Maralin Ru has participated in the Forum of marketing and advertizing Giraffe
In Rostov-on-Don on October 25-27 the current year annually held Forum of marketing and the advertizing "Giraffe" took place. Within the action which is taking place in Donekspocentre there took place 50 master classes from leading experts.
The agency of the elite real estate Maralin Ru actively participated in this Forum, the action allowed to obtain a maximum of useful information from leading experts, to exchange the experience allowing to create new projects.
All this gives the chance to develop and increase the level of rendering services in the sphere of the real estate. Activity of the company Maralin Ru consists in rendering complex services in the real estate market, to both physical, and legal entities, be it purchase or sale of the apartment, a country house, commercial object or the land plot. A basis of success of any company – qualified specialists therefore the Maralin Ru agency seeks to improve skills of the employees, taking part in various congresses, business trainings, competitions, round tables, seminars and forums. Not so long ago the company participated in a competition where it was noted as the best on rendering personal services in the real estate market.
The business program of a forum was quite extensive therefore attendees could obtain a maximum of useful information.
The main objective of an action – to create the uniform platform where experts in the sphere of advertizing and marketing will be able to discuss the topical issues connected with introduction of the new techniques and technologies allowing the companies to develop, advance goods and services, to exchange experience and to conclude mutually advantageous agreements.
The behavioural marketing specialist No. 1 Dalakian Arsen, the marketing director of "Black Star" Denis Azgarov, the director Premier SV, the ideologist of contextual marketing Irakli Beselidze from Moscow became headliners of an action. Key subjects which were discussed by attendees: "Strategic marketing", "The selling design", "Makretingovy positioning", "Subtleties of contextual advertizing", and a great number of others.
"Fights of marketing specialists" - a competition of professionals which was held within the action. Experts in the field of advertizing, marketing, design, PR-managers took part in it. The assessment of the best participant will be carried out by experts of the international level. The winner of a competition will be awarded with the certificate on training in the MVA program.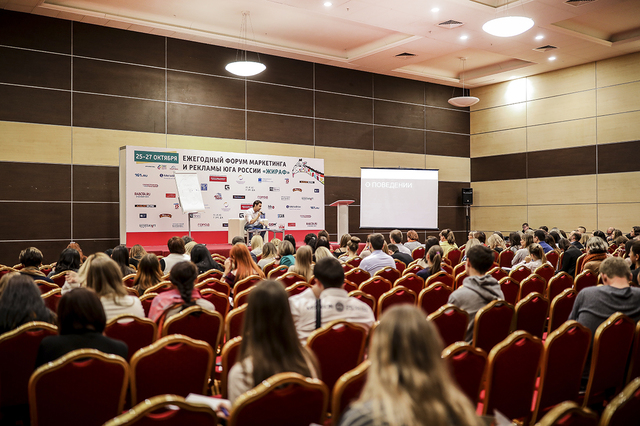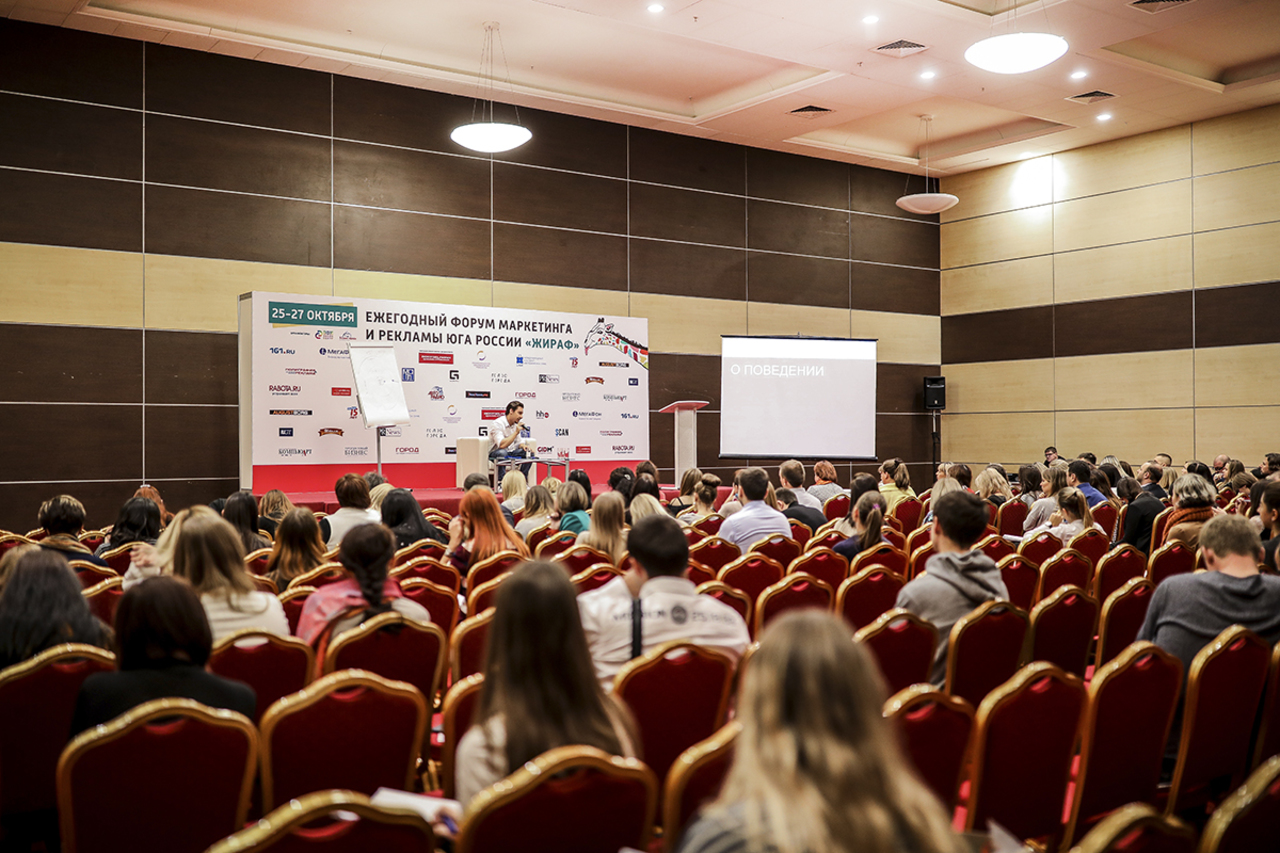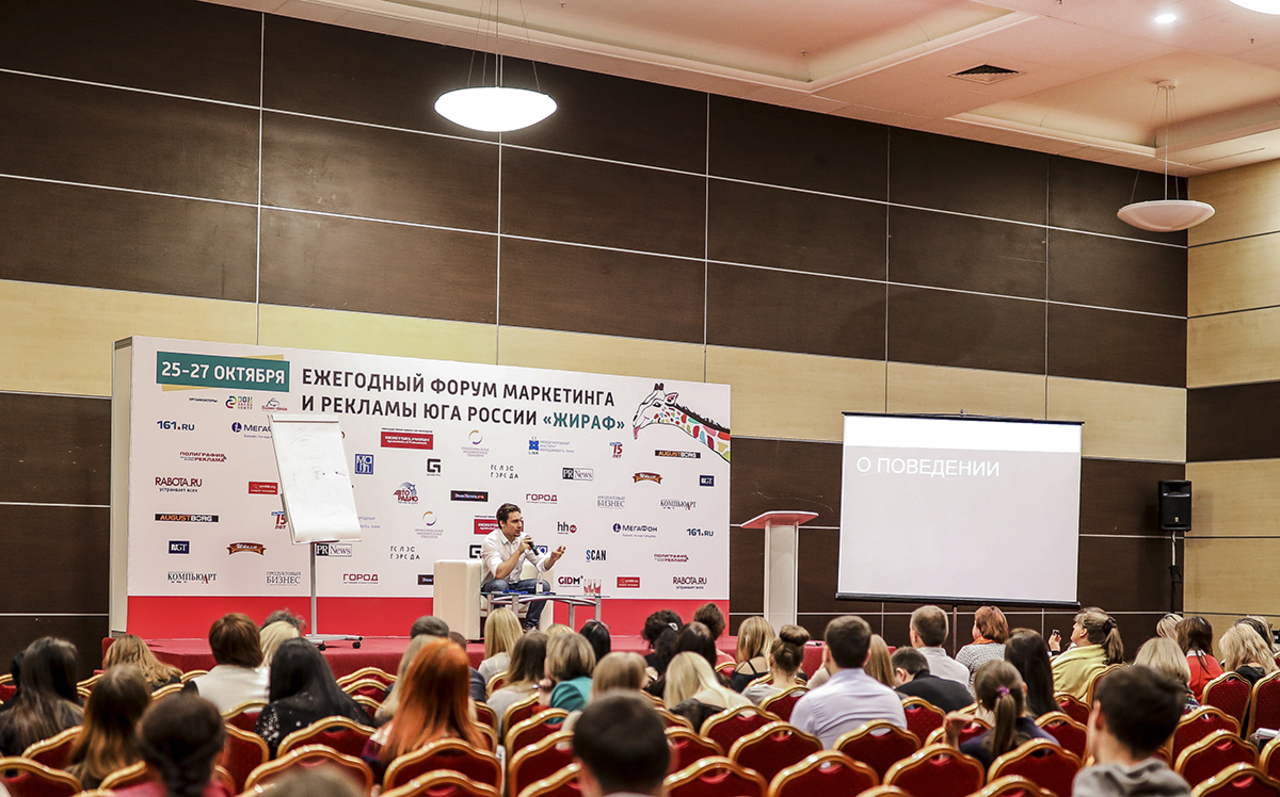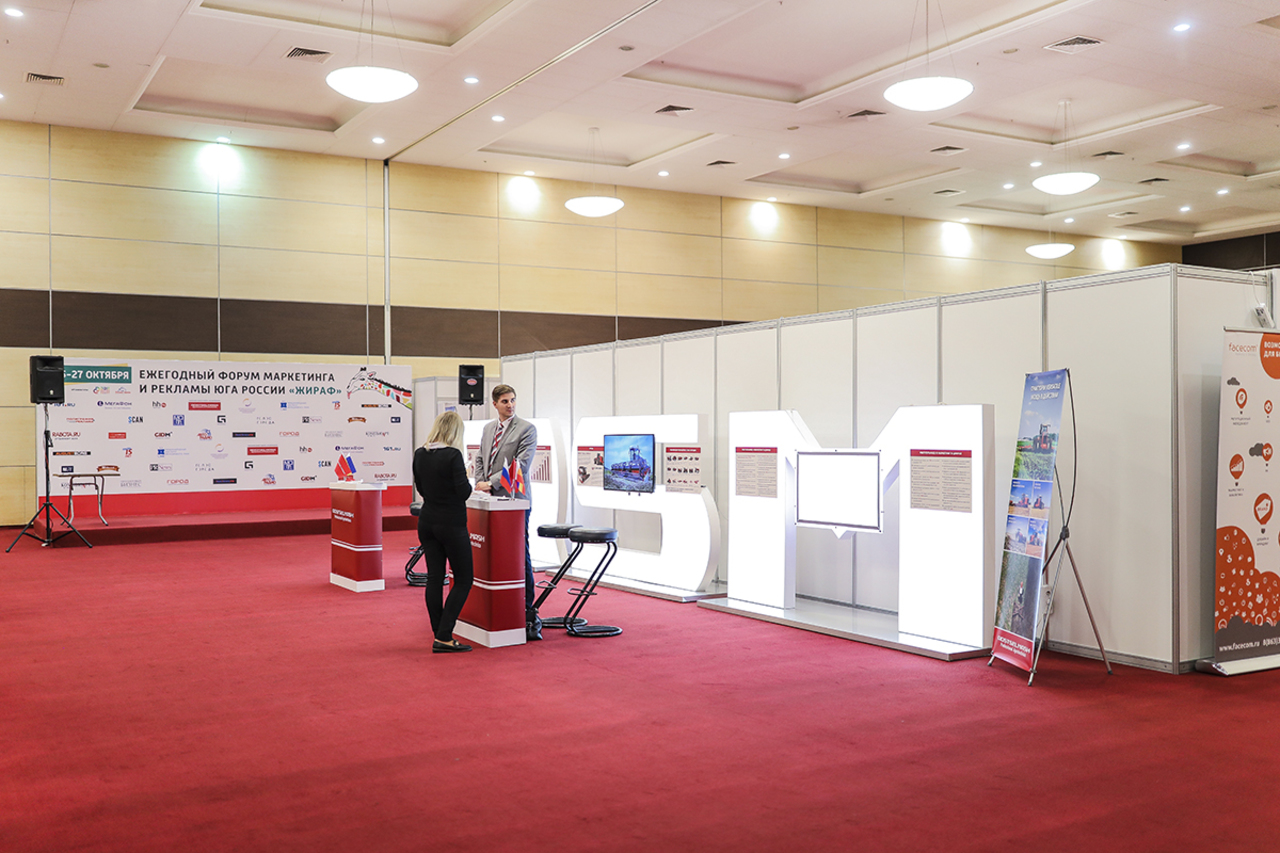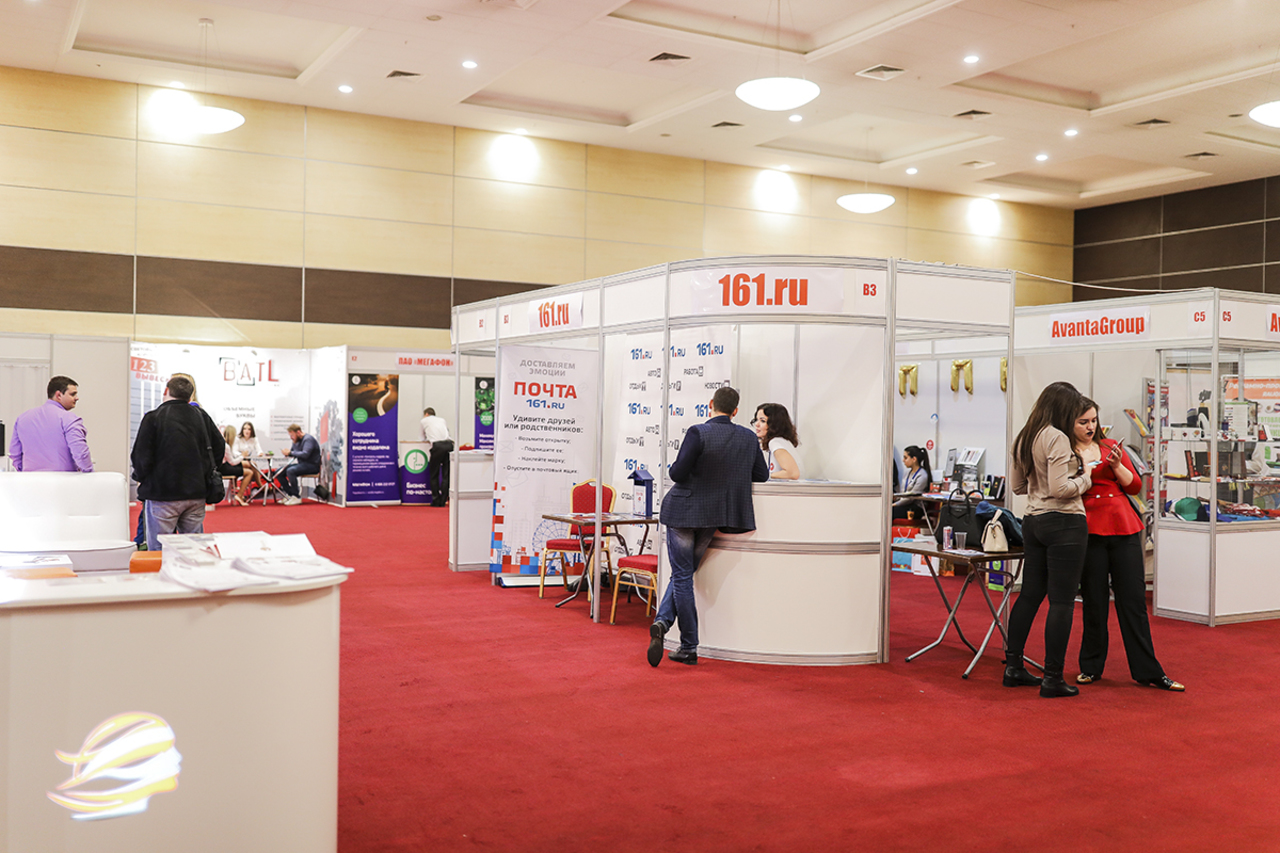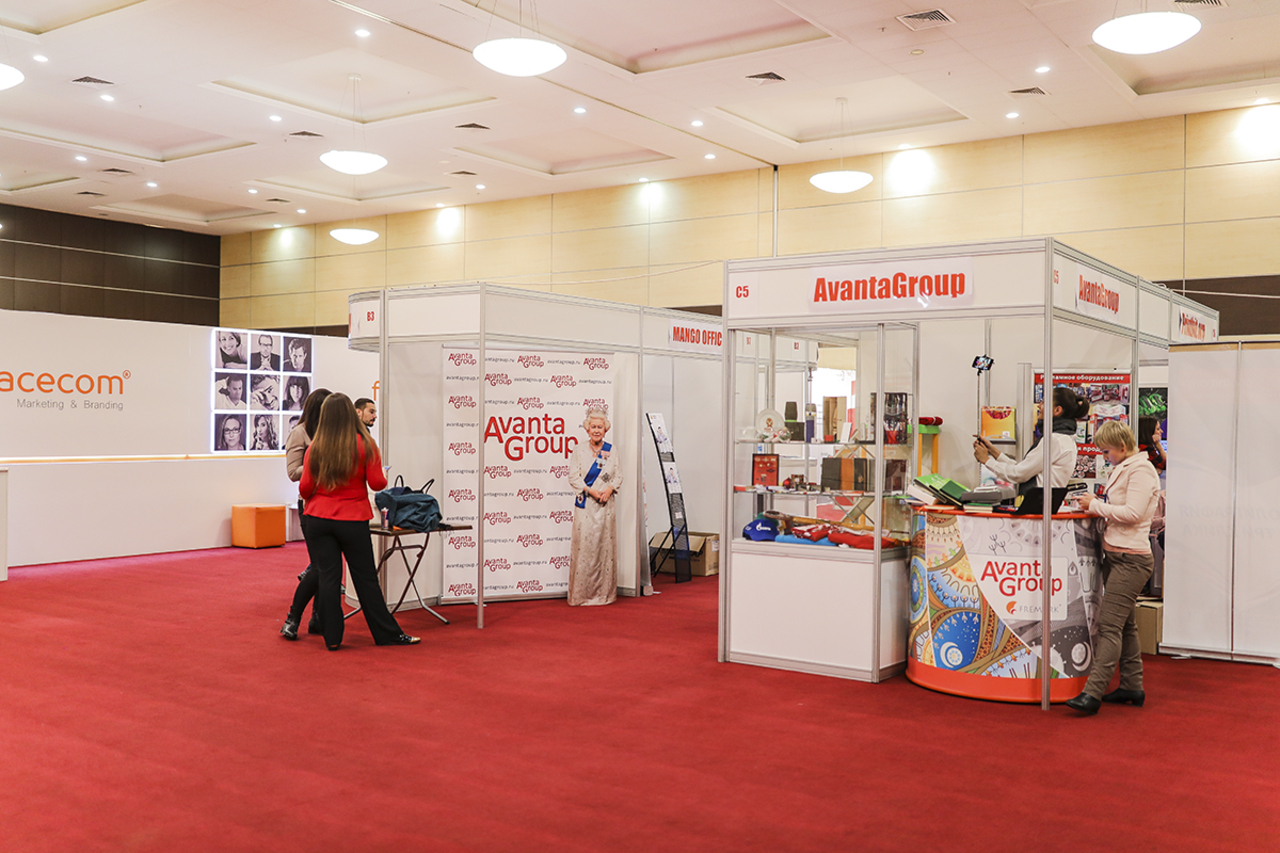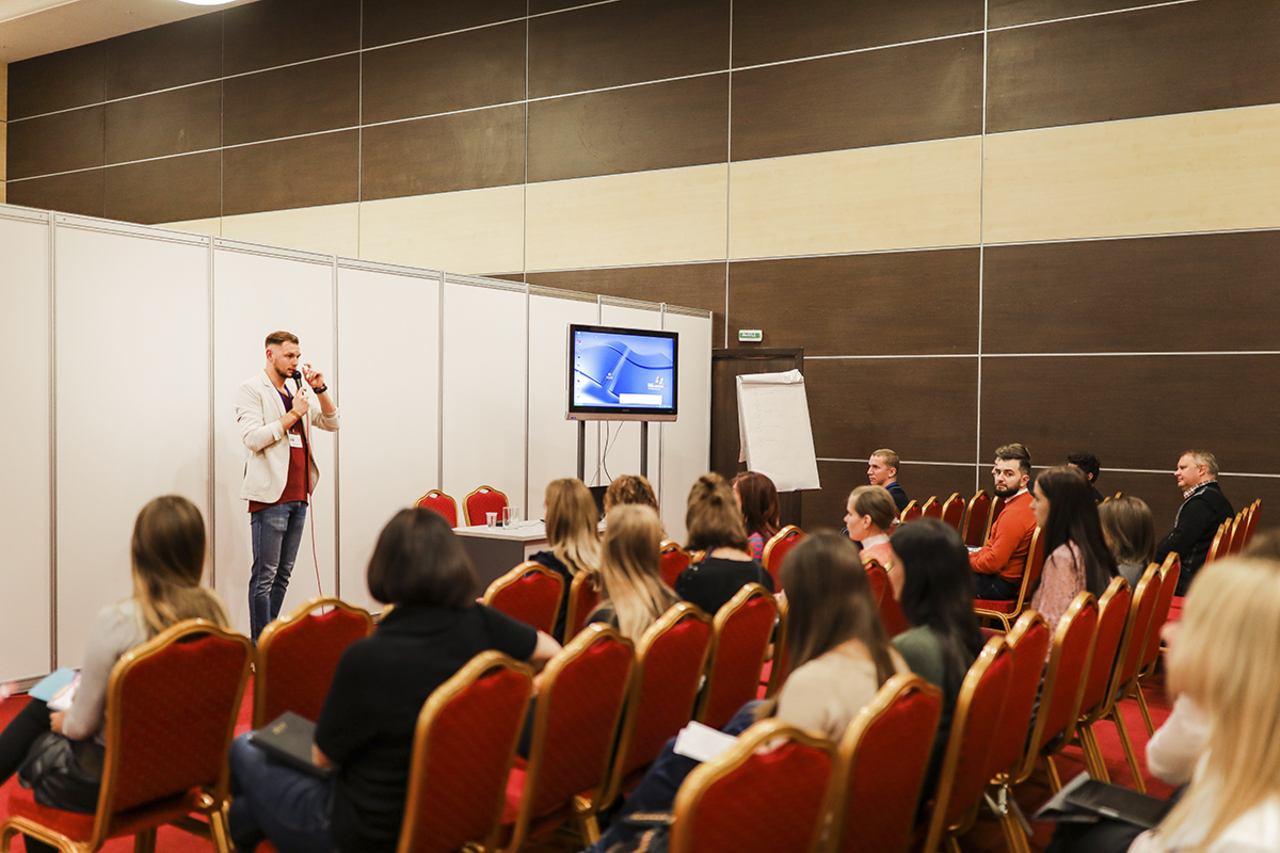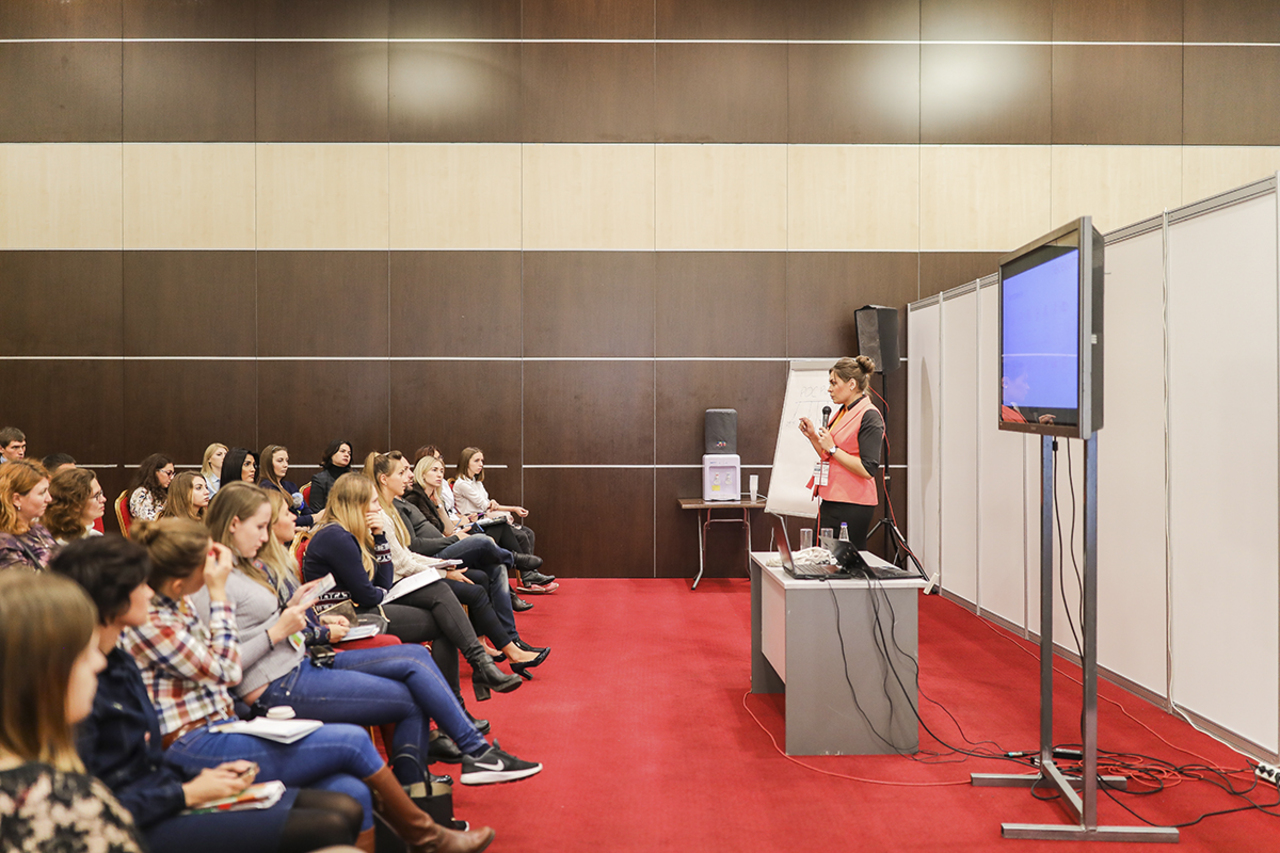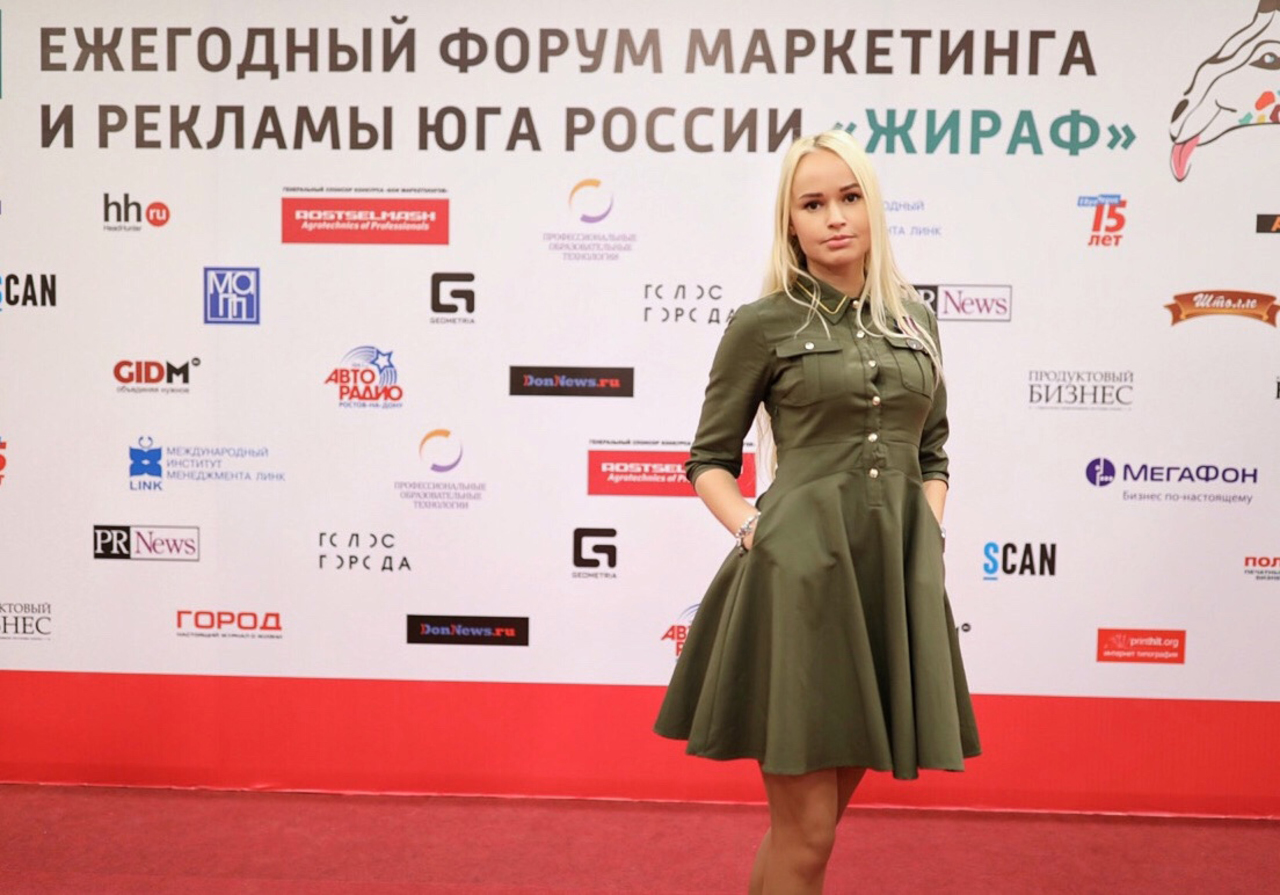 Added: 26.10.2017
View count: 3904