Maralin Ru will take part in the National Congress in Sochi
In the summer of this year in the city of Sochi the XVIII National Congress on real estate – a significant professional forum is planned.
The action which organizer is the Russian Guild of Realtors, for the first time took place in 1998.
It is considered one of bright events, as in the domestic market of real estate, and other states. Here by tradition known politicians, businessmen, representatives of the European and Russian professional associations, the United States and the neighboring countries will gather. Certainly, RGR which is association of true professionals in the sphere of real estate, can't stand aside from constantly changing tendencies of the market. And she by right deserved a role to express interests of branch at this forum.
Our agency pays much attention to work with clients therefore we try to take part in various actions, allowing to raise professional level of employees and to fill up their knowledge base.
And National Congress not exception: the agency of elite real estate Maralin Ru will take in it direct part.
It will allow us to make the market even more civilized, thanks to experience already gained earlier in combination with new information received on this action.
It should be noted that the business part of action will be quite saturated. Everyone will be able to take part in sections of a profile orientation where the speech about work of agents and brokers will go, to visit training seminars, discussions of round tables, master classes. Within the last several years of Sochi significantly I changed, in the city there was a set of new objects, including infrastructures. Present will be able to go to a sightseeing tour, to walk by sea on the yacht, informally meet other experts.
Such saturated business and entertaining part will allow realtors to gather a lot of useful information about the market as a whole, to get acquainted with the local market of real estate, its technologies, to share own experience with colleagues from other countries, and also to establish new business partnership.
In the majority realtor agencies are small business and it according to all characteristics can be considered as full-fledged branch of national economy. This branch serves the most significant interests of the population. Realtors need to communicate with colleagues, to exchange opinions. It allows to feel unity of tasks, belonging to this most interesting and important profession. And National congress which will take place in five-stars hotel in Pullman Sochi Center hotel, gives this remarkable opportunity.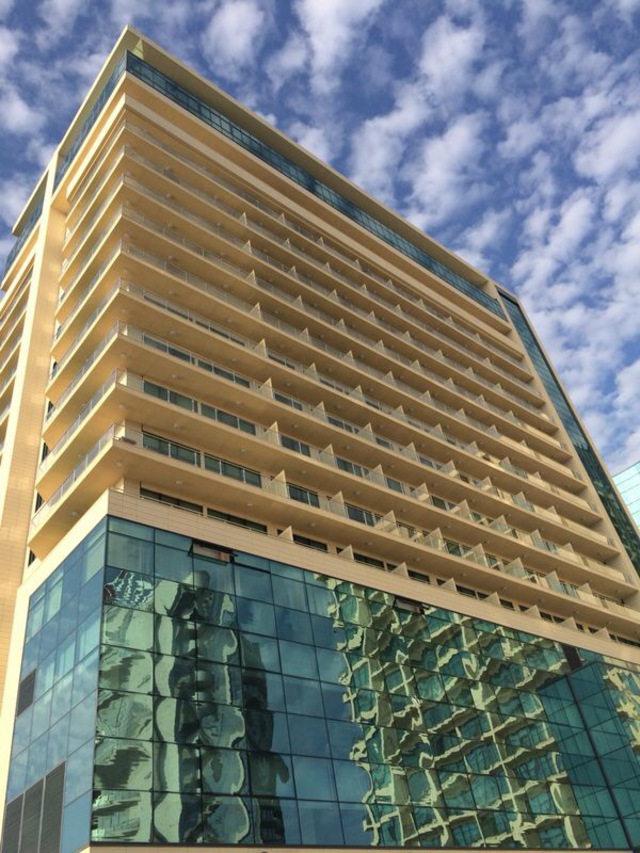 Added: 04.07.2014
View count: 4712