Preferential mortgage for IT specialists
The product "Mortgage for IT specialists" is a state program with a subsidized rate, which is implemented within the framework of the Decree of the Government of the Russian Federation No. 805 of 30.04.2022.
This year, the Cabinet of Ministers will allocate 1.5 billion rubles from the reserve fund to subsidize mortgages.
The new preferential program is one of the measures designed to keep programmers in the country and promote the development of IT companies.
Banks that have started accepting applications for preferential mortgages for IT specialists and are already planning the next payments: Sberbank, VTB, Dom RF, Otkritie, Alfa-Bank, Absolut Bank, Rosbank Dom, Gazprombank.
Preferential mortgage terms for IT specialists:
- 5% rate (regions can subsidize the rate, and it can also be reduced through electronic registration services);
- loan amount: 18 million rubles. for million-plus cities, 9 million rubles - for other regions;
- the amount of the initial payment - from 15% of the cost of the object;
- loan term - up to 30 years;
- the program is valid until December 31, 2024.
Program requirements:
- Citizens of the Russian Federation;
- Place of work is an IT company that is accredited by the Ministry of Finance of the Russian Federation;
- Age from 22 to 44 years inclusive;
- Income from 150 thousand rubles in million-plus cities, from 100 thousand rubles for other regions.
It is important to pay attention:
- It is impossible to buy an apartment, an apartment or a house on the secondary market;
- Refinancing is not provided by the terms of the program.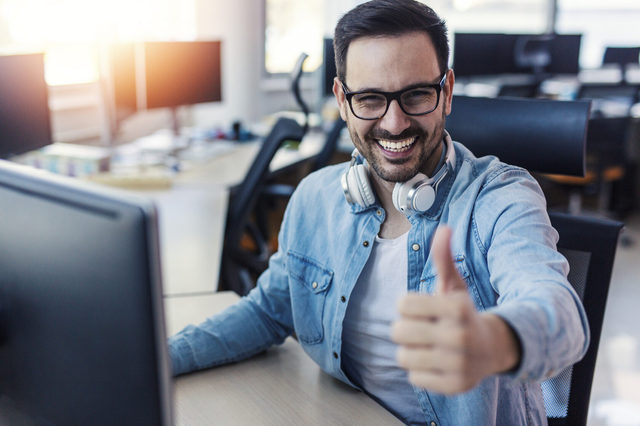 Added: 11.05.2022
View count: 645