Purchase and sale of housing through a real estate Agency: features and benefits
Is it worth to contact the real estate Agency, if you have to sell or buy an apartment, house or object for commercial needs? Real estate market experts believe that this approach is the most rational and safe. Time-saving, professional expertise, competent preparation of documents, evaluation and scoring of the real market value of the property – not all the benefits of the purchase and sale of real estate through a real estate Agency.
Features of the transaction through a real estate Agency
Help realtors will cost the client a certain amount. Usually real estate experts ask for a percentage of the transaction for their service. This approach is justified and beneficial for the client, because in his interests, and in the interests of the Agency to sell more expensive housing. In the database of realtors many options for real estate for every taste and budget, so in the case of buying real estate bonuses from the client a lot.
Advantages of buying and selling housing through the Agency
1. Security and privacy. The risk of being deceived by scammers is virtually eliminated. Professionals collect complete information about a particular object, the seller or the developer, conduct an examination and objectively evaluate all existing shortcomings. An experienced specialist knows where there may be "pitfalls" and informs the buyer about them. If you wish, you can provide insurance of the transaction.
2. Time saving. The client does not need to look for suitable properties or buyers for an apartment or house. This task remains in the competence of experts, and they successfully cope with it. Since the base of professionals is large, the process turns out to be quite efficient and effective.
3. Full support of the transaction. The agent travels with the client to all addresses, helps to assess the state of the object, determines its market value. If necessary, the sale of an apartment or house competently presents them to a potential buyer, focusing on the benefits. Qualified lawyers prepare a full package of documents and execute the transaction taking into account the peculiarities of the current legislation.
4. Individual approach. The specialist clearly focuses on the wishes of the customer and offers him objects that meet the stated criteria. District, area, size of the kitchen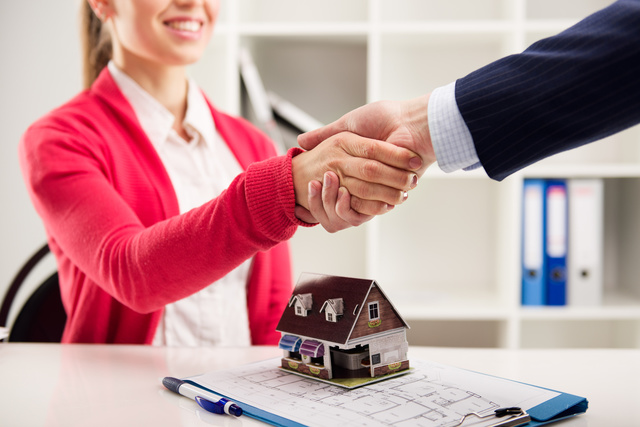 Added: 03.05.2019
View count: 1575