The company Maralin Ru congratulates all on New 2014
Dear friends and colleagues!
New 2014 comes nearer. Heartily I congratulate all realtors and clients of our company on this magic holiday.
The expiring year was rather stable, sharp falling and take-off wasn't observed. All events, be this good or not really, we considered as the next creative stage of our activity: all year actively worked, sought to improve quality of services rendered by us in the real estate sphere, and reached certain heights.
In New year I want to wish you successful transactions, a positive spirit, and, certainly, those simple things of which all of us dream: health to you and your relatives, prosperity and progress in achievements of children. After all all the best in life is connected with a family and the house, let in coming year your house will be cozy and reliable.
I hope that all your meetings will be only positive, and courageous vital plans and undertakings will surely come true. New Year's to you mood and changes only to the best!
Yours faithfully, Alexey S. Maralin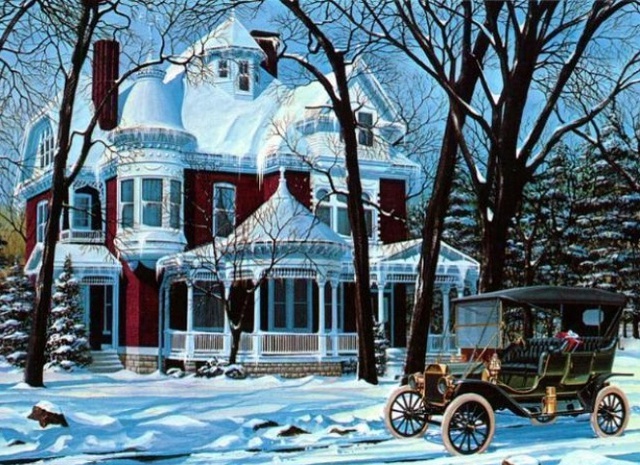 Added: 04.07.2014
View count: 4771