When grandchildren have the right to receive inheritance from their grandparents
Despite the order, grandchildren can receive an inheritance in several cases.For example, there is a right of representation that arises when the heirs of the first stage die before their testators and before the opening of the inheritance. Then their orphaned children receive housing rights for their grandparents.
In addition, dependents recognized as incapacitated and who lived with the testators for at least a year before the opening of the inheritance are equated to the primary heirs. This condition also applies to minor children and grandchildren.The right of hereditary transmission is also provided. It occurs when parents who did not have time to accept the inheritance die after their testators. In this case, the right of inheritance automatically passes to the next of kin, that is, to the grandson.
Also, if a will is made for a grandson, he has an advantage over other heirs. But there is an exception. If there are disabled dependents, it will be necessary to share. After all, they are entitled to a mandatory share in the inheritance.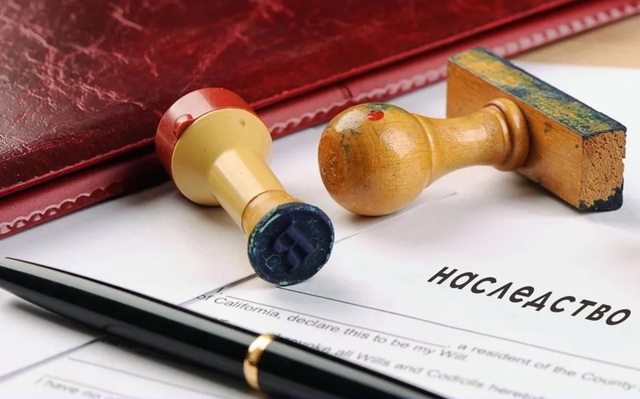 Added: 11.04.2023
View count: 220