What laws come into force in February in the real estate sector
The press service of the State Duma of Russia informs about the innovations in legislation, including in the field of real estate, which will take effect from February 2022.
Since February 1, new laws come into force in Russia, among which there are aspects directly related to real estate.
Protection of citizens when buying an apartment
The first thing I would like to note is the measures aimed at protecting citizens when buying an apartment.
From February 1, the authorities and local governments will be obliged to notify the Federal Register of the recognition of the house as an emergency, subject to demolition or reconstruction. From the Rosreestr, the data will be sent to the EGRN so that a person can request an extract from the register and get important information when buying an apartment. This will allow citizens to find out whether the house is an emergency and whether it is going to be demolished. As Vyacheslav Volodin noted earlier, "on the one hand, the adoption of the law simplifies procedures for citizens related to the purchase or sale of real estate, on the other — protects their rights."
Another important innovation is that matkapital will be indexed not by forecast, but by actual inflation.
Matkapital will be indexed not by forecast, but by actual inflation - by 8.4%. Its size for the first child will be 524,527 thousand rubles, for the second - up to 693,144 thousand rubles. This is a popular measure of state support, since the introduction of which — on January 1, 2007 — 11.6 million certificates have been issued. This year, more than 1 million families with children will be able to use matkapital.
Recall that the funds of the mother capital can be used, including for the purchase or construction of housing. As the head of the Pension Fund of Russia reported, most of the funds received were directed to solving housing issues.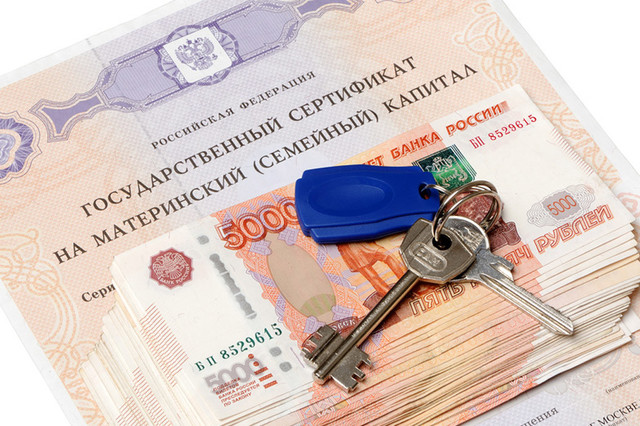 Added: 02.02.2022
View count: 698