How to coordinate the redevelopment
Do you want to make your home more modern and cozy? It seems that this wall is completely superfluous here and if it is removed, it will be possible to significantly expand the free space? But, before you start redevelopment, it is necessary to coordinate it with the housing inspectorate. Since 2020, this can be done online without contacting the MFC.
Requirements for redevelopment of premises
Redevelopment of the premises is considered any work, the result of which is reflected in the technical plan. Work in which the stability and strength of load-bearing structures are violated is prohibited. All loads must be within the established norm. Redevelopment of premises in emergency houses is not allowed. It is impossible to combine a kitchen and a living room in a room with a gas stove.
How to arrange a redevelopment?
To coordinate the redevelopment of the premises, you need to prepare the following set of documents: Application. Redevelopment project. Technical passport of the premises.
If the apartment is located in a house that belongs to an architectural, historical or cultural monument, an additional agreement with the cultural monuments protection authorities will be required.
A refusal to redevelop can be obtained for two reasons – the project does not comply with the legislation or you have provided an incomplete set of documents. If you do not agree with the decision of the Housing Commission, it can be challenged in court.
What kind of redevelopment must necessarily be legalized?
It is necessary to coordinate and legalize the following types of construction work: Reducing or increasing the area of the room (not possible in all cases). Dividing one large room into two small ones. Sealing of passages in load-bearing walls. Expansion of the doorway. Creating new openings in load-bearing walls. Transfer of the gas stove. Carrying the sink in the kitchen or bathroom. Installation of underfloor heating. Replacing a gas stove with an electric one. Replacing the door with an arch in the load-bearing walls.
Is it possible to make a redevelopment without approval?
If redevelopment is carried out without approval, there is a great risk of violating the integrity of the building structure. This is punishable by law. Not only will you pay a hefty fine, but you will also be forced to return everything as it was before.
You can save only the redevelopment that does not threaten the safety of citizens living in the house.
But even the most insignificant works must be documented.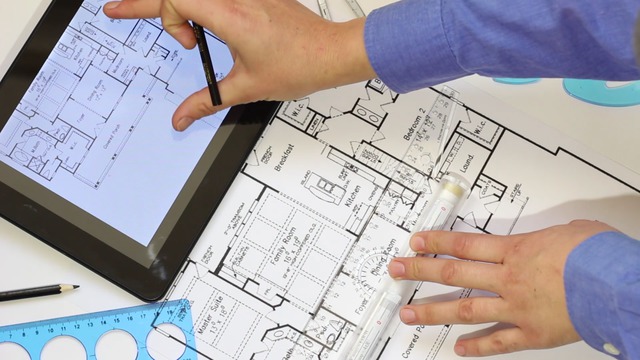 Added: 12.10.2021
View count: 649