How to conduct online displays of real estate objects without leaving your home
Starting from the time of self-ISOLATION, as a forced measure to combat CORONAVIRUS, and further, the demand for buying real estate will increase. Many will want to invest money to insure themselves against inflation and regression of the country's economy. How can I now conduct impressions and make transactions in an environment where the customer wants to choose and buy, but is not ready to go to impressions and wants to stay at home to protect themselves? In this article, we will answer these questions.
- It is necessary to provide REMOTE display of real estate objects. This generally eliminates the client's departure to the objects for the purpose of selection and eliminates the need to communicate with real estate agents. This became possible with the development of 360-degree technologies. The client will be able to visit the object without leaving the house. This technology saves time and resources for both the property owner and the agent.
- Is it necessary to make a REMOTE transaction? The market is ready for this! Electronic signature and registration of transfer of ownership. This will also allow customers from different regions to sign contracts quickly and transparently.
Now let's talk a little about the technology and how it works.
The company "maralin ru" is one of the first in the region to make trial steps in projects with the display of real estate using 360-degree technology back in early 2019, when professional equipment for shooting, software for working with content in 360-degree format and high-resolution VR (virtual reality) glasses were just introduced. It takes no more than two hours on average to take a complete picture of the object. It uses the most modern and professional 360-degree video camera Insta Pro 360, the content of which creates a full effect of presence.
It captures 8K and 6K 3D content in 360-degree format. And at the output we get a complex product that consists of:
- 360 degree 6K 3D video clip for Youtube (can be embedded on the site) Example of an apartment
- 360 degree 4K video clip for Facebook example of an apartment
- Video clip for Instagram (from 360 footage) Example of an apartment
- Virtual (VR) tour of a new generation (from 360 video) Example of an apartment
- 360 degree 6K 3D video clip in high-resolution VR glasses (in addition to 360 and 3D stereo)
What did You think? Real estate properties were sold using this content as early as 2019. And without a lot of preliminary impressions.
Now we see the following method of selling real estate:
- Create content in 360-degree format of objects that are ready for sale.
- REMOTE viewing of offers by potential buyers from different regions and countries.
- Departure of an agent to a potential buyer with high-resolution VR glasses, so that the client can literally visit the selected object. Our agent will also answer all your questions and take over the organization of the transaction for the client, who does not even need to leave the house.
- Organizing a transfer for the client to the selected object for the transaction.
What makes us different from others who work with 360-degree content?
- Integrated approach. We do and VR tour of the new generation, which consists of 360 degree video, 360 video and high resolution like Youtube, Facebook and Instagram, and most modern glasses VR high-resolution 3D 360(such as Pico G2 4k).
- We provide 360 degree content infographic, announcer's voice or a story lead, scenes. We have even designed a robotic camera platform that allows you to shoot 360 content in motion and use 360 shooting from the air.
- We work in all regions of the country (Moscow, Saint Petersburg, Sochi, Rostov-on-don, Crimea).
- We not only use the most modern and professional technologies, but also take care of the CONVENIENCE and SAFETY of our customers and staff.
Recently, we have produced content for clients in Moscow, Saint Petersburg, Sochi, and Rostov-on-don. We work not only in real estate, but also in the hotel business and fitness industry. Among our clients: Salyut hotel Moscow, Prince Park Hotel Moscow, Crocus fitness chain, World Class Moscow and World Gym Krasnogorsk.
To sum up, we strongly recommend that property owners, real estate Agency owners, and agents and brokers use our technology in Your business.
This will give You several hundred times more DISTAL impressions of objects and as a result sales. You can also provide your staff and customers with convenience, comfort and safety.
You only have a desire. You can sign a contract with our company for the sale or just order a real estate shooting.
Have a nice work and be healthy!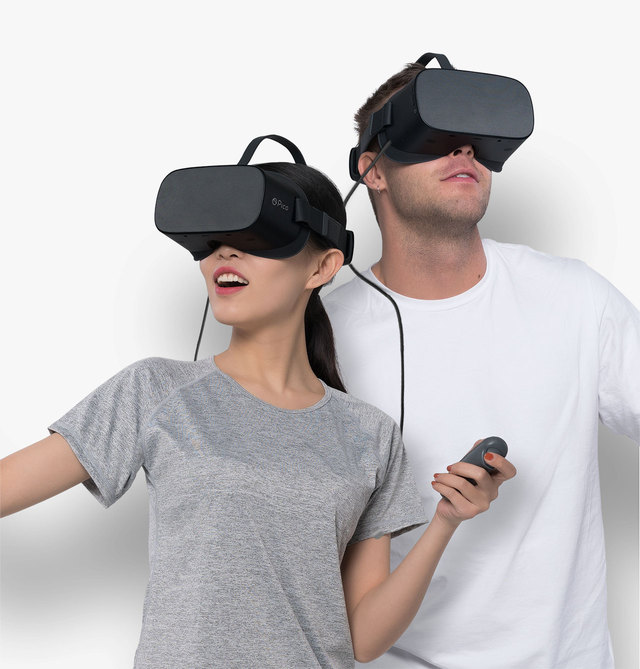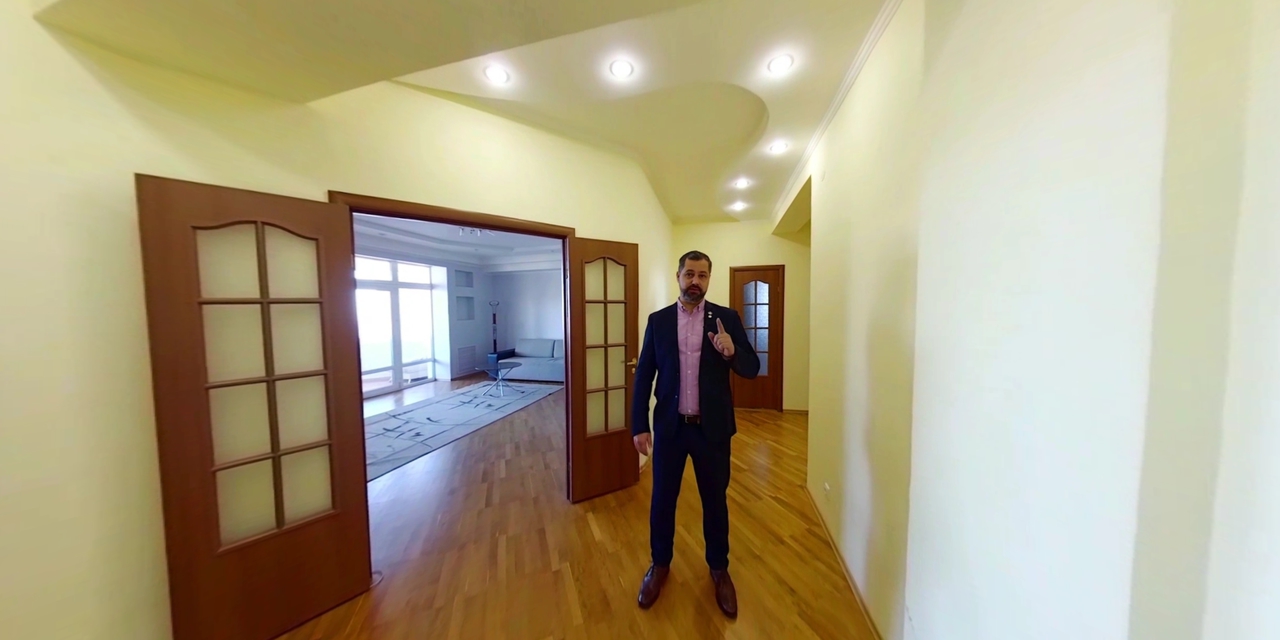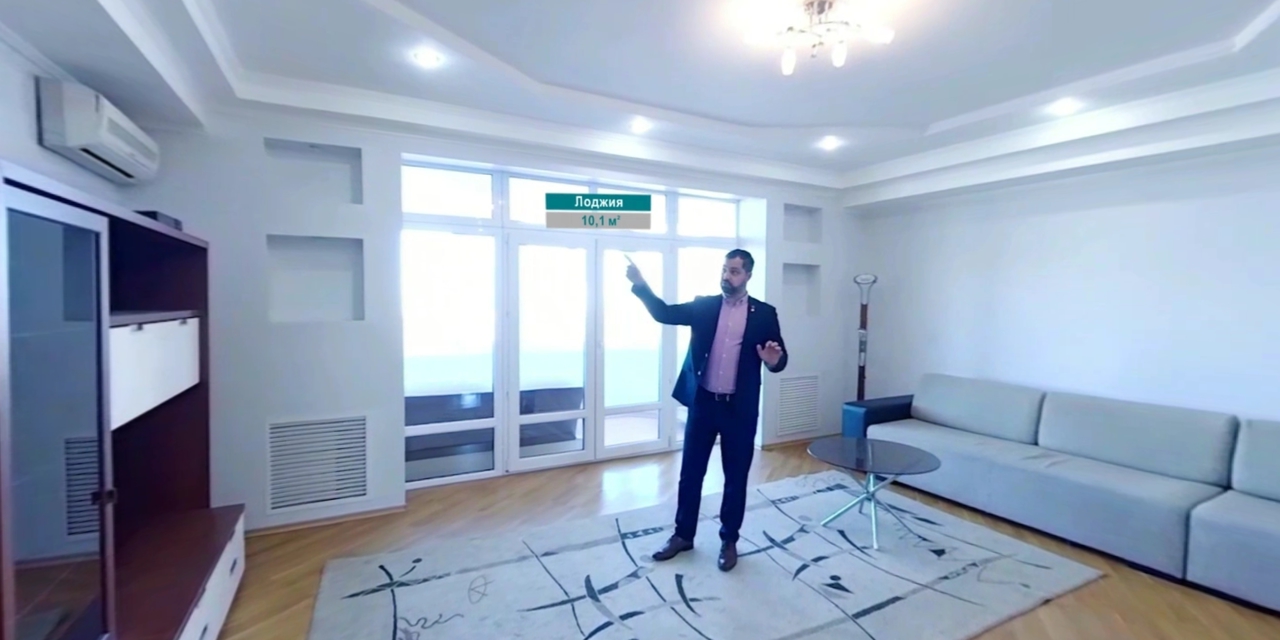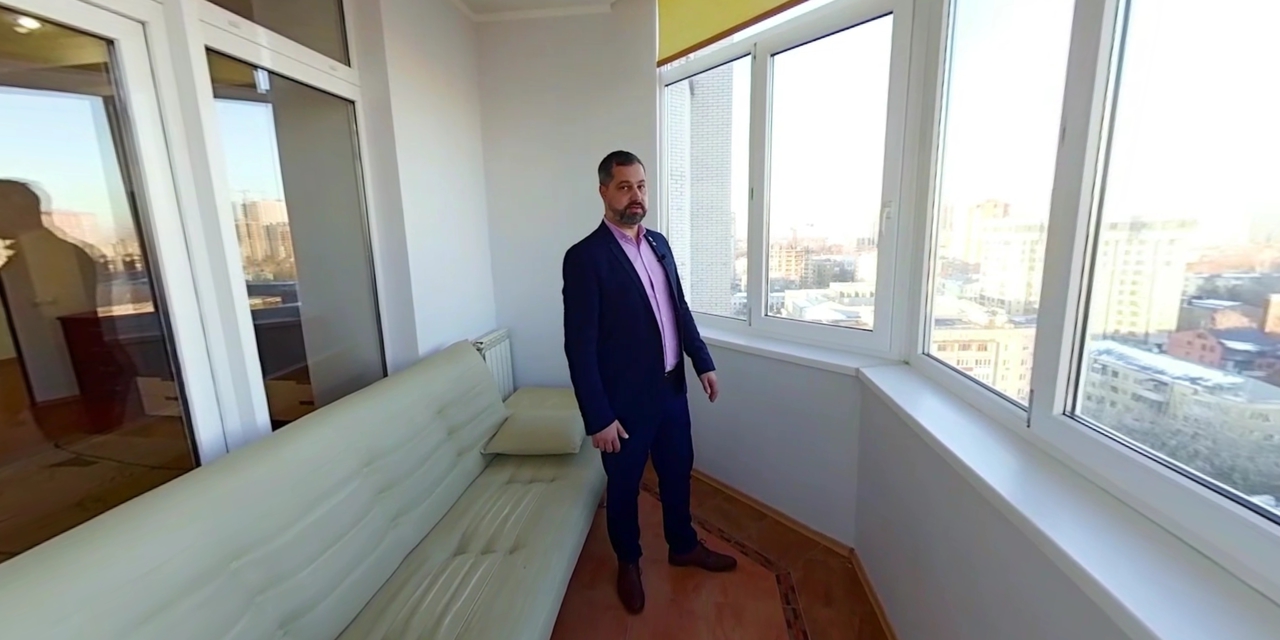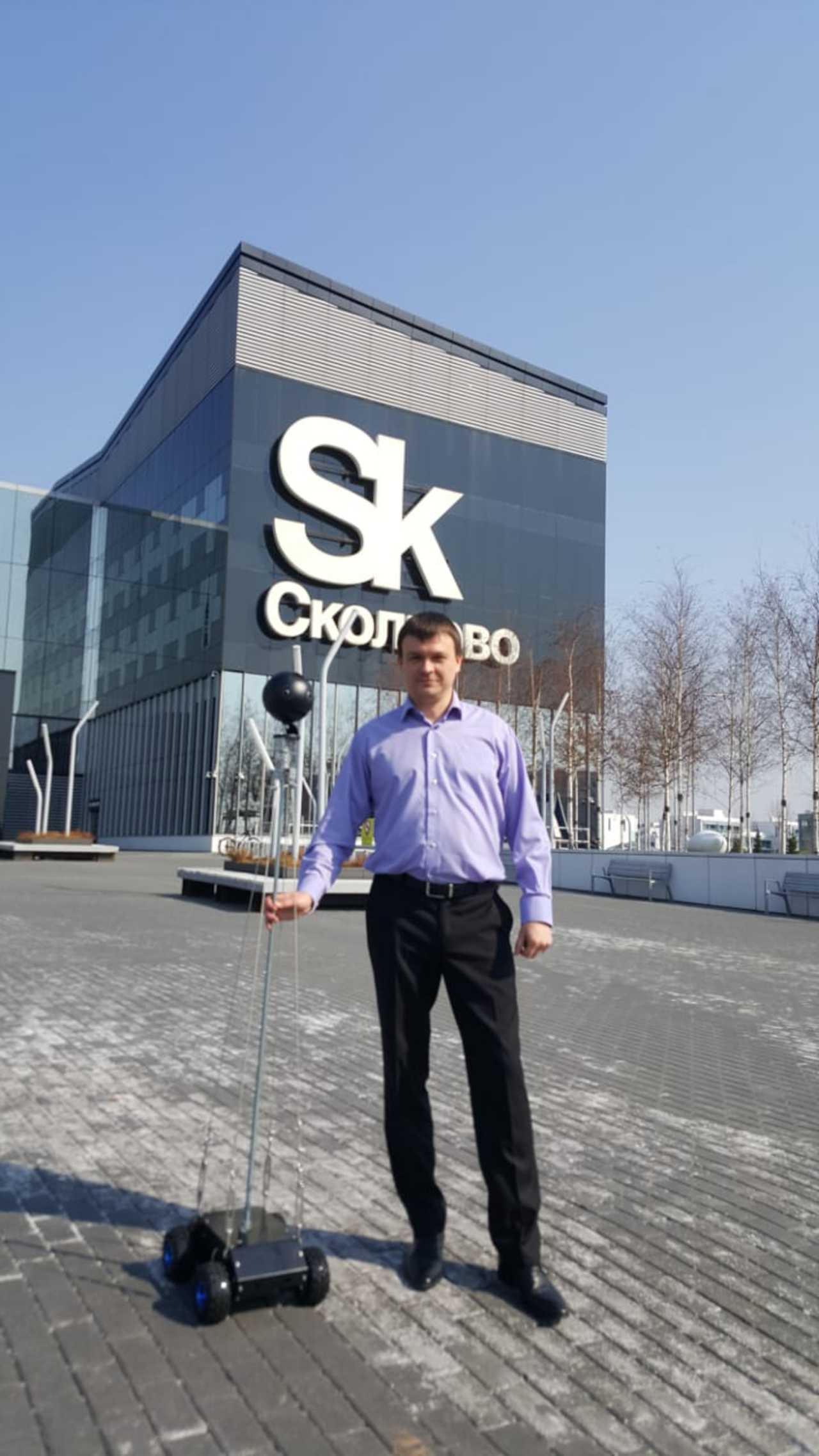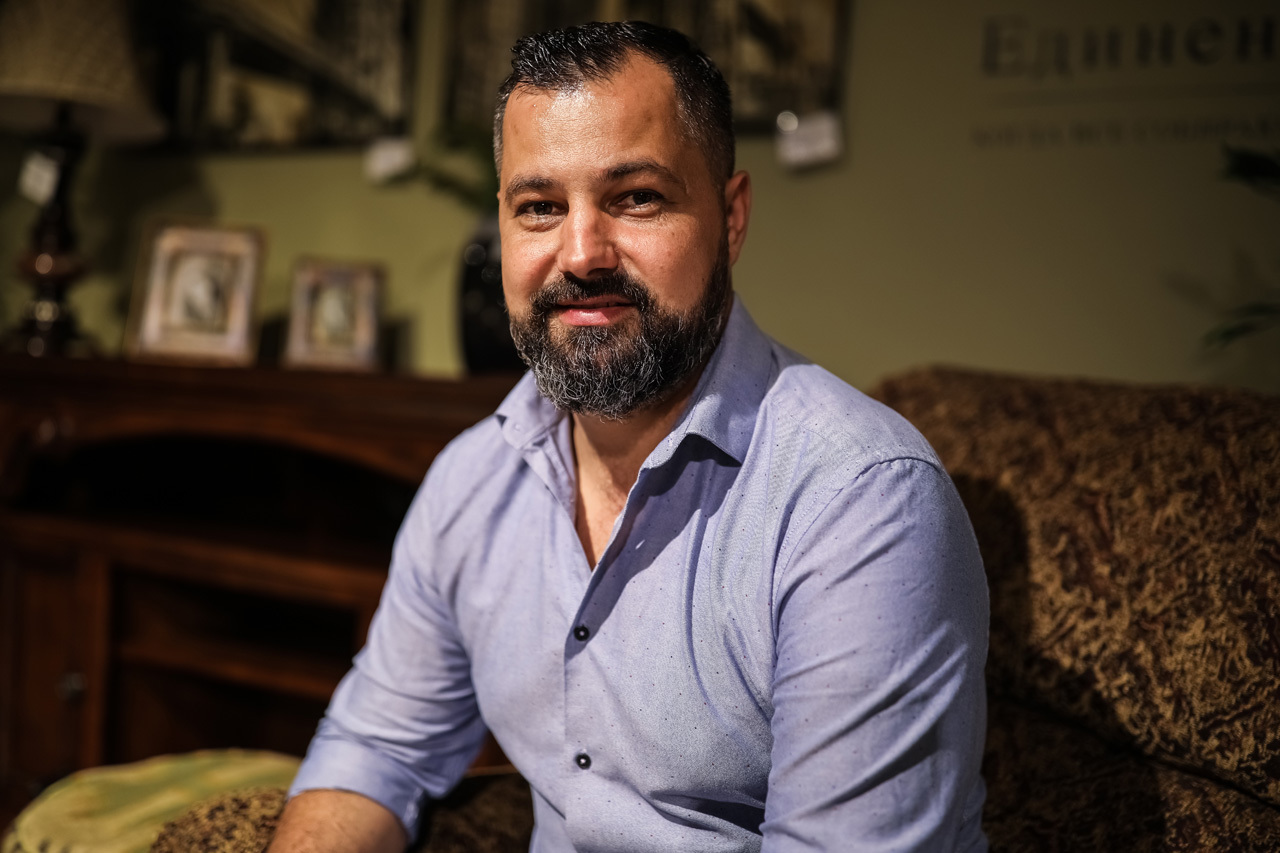 Added: 23.04.2020
View count: 1910