How to get a mortgage for a large family in 2023
Today there are a number of programs that help large families to get housing on preferential terms. People only need to consider what support measures they rely on and are suitable for. So the amount of social benefits depends on the number of children, and in some regions on the financial situation in these families.
The main benefits include:
– mortgage with state support;
– the opportunity to receive a subsidy of up to 450 thousand rubles;
– no land tax on six acres.
Maternity or family capital remains the most popular measure of support from the state. Moreover, the functionality of matkapital is not limited to the acquisition of real estate. And the amount of payments depends on the number of children and the time of their birth / adoption.
The "Family Mortgage" program is designed for families where the birth of a child occurred for the period from 2018 to 2023 inclusive. This benefit can be used by parents with two or more minor children. And also if there are children with disabilities in the family. It is worth noting that Sberbank's "Family Mortgage" rates are now from 5.3%.
A one-time payment of 450 thousand rubles in the form of a subsidy is due to families at the birth of the third and subsequent children. It is allowed to spend it on the construction or purchase of individual housing. It is important here that the time of the birth of the third and subsequent children falls within the period from the beginning of January 2019 to the end of December 2022. And it is necessary to issue the contract before July 1, 2023. The presence of Russian citizenship is mandatory. The subsidy itself can be used both for a new loan and for repayment of the balance on an existing loan.
To learn more about the laws that regulate social support for families with children, you can visit the service "Public Services".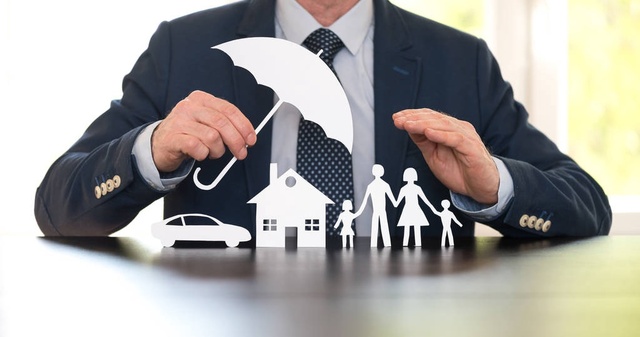 Added: 21.03.2023
View count: 245