How to issue a ban on actions with real estate without the personal participation of the owner
A ban on real estate transactions may be necessary in order to protect against the actions of fraudsters, as well as in cases of difficult relationships with relatives or your partners. And it is easy to issue such a ban using the Public Services website.
It is worth noting that this requires a verified account on the site itself. And to create it, you need to provide passport data, TIN and cadastral number of the property. Also download the "State Key" application in advance. Without it, you will not be able to use your enhanced qualified signature.
So. Now you can apply for a ban on the state registration of the transfer, termination, restriction of the right and encumbrance of a real estate object without the personal participation of the owner. Please note that in addition to the owner, the applicant may also be his legal representative. Do not forget to secure the application with an electronic signature. And within 5 working days, the registration record will be entered in the EGRN. From this moment on, Rosreestr will stop accepting applications from unauthorized persons without your permission.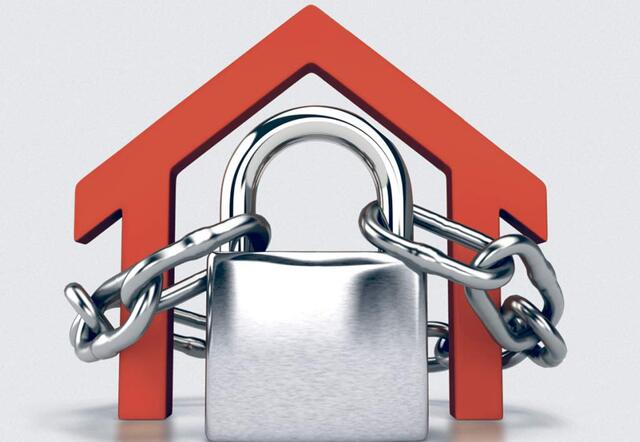 Added: 14.03.2023
View count: 209