How will real estate prices change with a growing foreign exchange market
Elementary mathematics.....
We take a 3K apartment in the center of Rostov-on-don at prices beginning of 2020.. 8.500.000 p.... divide by the January dollar rate of 61p..... we get the cost of the apartment in dollars 139.000$
We take the month of March and the new rate, which for a short period of time has grown rapidly as it was not the first time since the crisis of 2008. And every time, many friends and clients told me that everything..... real estate is now going up in price..... price increases are inevitable.... soon it will be 100P per dollar and prices will soar. If this is what the sellers say, then we will not sell it yet, we will sell it more expensive in a month..... if buyers.... we'll wait a bit.... you never know what will happen to real estate prices??? The point is what!!!!
When the Currency rises, real estate falls!!!
The Golden rule of the market! That in ruble, that in dollar equivalent. Well..... Math helps us..... we take our 3K apartment in the center of Rostov-on-don for 8.500.000, divide by the March dollar rate of 73r..... and what do we get? $ 116,000.
The conclusion which the friends! You do not need to link the currency to the real estate market. It is completely and 100% ruble.
I recommend that sellers, if you have a potential buyer, find a compromise and agree, and buyers, time to buy....
With the new house.....
Thoughts aloud from MaralinStat...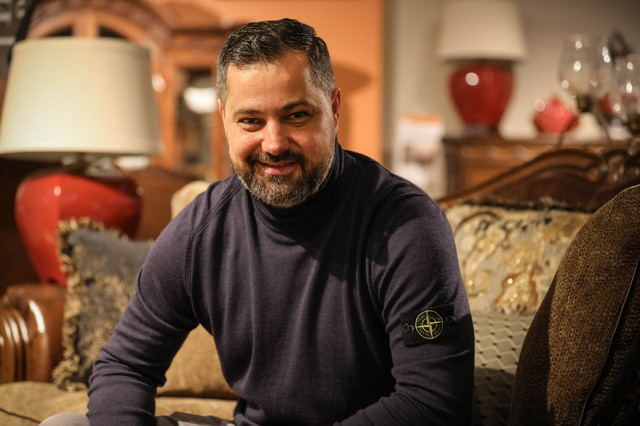 Added: 12.03.2020
View count: 1579