The Cabinet of Ministers has simplified the process of registration and temporary registration: important innovations
Mikhail Mishustin continues to fight for the country's transition to full digitalization. On May 19, he signed a decree on new conditions for obtaining a residence permit. Their introduction takes a little more than a year.
From the first of July 2022, multiple visits to the passport office will be canceled. For the coveted stamp, you will need to come only once at the appointed time. The application will be made through the State Services. It is not yet known how much it will take to process it. However, getting rid of standing in queues is already an absolute advantage in the coronavirus era.
The Cabinet of Ministers of our country clarified that in the case of temporary registration, a visit somewhere will be completely superfluous. The certificate of residence can be obtained in electronic form completely remotely.
It is enough to download and print the document. If you want, you can make as many copies as you want. From now on, one saved file and a home printer are enough to restore the paper. You can also get a certificate through the Russian Post.
An important innovation is also the expansion of citizens ' freedom of choice. Now you don't have to link to the nearest passport office. The registration stamp will be allowed to be obtained at any accounting authority. If, of course, the branch is located within the same locality. There will now be no problems within the boundaries of a municipality or city district. This is extremely convenient for busy people — you can get a residence permit literally on the way from work.
Those who do not trust electronic services do not plan to block the oxygen yet. As stated on the website of the Cabinet of Ministers of the Russian Federation, the innovation concerns only opportunities, not responsibilities.
Those who wish to register in the old-fashioned way will also be accepted by the accounting authorities. It is not yet time for a full electronic "concentration camp".
However, relatives now do not have to bother with a temporary residence permit. In February, the president expanded the list of persons who are exempt from a fine for long-term housing. Now you can live with your siblings legally without any stamps and registrations.
Recall that by the next New Year, the website of Public Services is planned to be completely modernized.
We will learn much later about the form in which the interaction of officials with the common people will be carried out. But the trend of reducing bureaucratic conventions is undoubtedly encouraging.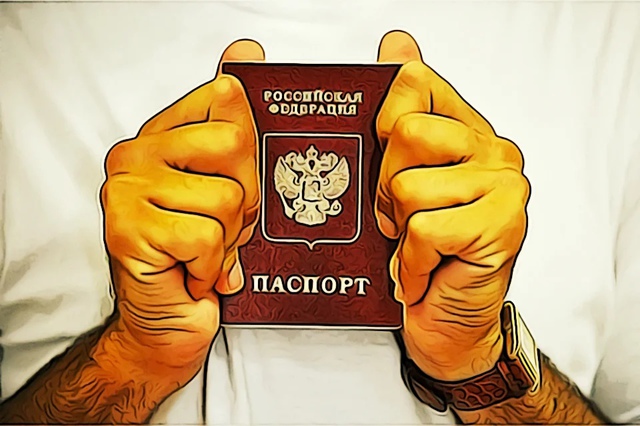 Added: 20.05.2021
View count: 872