Chekhov Residential complex on Pushkisnky Boulevard
Despite the unstable situation in the world, we continue to work and select interesting real estate objects for our clients.
Today it is profitable to buy, because prices in Rostov have dropped significantly.
Therefore, we propose to consider several options for apartments in the Chekhov residential complex. The complex itself is located in the historical center of the city, very close to the city square and the Rostov Musical Theater. There is everything for a comfortable stay: shopping malls, museums, theaters, schools, kindergartens, administrative buildings and banks. In a word, it is the center of the city. The Chekhov residential complex has a well-maintained and safe courtyard with places to relax. There are sports and playgrounds. There is a convenient underground two-level Parking. Silent elevators are installed for residents and guests of the complex, and bright halls are equipped with concierge posts and round-the-clock video surveillance.
Today the following objects are presented in our catalog:
A typical two-bedroom apartment in the "Neoclassical" style with expensive finishes made of imported materials at a price of 29,000,000 rubles, instead of 34,500,000 rubles.
For those who prefer the finishing option "For your design", the price of this three-room apartment will be 16,000,000 rubles.
An apartment with a modern interior in the style of a "soft" loft with "Bright colors" for 22,000,000 rubles instead of 25,990,000 rubles.
Classic style and modern interior, in other words, the "Ideal environment", this three-bedroom apartment today costs 29,000,000 rubles.
Neoclassical style combined with premium renovation "Center of Life" 35 000 000 rubles instead of 35 500 000 rubles.
Elite four-bedroom apartment "Chehonte" in a modern neoclassical style for 60,000,000 rubles instead of 63,000,000 rubles. The price includes two parking spaces.
Professional realtors of the company "Maralin Ru" will pick up the most favorable offer for you and help you buy real estate in the shortest possible time.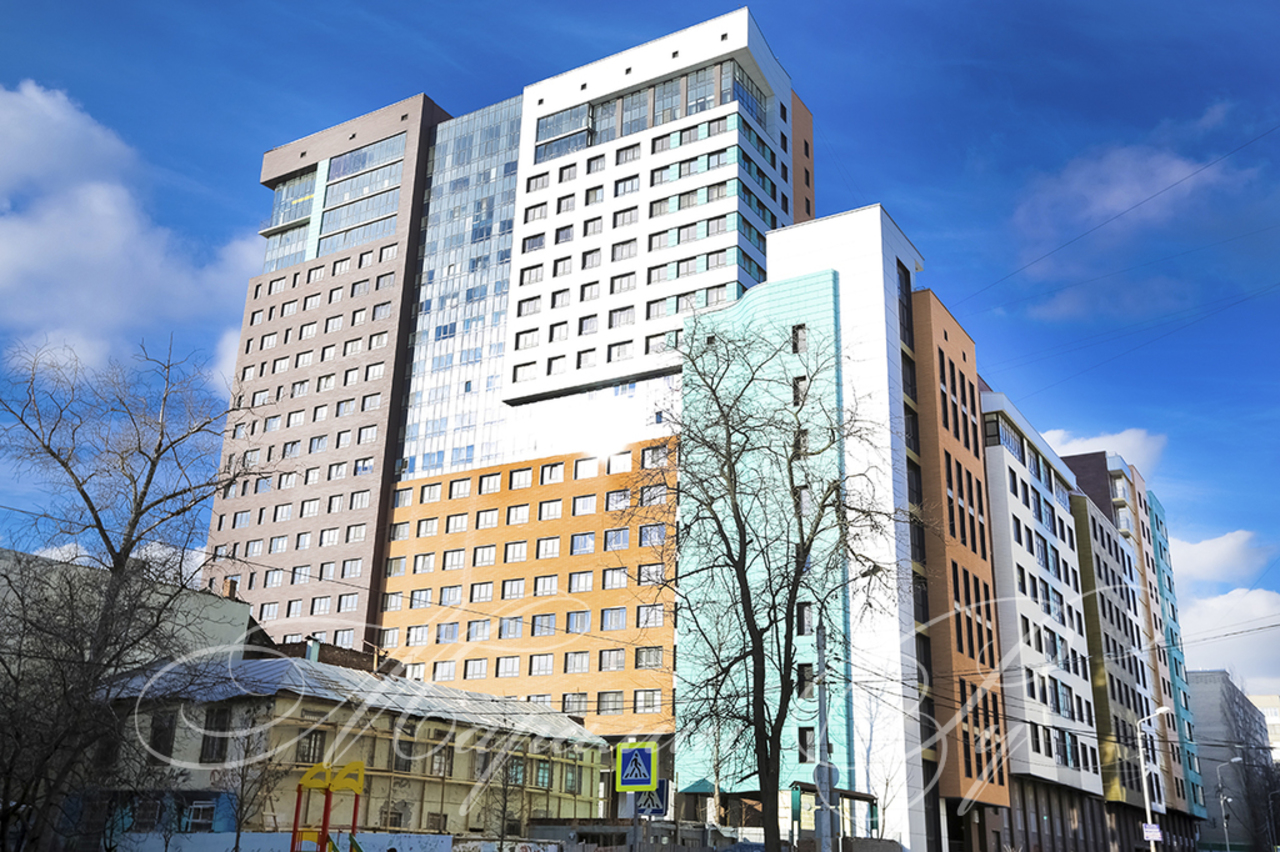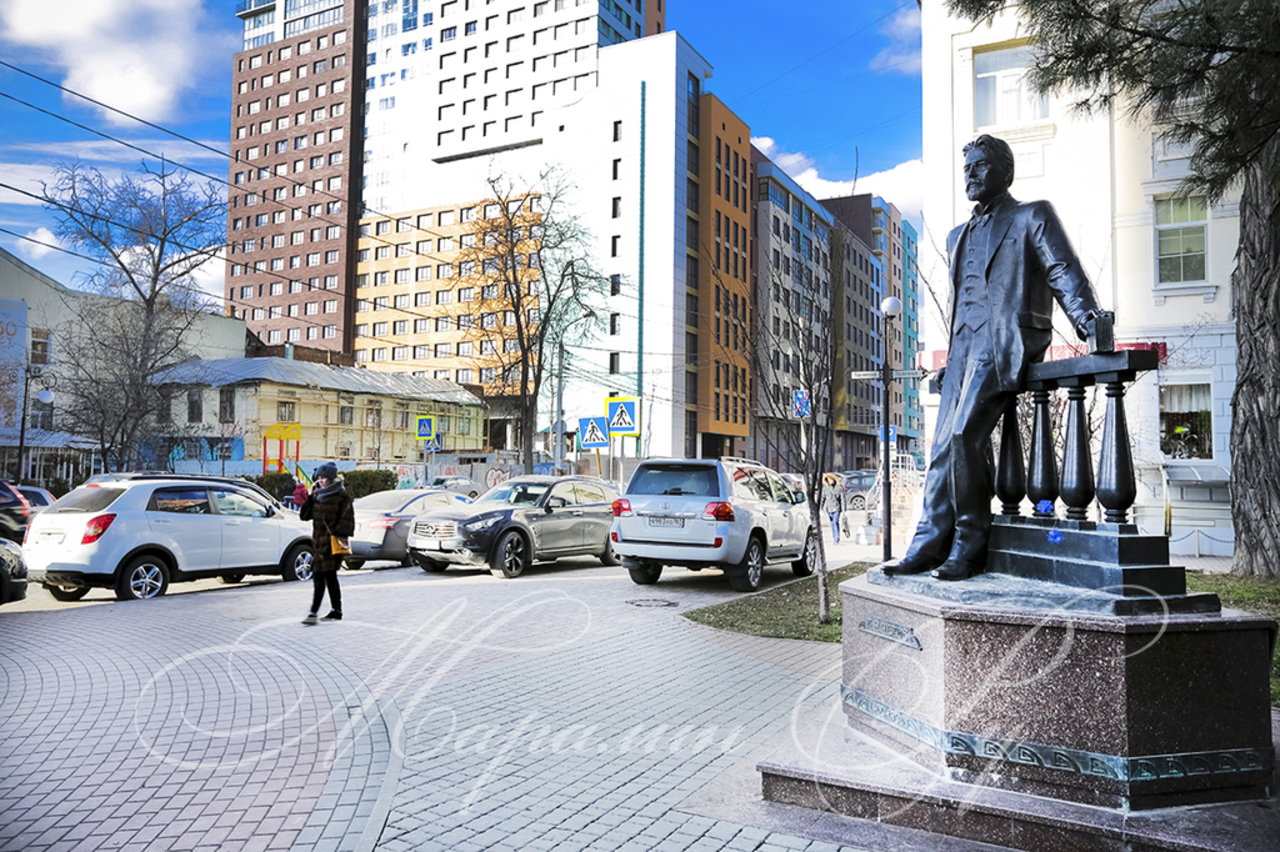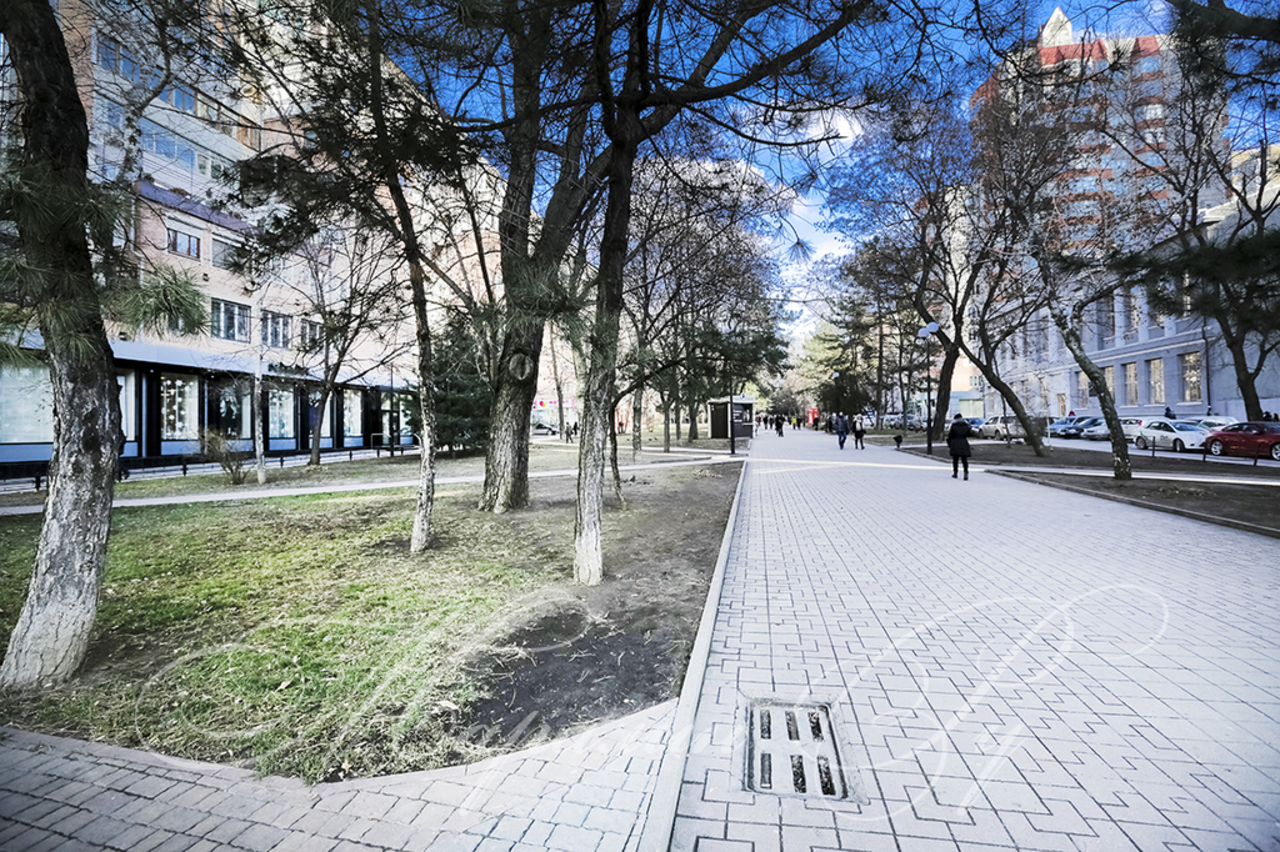 Added: 27.09.2022
View count: 525