Investments into elite real estate of the city
Today to invest money in elite real estate of Rostov-on-Don it is considered very favorable business. There are some options of receiving profit. If to consider obtaining the income on the example of the elite apartment, it is possible to allocate three classical ways:
Daily rent;
Long-term rent;
Sale.
So, each of these options has the pluses. Investments into elite real estate in Rostov-on-Don can bring in the income quickly, and can and rather slowly. Apartment resale, undoubtedly, is almost instant way of the earnings, capable to bring in the impressive income. If you buy the apartment for the purpose of further leasing, already you know that the similar housing for rather short term will pay off.
Similar to business is and with elite houses,
being in close proximity to the city or in the city. Recently the majority of people prefer to have a rest outdoors in the company native or friends. Shish kebabs in the open air, the beautiful nature and a cozy big cottage for some days – whether is dream of the person living in the big city in the close apartment? And here resale of the elite house will allow to embody someone's dreams in reality, and to you thus will bring in the income. Investments into elite real estate of the city prosper for a long time in Russia.
The main issue which needs to be considered at investment, is that search of tenants can take some time and thus it is required to make some efforts. Busy persons sometimes don't have time, and therefore they can't effectively benefit from elite real estate. While resale will bring in almost instant income therefore is much more favorable way of investment in real estate.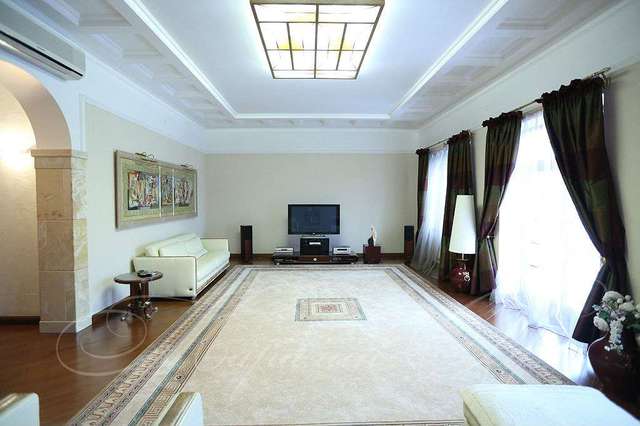 Added: 04.07.2014
View count: 5812