Interview of the Innovation of the market of real estate Sberbank of Sochi
On February 12-15, 2016 in Sochi there has taken place the III annual branch conference of the Innovation of the market of real estate organized PJSC Sberbank.
In the program of a forum was many interesting subjects, here one of them:
1. Tools of Sberbank for increase of sales of partners
2. To a mortgage green light
3. Tendencies in the market of residential real estate
4. Session for real estate agencies and builders
5. Actual instruments of management of personal finance
6. Business trainings and thematic discussion platforms
More than 1000 people, more than 630 companies of the market of real estate of Russia have taken part in conference: builders and real estate agencies.
About last action we were told by the head of department on work with partners of PJSC Sberbank Evgeny Posikun.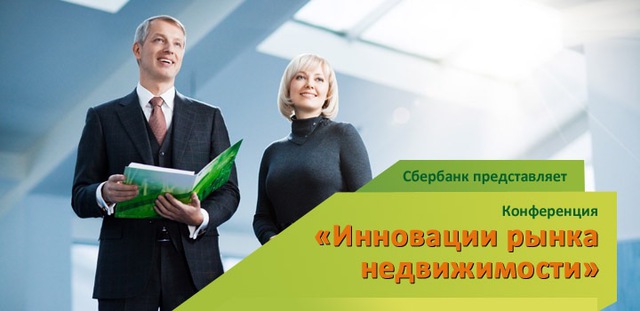 Added: 09.03.2016
View count: 4667