We rent housing correctly: typical mistakes and important points in the contract
Renting out housing can be considered a full-fledged business that brings a significant profit to the family budget. Many owners strive to protect their rights and property at the same time, so they must fix the transaction with the help of a contract. Meanwhile, when drawing up a document, they do not take into account all the nuances. What mistakes often occur when renting an apartment? What points should be taken into account in the contract?
Errors when registering a lease
When renting an apartment, the landlord does not always draw up, in addition to the contract, an act of acceptance and transfer of housing, which indicates the list of existing property and its condition. As a result, dishonest tenants can move out, leaving, for example, plumbing or household appliances in a faulty form, broken furniture. And sometimes the owner even discovers the loss of valuable things.
The owner does not always specify which utilities are included in the rent. For example, all receipts or electricity and water meters can be included there. As a result, the tenants do not pay the entire amount, and the owner's debt is growing.
The owner of the apartment does not include a deposit payment in the contract. But this is his financial cushion in case of damage to property or a sudden congress of tenants.
Some owners do not specify the conditions of living in the premises. As a result, relatives (including small children) or pets may appear there "unexpectedly".
Not all owners prescribe a ban on sublease in the contract, considering that this goes without saying. As a result, it turns out that the apartment is retold daily to dubious individuals.
Individual owners evade paying taxes even if there is a drawn-up lease agreement. It ends with the fact that the neighbors turn to the appropriate authorities. Calls begin, sending registered letters, calls to the tax inspectorate-all that takes up precious time and spoils nerves.
Important points in the lease agreement that should not be forgotten
In order to avoid the above errors when renting out premises, the relevant points must be included in the contract. In addition, the document should reflect the following points:
1. Passport data of both parties.
2. Data of the certificate of ownership.
3. The amount of rent (it is better to duplicate the figures with words in parentheses). It is also worth specifying the conditions for its increase (for example, according to the increase in prices for housing and communal services).
4. The specific date of the month in which the transfer of funds takes place.
5. The term of the lease.
6. Terms of early termination of the lease (as a rule, either party notifies the other 1-2 months in advance).
Thus, the lease agreement is not a formality at all. You need to approach its compilation responsibly, without downloading the first sample from the Internet.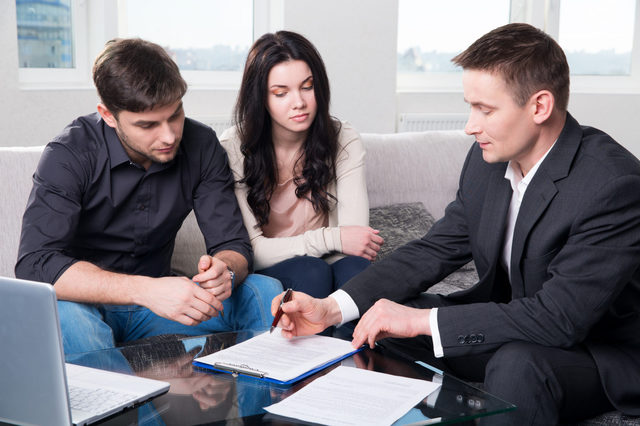 Added: 24.08.2021
View count: 786