The State Duma will consider a new law on a single operator of advertisements
The State Duma Committee on Economic Policy approved innovations in the law "On Advertising". In accordance with this initiative, a single operator will appear in our country, which will place and coordinate digital advertising, supervise its publication on billboards, video screens of various types, specialized websites of electronic ads of individuals.
The idea of the project belongs to Deputy A. Kiryanov. As indicated in the explanatory note of the document, the purpose of these changes is to combat fakes, as well as to protect the security of the state and its citizens.
"The most vulnerable sectors in the information sphere are outdoor advertising on digital media, on transport and electronic bulletin boards, where individuals place a substantial amount of information that can be used by unfriendly countries in order to damage the Russian Federation and Russian legal entities and individuals," the document says.
According to the new bill, the government will have the right to appoint a single operator who will deal with electronic ads, digital advertising devices. This company will mount and use digital advertising boards, launch a single information resource for content placement.
The Ministry of Finance will issue an order listing persons who are prohibited from engaging in entrepreneurial activities related to the publication of electronic advertisements of individuals on the territory of the Russian Federation in the form of electronic bulletin boards. At the next stage, the bill will be considered by deputies at a meeting of the State Duma. If the outcome is positive, the innovations will come into force 30 days after the document is officially published.
Thus, innovations will directly affect such ad aggregator platforms as Yula and Avito. The work of these popular services, in fact, will be destroyed.
"The creation of large companies — industry leaders takes years, it is a long painstaking work. Sustainable IT businesses, acting as responsible employers and the largest taxpayers, are becoming an important factor for the development of the country's economy and the growth of the well-being of Russians. Ill-conceived initiatives like the bill on a single operator of bulletin boards can lead to the destruction of an entire Internet industry overnight.
It is completely unclear what is the need for such hasty and radical regulation of the industry when it is faced with the tasks of preserving jobs, developing services for the population and retaining IT talents. Of course, this causes bewilderment and disappointment among all industry participants who have helped and are helping to develop the Russian economy," the Avito press service commented on possible changes in legislation.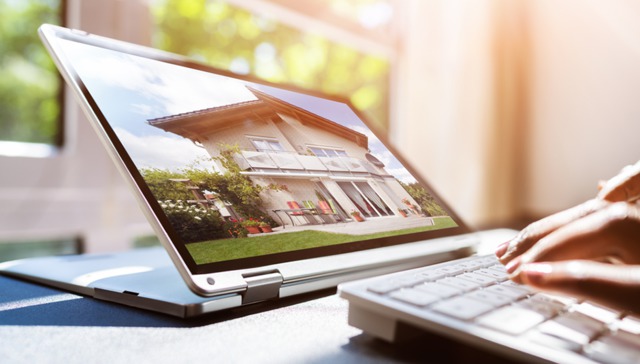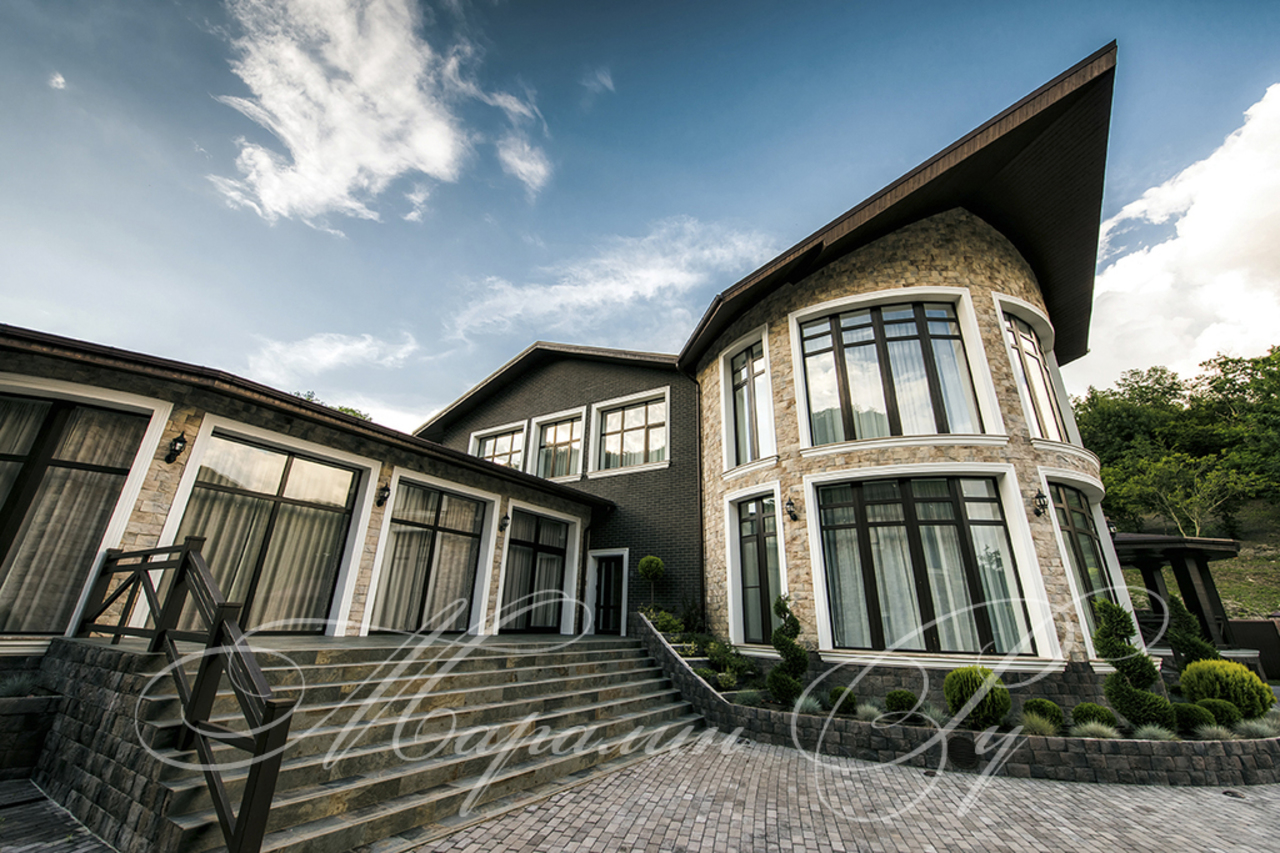 Added: 02.08.2022
View count: 620