What is the need for certification of real estate agencies and certification of agents and brokers
Real estate has always been one of the most profitable investments. Buying a home is a legally complex procedure in which mistakes are not allowed. That is why you should contact professionals.
Maralin Ru-Agency of elite real estate in which staff the realtors and lawyers who passed certification work, provides realtor services of high quality, based on uniform standards of the Russian Guild of Realtors.
The certification system registered by the RGR in 2002 is considered to be a unique mechanism to control the quality of real estate services. The certificate confirms the company's compliance with the standard and criteria necessary for effective real estate activity.
Applying to a certified Agency has a number of advantages. This is a safe transaction, starting from the signing of preliminary contracts and ending with the calculations. In addition, you contact checked, the last check the company paying the taxes. The certificate confirms the quality of services, reliability and qualification of its employees. Also, its presence suggests that the Agency is part of the professional community.
Maralin Ru is a certified member of the Association of Realtors "southern chamber of real estate" and the Russian Guild of Realtors.
Our experts have received certificates of agents, and the head of the Agency Alexey Maralin has a certificate of the broker with the knowledge that meet the requirements of the standard STO RGR "Real estate activity. Brokerage services in the real estate market. General requirements" for the qualification "Specialist real estate broker."
"Southern chamber of real estate" was established in 2002, its members are 30 companies. One of the main activities of the Association – certification of agencies and certification of realtors with the issuance of a certificate confirming that the specialist or company provides services in accordance with the standards adopted by the RGR. Employees of the Association are also engaged in training, lectures, legal advice, which has a positive impact on the development of real estate in the Rostov region.
On the website of the southern chamber of real estate www.arupn.ru customers who have applied to our company can check employees using the service "Check real estate Agency or realtor".
We believe that every self-respecting company should undergo a certification procedure, because it is a way to a new level of work. Turning to a certified Agency, you are guaranteed to get quality services.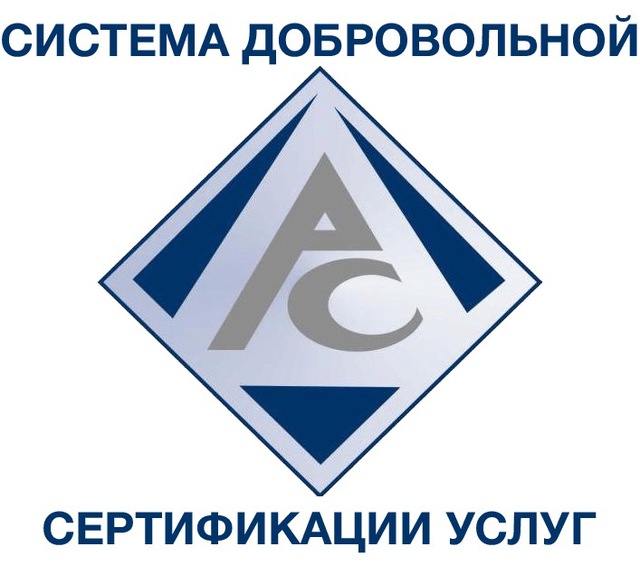 Added: 13.08.2018
View count: 2361