What is an inheritance contract and how is it better than a will
Since June 1, 2019, the civil code of the Russian Federation has been amended. There is a new concept-the inheritance contract. It is concluded during the life of the owner of the property with the future heir. At the same time, the latter is aware of what exactly and under what conditions it will get. If you compare an inheritance contract with a will, it wins in many ways.
The inheritance contract is less vulnerable
It is easier to find good reasons for revoking a will.Those who disagree with the will can challenge it in court for two main reasons: when signing the will, the testator was completely unaware of his actions — it is almost impossible to prove this in court, especially if the will was made in person, without witnesses.
While the procedure for concluding an inheritance contract is carried out in the presence of the heirs who sign it.
In addition, according to the law, a notary can record the process of document registration on video. in case of violations of the procedure for certifying a will (failure to observe the secrecy of the will), it can be canceled.
As for the contract, such a risk simply does not exist, since the heirs are required to participate in the preparation of the document and sign it.
The testator gets the benefit
When entering into an inheritance contract, the testator can make certain conditions, for example, oblige the heirs to support themselves for life. In addition, he remains the sole owner of his property for life.Whereas, when making a will, you can not demand anything in return from your heirs.
Ability to add conditions
By law, you can't make a will stipulate. Whereas, the contract allows the right to specify various options for inheritance transfer, which will depend on certain circumstances.
For example, if the heir does not reach the age of majority during the period of inheritance, then his parents will enter into the right of inheritance.
Quick inheritance
If there is an inheritance agreement, the heir can receive the inheritance immediately after its opening. Whereas, you can only enter into inheritance rights under a will after six months.
A significant flaw in the inheritance contract still remains.
Like a will, it is also powerless if there are mandatory heirs.
If any are found, they are entitled to their rightful share. Moreover, the content of the agreement has no influence on this.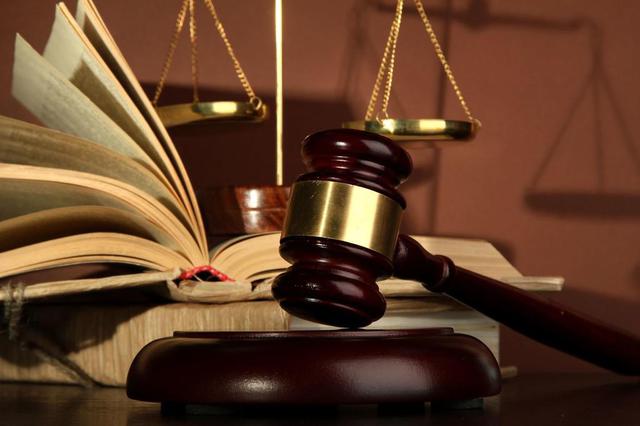 Added: 03.07.2020
View count: 1109