What do you need to know when buying an apartment with maternity capital
The legislation provides for a number of restrictions when using maternity capital to buy an apartment. It is possible to improve housing conditions only when a child reaches the age of three. But there are exceptions. In particular, the maternity capital can be used at any time as a down payment for the purchase of an apartment or to repay an already issued loan.
If you want to buy an apartment without a mortgage or use a certificate for building a house – you will have to wait until the child is three years old. And if earlier the practice of cashing out maternity capital through cooperative loans was widespread, now such attempts are increasingly being stopped and, in fact, there is fraud in these actions.
Accordingly ,it is not worth" speeding up " the process of using maternity capital to buy an apartment without a mortgage.
Other features of buying an apartment using maternity capital
Transactions with relatives cause special attention from the Pension Fund, which can either approve the purchase or refuse it. The law does not prohibit citizens from purchasing real estate from relatives, but if the FIU establishes signs of an imaginary transaction, then the maternity capital will be forced to return to the state.
In parallel, a criminal case may be initiated under the article fraud.
To legally buy an apartment from relatives and use the maternity capital at the same time, follow the set of rules: Improve housing conditions, not worsen them. Be sure to conclude a purchase and sale agreement, carefully check all documents. If necessary, be able to prove that you live in the purchased apartment, and not the former owner. Be sure to give shares to children and a spouse.
Never try to mislead the FIU – there is a high probability that the truth will be revealed and the transaction will be recognized as imaginary.
Please note: maternity capital can be used not only to buy an apartment, but also a room. The same applies to shares. However, in each case, the FIU may refuse to conduct a transaction if the purchase of an apartment, room or share does not improve the living conditions of your family. But there are no restrictions on the second side of the transaction – an apartment can be purchased from an individual or a legal entity, through participation in a cooperative or in shared-equity construction. The main thing is the transparency of the transaction and the execution of all necessary documents.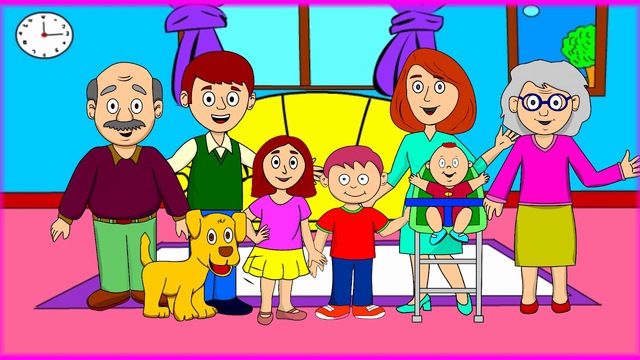 Added: 14.08.2021
View count: 707