What will happen to the real estate market amid the growth of the exchange rate
Another increase in the exchange rate raises a number of questions, and, first of all, many are interested in what will be the reaction of the real estate market. Housing prices can not change significantly in one day, but, nevertheless, the relationship between the property and the exchange rate exists.
The fall of the ruble will affect the purchasing activity of Russians, because during the period of economic instability, the majority tries to postpone the purchase, or, conversely, to invest all assets in real estate.
It is impossible to predict the situation accurately, but most likely, those who kept the funds in the currency will expect its further growth or jump out of it. If the value of the object is tied to the currency, the seller selling it in Russia and buying in Europe, or suspend the sale, or raise the price.
The situation with the growth of currencies has happened more than once – in 2008-2009 and in 2013-2015, and it practically did not affect the real estate market.
Then he was at the peak of buying activity. The population feared devaluation, so it was in a hurry to buy housing. But that ended pretty quickly, after which it was observed a certain stagnation. Perhaps the situation will repeat and the demand for real estate will briefly intensify. If the fall of the ruble will be delayed, the calm in the real estate market will inevitably be delayed, in addition, the situation can trigger inflation, which will increase the cost of housing under construction.
If sellers consciously adjust prices according to recommendations of realtors, and the buyer before purchase weighs all "for" and "against, each of them remains in a prize.
The seller receives a real amount that corresponds to today's market, and the buyer becomes the owner of a new and worthy object for real and not inflated value.
The reaction of the real estate market to changes in the economy and geopolitics usually occurs with a delay. Accordingly, the consequences of these changes, if nothing more happens in the near future, it will be possible to observe within 2-3 years.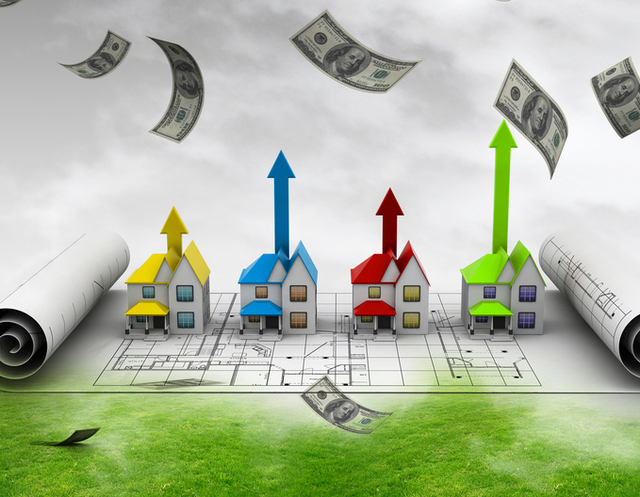 Added: 12.04.2018
View count: 3034