The central bank sharply lowered the key rate
The Central Bank sharply lowered the key rate to 17% per annum
The Board of Directors of the Bank of Russia sharply lowered the key rate, the regulator said.
"The Board of Directors of the Bank of Russia has decided to reduce the key rate from April 11, 2022 by 300 basis points, to 17% per annum," the report says.
The Central Bank recognizes that the external conditions for the Russian economy remain difficult, and the risks to financial stability remain, but emphasize that they have stopped growing. The inflow of funds is recorded on term deposits.
According to the regulator, annual inflation, due to the effect of the base, will continue to grow, but the latest data "indicate a significant slowdown in the current rate of price growth."
The decision to lower the rate was made based on the balance of risks of accelerating consumer price growth, a decline in economic activity and risks to financial stability, the Central Bank explained. The next time the issue of the key rate level will be considered by the regulator at the end of the month, on April 29.
The Central Bank raised the rate to 20 percent per annum on February 28, against the background of current events. At that time, the decision was explained by the possibility of increasing deposit rates to a level that could compensate for "increased devaluation and inflation risks."
The next meeting of the Board of Directors of the Central Bank, which will consider the level of the key rate, is scheduled for April 29.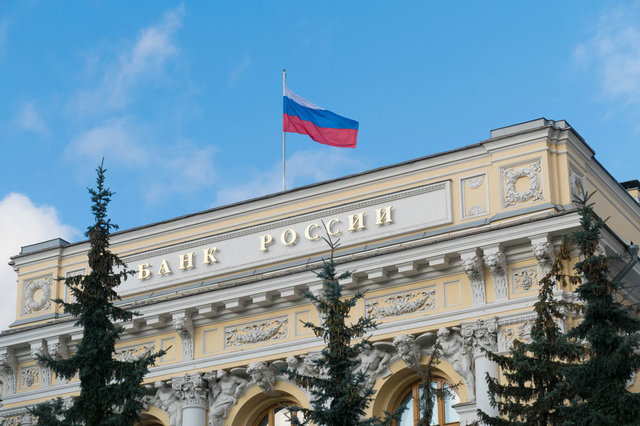 Added: 08.04.2022
View count: 554