Sberbank resumes issuing rural mortgages
From September 15, Sberbank reopens the acceptance of applications under the Rural Mortgage program for the purchase or construction of a residential building in rural areas.
"We are pleased to resume accepting applications for the state rural mortgage program. This important project helps to radically improve the living conditions of Russians who live in rural areas. On the website of the Domclick service, our clients can find an up-to-date list of rural areas and agglomerations in which it is possible to purchase housing under this mortgage program. And you can arrange it online — quickly and simply," Kirill Tsarev, First Deputy Chairman of the Sberbank Management Board, commented on the news.
Programs:
— Purchase of a plot with a residential building or a block of buildings from a legal entity (no more than 3 years should pass from the moment of construction of the object) or an individual (no more than 5 years old);
— Construction of a residential building under a contract with a legal entity or sole proprietor on their own or purchased land. The construction period should not exceed two years.
Conditions:
Initial payment — from 15% of the value of the property, according to two documents — from 50%;
The rate is from 2.7%;
The loan amount is up to 3 million rubles;
The loan term is up to 25 years.
Program Features:
— It is possible to conclude a loan agreement after the approval of the real estate object by the Ministry of Agriculture of the Russian Federation;
— A loan under the program can be obtained only once;
— In the acquired real estate object, it is necessary to issue a permanent registration within 180 days from the date of receipt of the property and confirm the presence of this registration once a year for 5 years;
— The term of the deferred decision on the application is 150 calendar days from the date of approval.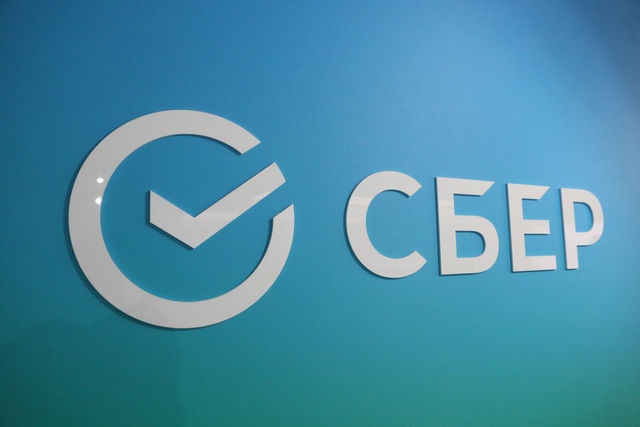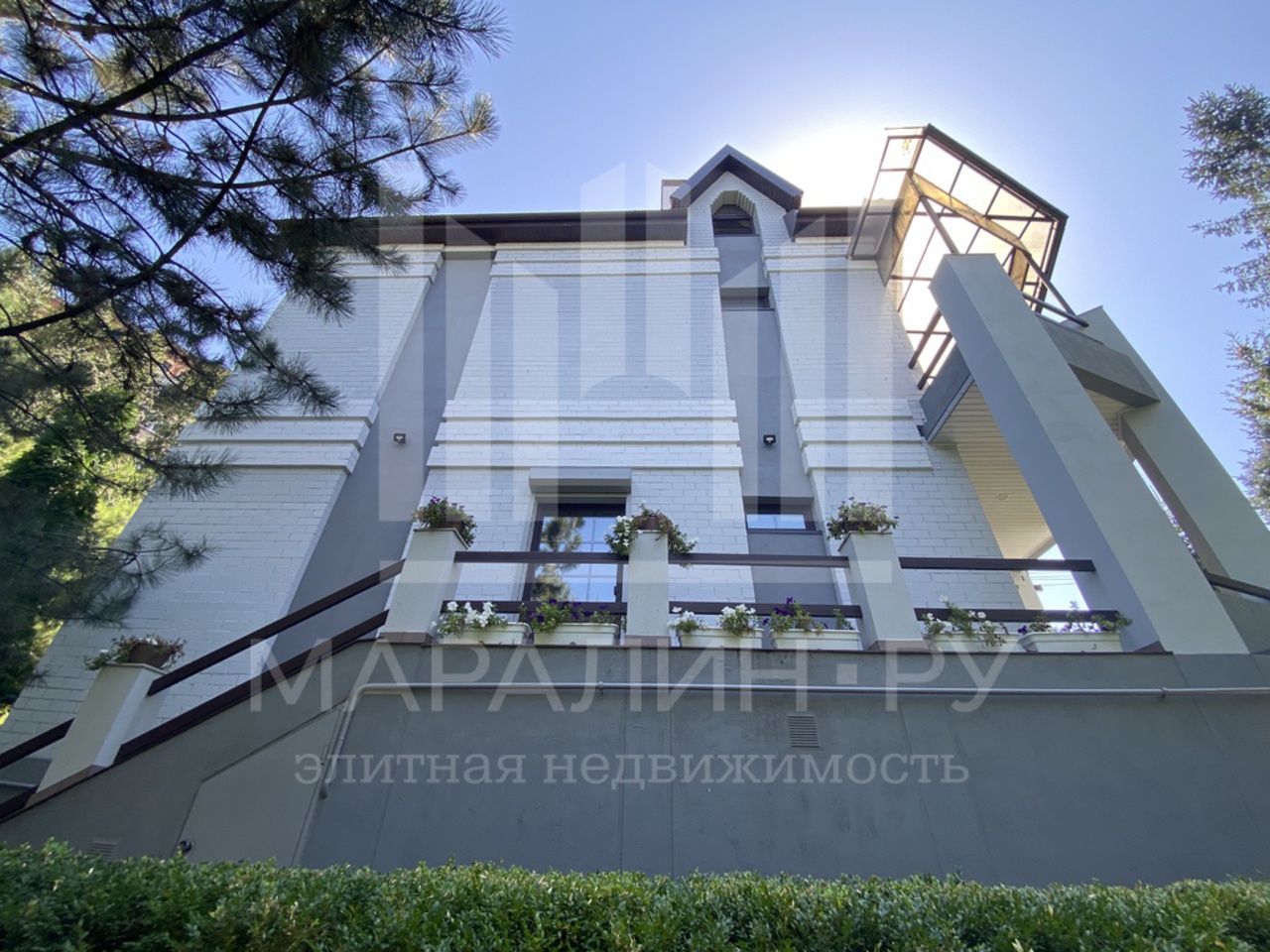 Added: 15.09.2022
View count: 501