The Central Bank raised the key rate to 15 %
The Central Bank immediately raised the key rate from 13% to 15%. This is the fourth increase this year, while its size exceeded analysts' expectations. After all, experts assumed that the rate would correspond to 14%. The reasons for the tightening of the Central Bank's policy are high inflation rates in the country, as well as the growth of consumer demand and the number of loans. Moreover, the department warns that the period of high rates will be long. Thus, in the near future, a natural increase in loan rates is expected in all banks of the Russian Federation.
In the meantime, preferential state mortgage programs are in effect, everyone who wants to get a loan better hurry up. After all, soon only customers with a high level of income, as well as with a low debt load, can apply for large mortgage loans. In addition, it is necessary to take into account the possible increase in the key rate in the future.
It is worth noting that the next meeting on this issue is scheduled for December 15, 2023.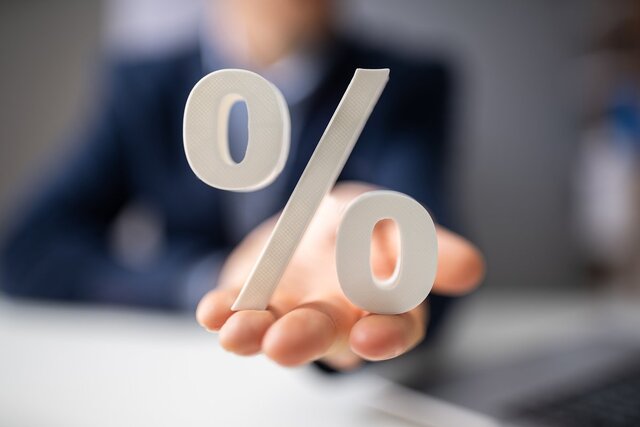 Added: 31.10.2023
View count: 98