Business and digital technology: Maralin Ru attended Sberbank
On October 8, a conference entitled "How to rebuild your business in the era of digital technologies" was held in the office of PJSC "Sberbank", located on Evdokimov street, 37. The event was attended by developers, real estate agencies, realtors. The Agency of elite real estate Maralin Ru also visited the conference, during which the presentation of new products took place.
Speakers of the conference
were the Deputy Governor of the Rostov branch of Sberbank Dolsky Irina Valentinovna, Director of Department on work with partners and mortgage lending Pristenskiy Evgeniya, as well as the Executive Director of the Division "Doclick" Popov Alexander, consultants of the Division Smirnov Sergei and Felix albert.
Today, the principles of doing business are actively changing, thanks to mobile and cloud technologies, the transformation of modern markets is taking place, which forces companies to search for new ways of competition and interaction with customers. In the digital age, businesses must adapt to sudden changes. These issues were discussed at the conference.
Participants discussed the format in which real estate agencies will operate in the digital age
how to sell housing, what to do if there are no sales, as well as what tools to use for successful negotiations on the cost of the object. Presented Division "Doclick" told about the benefits system and the new capabilities it gives to developers and real estate agencies.
"Doclick" is a convenient tool in online mode to choose a property, make a loan and register the right of ownership, not present in the transaction. This is a real showcase of real estate, its main function-the selection of housing, both in the new building and secondary. The site works with developers, ordinary citizens and realtors.
Thanks to the development of e-services "Doclick" partially performs the functions of realtors
for example, registration of rights online. But in fact, the site does not have such a goal – it only provides convenient tools that allow you to quickly conduct real estate transactions. Despite the many advantages, the service is not perfect. The conference participants talked about all its pros and cons.
After the speeches of the speakers, all those present were able to ask questions, which received comprehensive answers.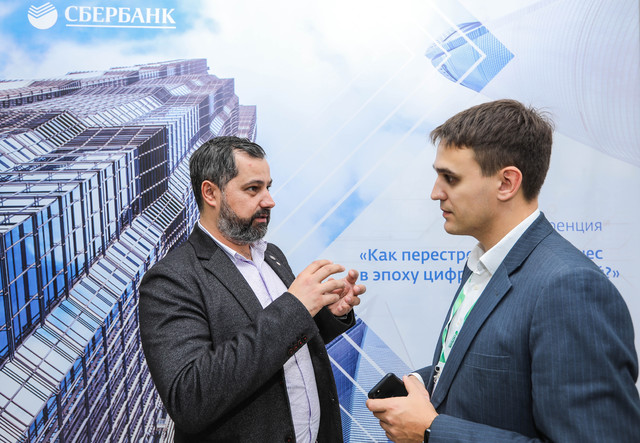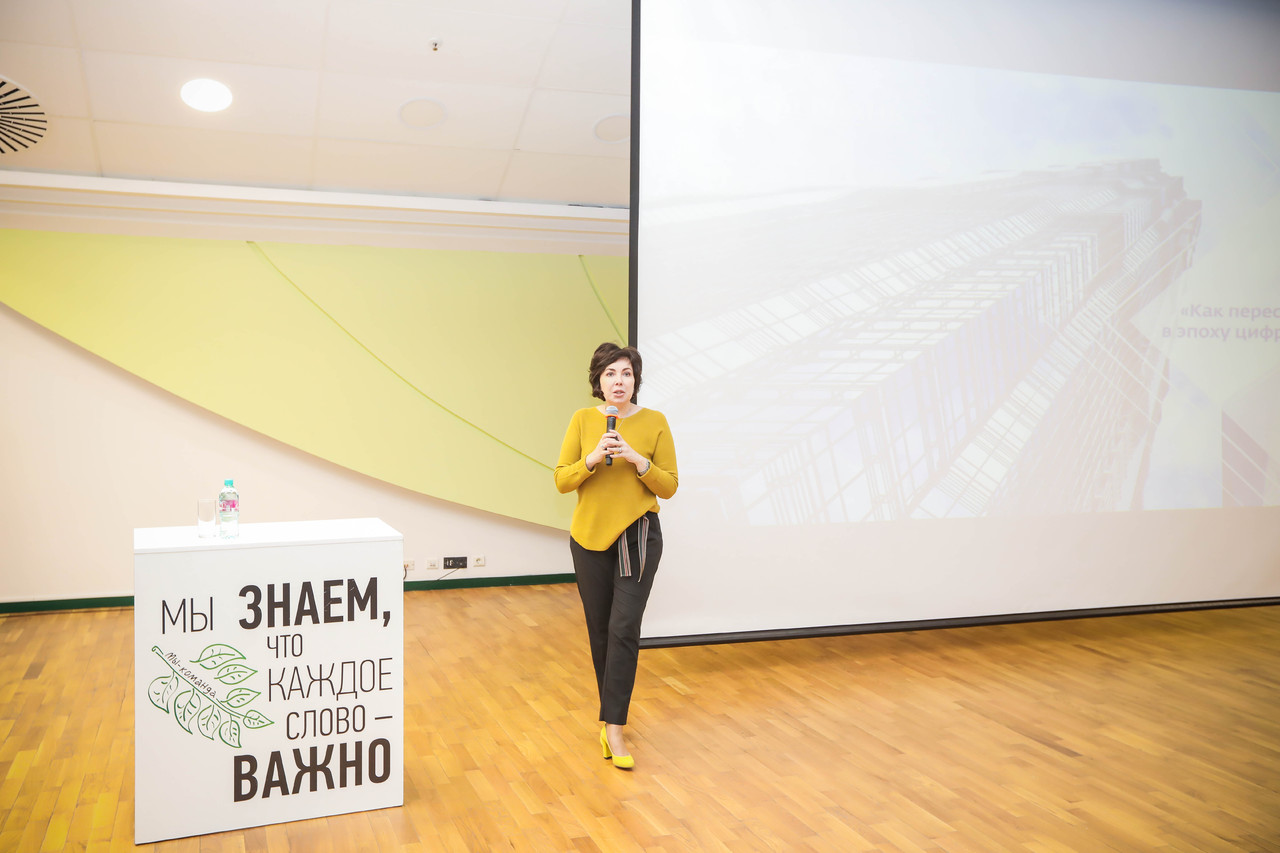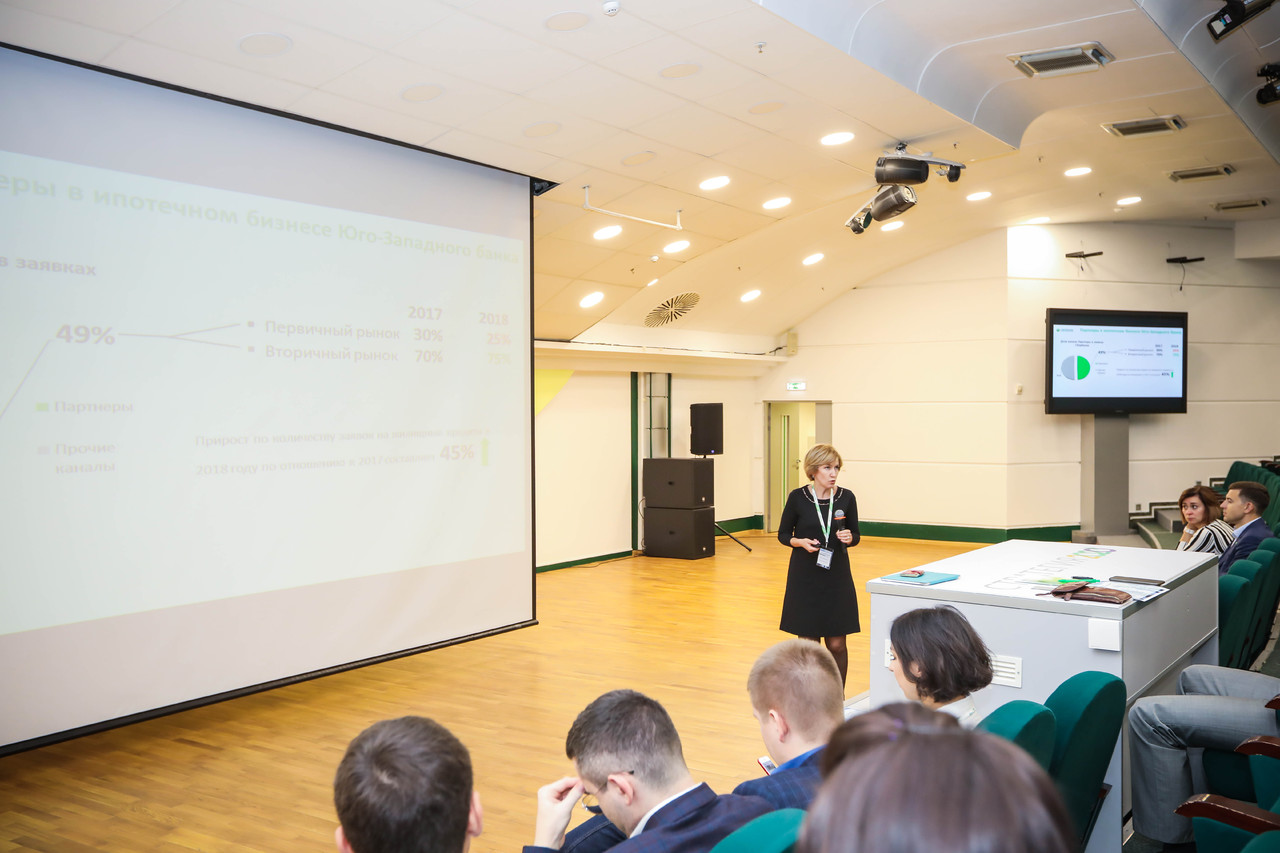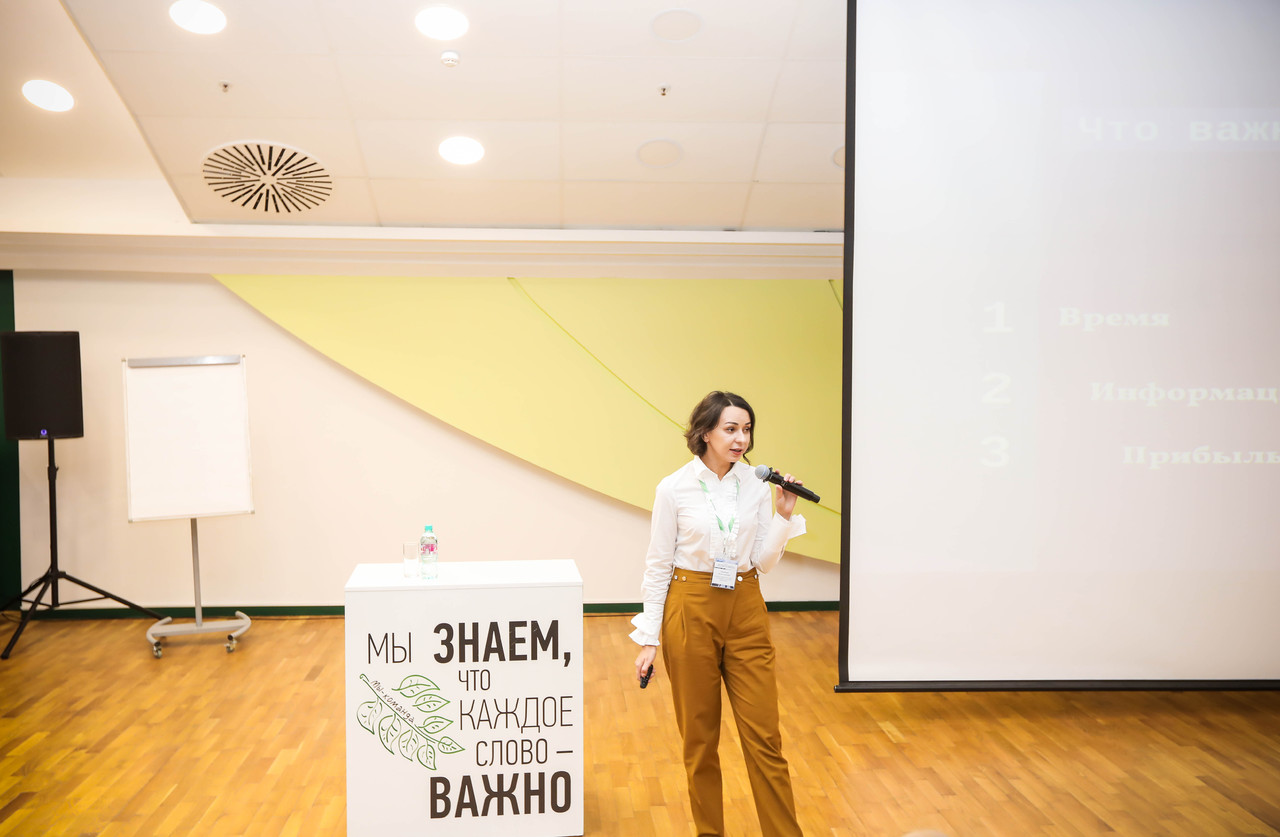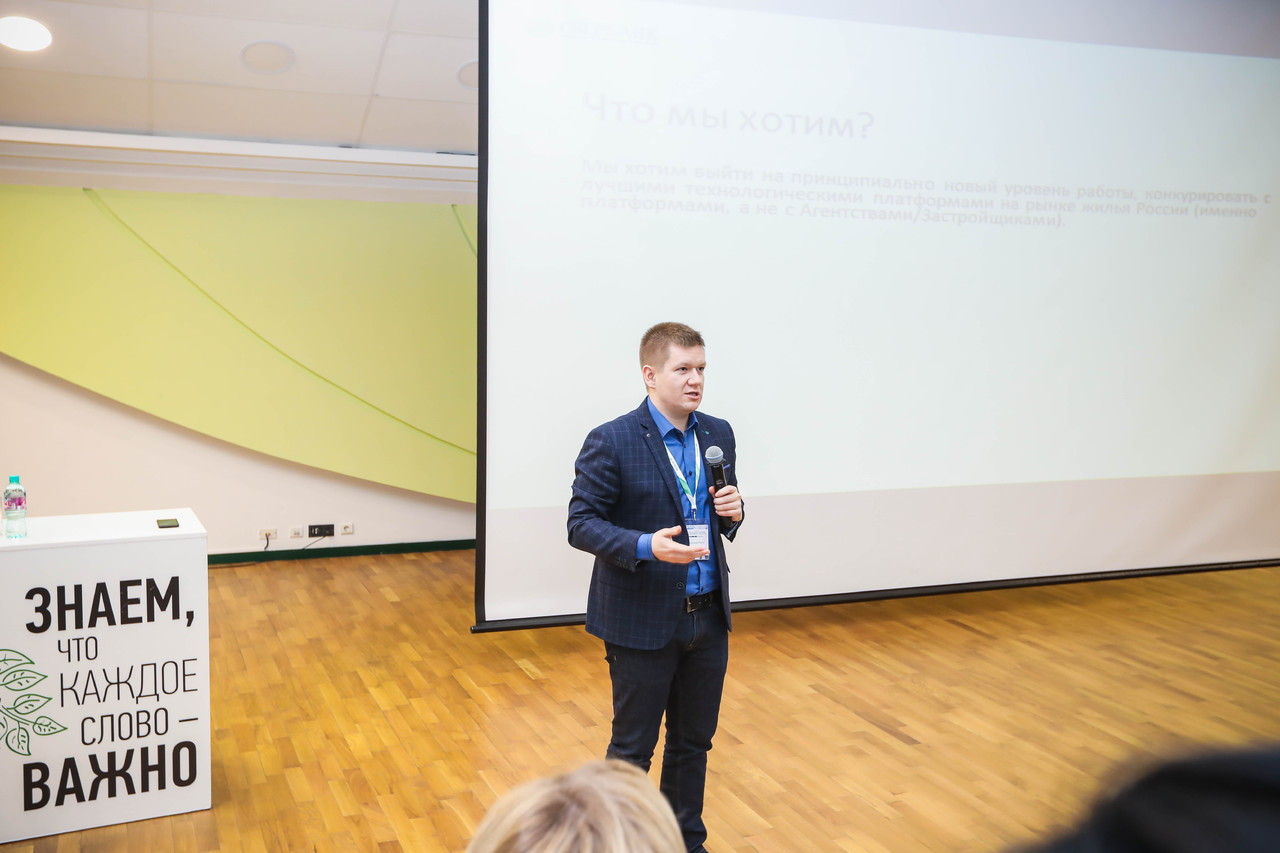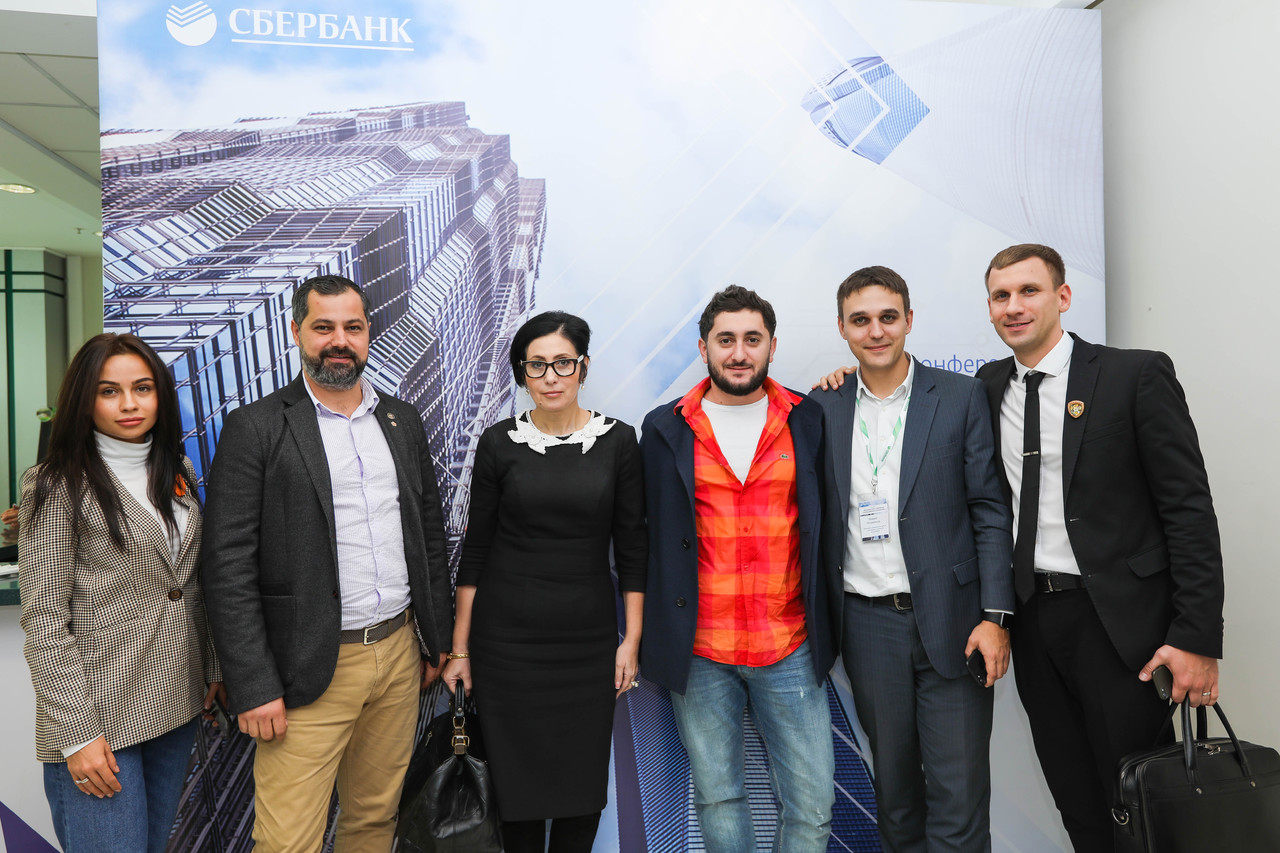 Added: 08.11.2018
View count: 3386