Free mortgage 2020
The coronavirus situation and the self-isolation regime have significantly reduced the demand for mortgages. To attract customers, developers and bankers are forced to look for new tools in their work.
Many people are concerned about the question, will there be a free mortgage in 2020? It will not be completely free, but it will definitely be more profitable. The capital's developers offer to cover all financial expenses in the first year of mortgage lending. The customer will only have to pay about 0.5 %.
And all this under the new preferential program at 6.5 %.
Perhaps this idea will be supported by developers from the regions, which will attract doubtful customers. New interesting offers are already appearing. For example, the developer in St.
Petersburg "Renovation " until the end of may launched a campaign – everyone who signs an equity agreement gets a free mortgage for 5 months.
According to experts, mortgages in 2020 have become the most profitable. And if you are thinking about buying a home, you should not put it off for a long time.
The most significant changes in the mortgage housing market in 2020:
Preferential mortgage at 6, 5 % - valid for everyone who wants to buy a house in a new building. However, there are restrictions on the cost – 3 million for the regions and 8 million for the capital. You can use the program until November 2020.
Applications are already actively accepted by all leading banks in Russia.
rural mortgage at 3 % is a great option for those who want to live in a quiet environment. A list of localities in your region that fall under the program
can be found at any Bank.
Delay in case of difficulties with timely payment – if the borrower works officially and can document that his income has decreased by 30 %,
you can confidently go to the Bank and submit a package of documents.
repayment of mortgage debt for large families – after the birth of the third child, the family can get 450 thousand rubles to pay for the mortgage,
which will reduce the monthly payment or loan term.
One of the most recent proposals of the chamber of Commerce and industry-installment of the initial mortgage payment for several years or a significant change in its size. If the decision is approved, the number of mortgage applications will increase significantly.
Today, the average rate for the first payment is 15-20 %.
Unfortunately, for those who are looking for housing on the secondary market, no significant bonuses have yet appeared. Therefore, the primary now is a more profitable option.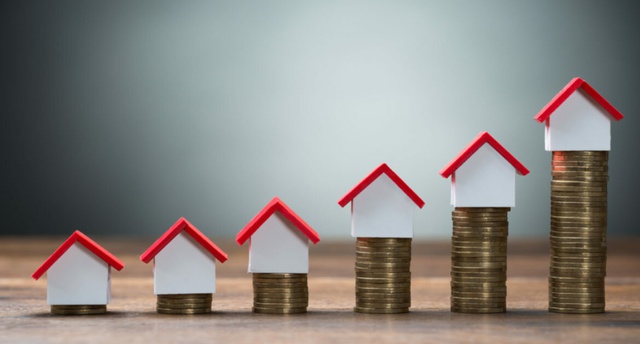 Added: 29.05.2020
View count: 1258