Banks have resumed issuing rural mortgages
Due to the increase in the key rate to 12% in August, the work of the rural mortgage program was suspended. The government promised to restore access to it by the end of 2023. And at the moment, some banks have already started accepting applications for the program. At the same time, it is worth noting that the terms of lending have changed.
The Kuban Bank provides new loans at 3% to everyone and draws up previously approved documents.
Center-Invest helps to get a mortgage at 2.75%.
The Rosselkhoznadzor agrees limits on transactions in the Ministry of Agriculture and gives loans at 3% to only two categories of citizens: public sector employees and salary clients.
In the bank "Levoberezhny" the maximum allowed loan amount has increased (from 3 million to 6 million rubles), and the initial payment has exceeded the mark of 20%. Here the rate is also 3%.
So, the main changes affected volumes. The allocated funds now have a certain limit, which can end at any time. Therefore, fewer people will be able to buy or build housing in rural areas at reduced rates. At the same time, any adult citizen of the Russian Federation has the right to apply for benefits. Among the main conditions mentioned are official employment, seniority and the age limit of 70 years (at the time of the last loan payment).
Thus, if there is a desire to join the program, it is better not to postpone the application for a long time.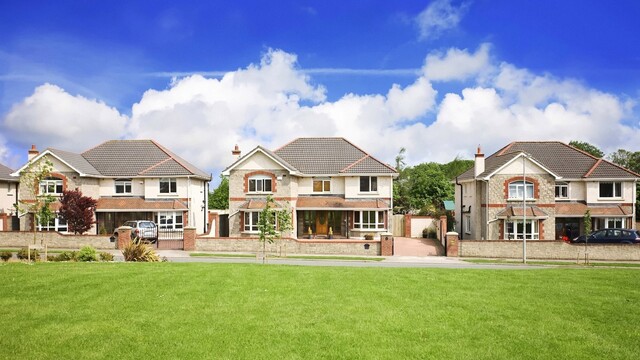 Added: 03.10.2023
View count: 249