Letter of credit in real estate transactions
Real estate purchase and sale transactions involve some risk for both the buyer and the seller. The buyer wants to be sure that all the necessary documents will be executed in the proper order, and the seller needs to be sure that the buyer is a solvent person. Modern banking instruments are used to protect both sides, the most popular of which is a letter of credit.
Previously, in order to ensure the security of the transaction and fulfill all the conditions, a safe deposit box was used, but in the modern world, cash transactions are not always convenient. A letter of credit is an analogue of a bank cell, a special account where the buyer's funds are credited. After agreeing on all legal issues and preparing documents, the seller receives the right to withdraw money. An additional advantage of the service is that the bank checks the package of documents.
The letter of credit form of settlement has key advantages that make it an indispensable tool for real estate transactions: minimization of risks for both parties: compliance with the terms of the agreement between the buyer and the seller is controlled by an independent third party - the bank. The Bank transfers money to the seller's account only after providing a full package of completed ownership documents; Reliability. The buyer deposits money into a bank account and has no right to withdraw it during the transaction; no need to make transactions with cash; the possibility of opening a letter of credit for any period convenient for both parties; changing conditions during the transaction;
refusal of the transaction by mutual consent; money preservation guarantee: if the transaction did not take place for one reason or another, the full amount is automatically refunded to the buyer's account.
It is possible to issue a letter of credit in almost any bank, to simplify calculations, both the buyer and the seller must have accounts in the same financial institution. The tool can be used in almost all types of real estate transactions with both individuals and legal entities. Before transferring money to the seller's account, the issuing bank checks the compliance of the documents with the list provided in advance and the correctness of their registration, usually this procedure takes several days. In some cases, the bank's employees can provide consulting assistance in drawing up payment terms and the intricacies of the contract.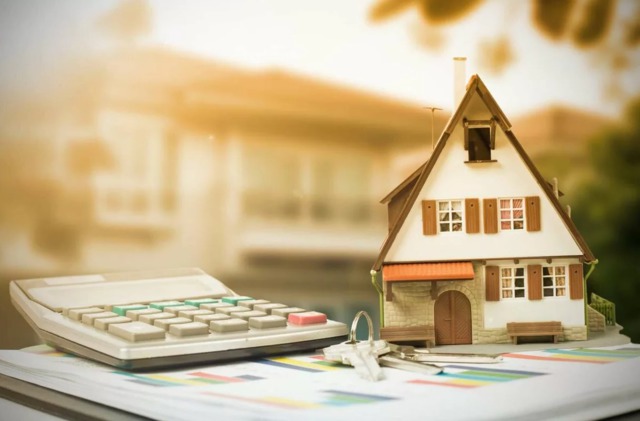 Added: 29.09.2021
View count: 658