Real estate registration in 2020-2021 will be 2 times faster
The unification of the UAH and egrn, two state registry systems, has been going on for years. Not so long ago, all the work related to the transition of the subjects of the Russian Federation to the fgis egrn was successfully completed. What is waiting for us after the transition of Rosreestr to the Unified state register of real estate? Read more about this below.
Relevance and advantages of the new system
The press service of Rosreestr noted that the old systems and services that were created in 2011-2012 no longer meet modern digital requirements and are not able to provide the required level of quality of services provided.
The transition was officially completed on October 21 on behalf of Russian President Vladimir Putin. It was this instruction that served as an incentive to complete the transition as soon as possible. Working with the regions, since April this year, the new system has been able to connect the largest (in terms of information and transactions) objects in the country: Moscow and the Moscow region, Sevastopol, the Crimean Peninsula, Krasnodar territory, St. Petersburg and the Leningrad region, Tatarstan, Bashkortostan, etc. This was reported by O. Skufinsky, head of Rosreestr.
The Crimean Peninsula was also involved in the work, which is typical. What does this mean? For example, if you live in the Arkhangelsk region and own an apartment in Sevastopol, thanks to a recent update, you can register a property without leaving your region.
Important! It is expected to significantly reduce the time for cadastral registration, as well as registration of the right to the object. Moreover, the introduction of the new system will speed up the procedure for obtaining extracts from the unified state register. If everything works out, real estate registration will be twice as fast in 2020-2021, which is certainly encouraging.
Until recently, it took at least a few days to get a statement about a property. But now, after switching TO the fgis egrn, you can get such an extract in a matter of minutes, regardless of which region of the Russian Federation you are located in. To do this, you just need to log in to the Unified identification and authentication system.
You can search for the desired property by: cadastral number; address.
Fact: the Federal state REGISTRATION service of the Russian Federation is more than 10 petabytes of information about real estate objects. This is 2.5 times more than the results of experiments at the large hadron Collider conducted during the year.
It is known that the radical redesign of the official website will be completed at the end of this year or at the beginning of next year.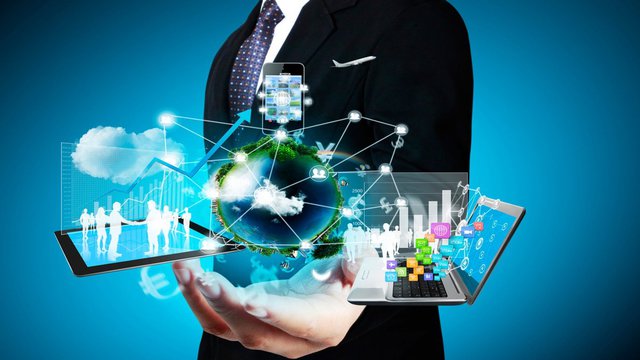 Added: 05.11.2020
View count: 1054