8 years with you Maralin Ru in the real estate market
The agency of the elite real estate Maralin Ru has begun the way since April 1, 2009. In 8 years we have reached certain heights in the real estate market of Rostov-on-Don and the region, rendering complex services for natural and legal entities. Harmonious work of collective, professionalism, individual approach to the solution of questions of each client has allowed to take the leading position.
Our main objective is providing guarantees to all participants of the transaction.
We constantly monitor changes in the legislation, we analyze a price segment of the market and in due time we make corrections to working process. The base of our agency constantly is replenished with new objects that allows clients to choose suitable option. We successfully cooperate with the leading builders, insurance companies and banks of the region, providing to buyers favorable conditions upon purchase of housing. Thanks of clients – our pride.
It should be noted that the staff of our real estate agency not only professionals of the business, but also the positive people having the high level of competence who always go only forward, without being satisfied with what has already been achieved.
I as the head of the agency, I want to congratulate the colleagues, to wish the further growth, good bargains, excellent mood and persistence on achievement of the objectives. I am sure, success, and, so reputation of the company depends on it.
CEO, Alexey Maralin.
The action for celebration of birthday of the company has taken place at high speeds on a kart circuit Lemar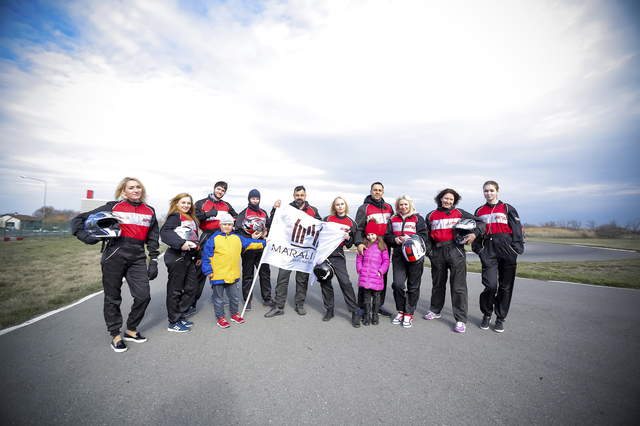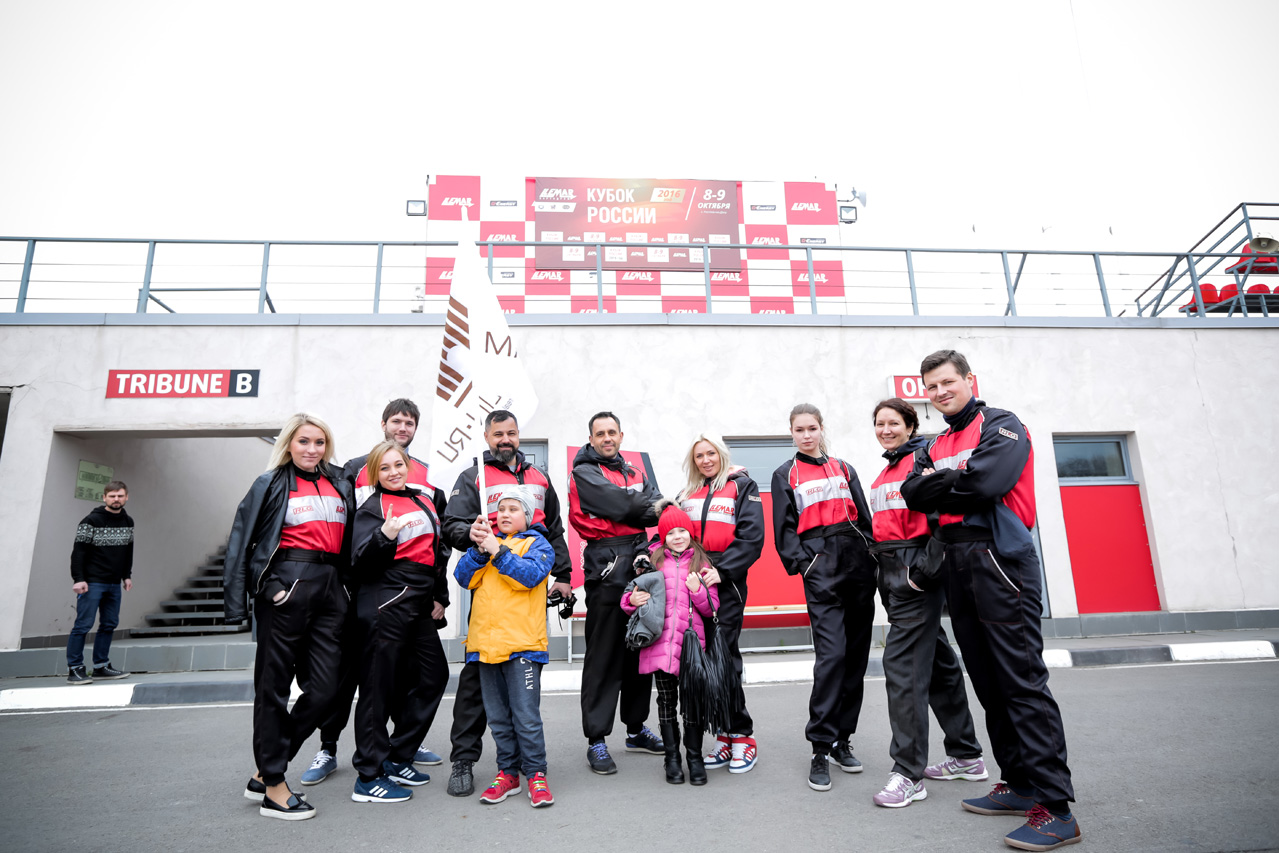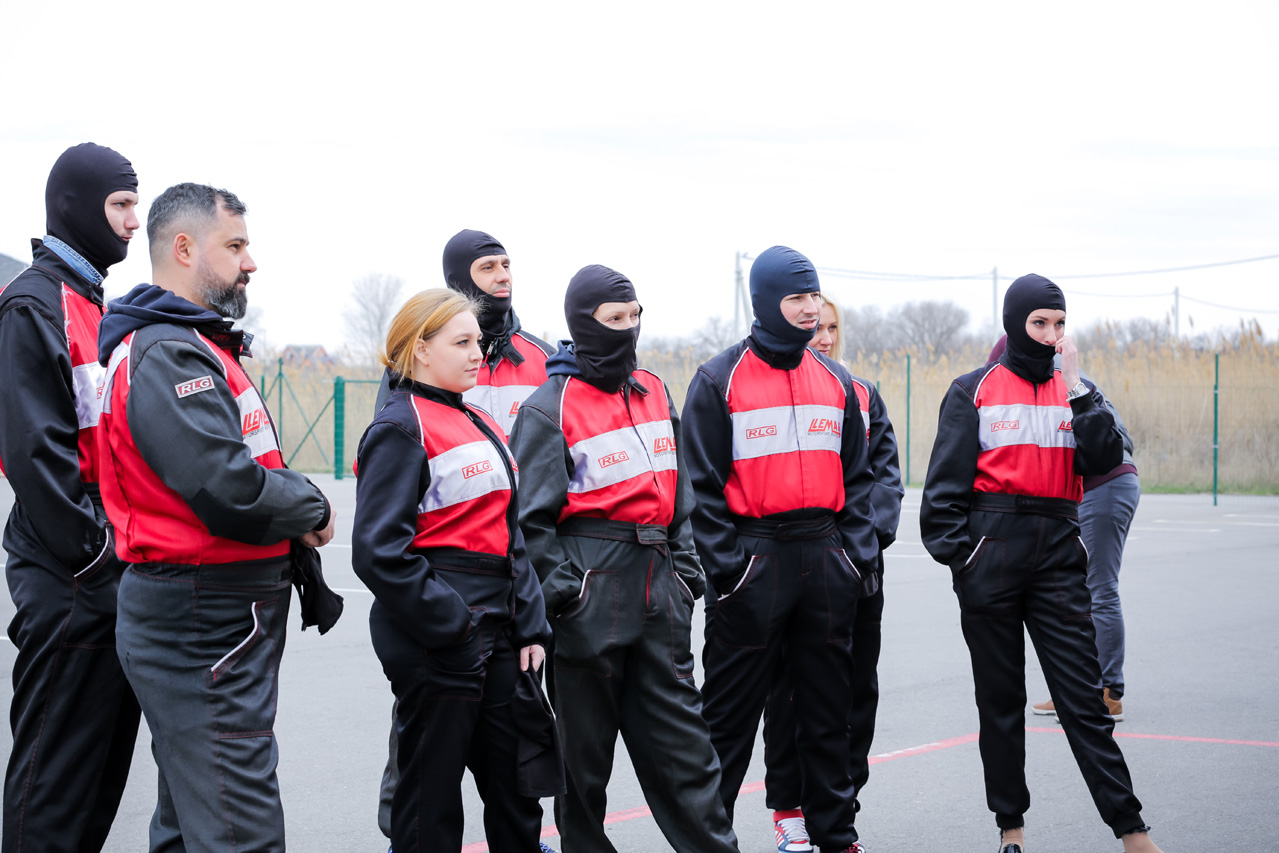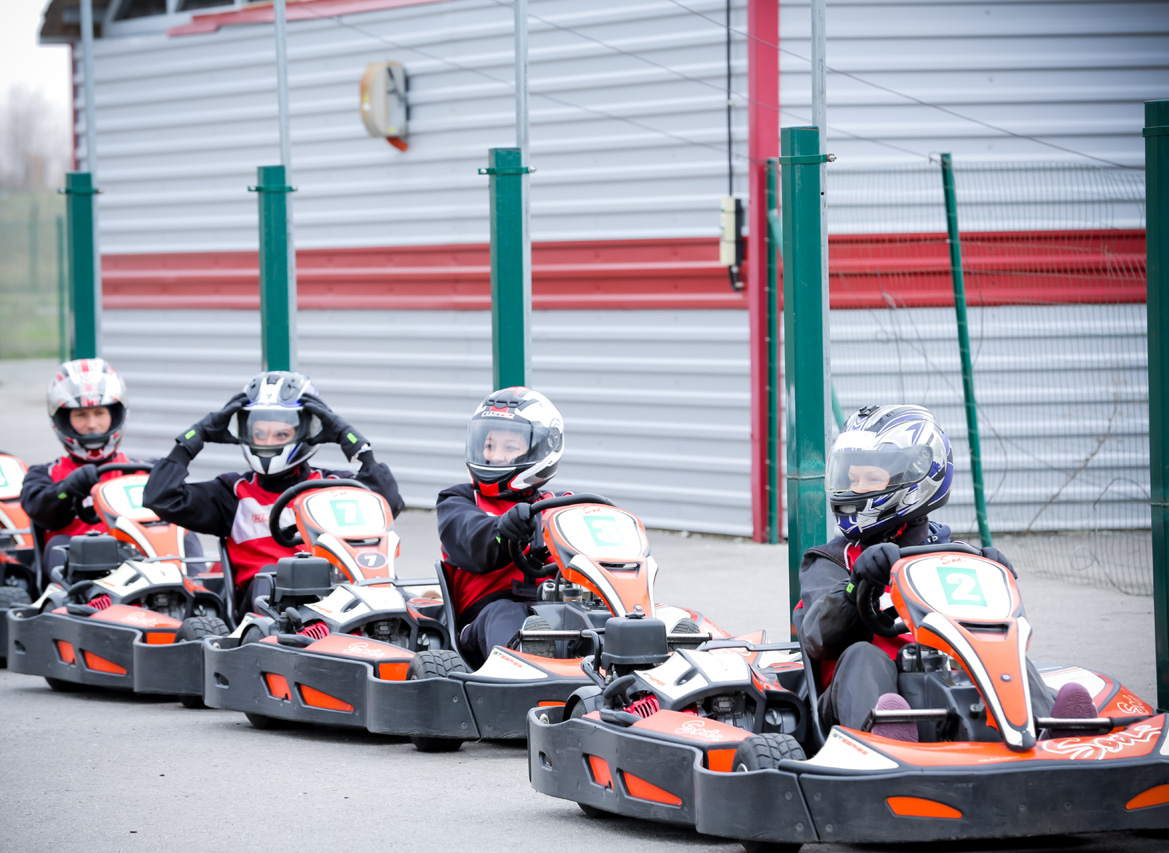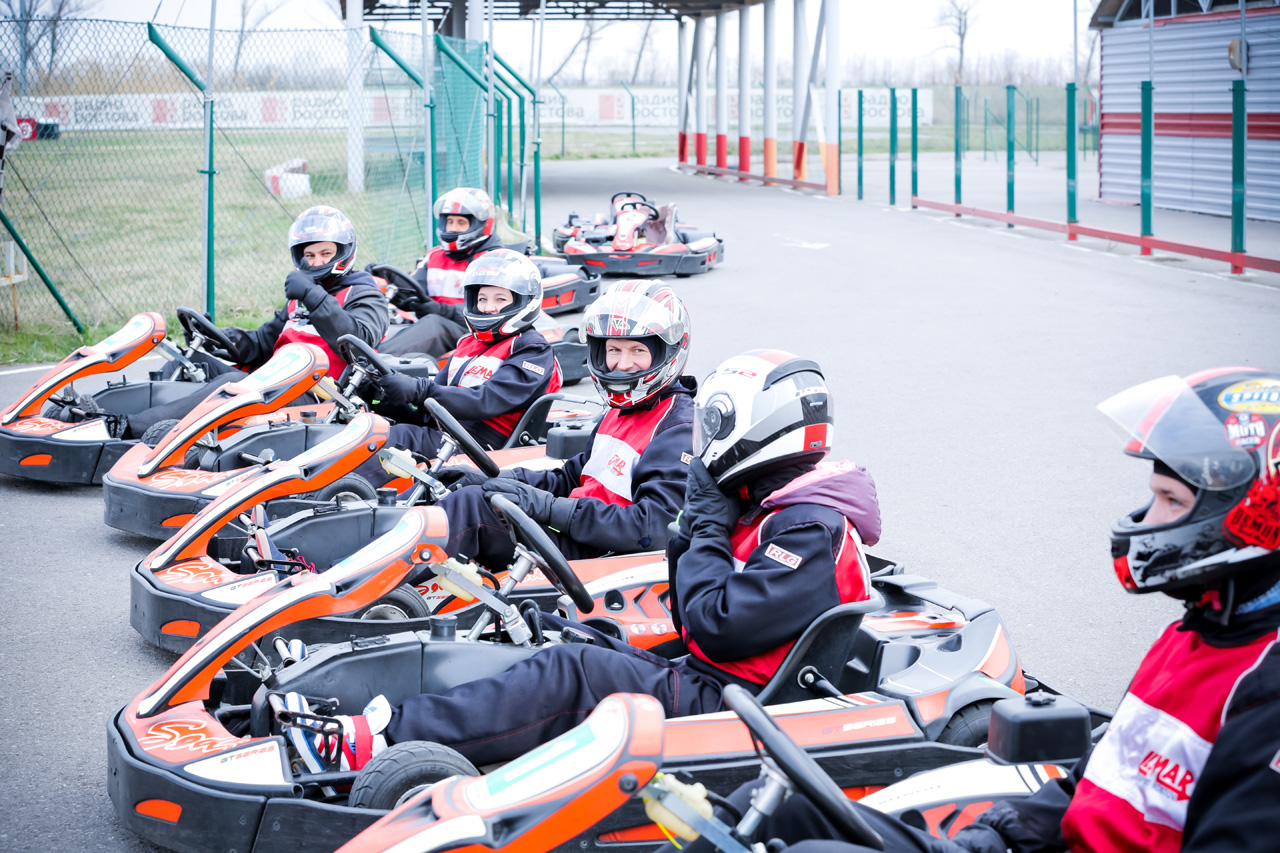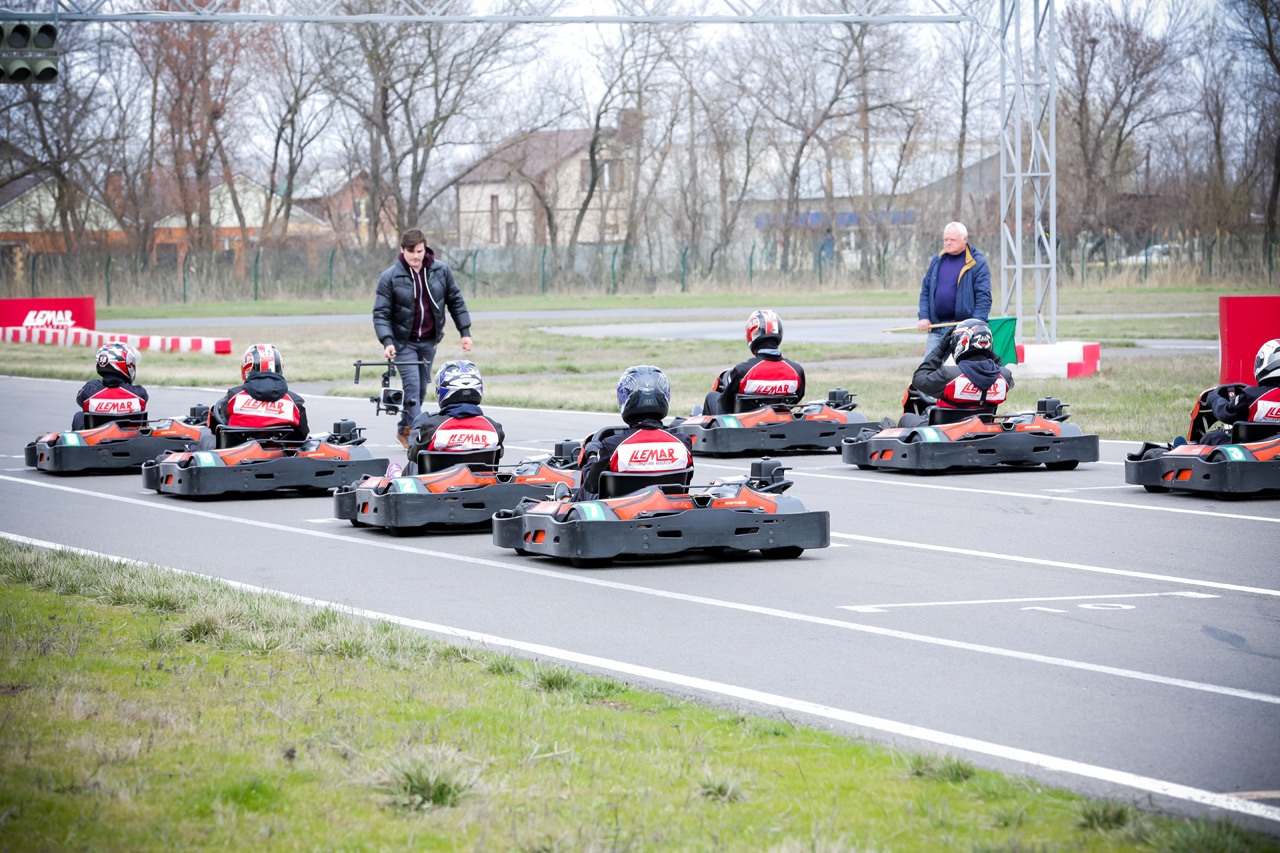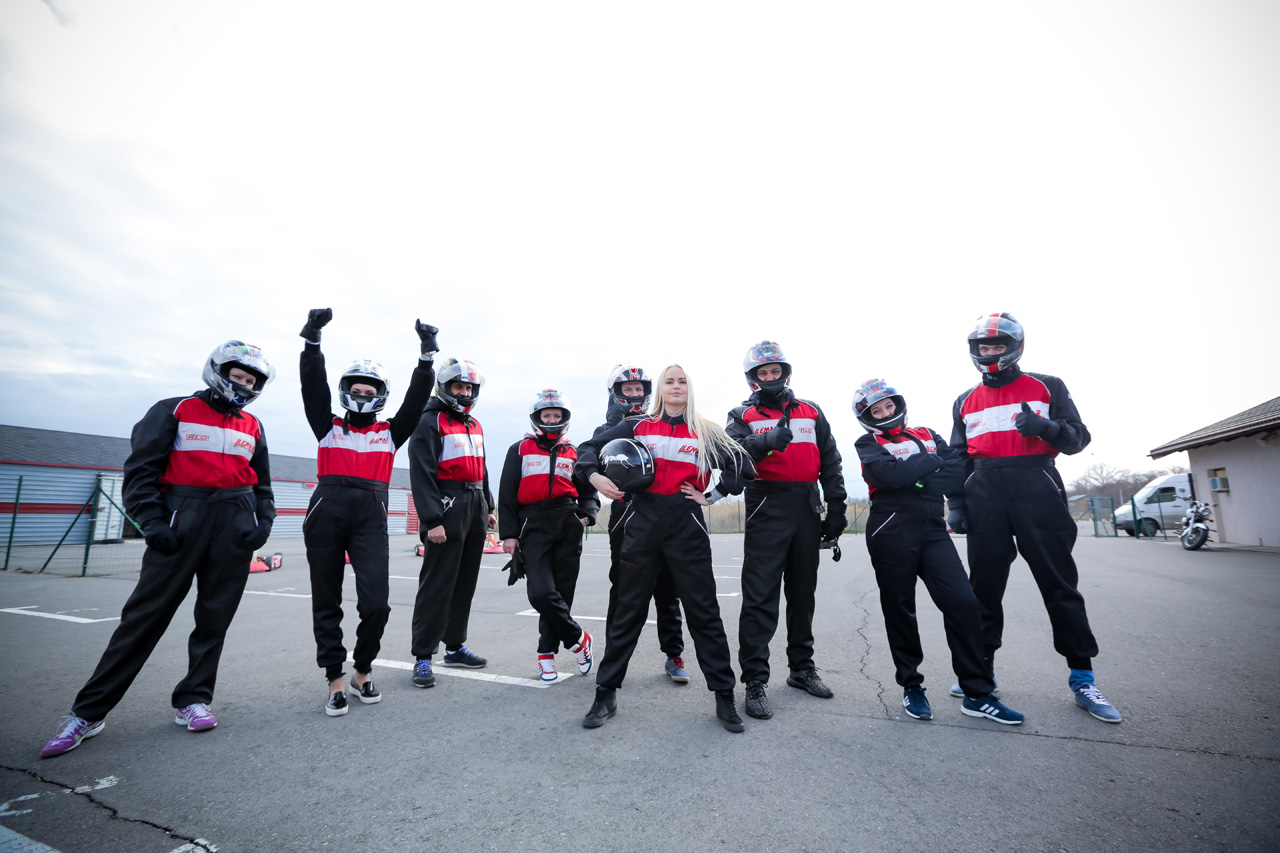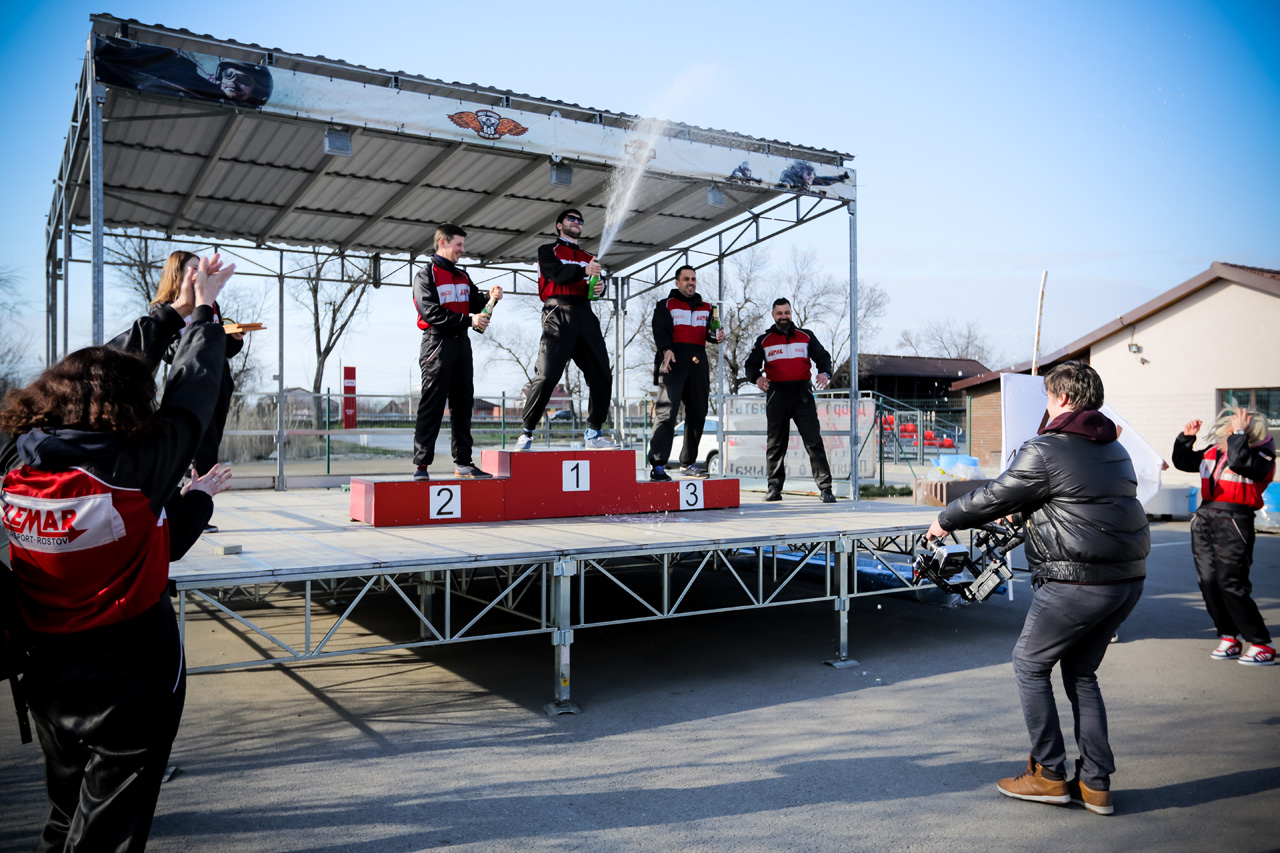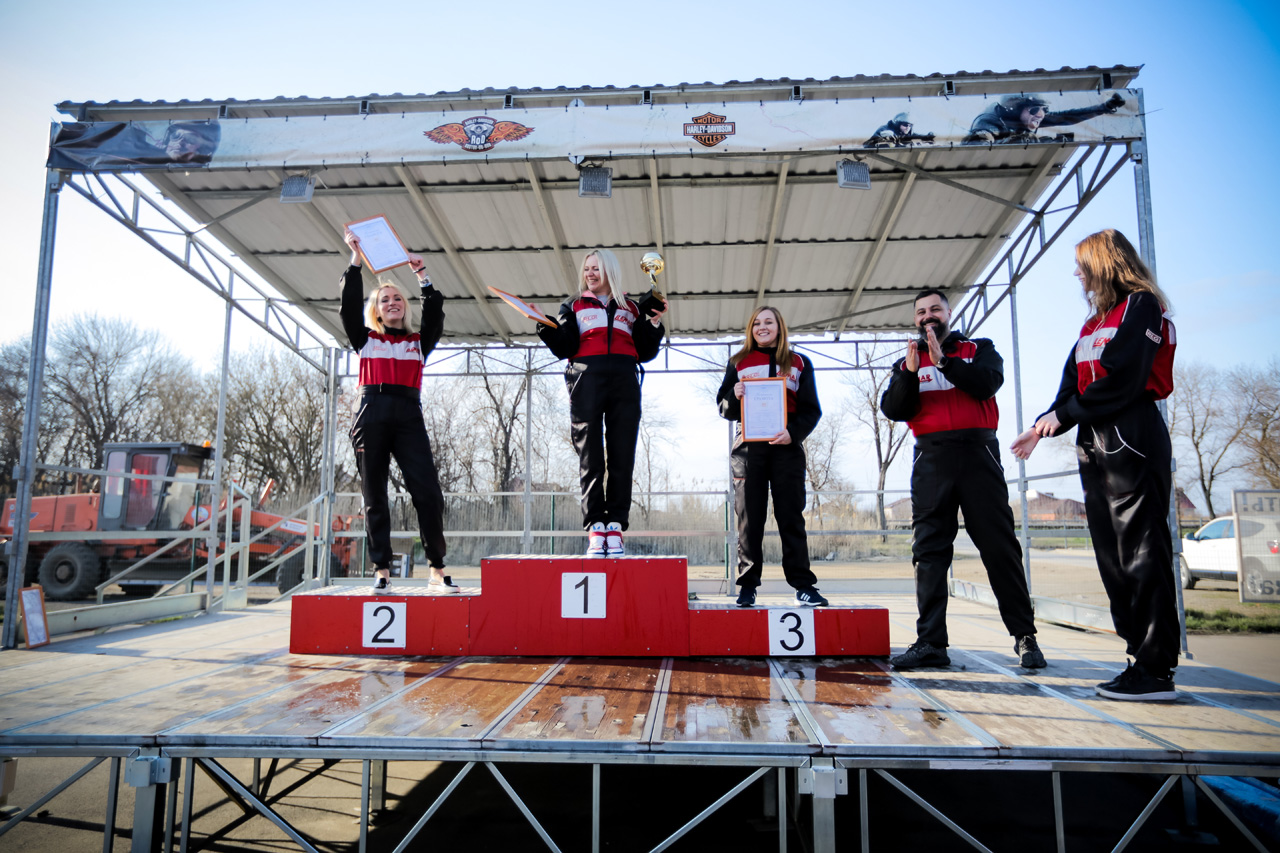 Added: 02.04.2017
View count: 3444