On December 6, 2019, the professional standard of specialists in real estate operations was adopted
The Ministry of labor has approved the professional standard of specialists in real estate transactions. The corresponding order comes into force on December 6, 2019.
The standard establishes requirements for the experience and education of realtors. The document lists the positions and functions of specialists. Mediation involves real estate agents, rental agents, expert assistants and sales managers.
Labor activity is carried out within the framework of management of real estate agencies, real estate sales, provision of additional services.
A significant part of the professional standard is devoted to the characteristic of the necessary knowledge and skills that a realtor should possess. The specialist in real estate transactions is obliged to know the requirements of the
legislation listed in the document, the methodology of sales, marketing, methods of information management, fire safety rules, reporting procedures and ethics of business communication.
Agents, expert assistants and sales managers need to be able to: identify in the process of consulting the primary needs of clients in the sale and purchase of real estate; use photo and video equipment for shooting real estate; identify properties of different types; to carry out advertising campaigns in order to exercise the rights to real estate; prepare documentation for submission to the authorities, for state registration in electronic form and on paper; generate reports on the results of the work carried out.
Separately, the document stipulates special rules. The realtor is obliged to observe confidentiality of the information received from the client, to show honesty and decency, not to ignore and not to hide data on real cost of real estate objects.
To carry out activities in the field of real estate is allowed to specialists who have received secondary professional or higher education.
In addition, it is recommended to improve the qualification once every 2 years. Professional level is confirmed by the exam. After passing the tests, the corresponding entry is entered in the state register of qualifications.
The Russian Guild of Realtors of the chamber of Commerce and industry of the Russian Federation is responsible for drawing up a professional standard for specialists who take part in real estate operations. The document was developed in 2017.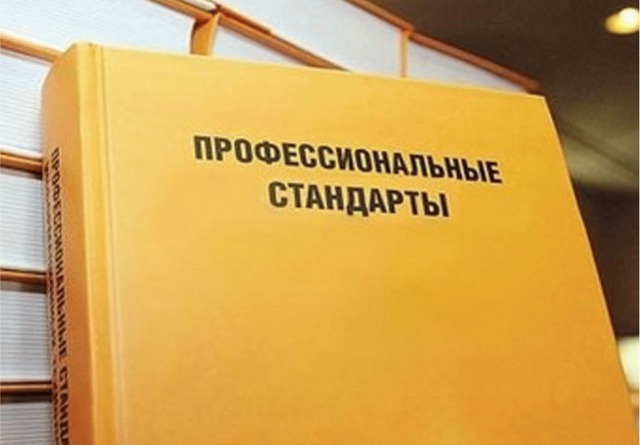 Added: 29.11.2019
View count: 1153