How to find the owner of the apartment at
The need to know the owner of the apartment at the address most often occurs in two cases: it is necessary to conduct a purchase and sale transaction in the secondary real estate market or you need to rent a house without the risk of being deceived by fraudsters. This can be done in one of three ways, choosing the most convenient and affordable:
to request a copy of the egrn in Rosreestra;
get the necessary information through the MFC;
apply to a specialized online service for an extract (single portal of services).
Consider each of these options in more detail.
Extract from the egrn
Appeal to Rosreestr – one of the reliable and proven options. To do this, you need to get a receipt from a specialist for payment of an extract from the egrn. Then pay for this service in the nearest Bank. Then write in rosreestra a statement of the respective sample to provide a passport and a receipt that serves as proof of payment of registration fee. It is important to specify the desired method of receipt of the statement: in person, by mail or online. This point should not be missed, so that the data were provided in a timely manner.
All application documents must be submitted to the Registrar. After their verification and verification of passport data, issued a receipt indicating the date, time and place of receipt of the requested information.
Services MFC
This option is similar to the previous method. Its advantage is the convenience of multifunctional centers works more, which makes it possible to apply to the nearest and thus save time. At the entrance to the MFC there is a consultant who will tell you where to go if a person visits the center for the first time.
Payment of the state fee is usually carried out on the spot. To this end, the building that houses the IFC, set up special ATMs. If at this stage there are difficulties, the duty specialist will tell you how to carry out the payment procedure.
Receive statements through the online service
This method is one of the most convenient, but has its own nuances. To obtain an extract you do not need to go anywhere – just go to the website of the single portal of services or rosreestra, where you fill out the proposed form. You can also pay for the service online. The requested information will be provided after a few days.
This option of obtaining an extract requires a minimum of effort and time, which attracts many users. But it is important to understand that in the event of a serious dispute, the data obtained from the Network will need to be confirmed. Screenshot or printout is not always enough – may require the original documents.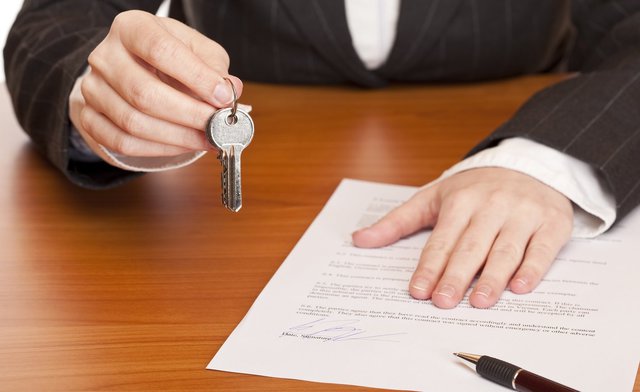 Added: 27.08.2019
View count: 1678