On March 22, 2021, the webinar
Today, the employees of took part in the webinar "Tax Code for a realtor". The basic information that will be required to calculate the tax consequences of the transaction, how to calculate the terms of the sale, what deductions are possible, how to make offsets, as well as errors that can lead to large taxes were told.
Taxation is a serious and important issue in the life of every person, especially in the field of real estate! Therefore, for advice, we always recommend contacting specialists in this field !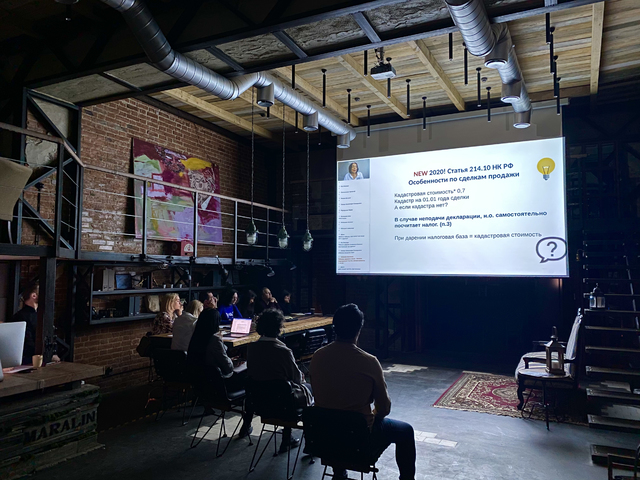 Added: 22.03.2021
View count: 789