The first real estate conference in CRIMEA
In the hero city of Sevastopol, on May 20, with the support of the Committee on Construction and Housing of the State Duma of the Russian Federation and the President of the Russian Guild of Realtors, the first real estate conference in Crimea "Real estate of Crimea – reality and prospects" was held.
The event was held in offline and online formats at the same time.
The work of the conference was noticeably interesting and rich. Topical issues of the state of the Crimean real estate market, its trends and changes, interregional interaction of real estate agencies and remote registration of transactions in Crimea, as well as legal aspects of registration of real estate transactions, interaction of developers and the banking sector, etc. were touched upon.
The head of the elite real estate agency "Maralin Ru", Alexey Sergeevich Maralin, also took an active part in the congress program, made a report "Realtor of the future. What will be the realtor's service in 3,5,10 years" and presented a new tool for the operational interaction of realtors and owners - "Professional assistant of the real estate market Real Bot" ( https://t.me/realbotestate_bot ).
It should be noted that there is a great interest in the development of the region, stable development of construction.
We would like to express our gratitude to the organizers of the Congress for the wonderful event, as well as for the opportunity to meet with colleagues and partners on the same platform, gain new knowledge and exchange experience.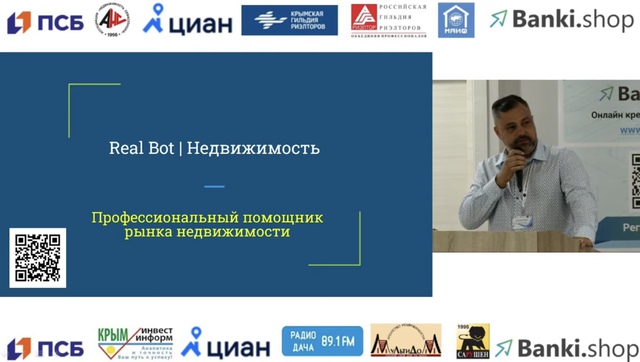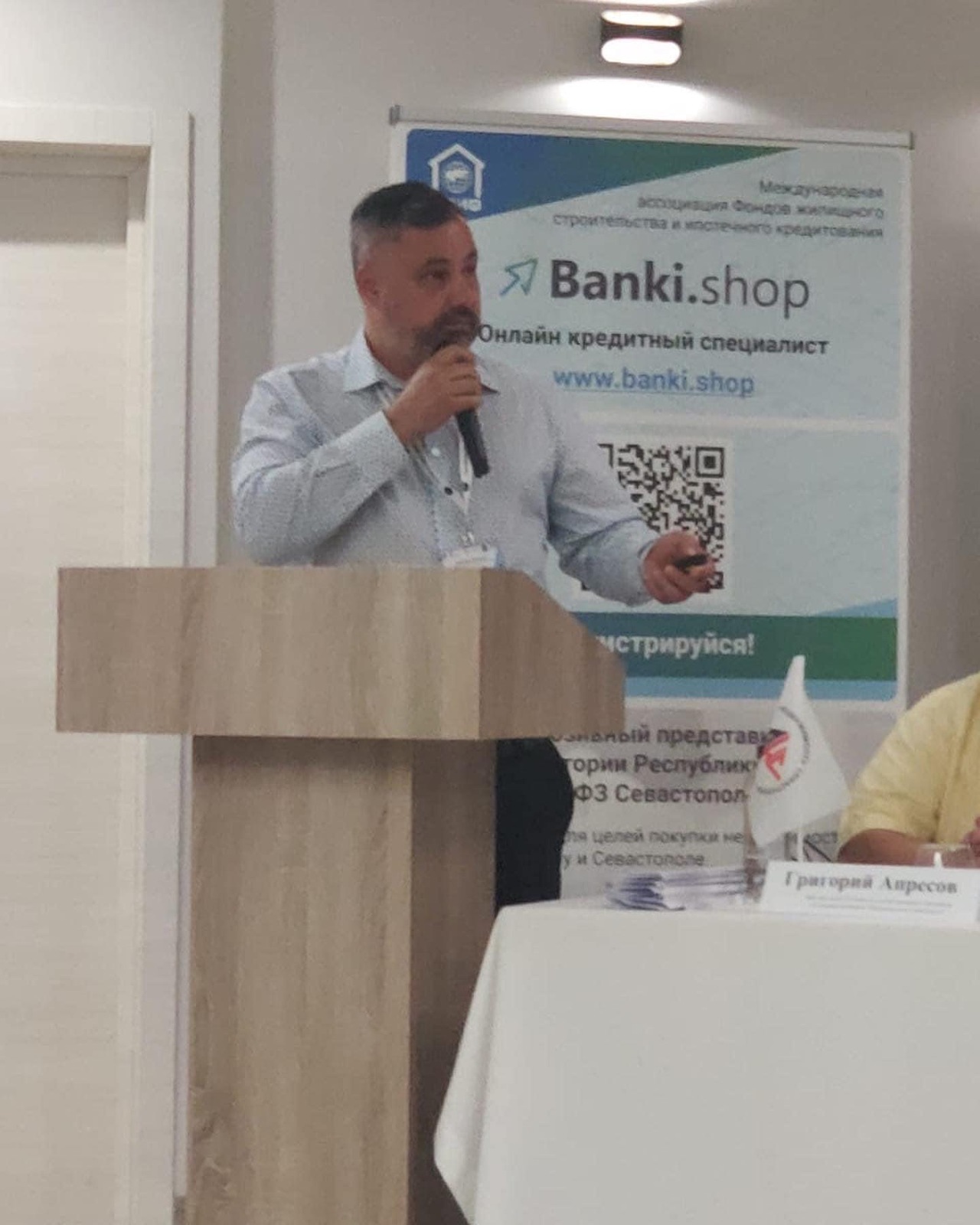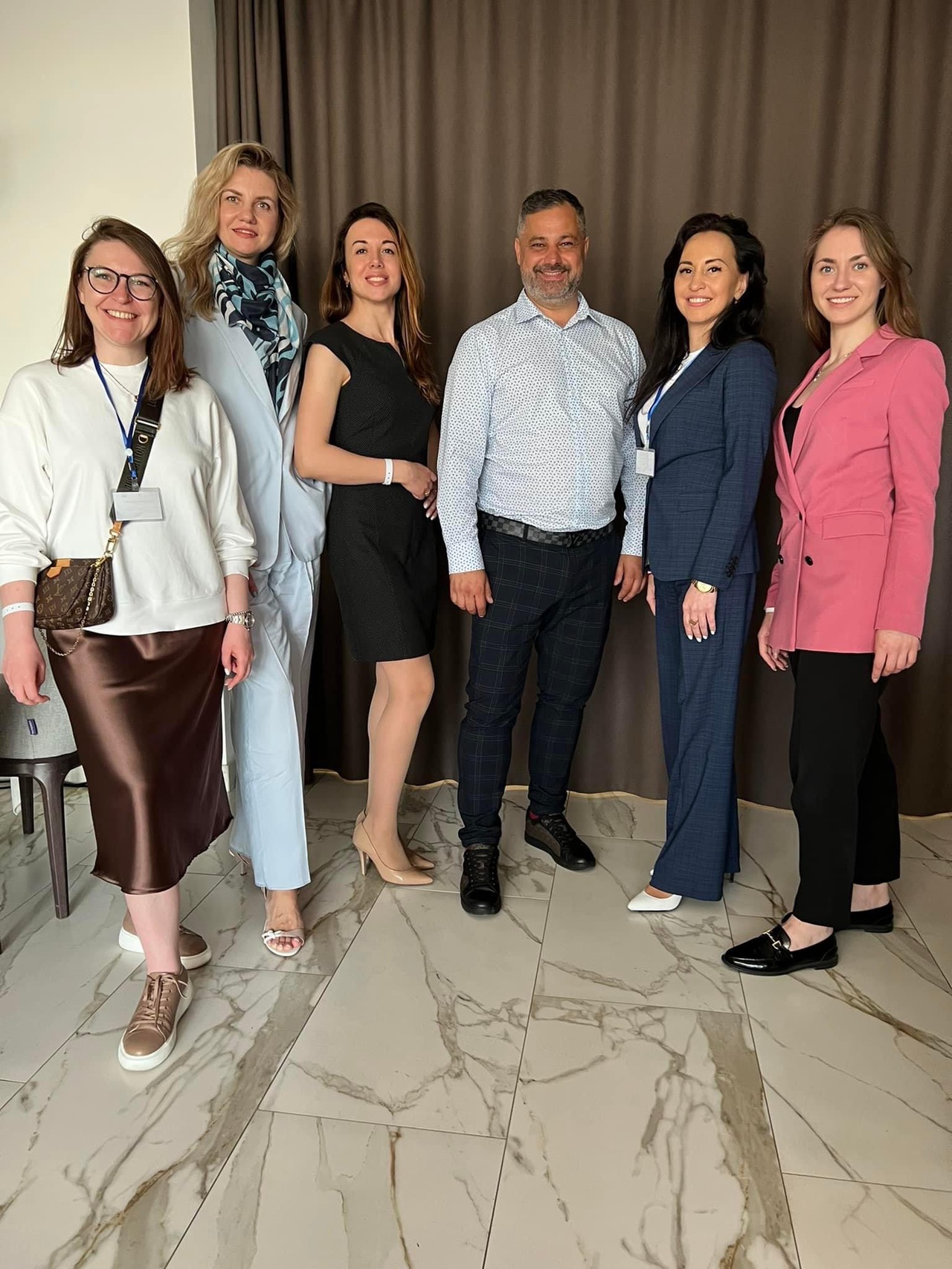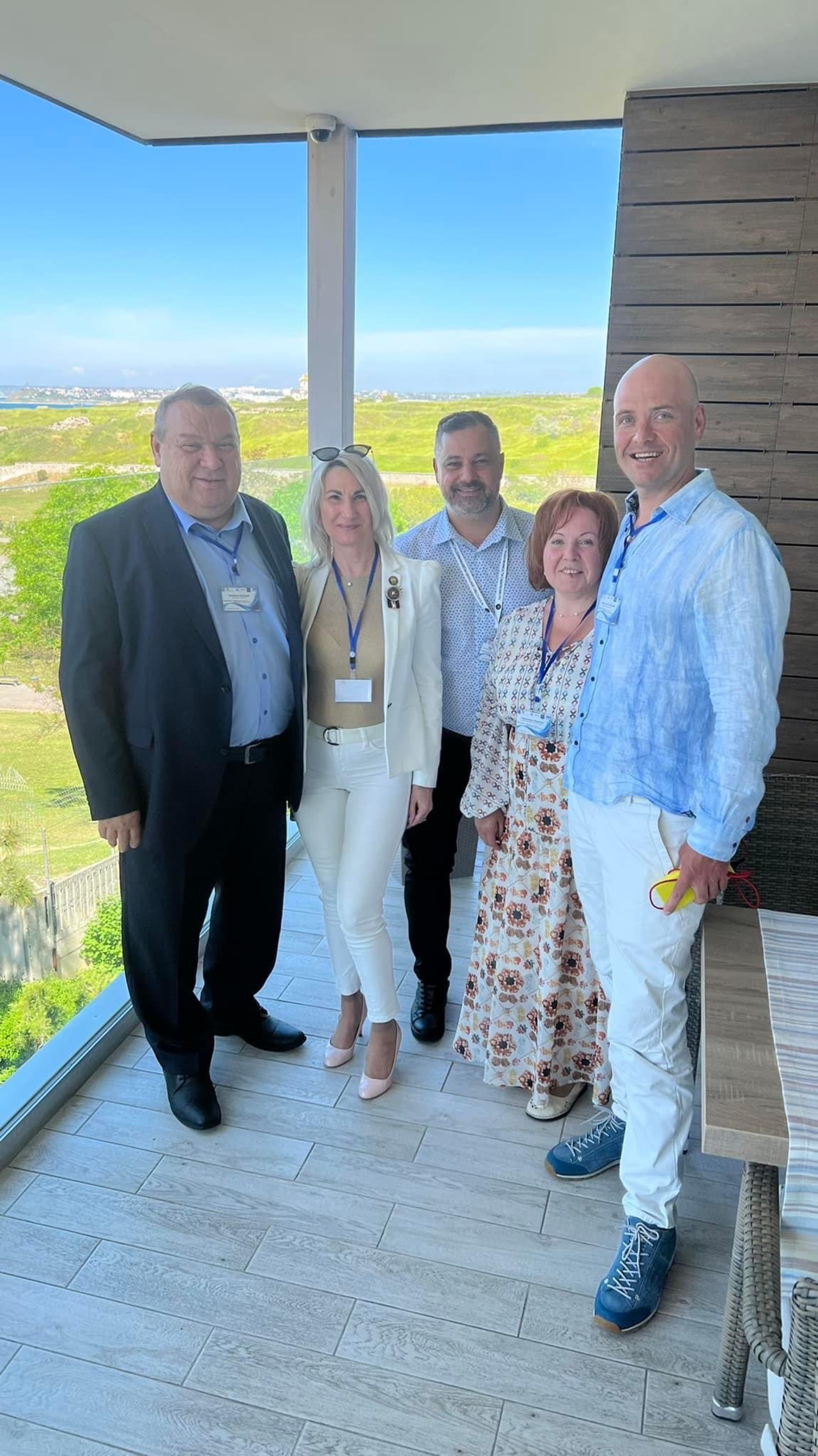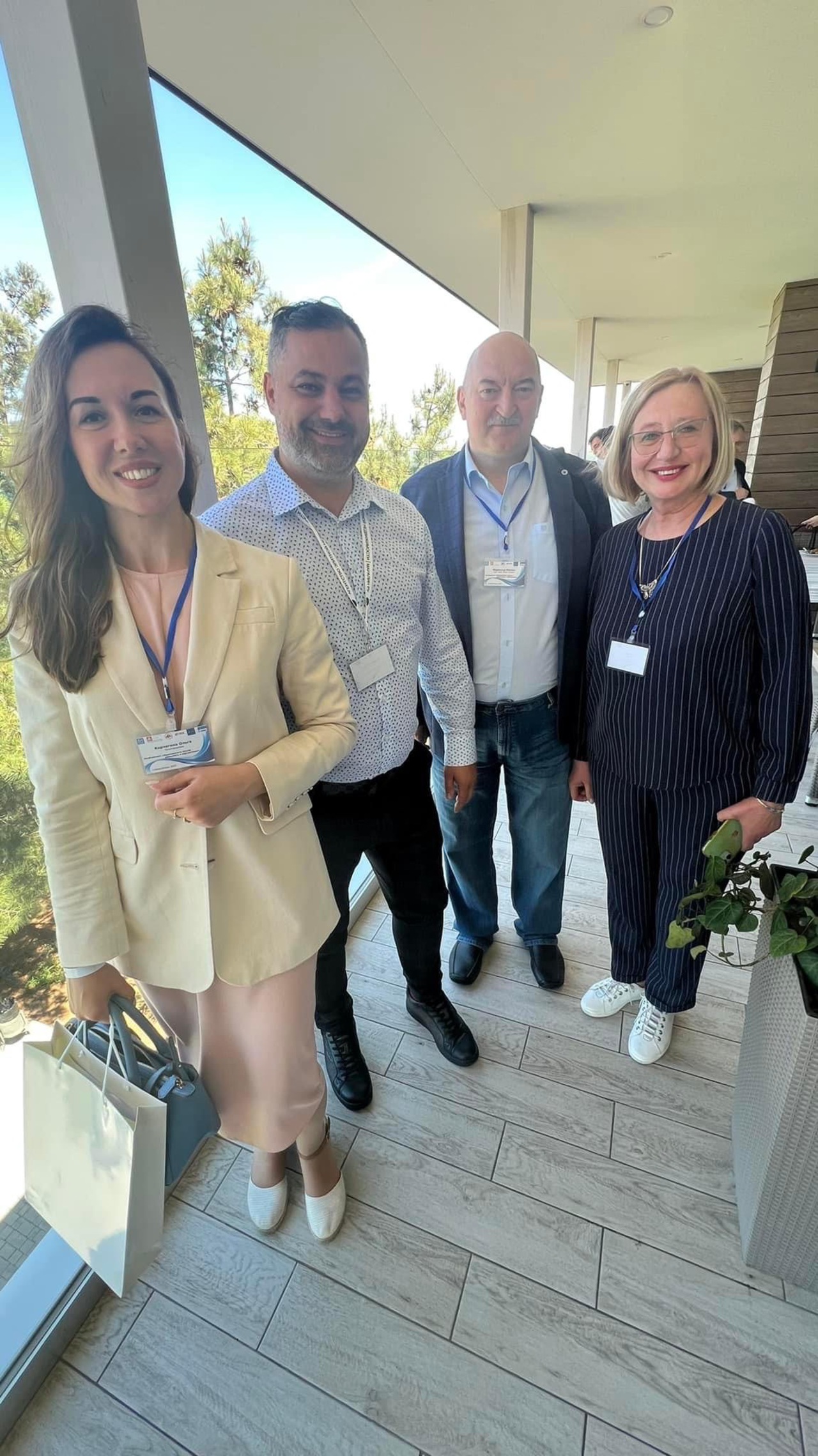 Added: 23.05.2022
View count: 1023