An apartment from a developer in installments is a profitable option for purchasing real estate
More recently, installment transactions for the purchase of real estate were not often concluded, and today they are becoming interesting to an increasing number of citizens. After all, in this way you do not need to overpay banks. Payments are made in parts and directly to the developer. However, it will be possible to dispose of such housing only by paying the debt in full.
It is noteworthy that earlier developers offered relatively short installment periods – up to two years. And today many companies have increased the terms of such a service to 8-10 years.
What is attractive about installments for the purchase of an apartment?
It is impossible not to note the following points here:
– no need to overpay interest to the bank;
– developers rarely fine for late payments;
– the service is available to persons with a bad credit history;
– citizens are not required to have proof of their creditworthiness;
– there are no additional costs for registration of insurance, borrower's title, etc.
In general, the picture is favorable. The benefits are obvious. But, as in any other case, there are nuances that should be taken into account. First of all, it is necessary to carefully read the contract and carefully check the reliability of the company itself. Further, apartments in new buildings can be offered both by the developer himself and by a partner bank. What is the difference?
It's simple, when you make a deal directly with the developer, the risks of overpayments and possible fines are minimized.
If you decide to cooperate with a partner bank, then you need to additionally check the following points:
– are there any penalties for late payment;
– are there any penalties for early repayment of debt;
– is there a strict schedule for making fixed payments?
As a rule, in the case of cooperation with financial organizations, it is impossible to avoid overpayments in the form of interest and fines. Therefore, if you are considering options for making installments, it is more profitable to cooperate directly with a reliable developer.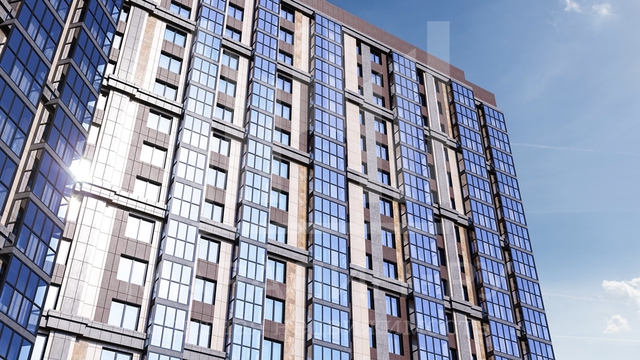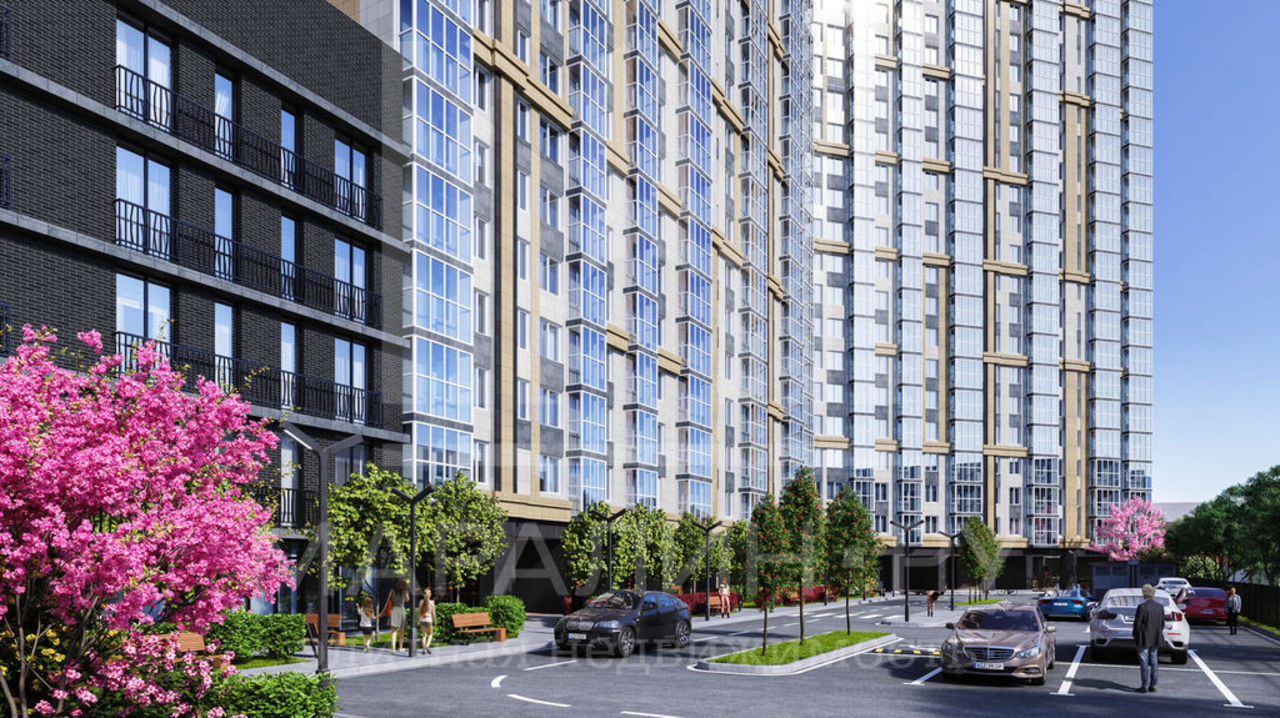 Added: 15.11.2022
View count: 706