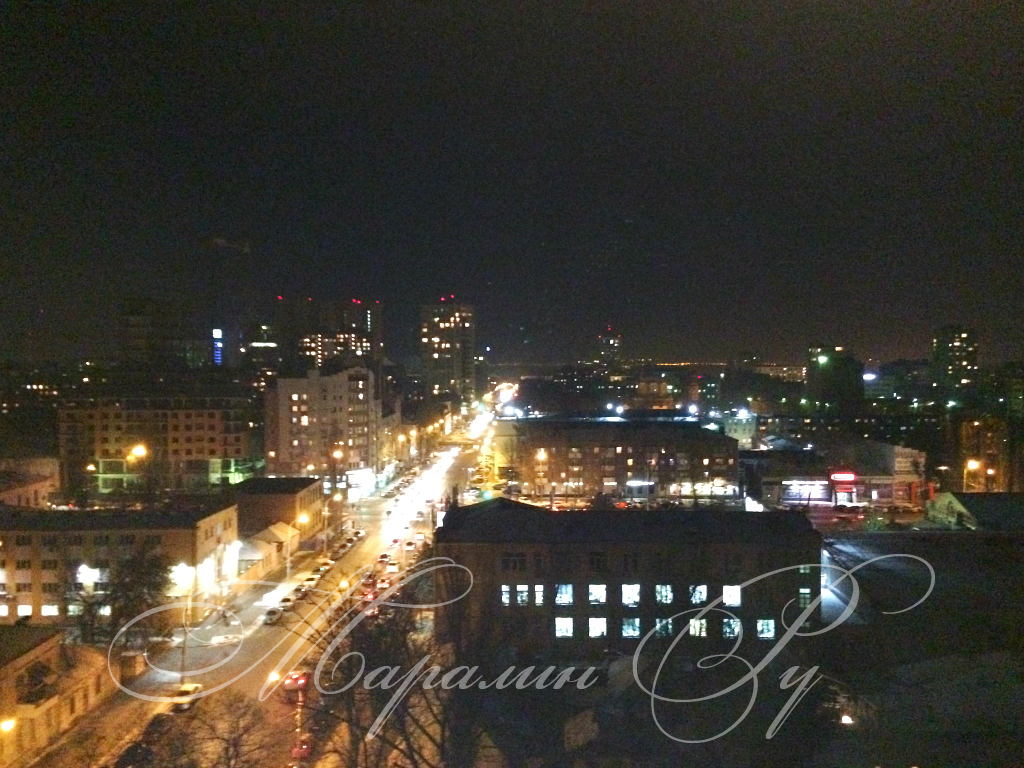 Apartments
3-room apartment
Apartments
>
3-room apartment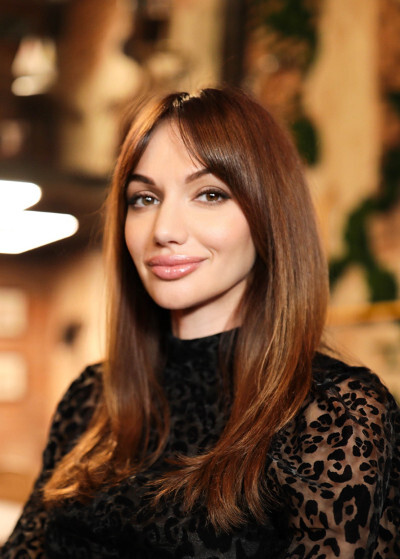 Luxury real estate market expert
Ivanova Inna Valeryevna
Location:
Rostov-on-Don, Center, ул. Кировский
Floor / number of storeys:
6 / 19
In a mortgage from:
111 942 ₽ per mounth
Garage/Parking
No
Building
2013
133 150 ₽
per m 2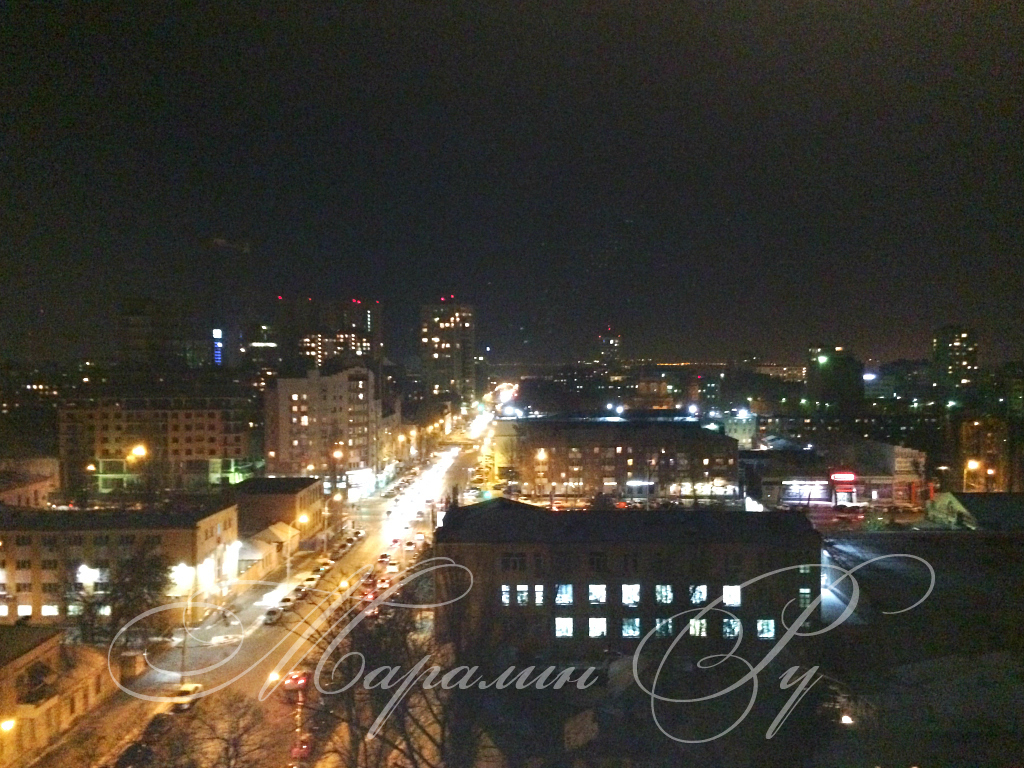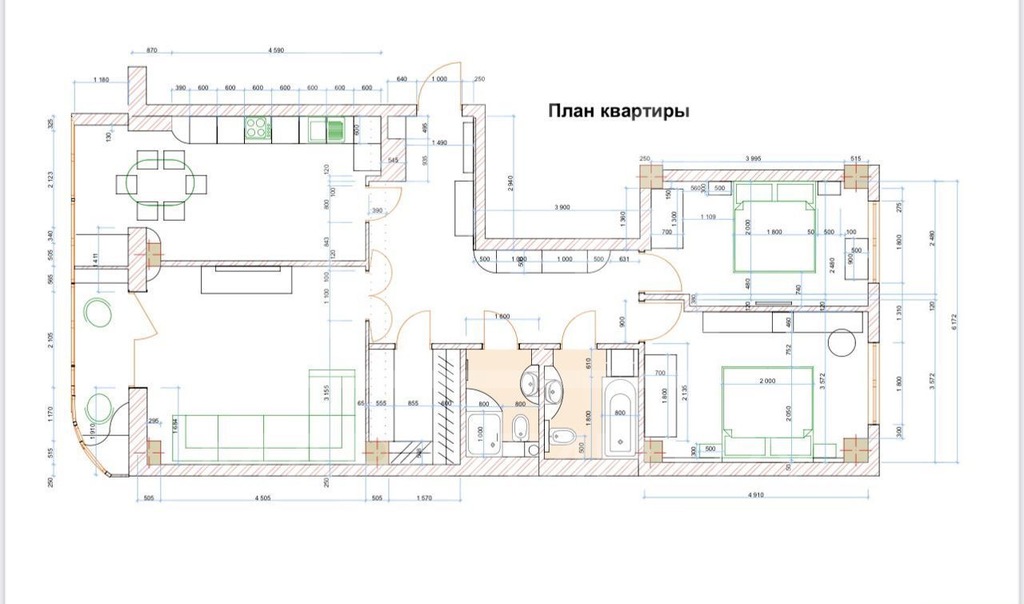 Rostov-on-Don, Kirovsky Ave. 3-room apartment with a total area of 108.9 m2. The condition of the apartment is stroyvariant. The heating system is divorced. The ceiling height is 3 meters. Panoramic glazing. The house has a good location, proximity to all necessary infrastructure, a Large cinema center, a school, a kindergarten, Pushkin Boulevard.
On this object will answer
Ivanova Inna Valeryevna
Certified Real Estate Specialist - Broker
Selection of a similar property
We will contact you shortly