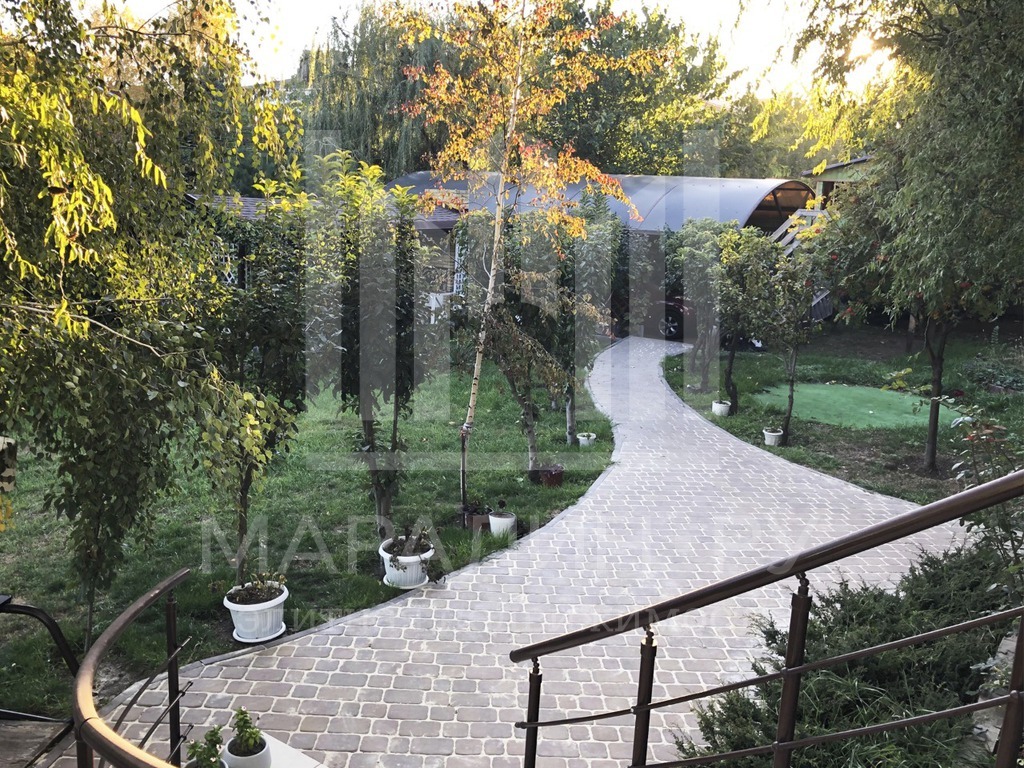 House
Residential building with a good plot
House
>
Residential building with a good plot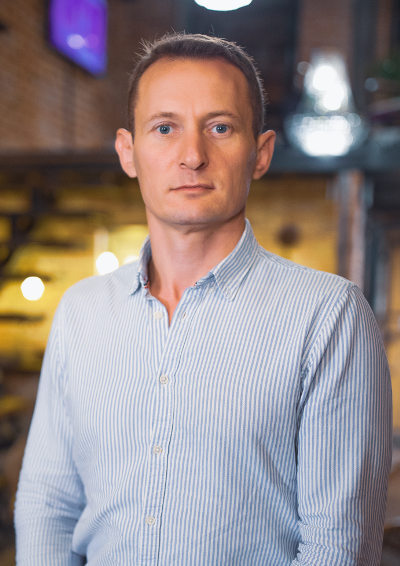 Luxury real estate market expert
Dubev Alexander Alekseevich
Location:
Rostov-on-Don, North, ул. Кеплера
In a mortgage from:
135 875 ₽ per mounth
Garage/Parking
No
Building
2012
73 640 ₽
per m 2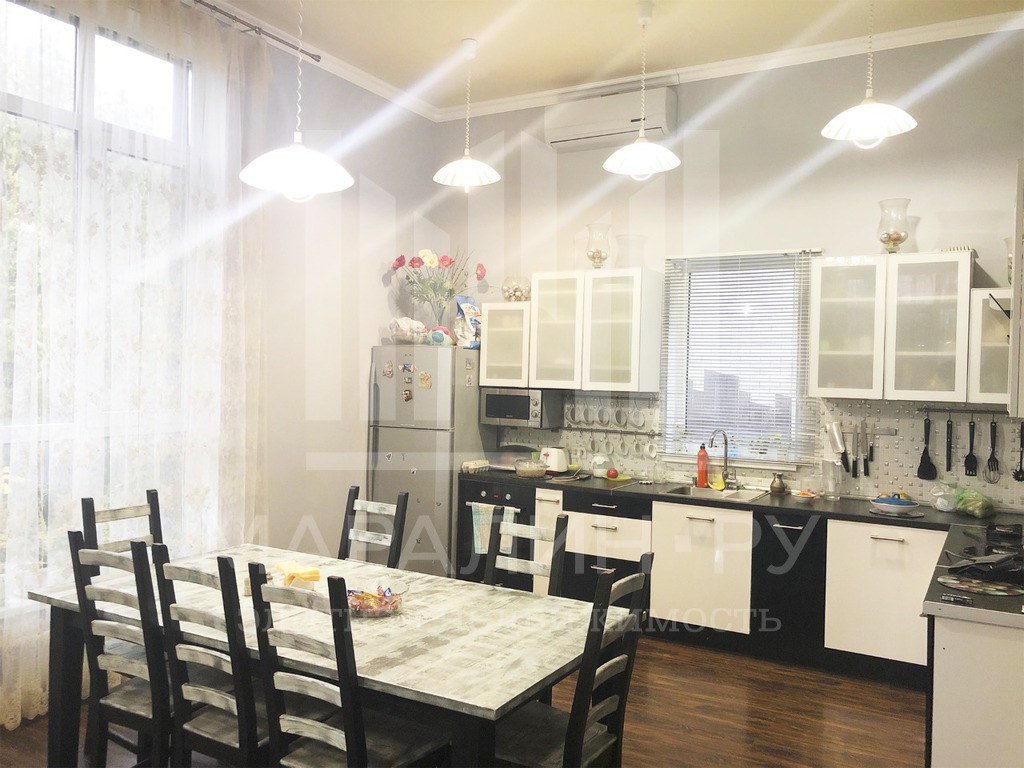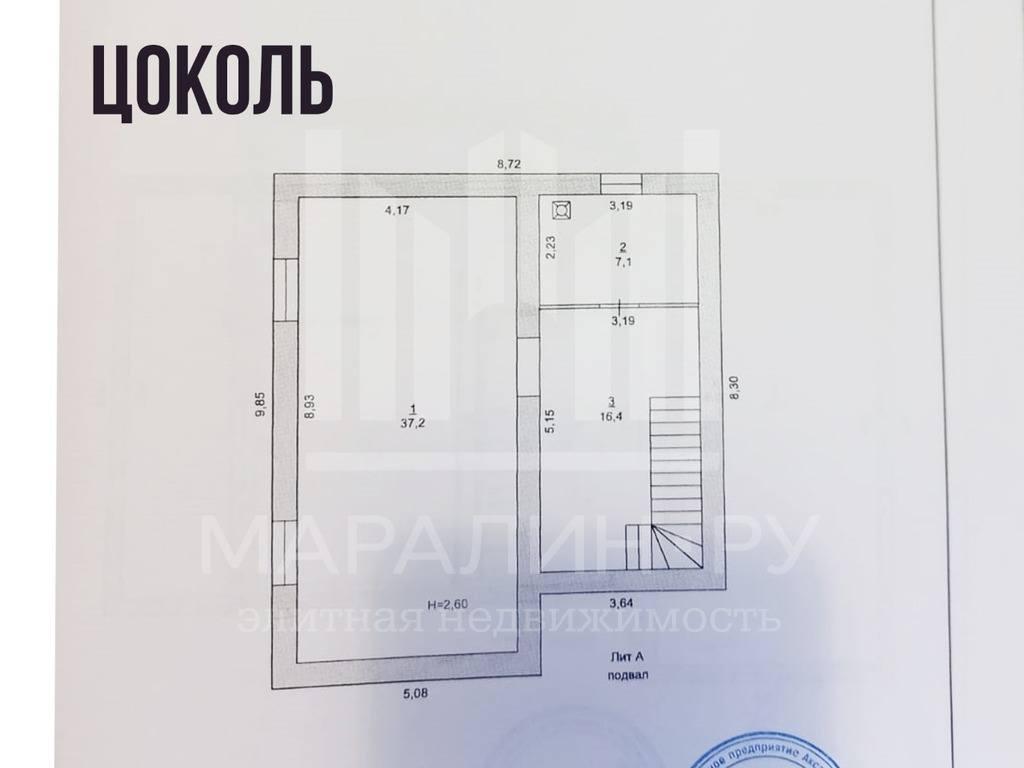 I sell a residential house on three levels, located in the suburbs of Rostov-on-Don in the village. Verkhnetemernitsky. The total area is 239 m2. Ground floor: boiler room, library, gym. On the ground floor: hall, kitchen-living room, bathroom with bathtub, fireplace room, pantry. Attic floor: 3 bedrooms, bathroom. Excellent condition, renovated. All the furniture remains. The size of the land plot is 1050 m2. The territory is ennobled: lawn, trees, flowers, the path is tiled. On the plot there is a large gazebo with a barbecue, a sauna. The covered entrance accommodates up to 3 cars. A children's tree house. Good location, near Auchan hypermarket, Leroy Merlin, tennis club, Shchepkin forest.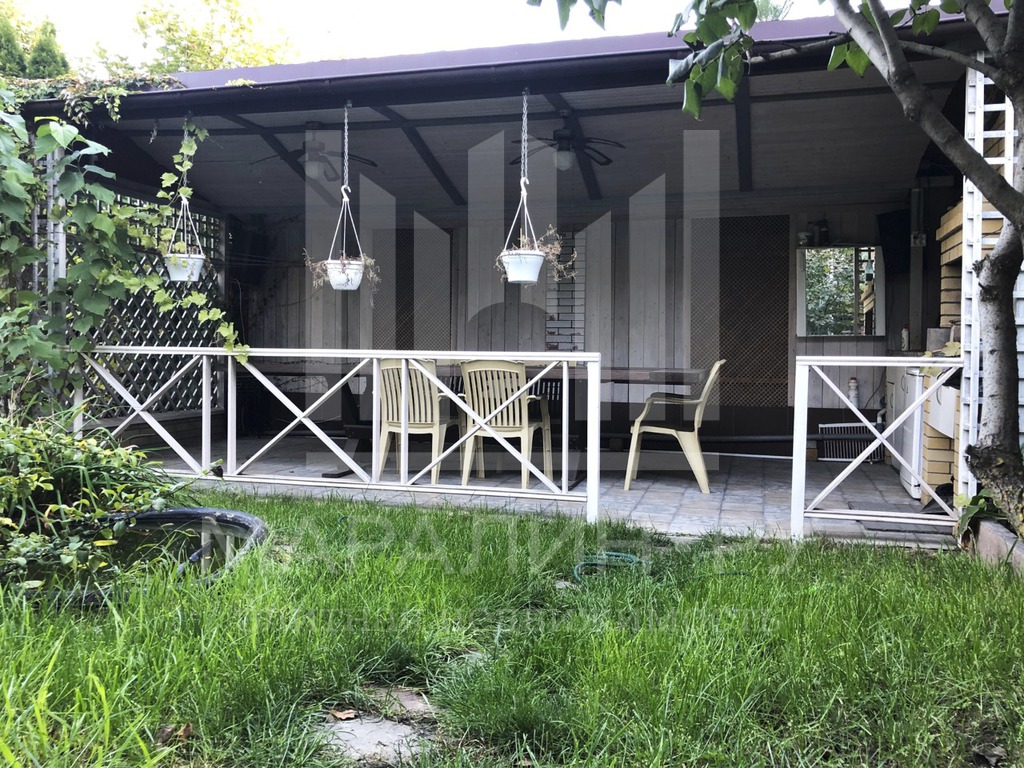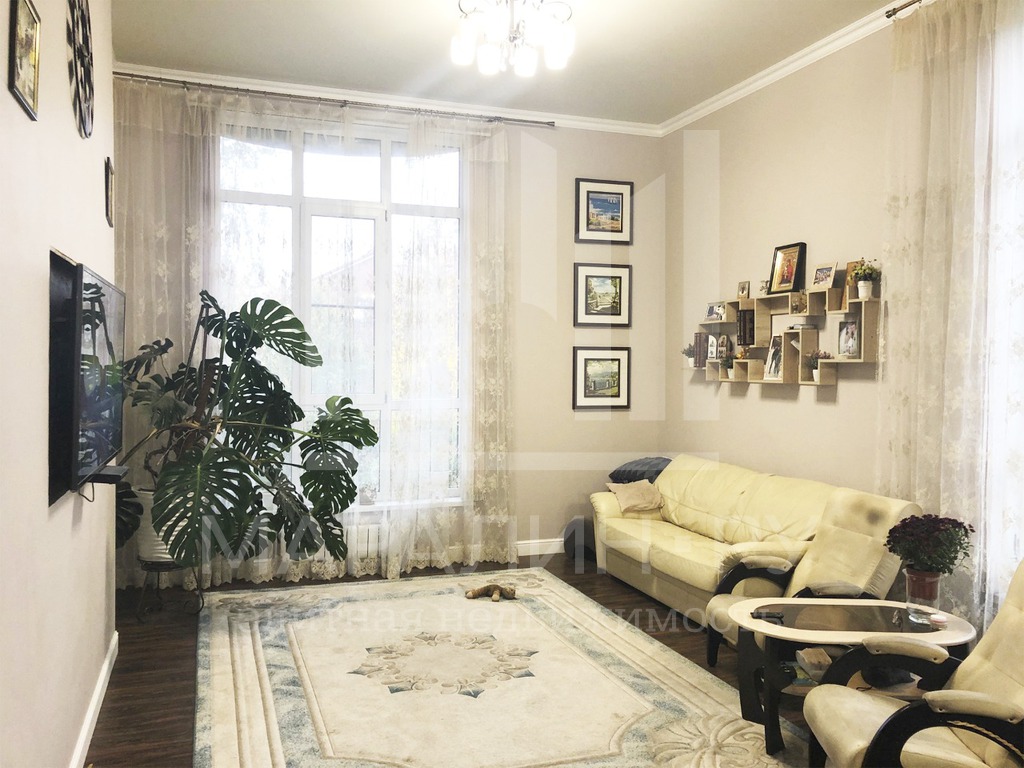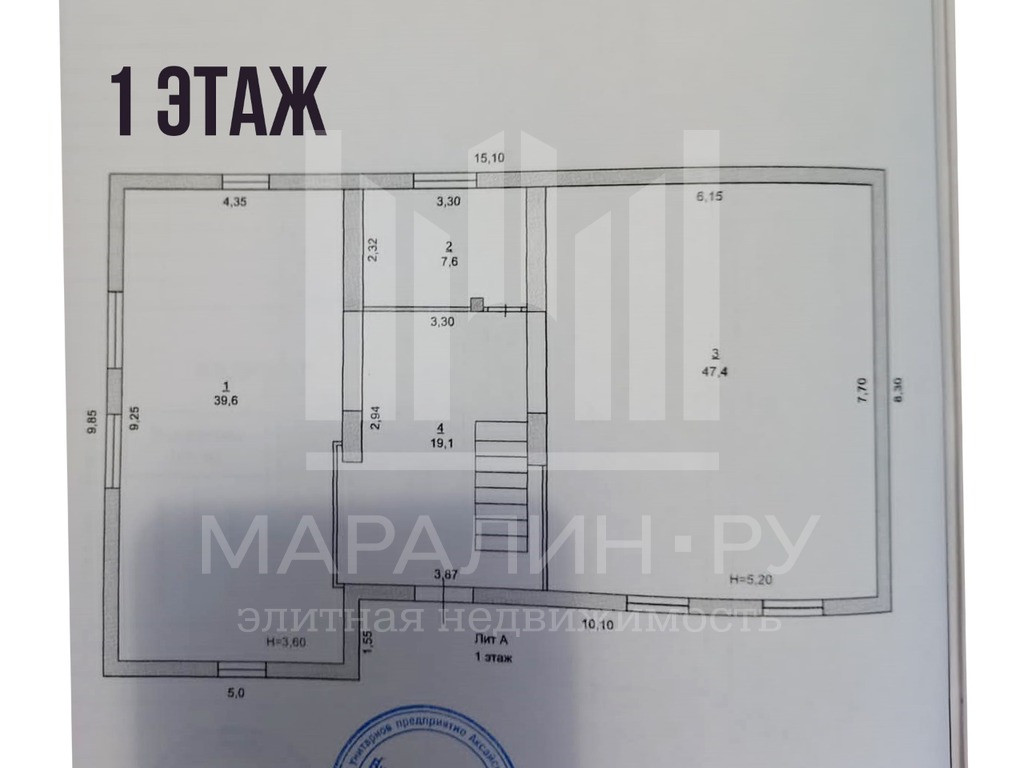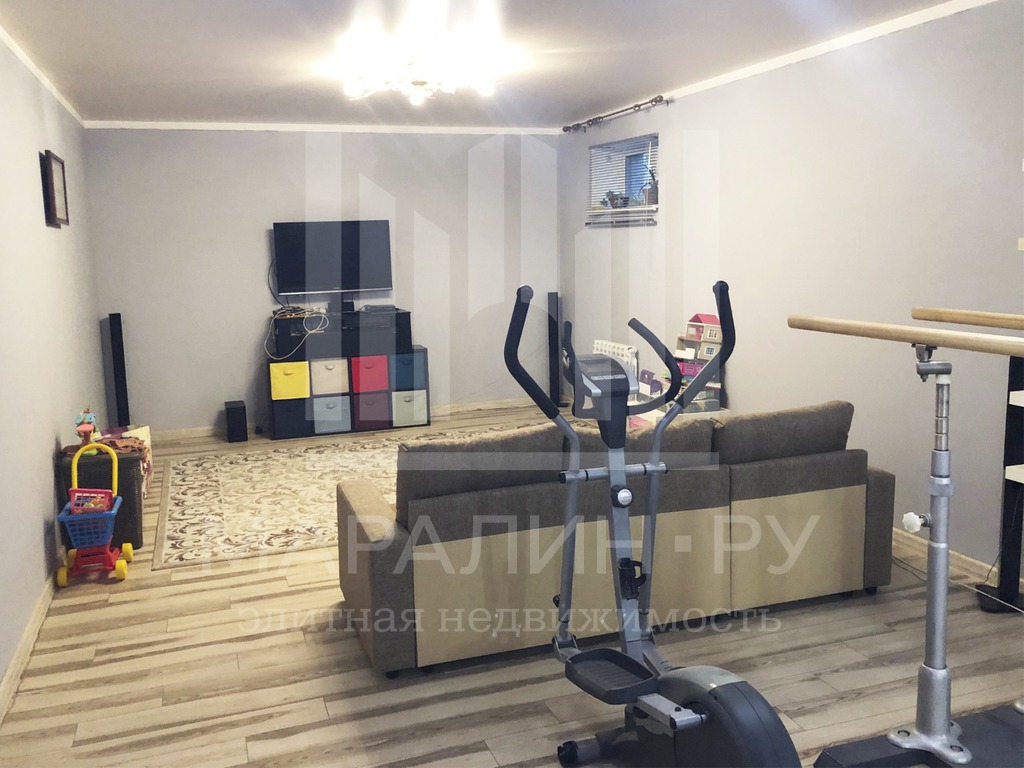 Book a viewing now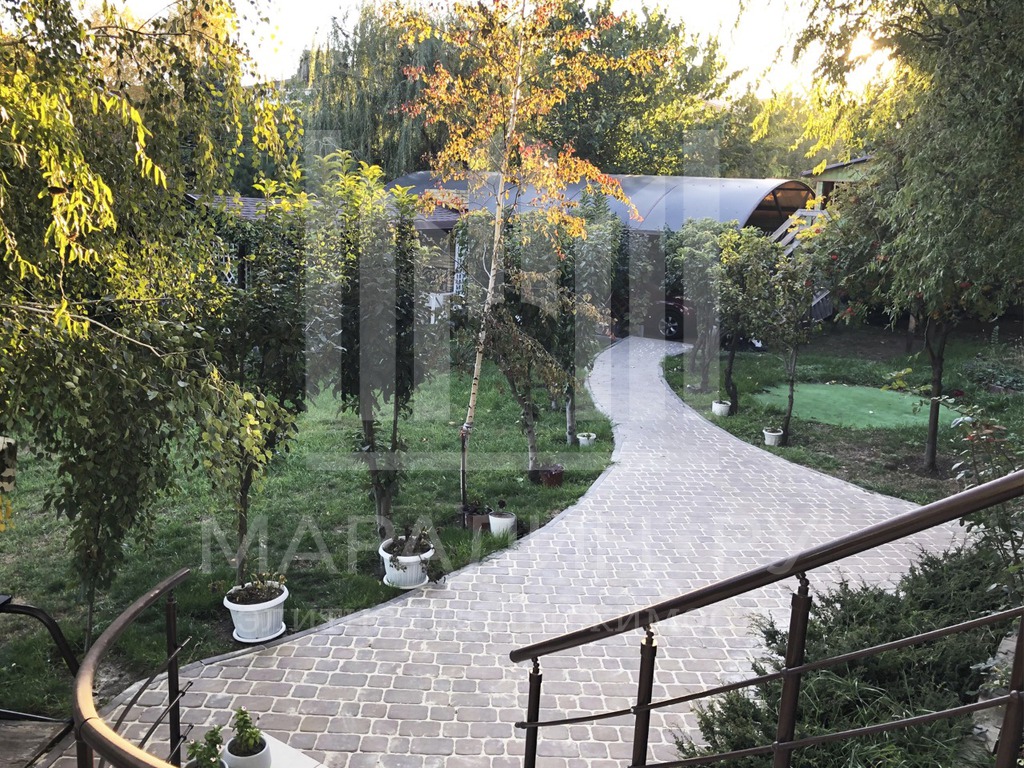 On this object will answer
Dubev Alexander Alekseevich
Certified Real Estate Specialist - Broker
Facade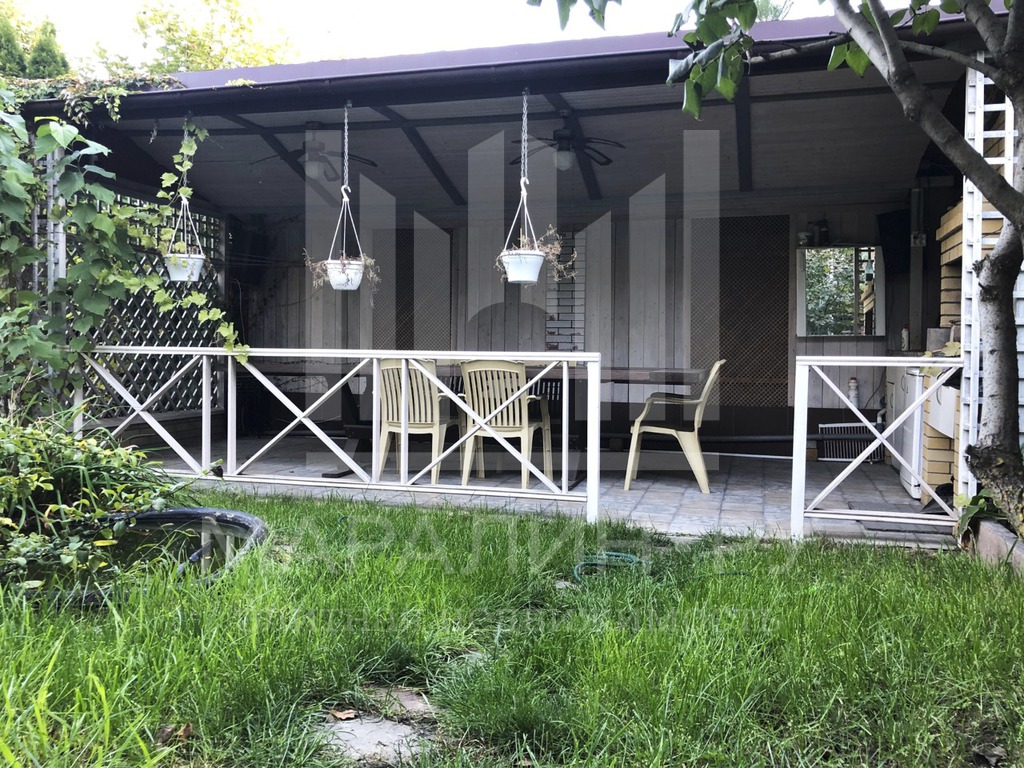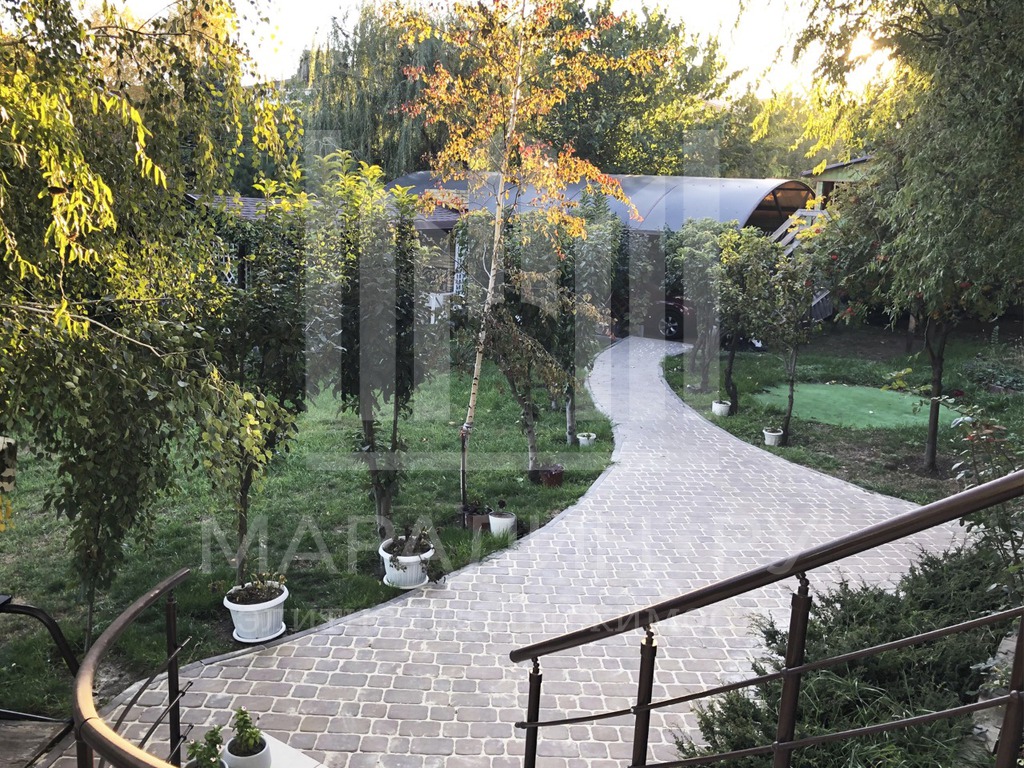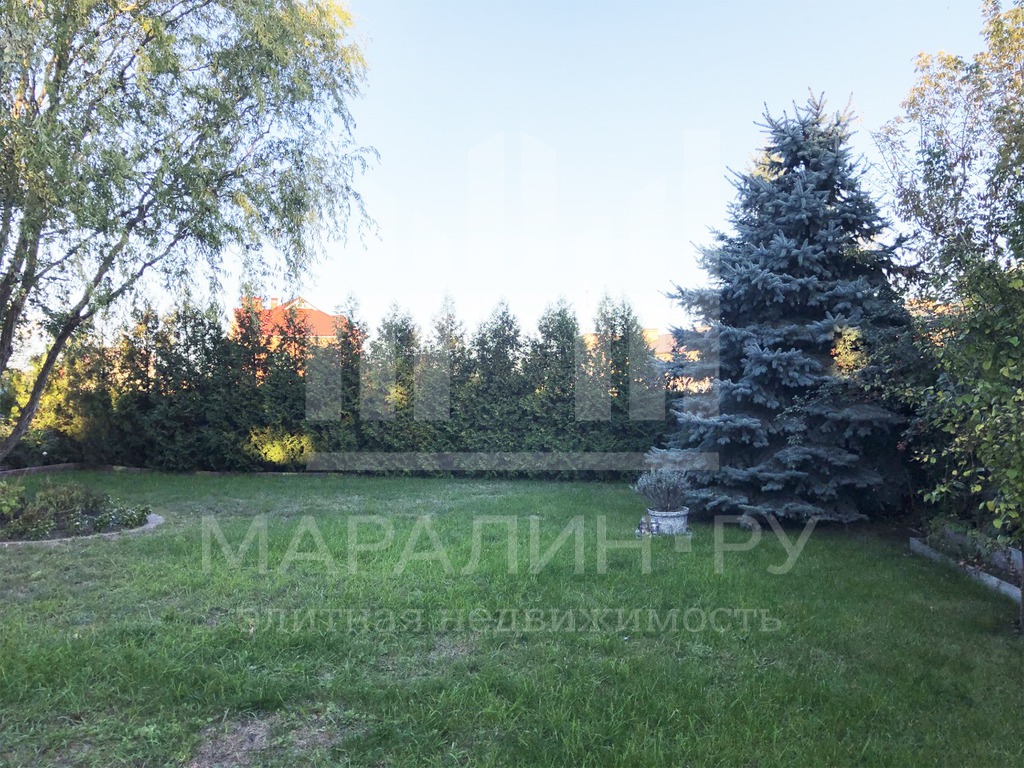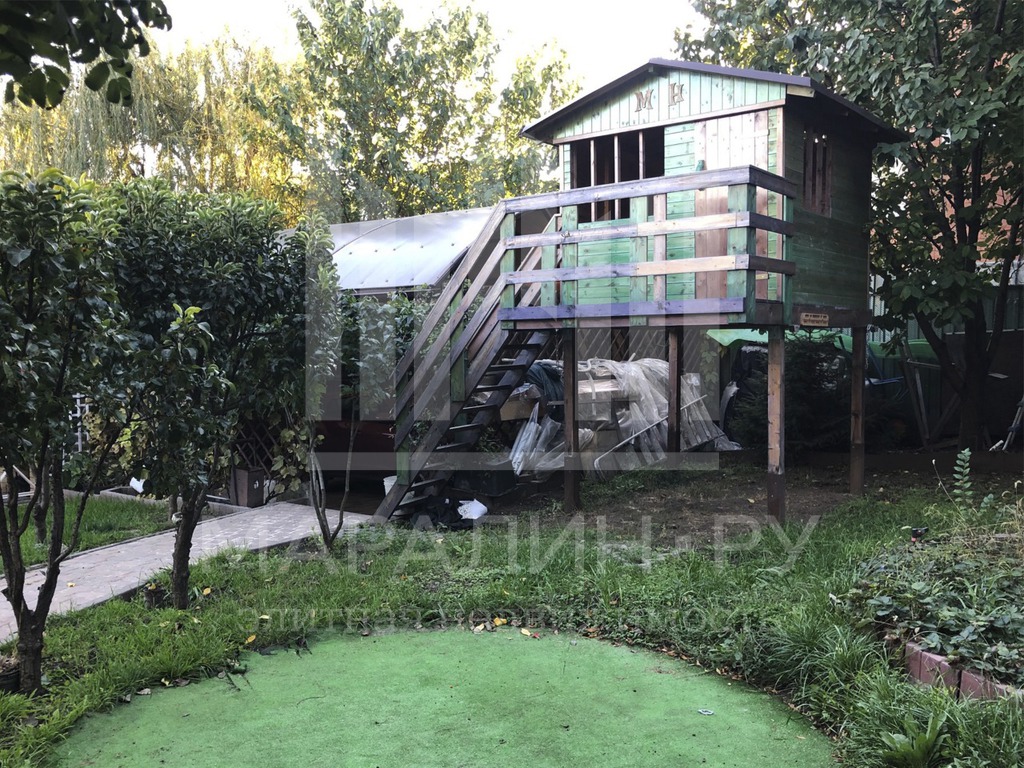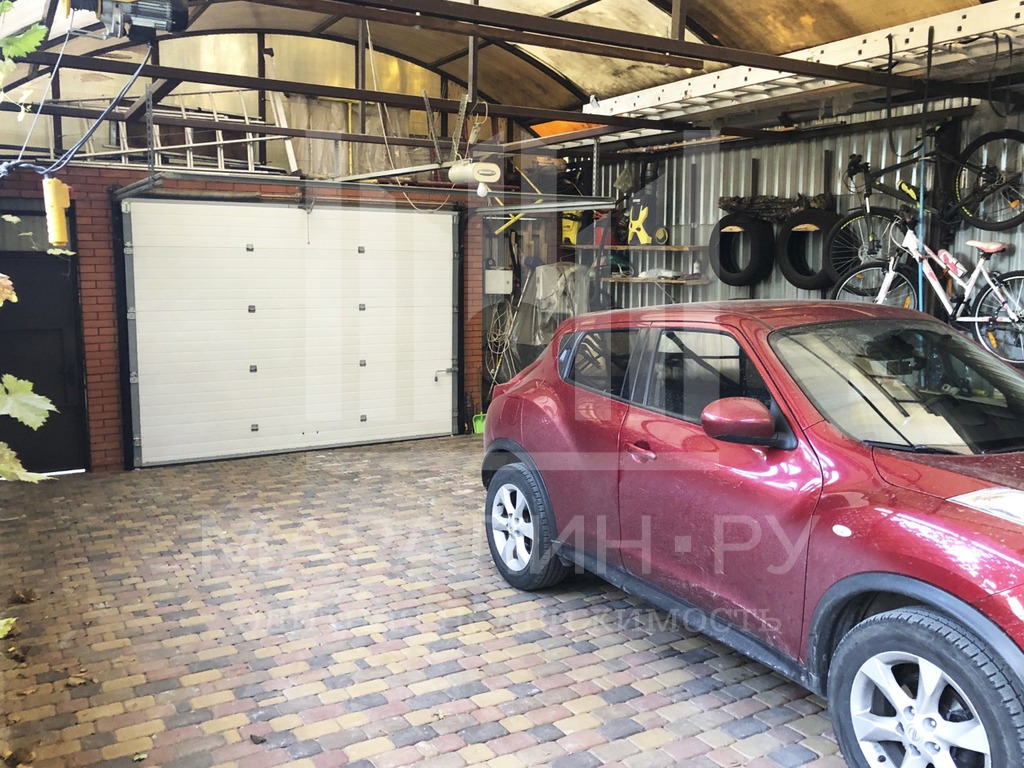 Interior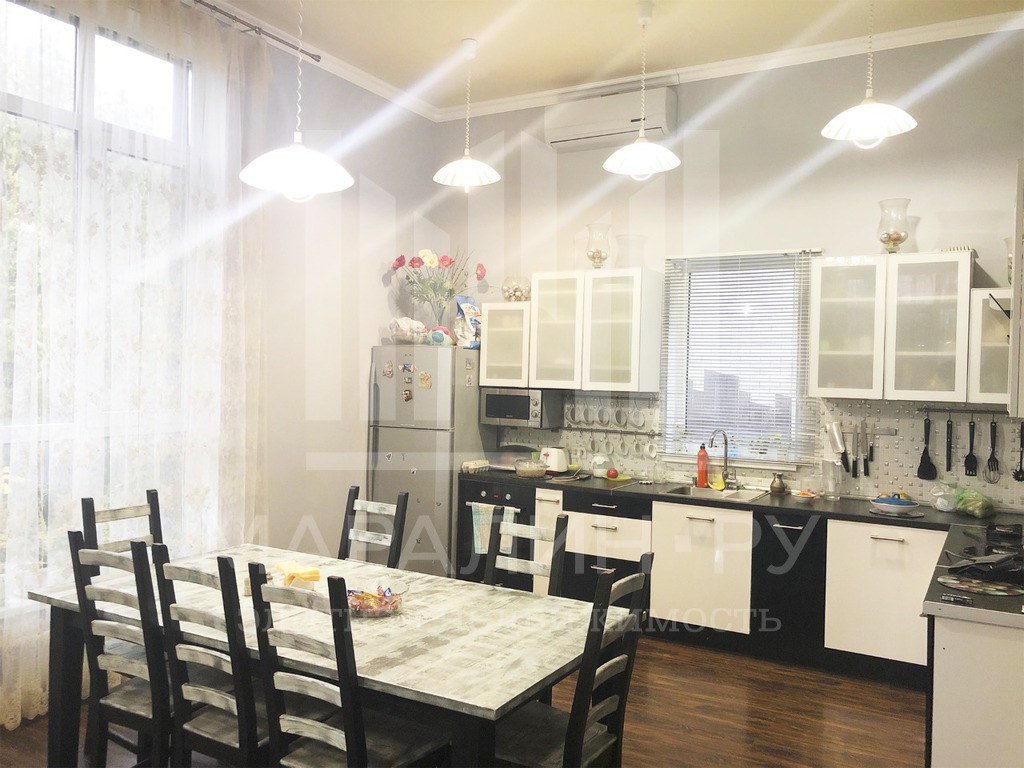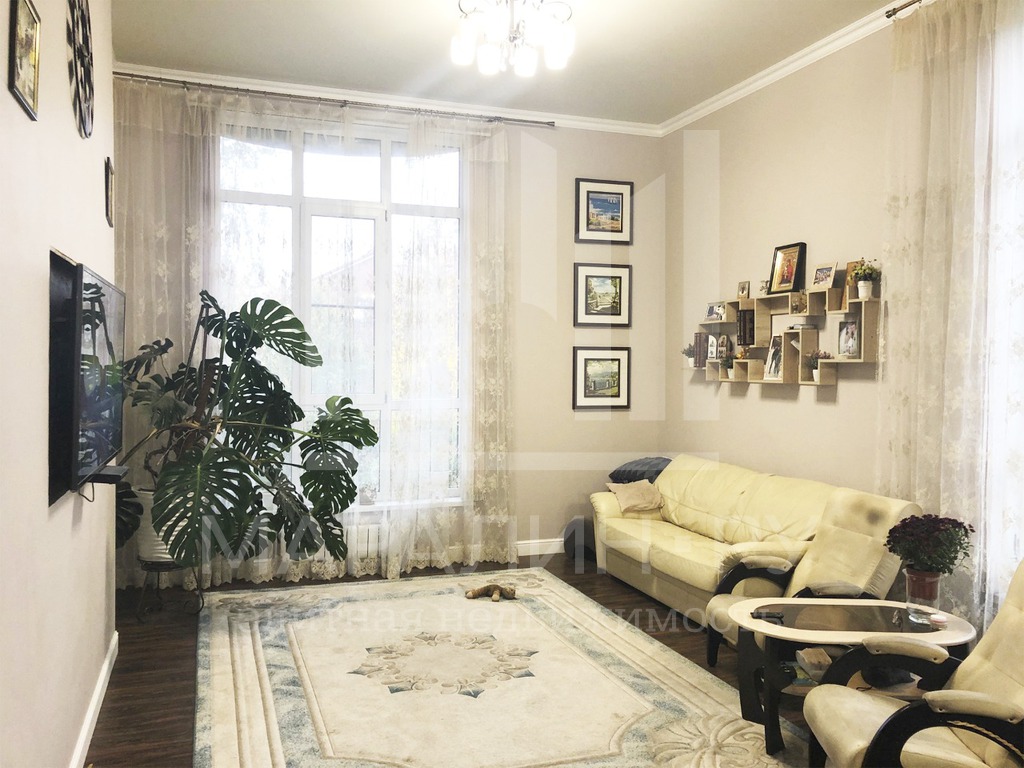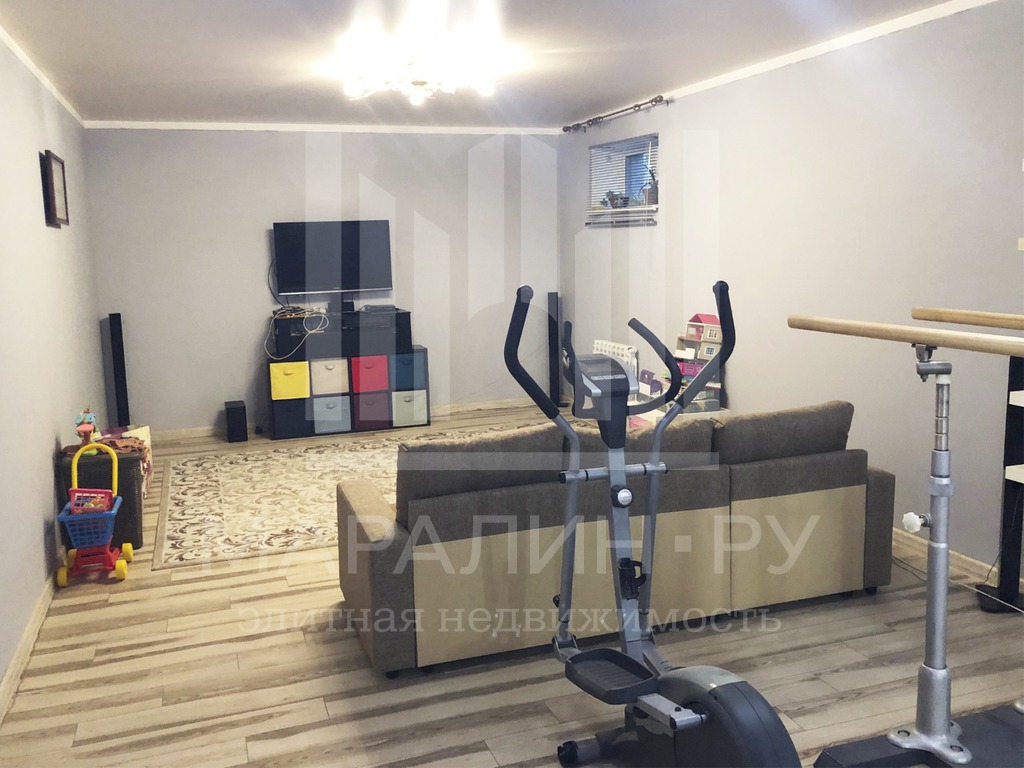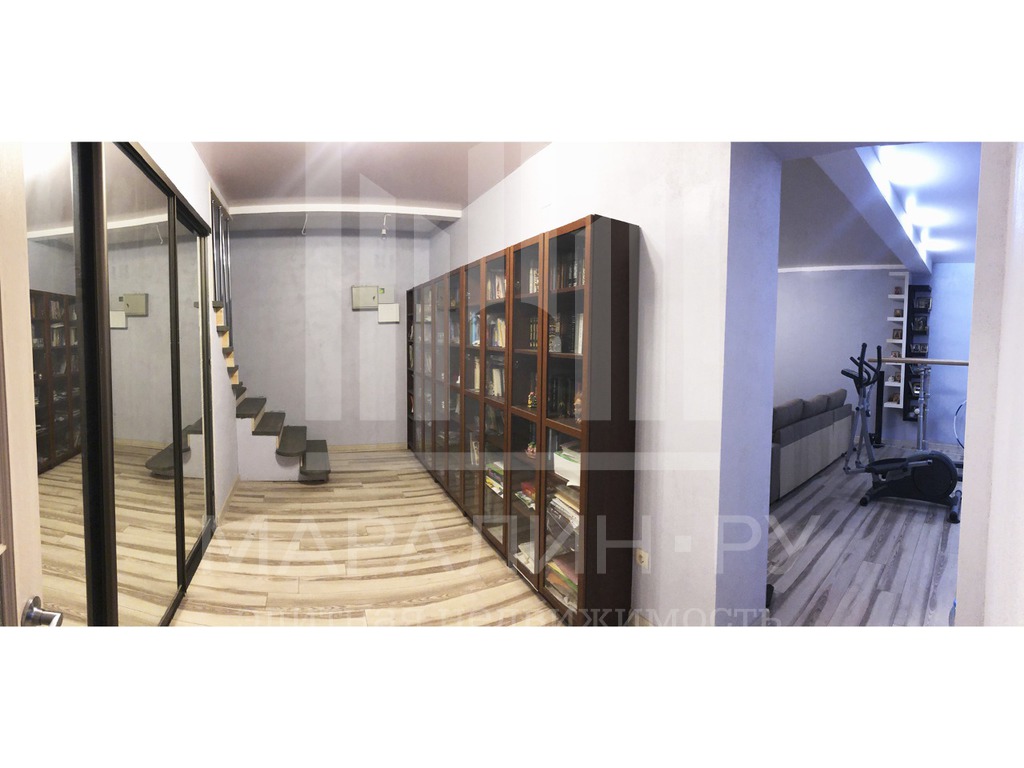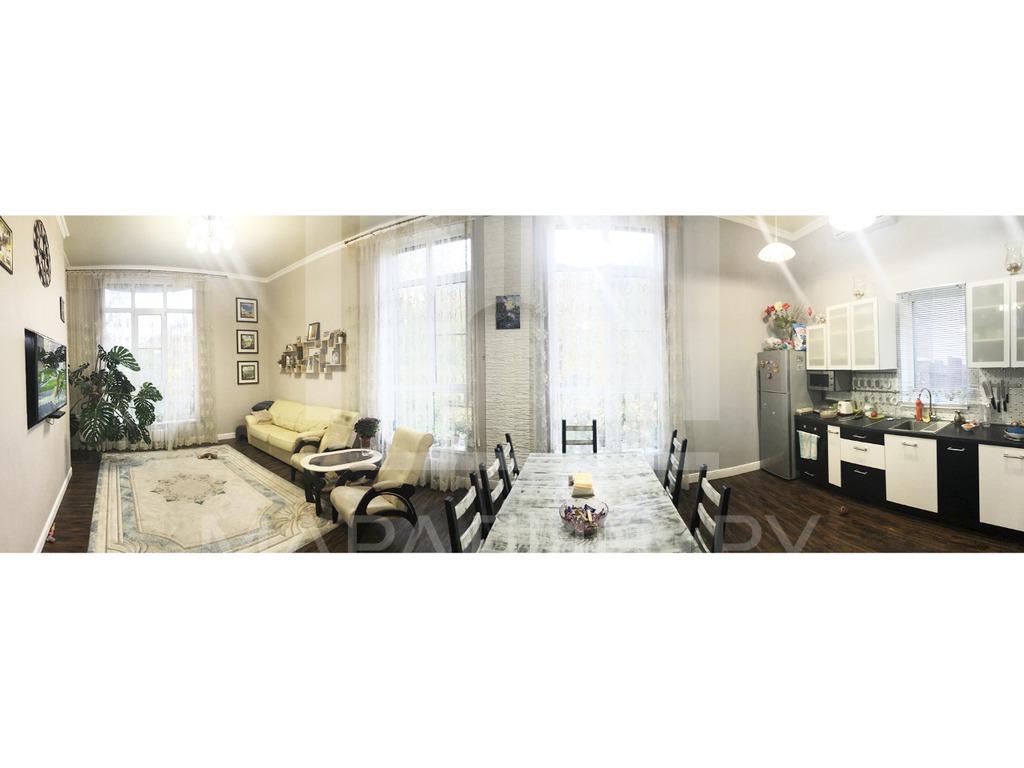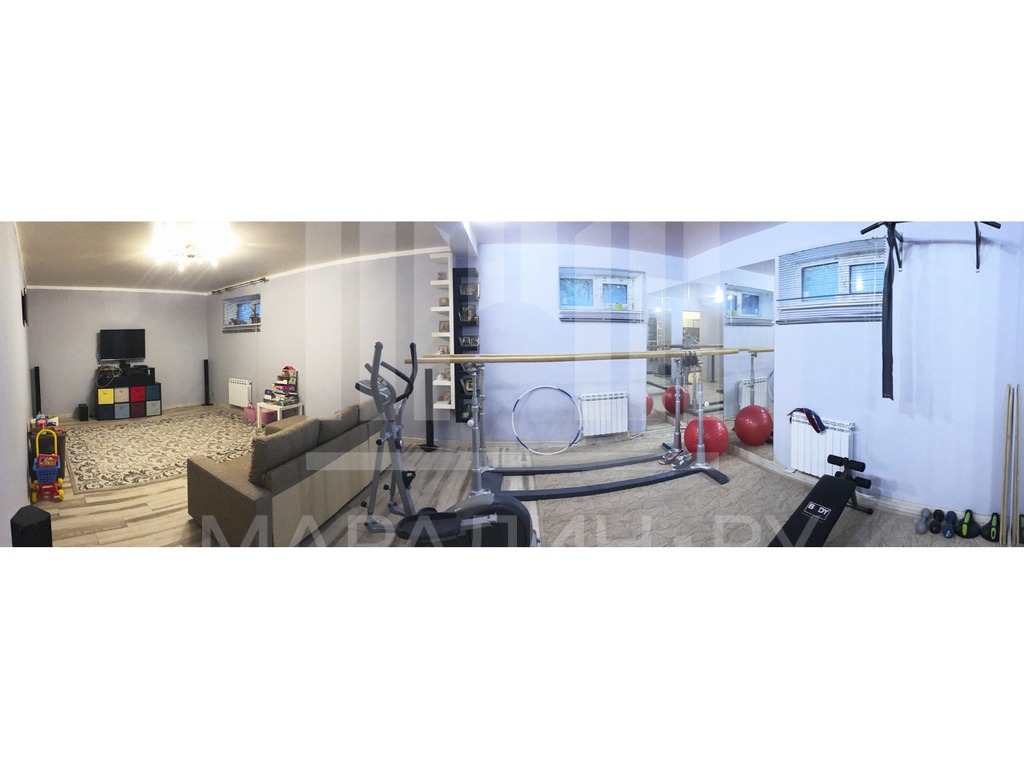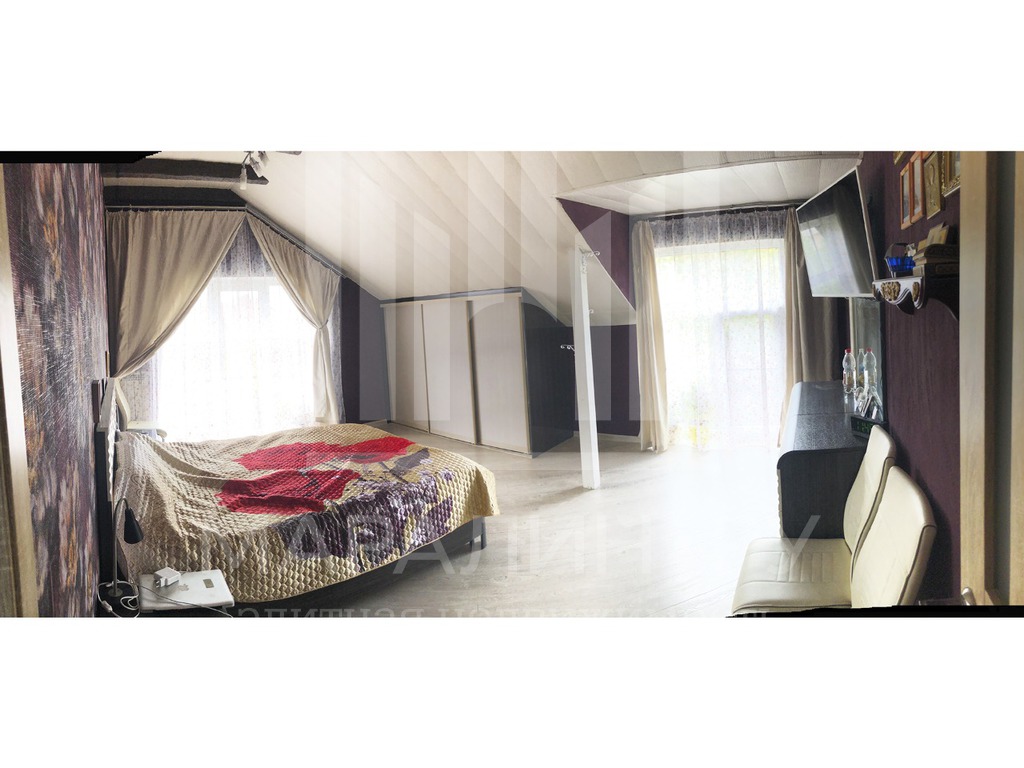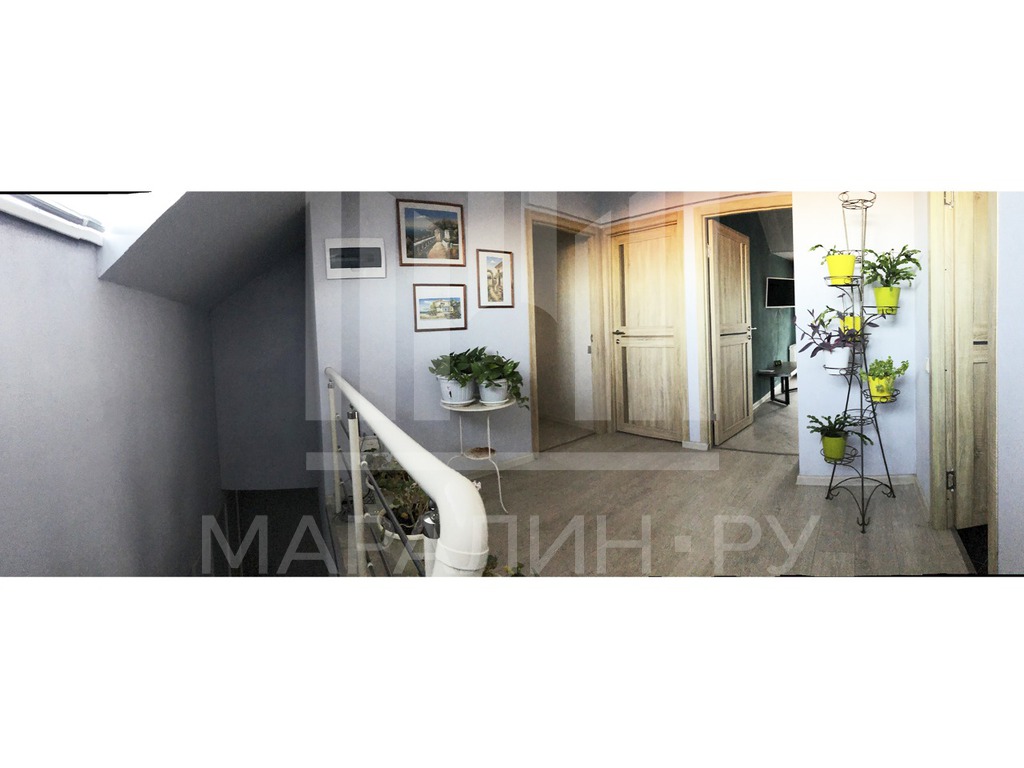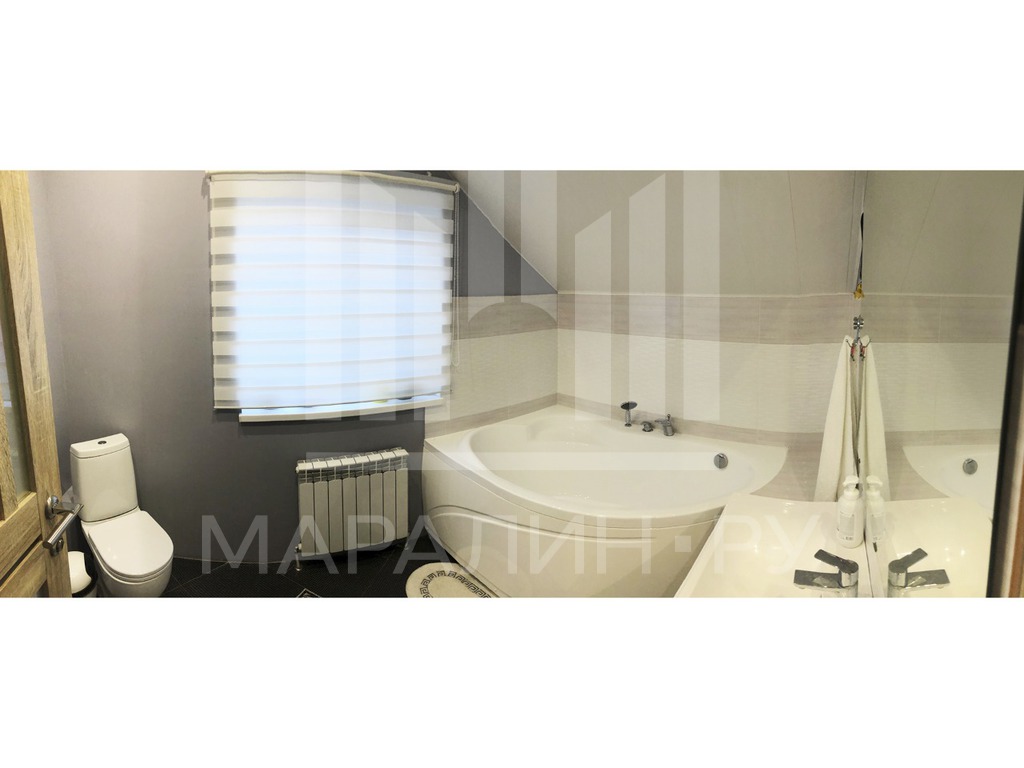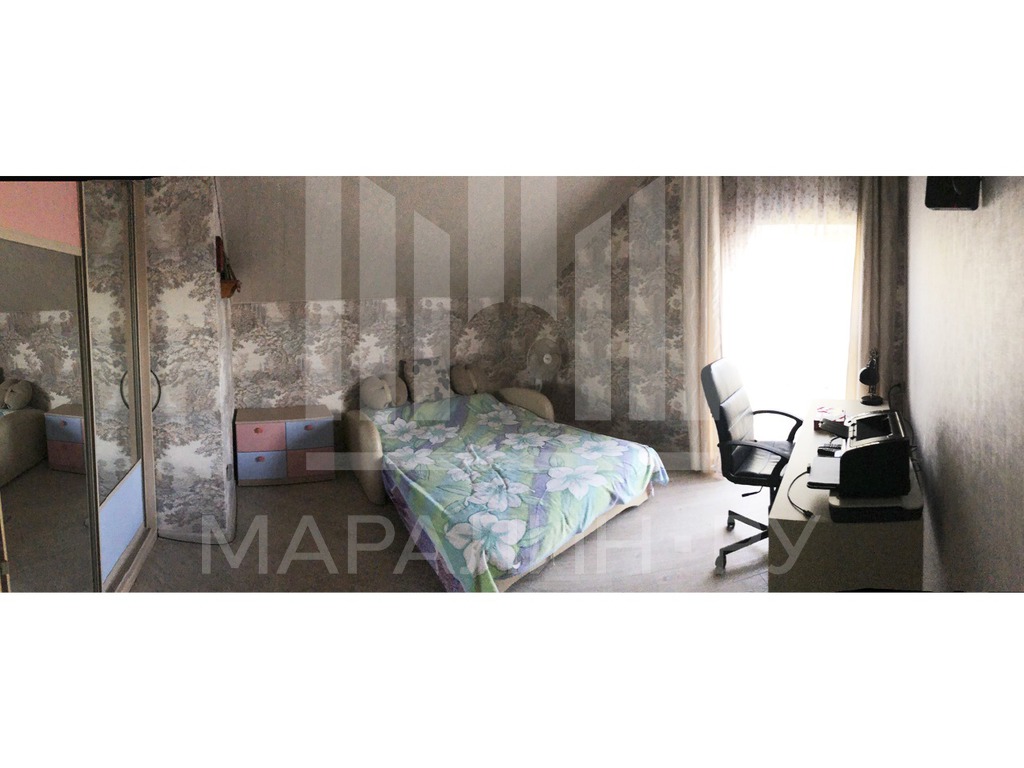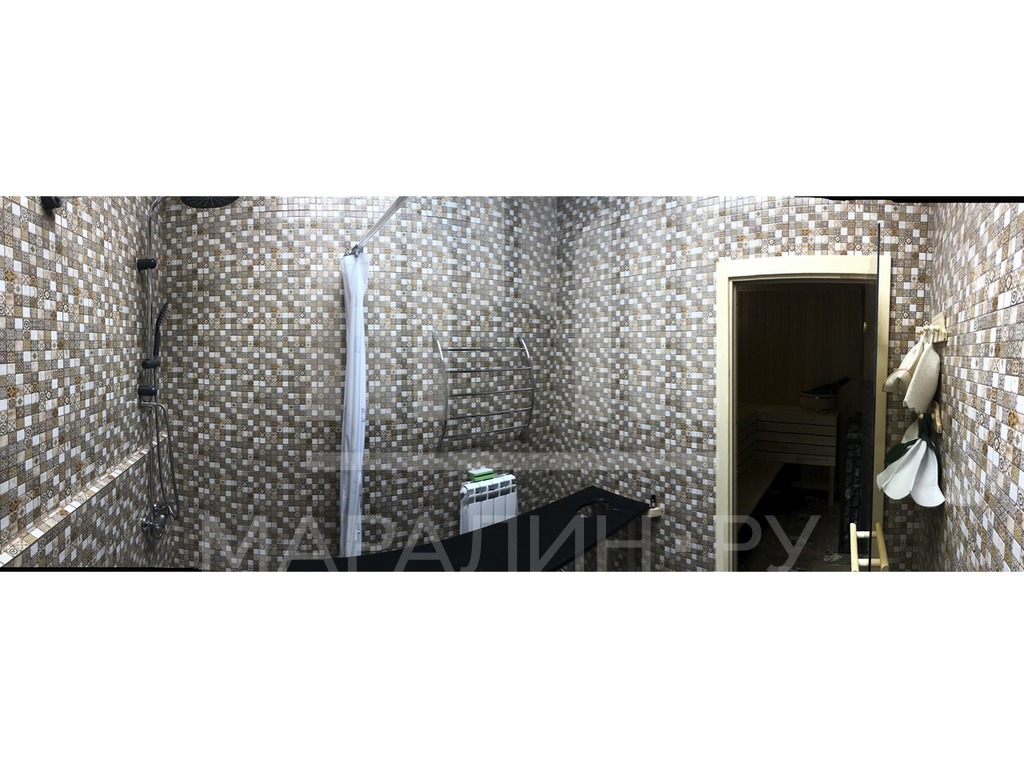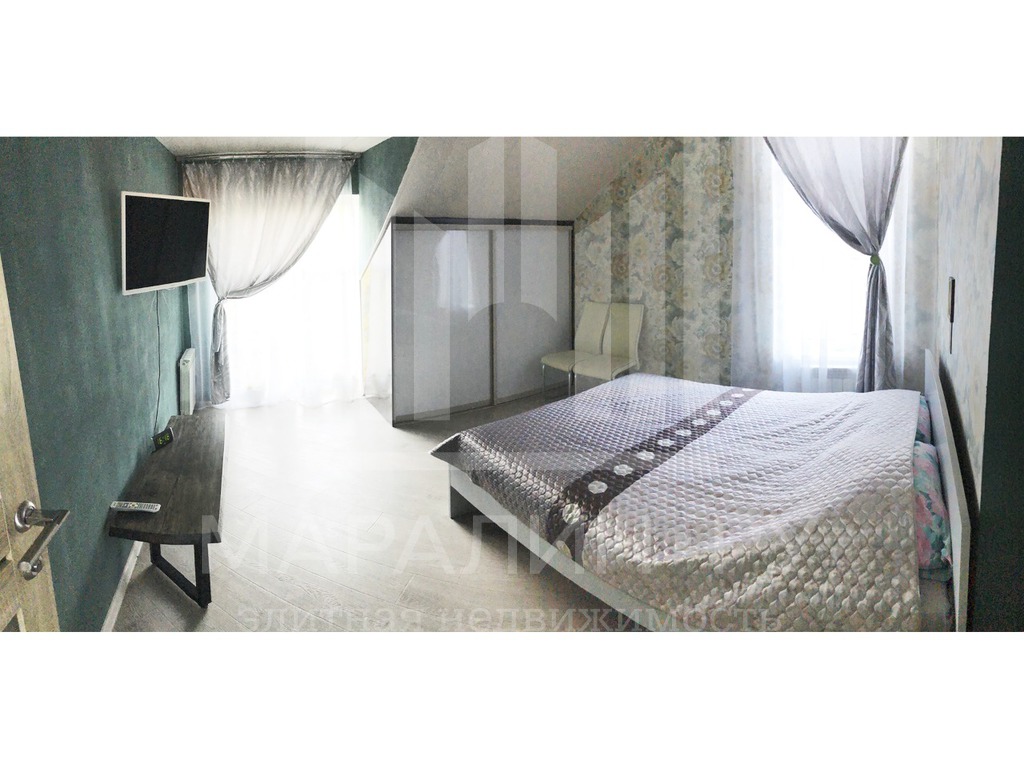 Layout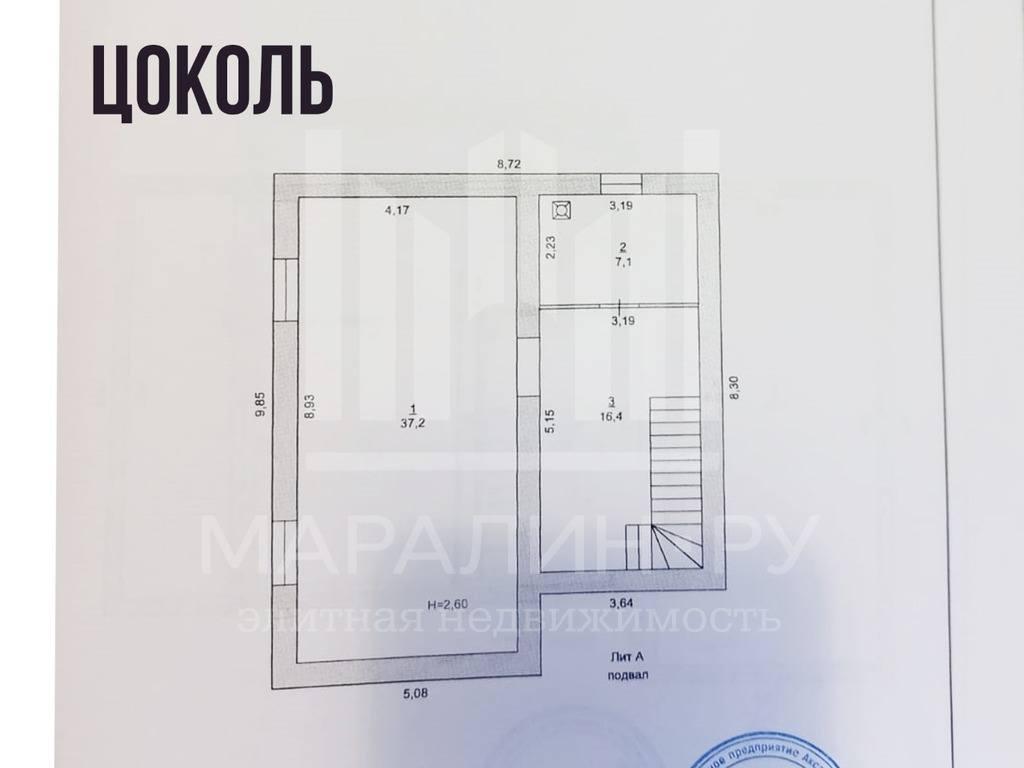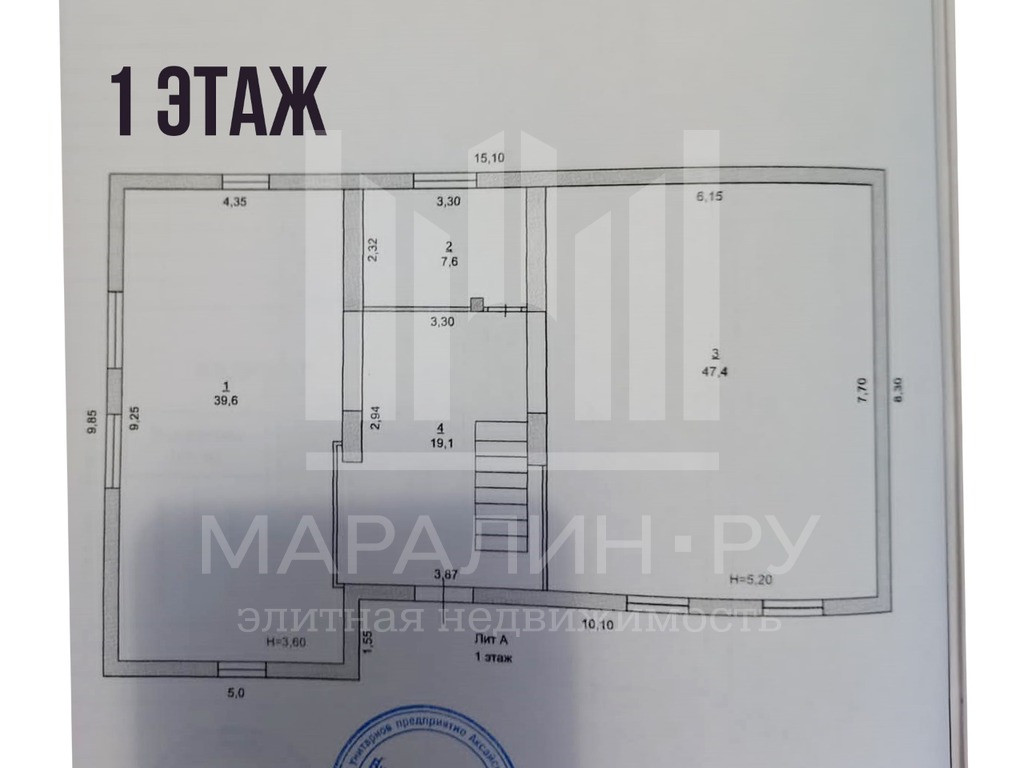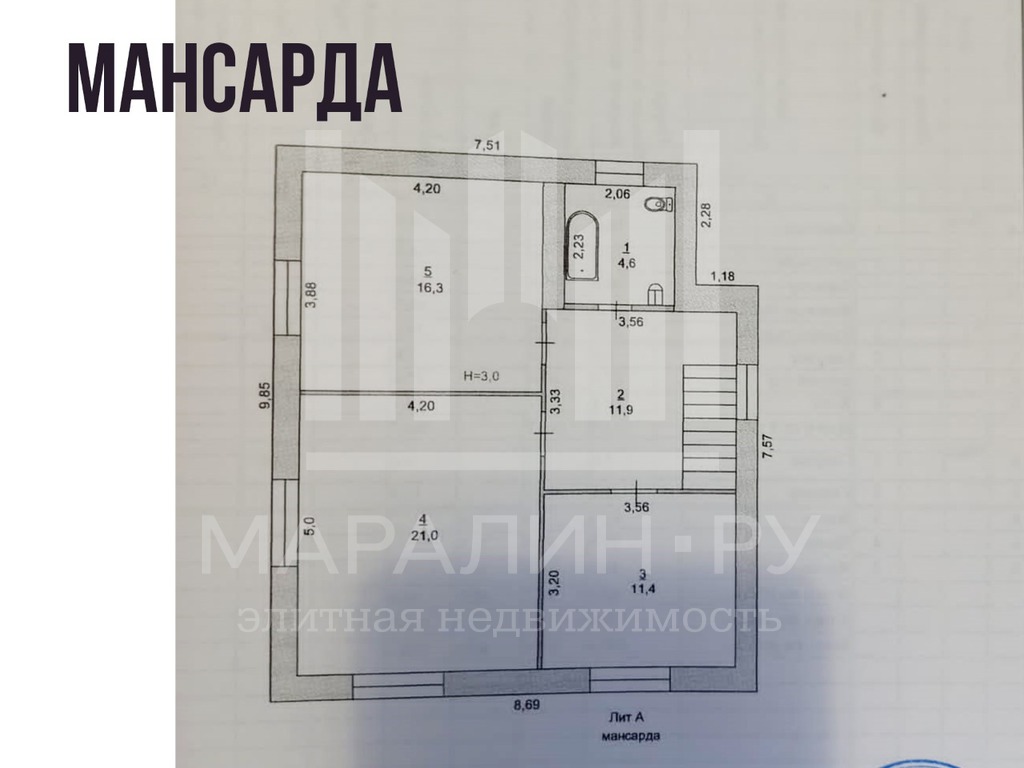 Selection of a similar property
We will contact you shortly