Location:
Rostov-on-Don, West, ул. Красивая
In a mortgage from:
105 704 ₽ per mounth
Garage/Parking
No
Building
2007
104 348 ₽
per m 2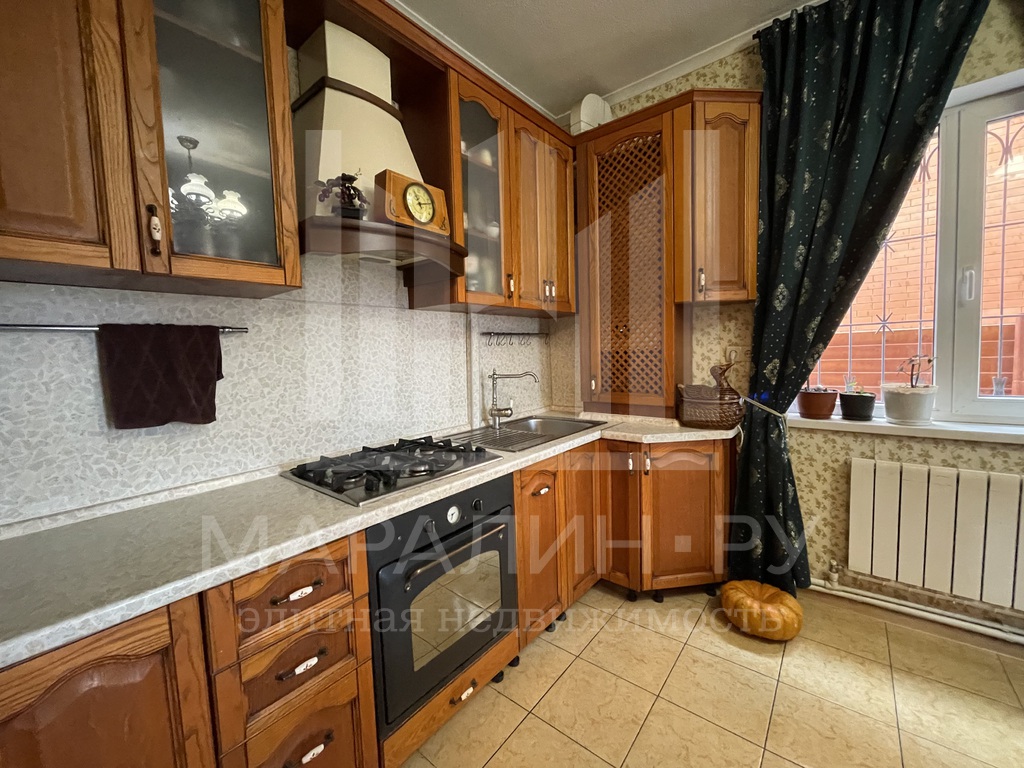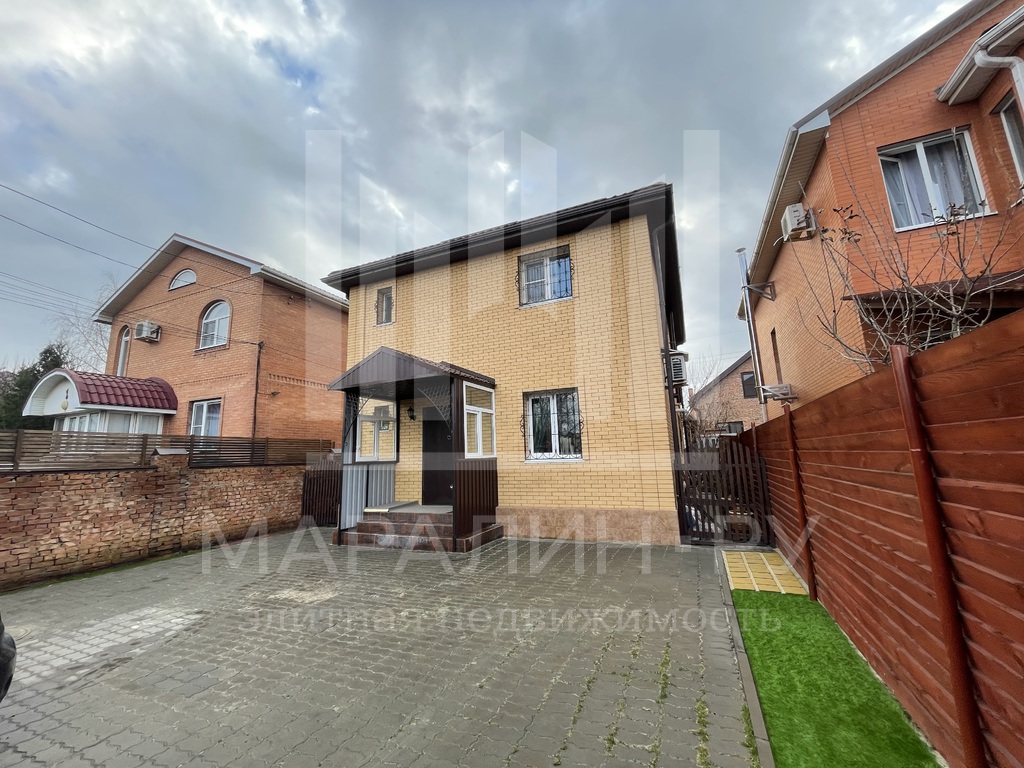 Rostov-on-Don, ZZHM, Malinovsky Ave. I sell a residential house with a total area of 115 m2, located on a plot of 300 m2. Year of construction 2007.The house is brick, the roof is metal tile, the yard is fenced around the perimeter, the entrance group is a roll gate, the yard is paved with paving slabs. 3 cars can be freely placed in front of the house. A house with a wall thickness of 1.5 bricks, 2 floors. Ground floor layout: entrance hall, bathroom, kitchen-dining room, living room. Second floor: 3 bedrooms, bathroom, spacious storage room. The house is in excellent condition, furniture, appliances. There is a small garden in the background of the plot. Quiet street, paved.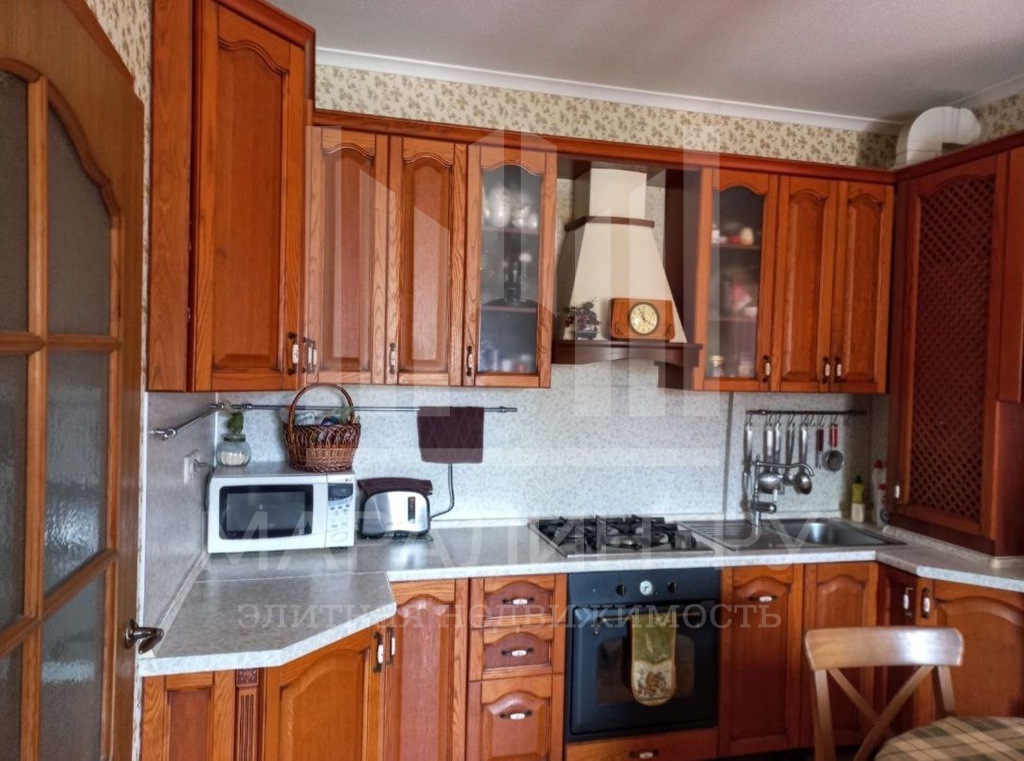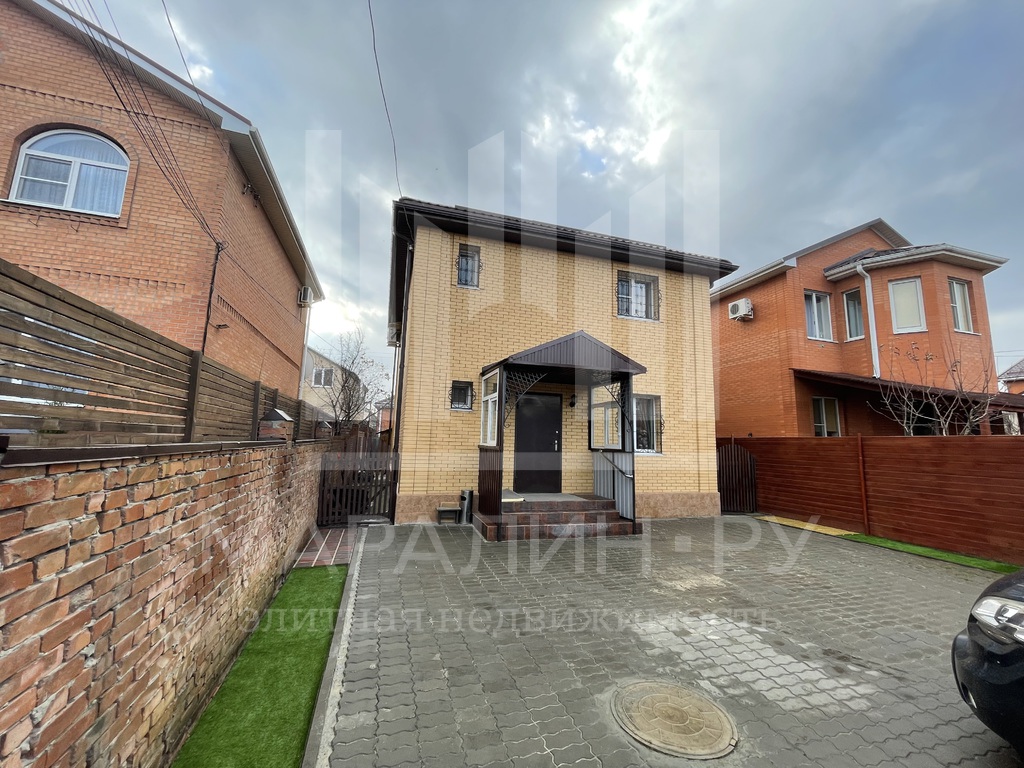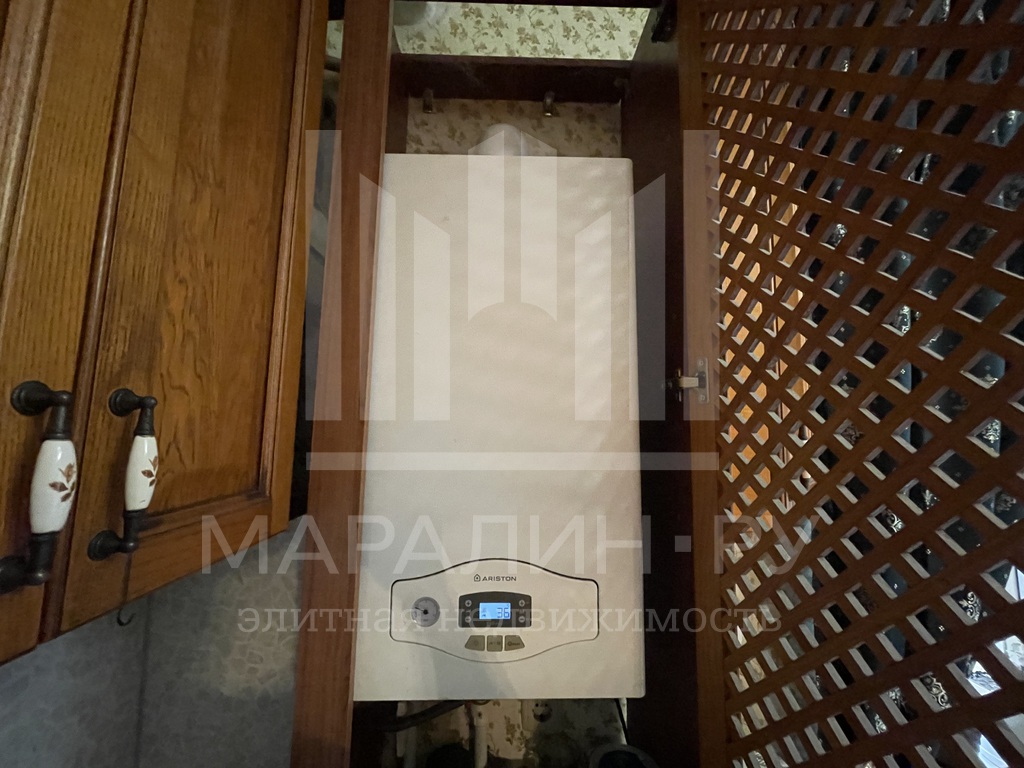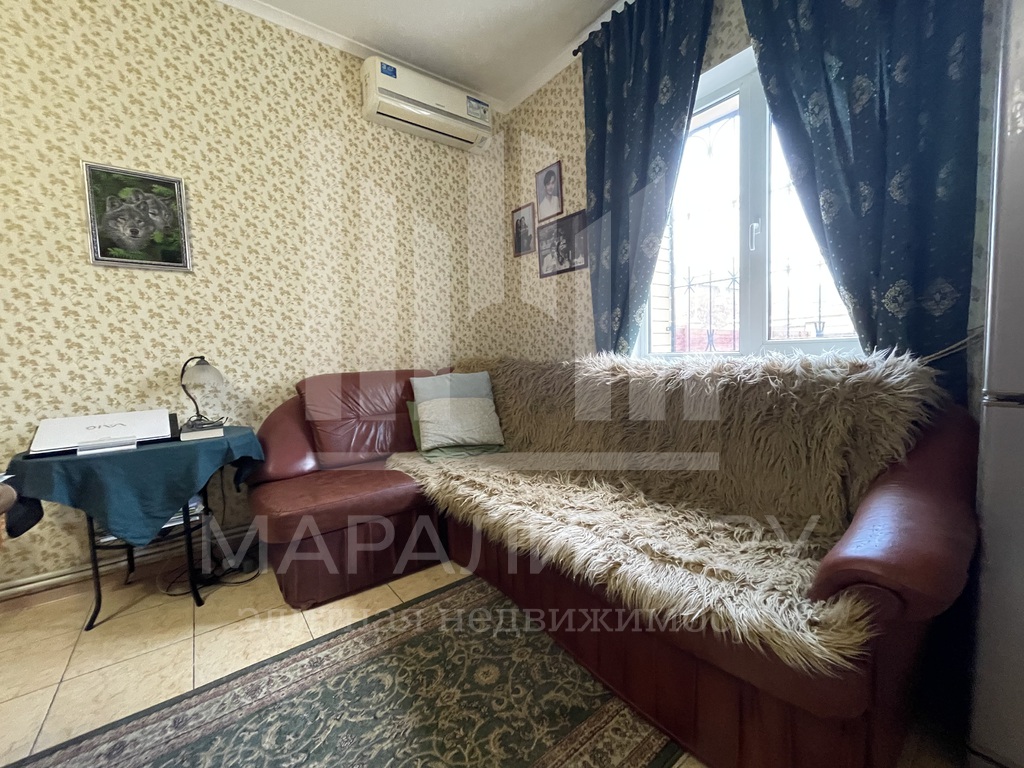 Book a viewing now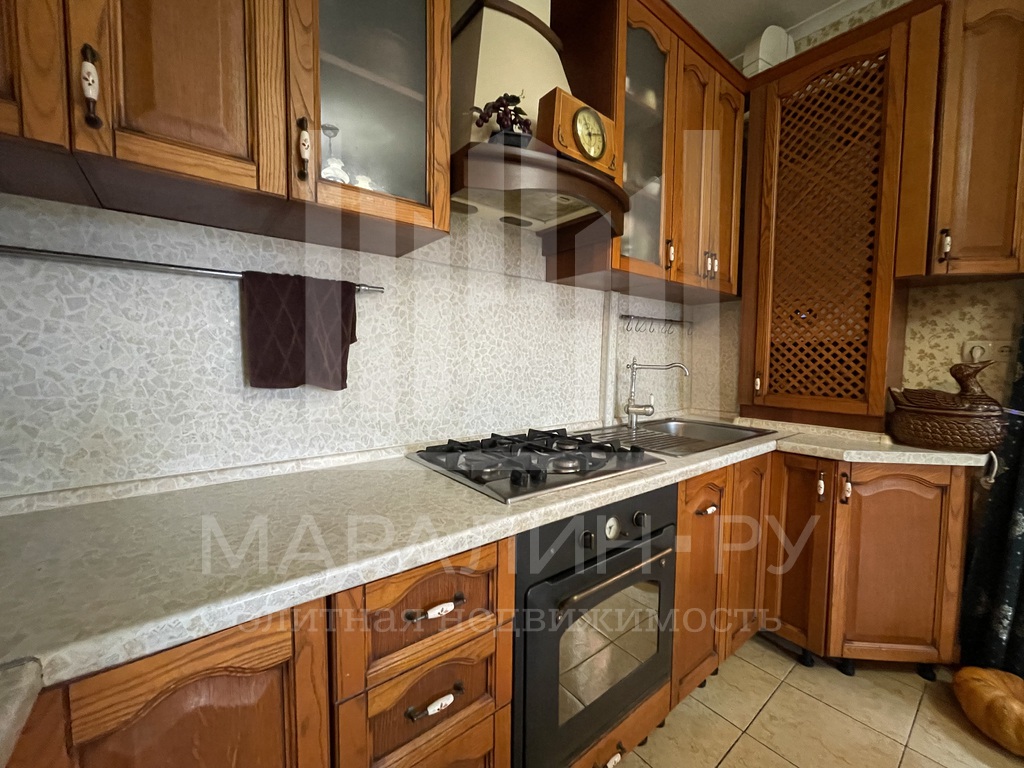 On this object will answer
Kuptsov Pavel Vladimirovich
Certified Real Estate Specialist - Broker
Facade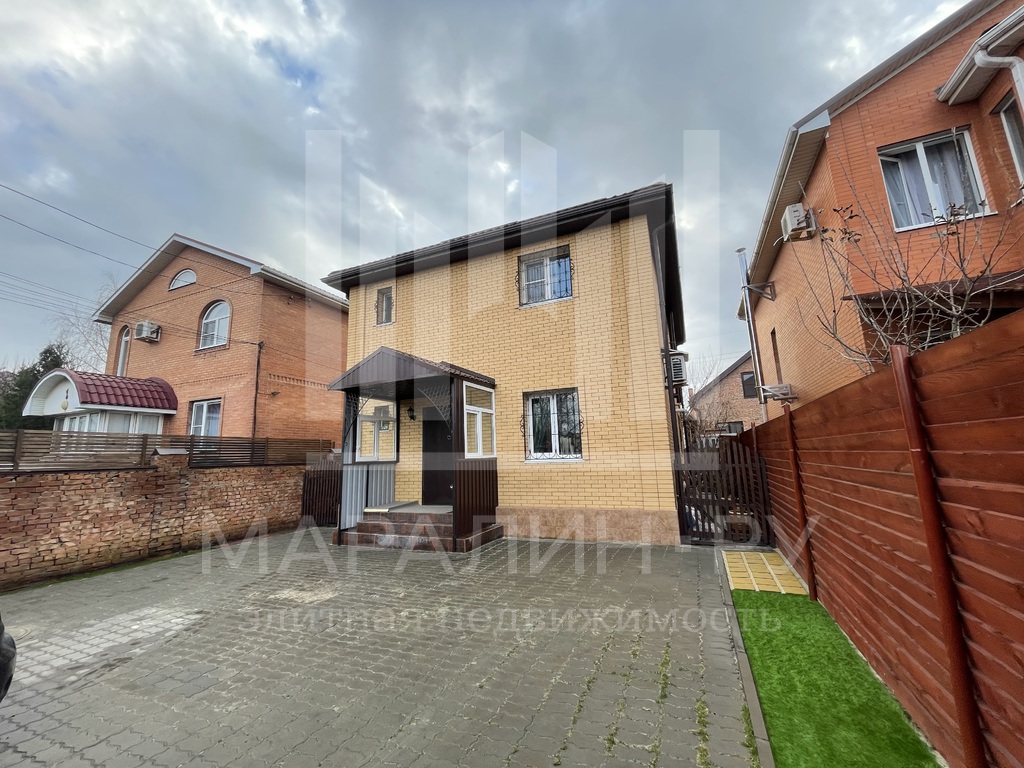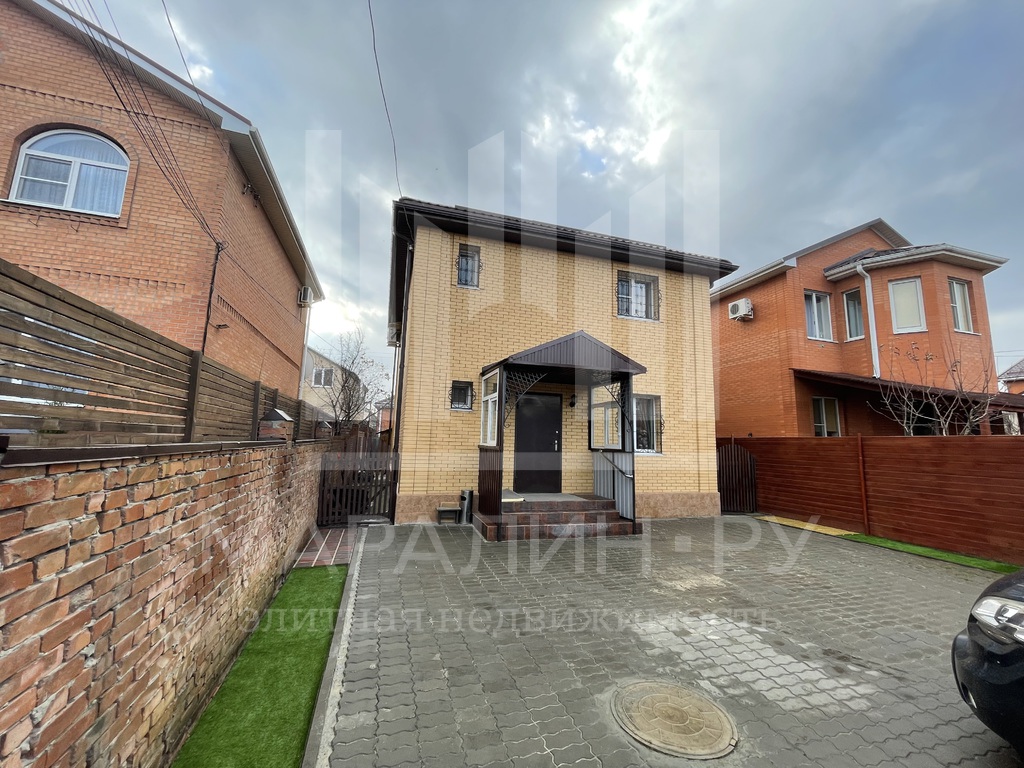 Interior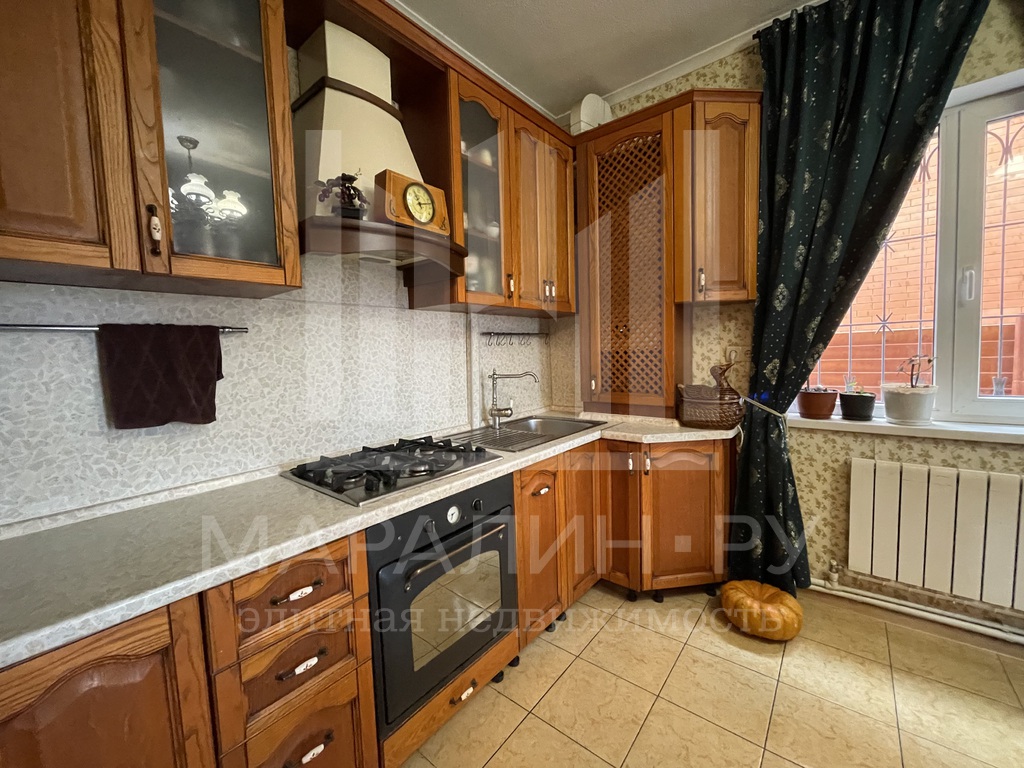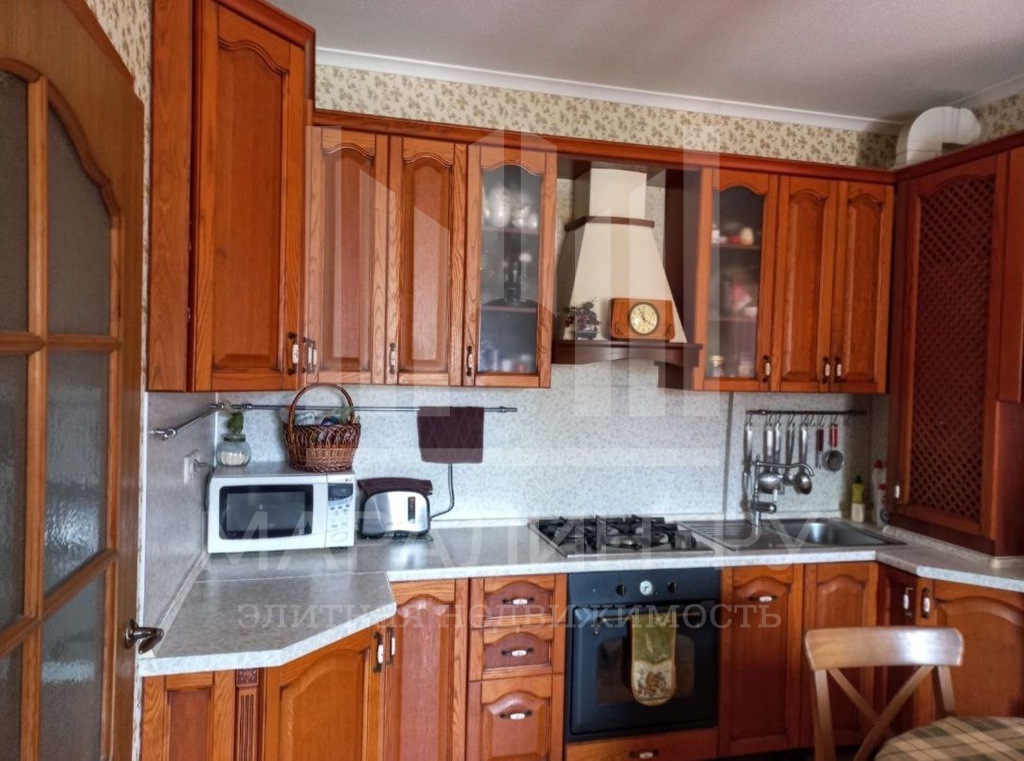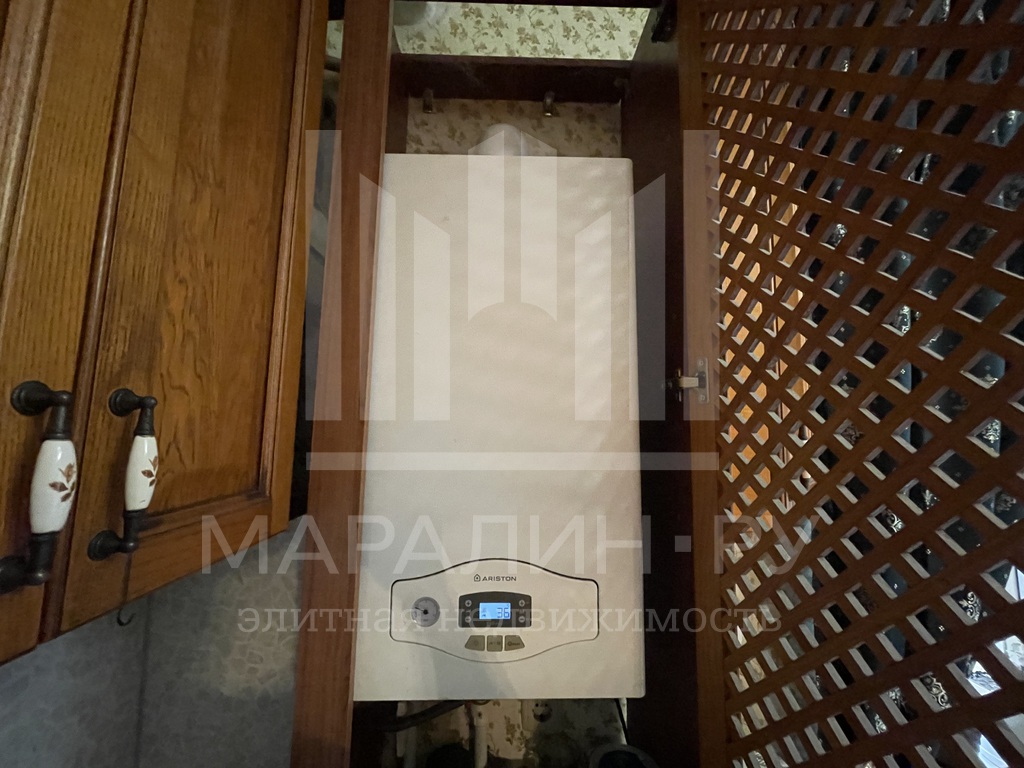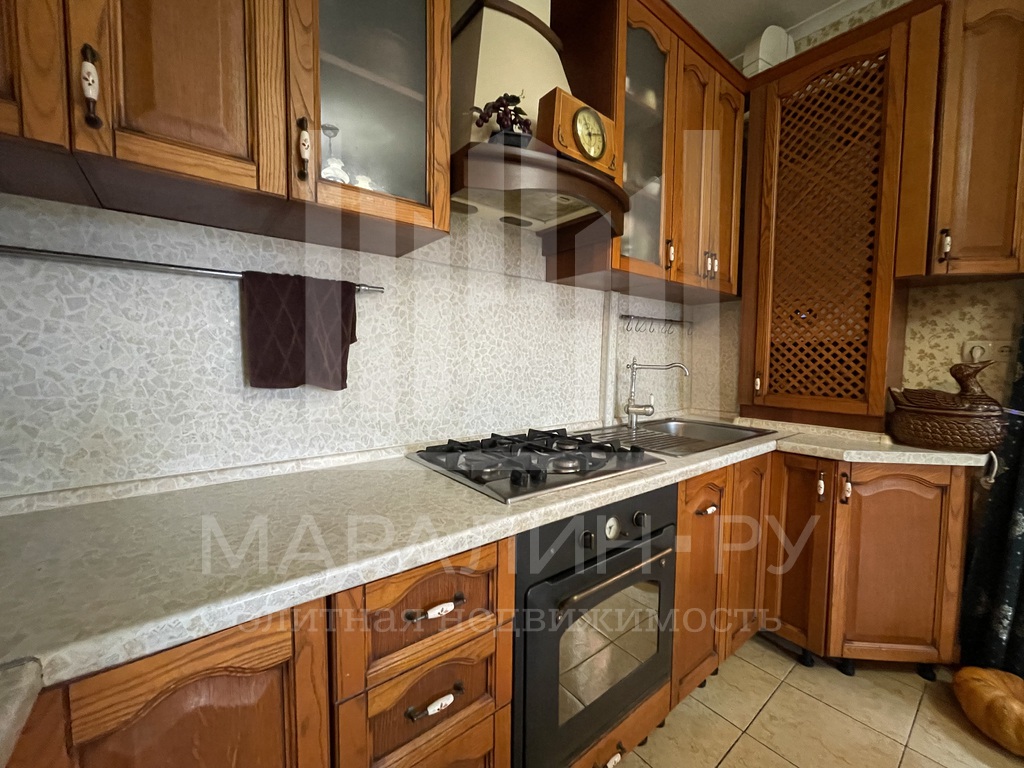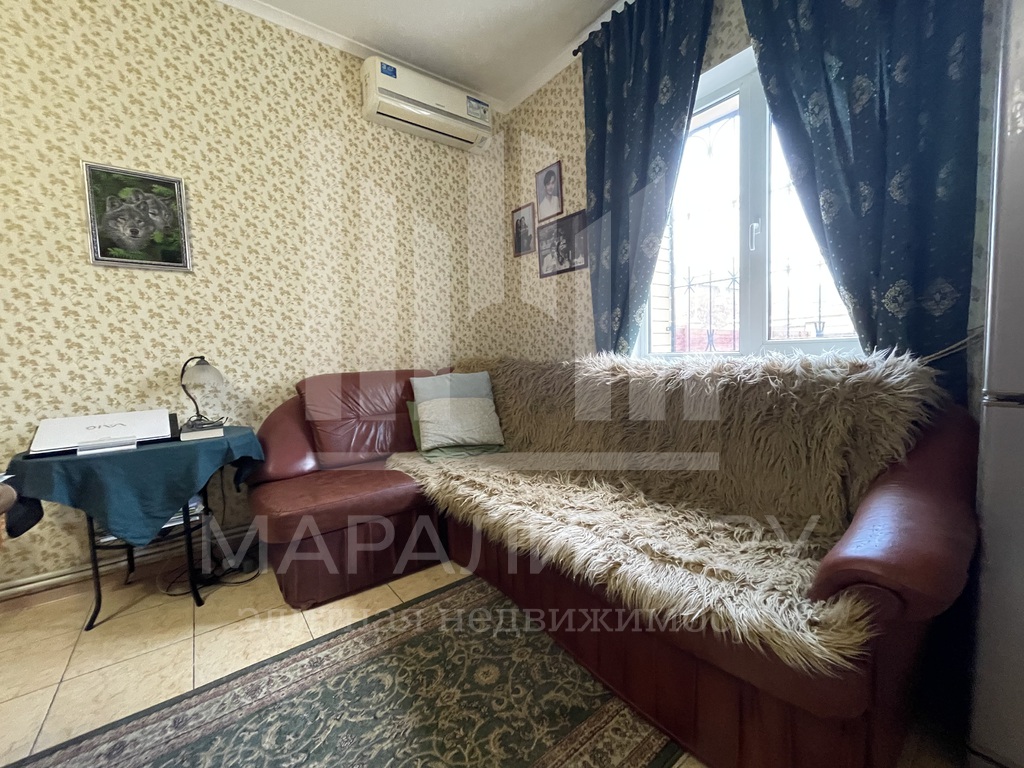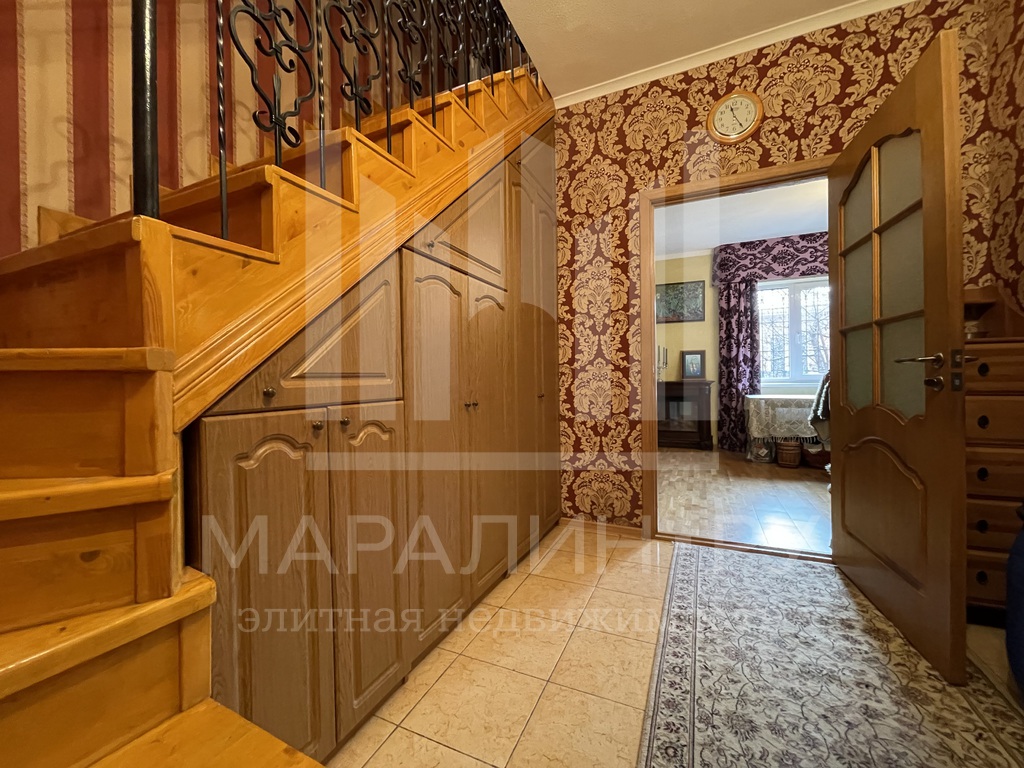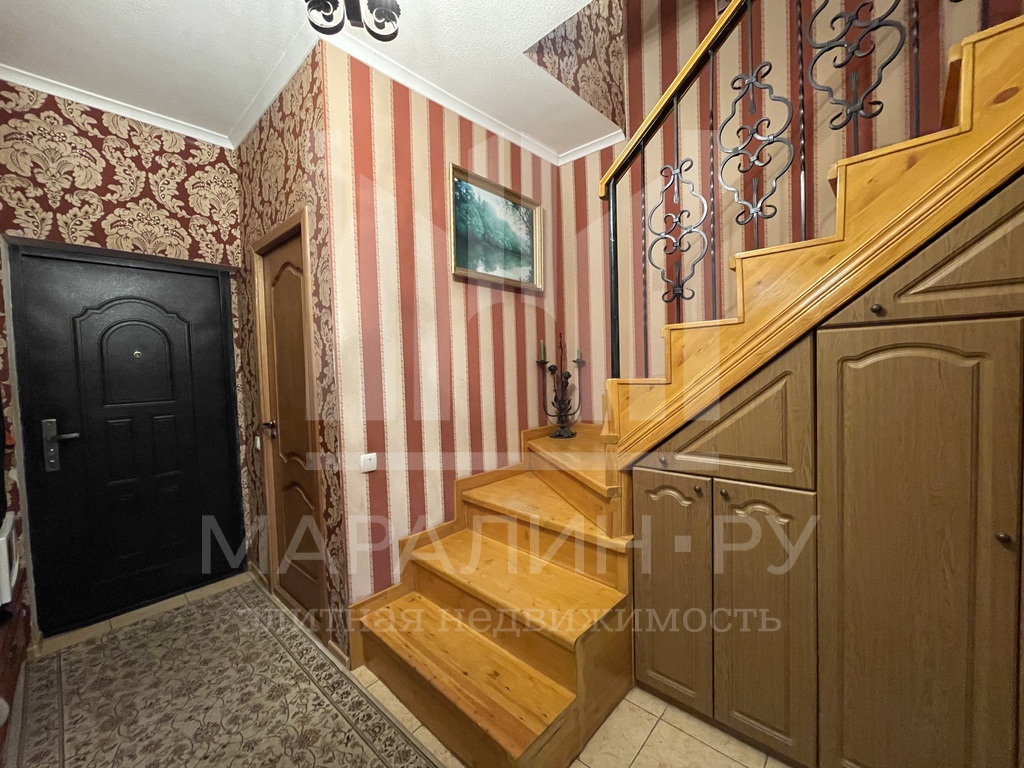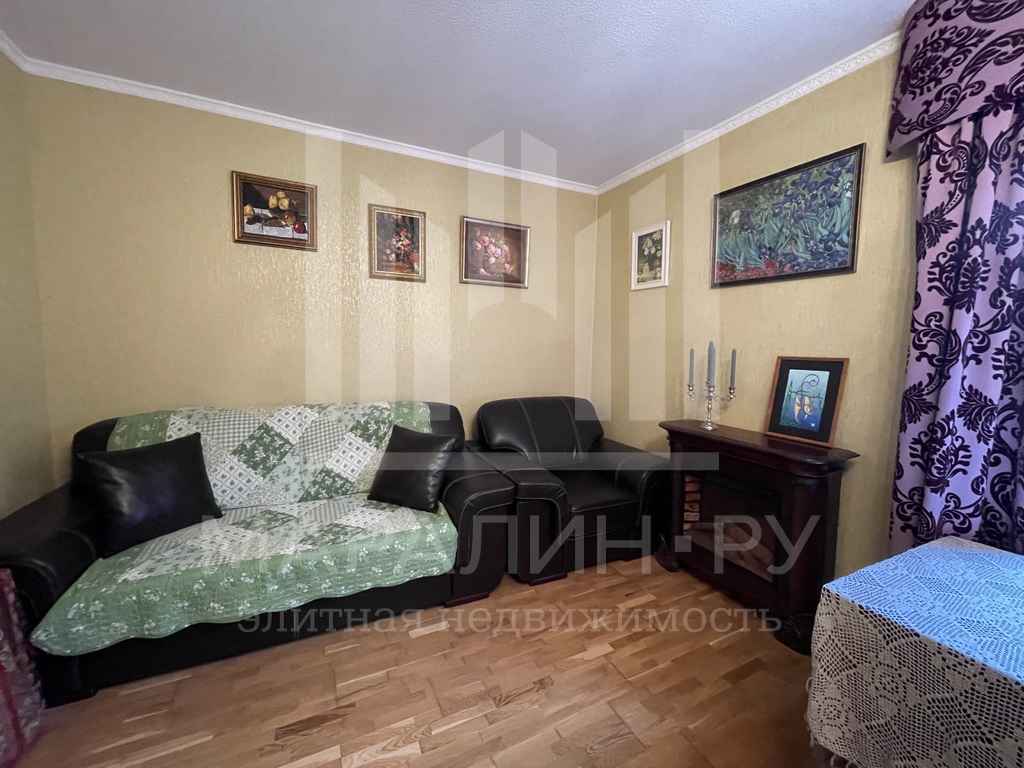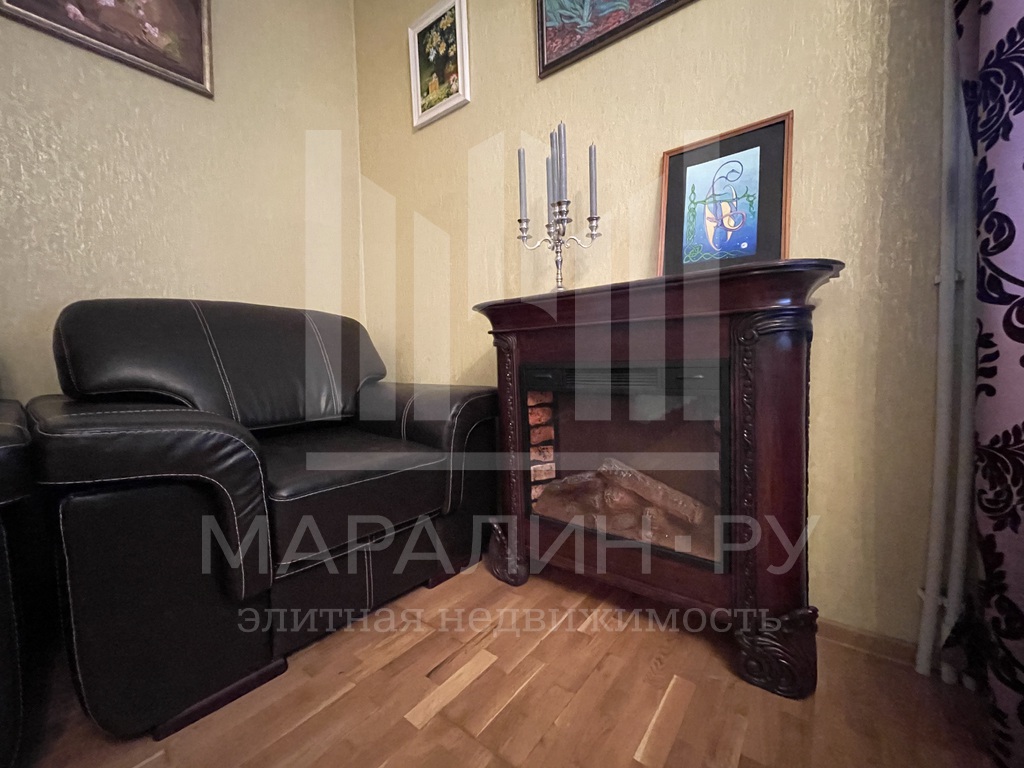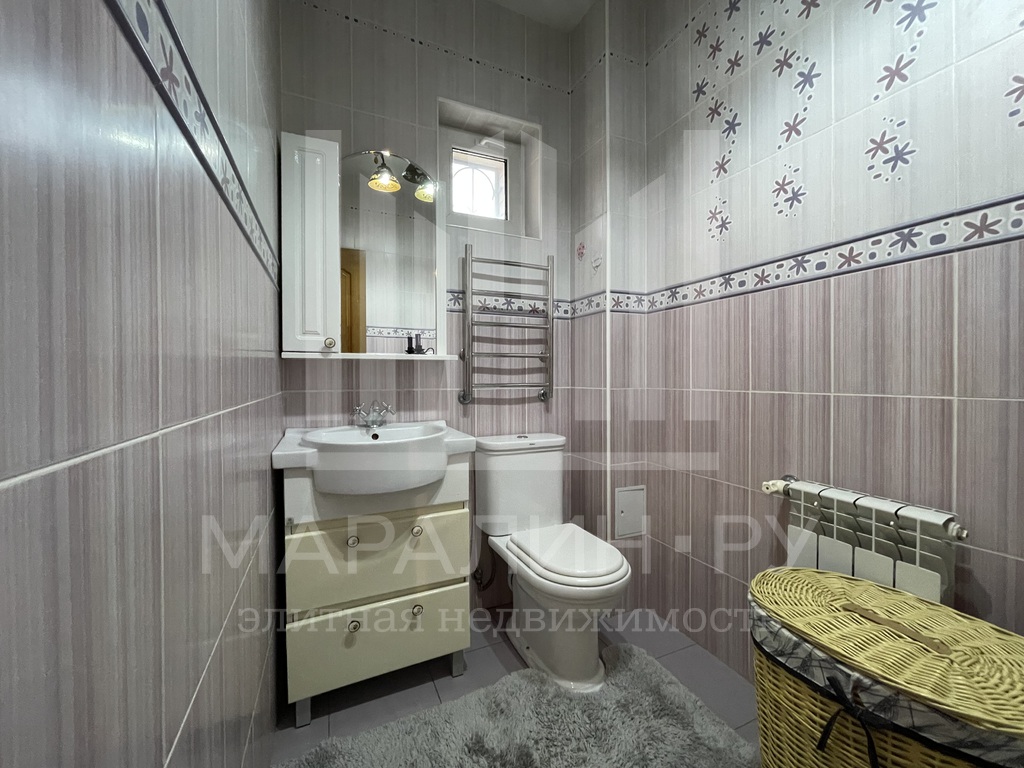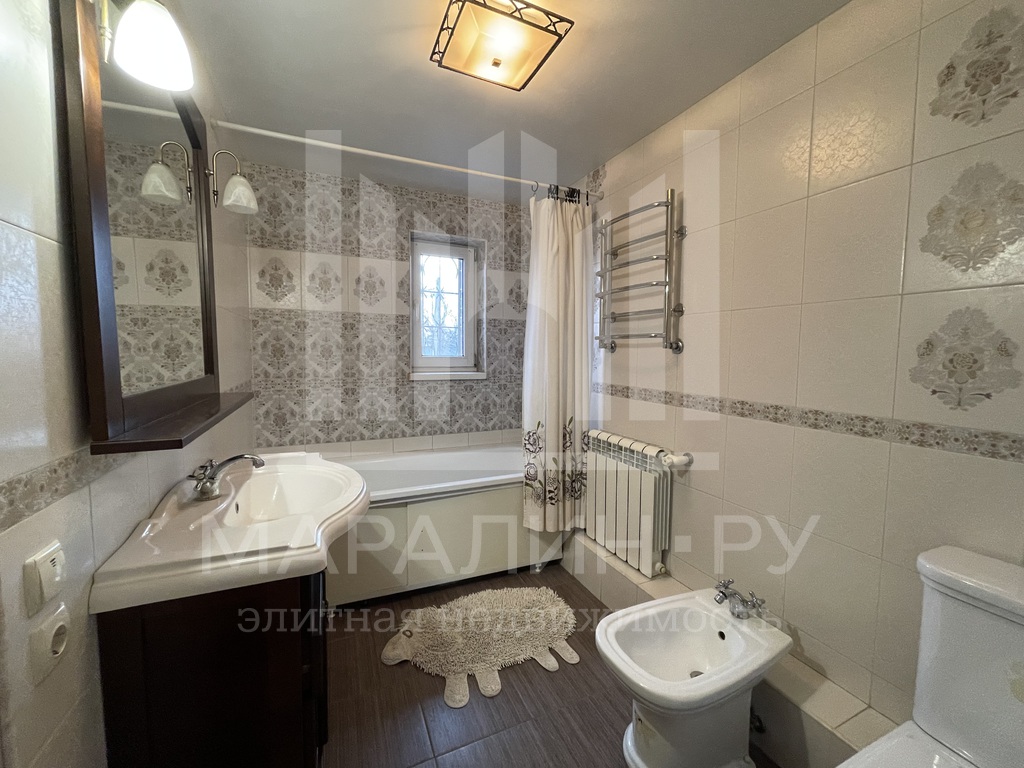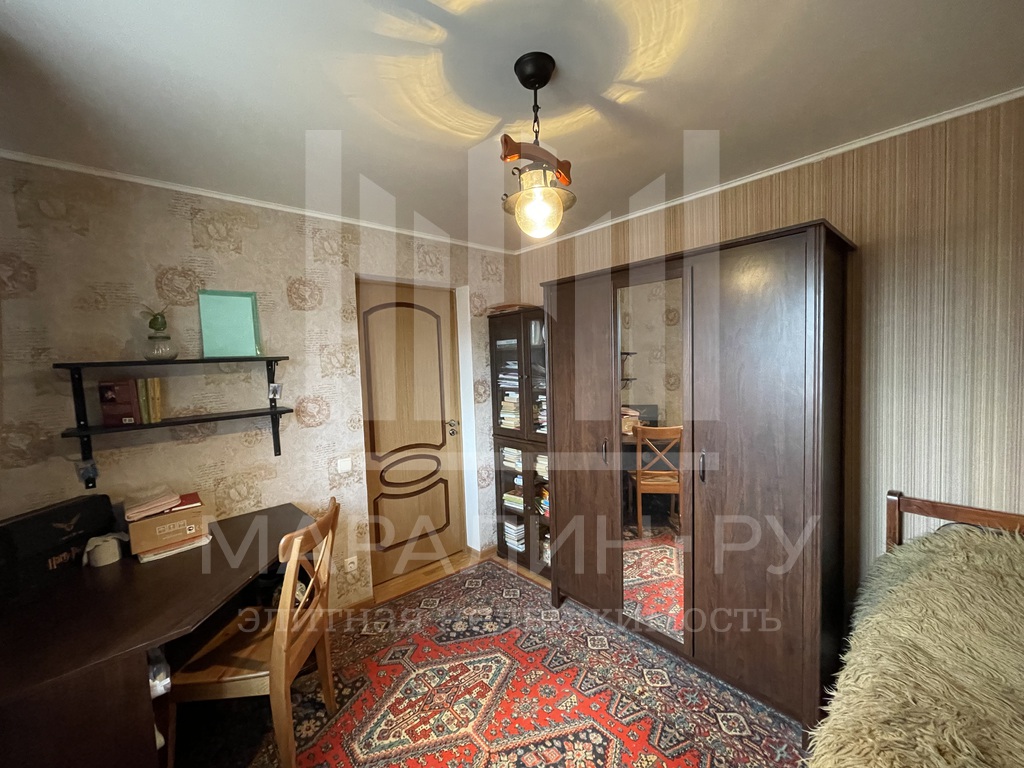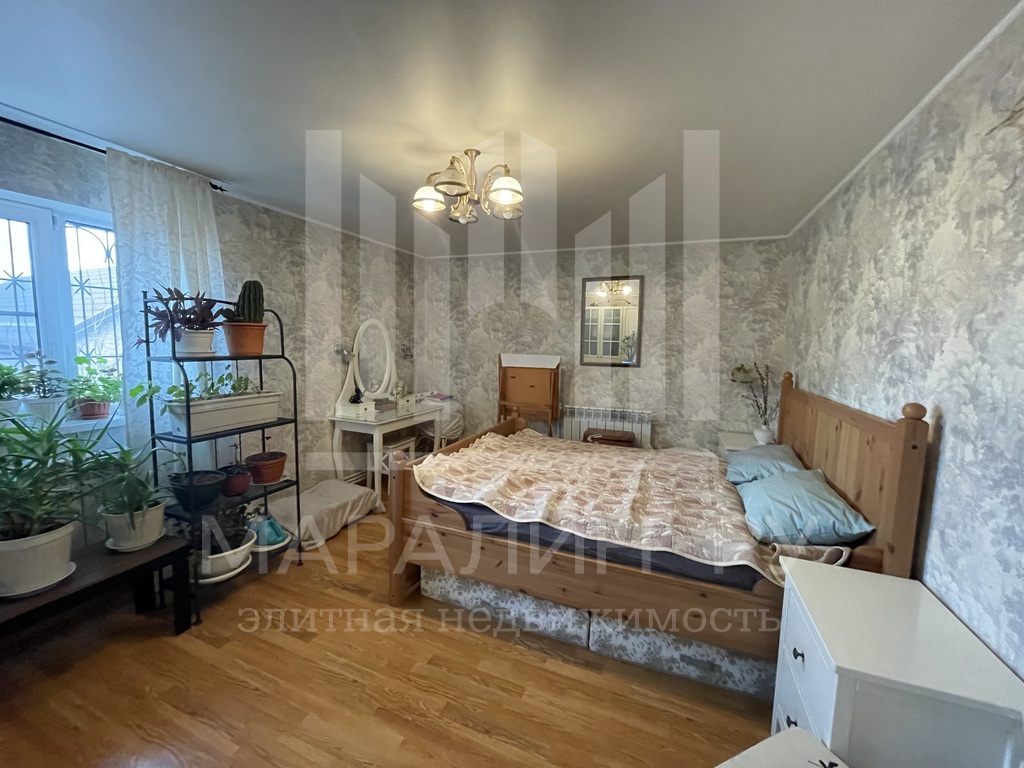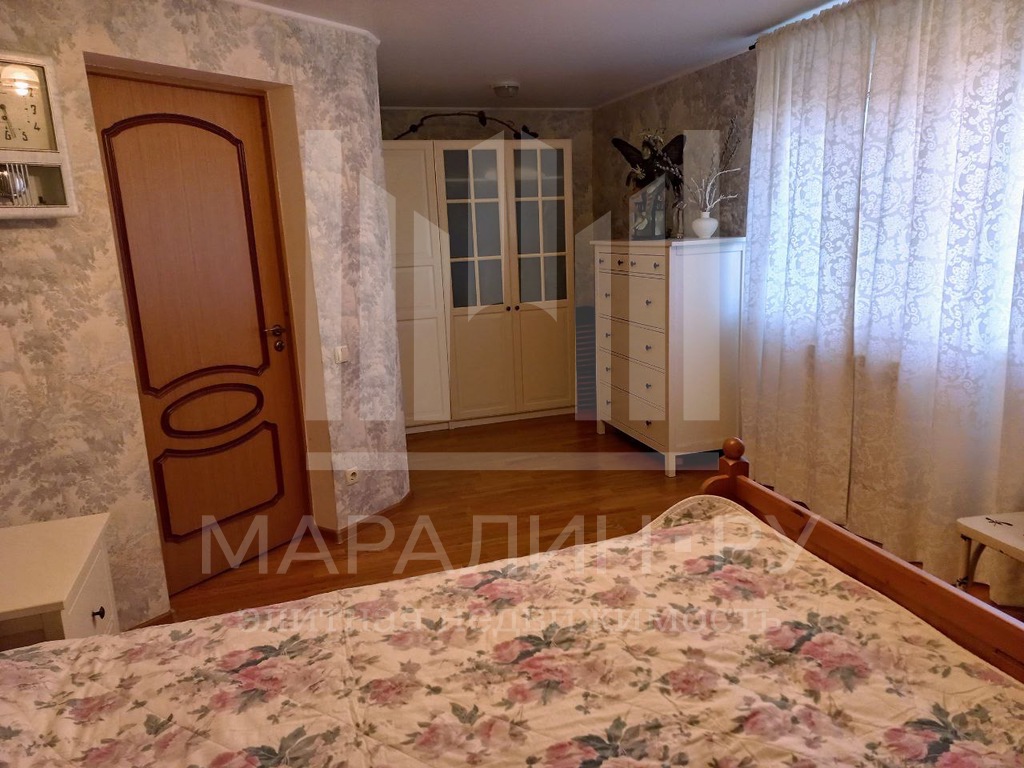 Selection of a similar property
We will contact you shortly