Rent commercial
A room in a new house
Rent commercial
>
A room in a new house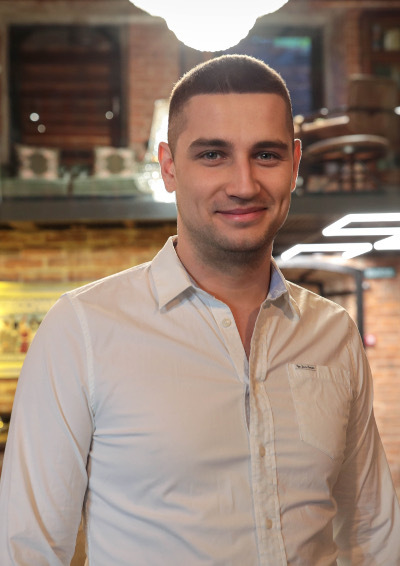 Luxury real estate market expert
Krutko Anatoly Sergeevich
Location:
Rostov-on-Don, Center, ул. Доломановский
Property type:
Room of free appointment
Garage/Parking
No
722 ₽
per m 2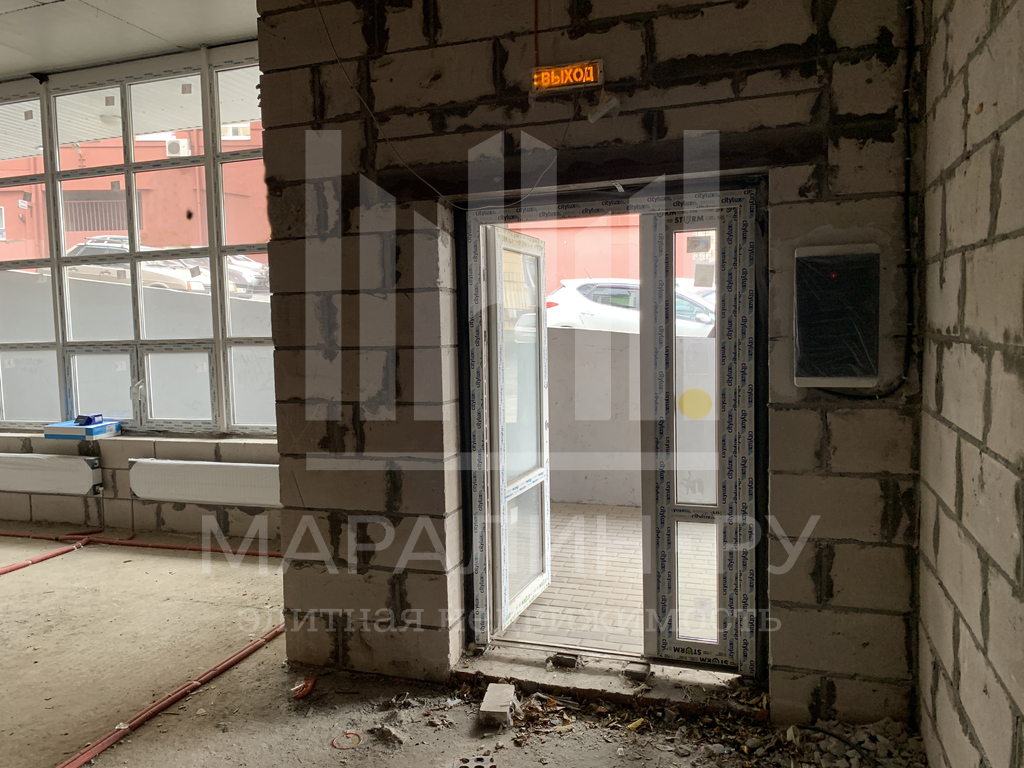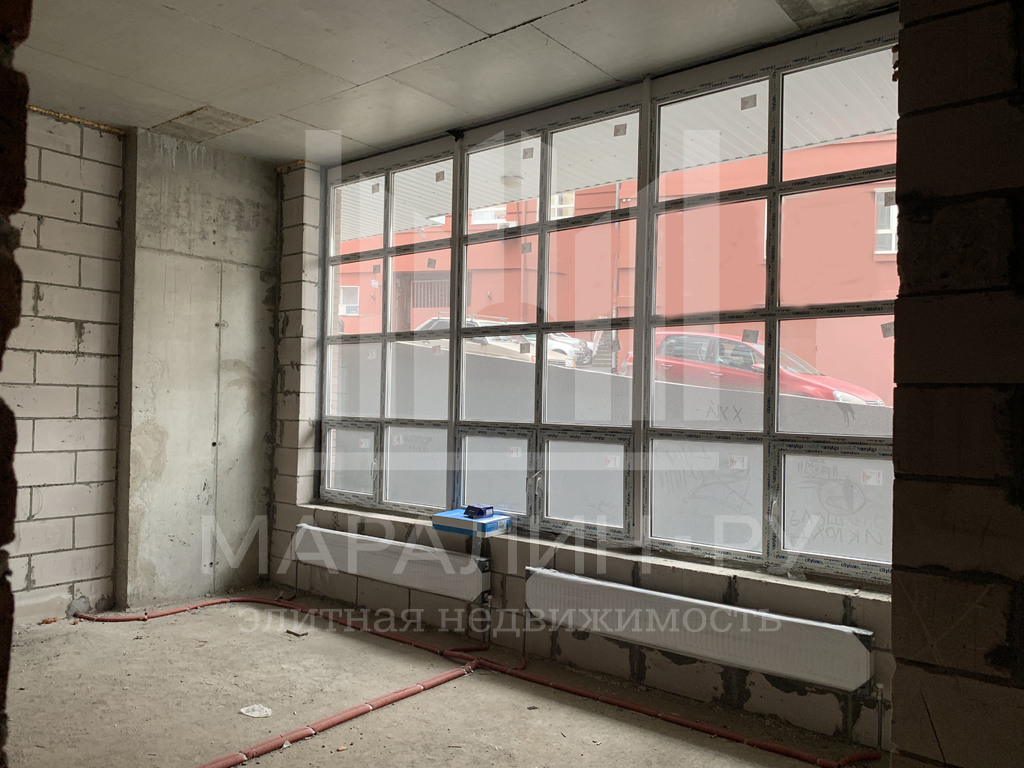 I rent non-residential premises located in the new Main residential complex. City center, densely populated area, heavy traffic. Facade room, stained glass windows. The first floor of a residential building. Convenient layout, possible dismantling of partitions. Communications are carried out (electricity 35 kW). A fire alarm system and a ventilation system are connected. A good location, surrounded by modern residential complexes, near a prestigious kindergarten with an elementary school.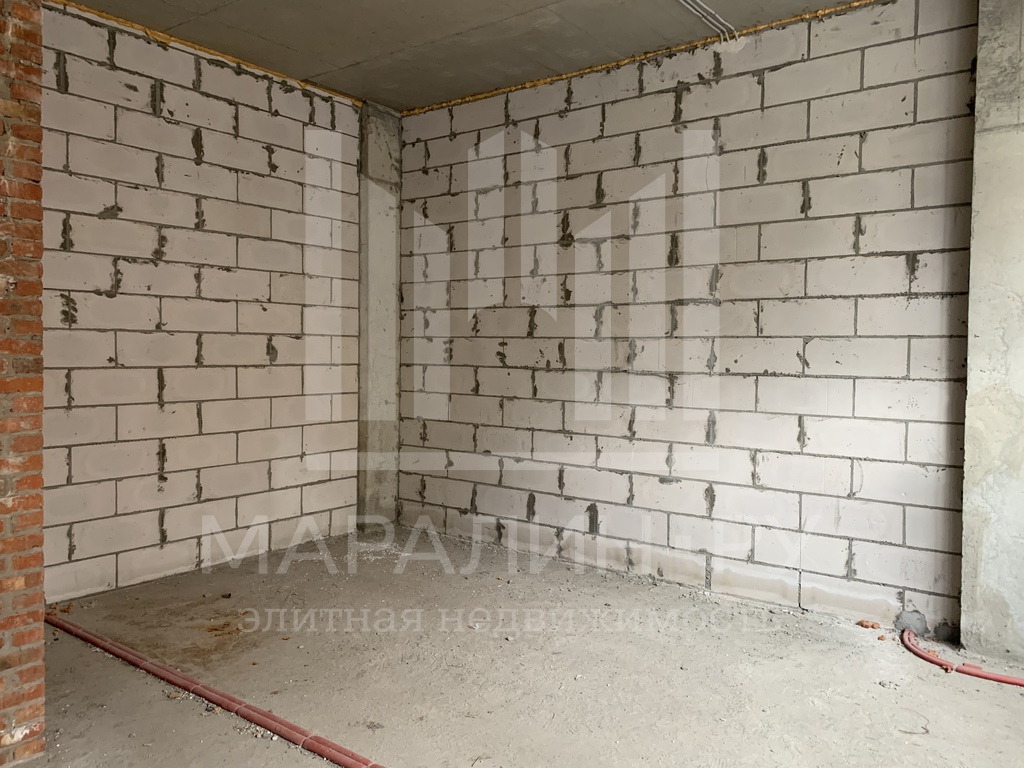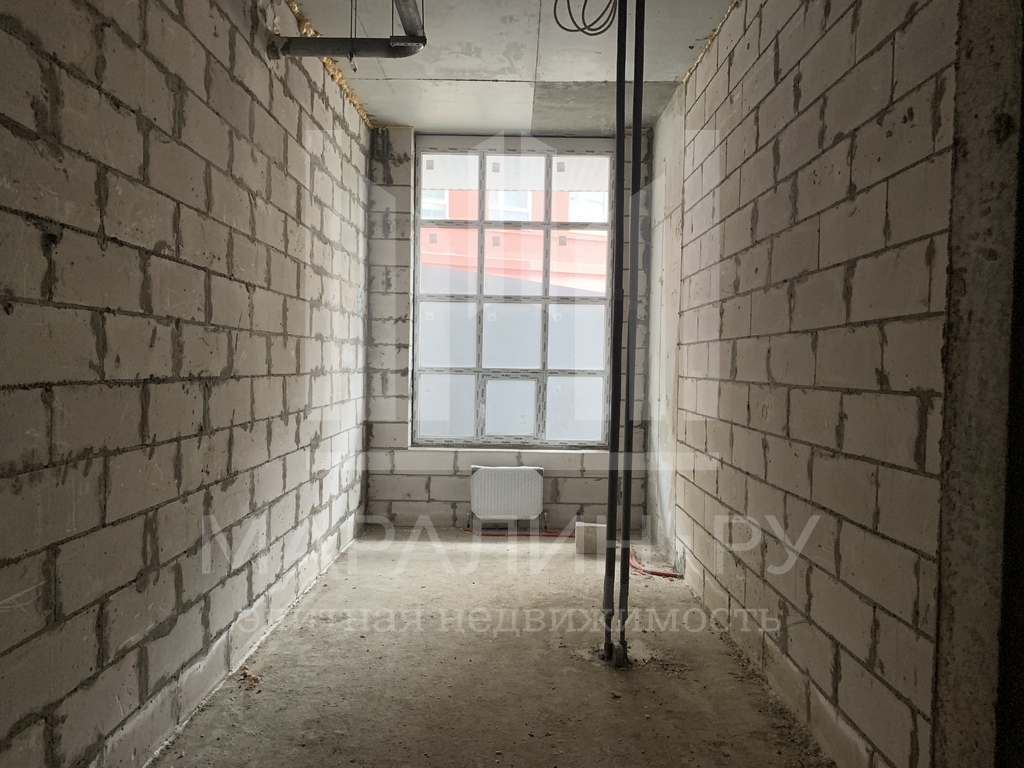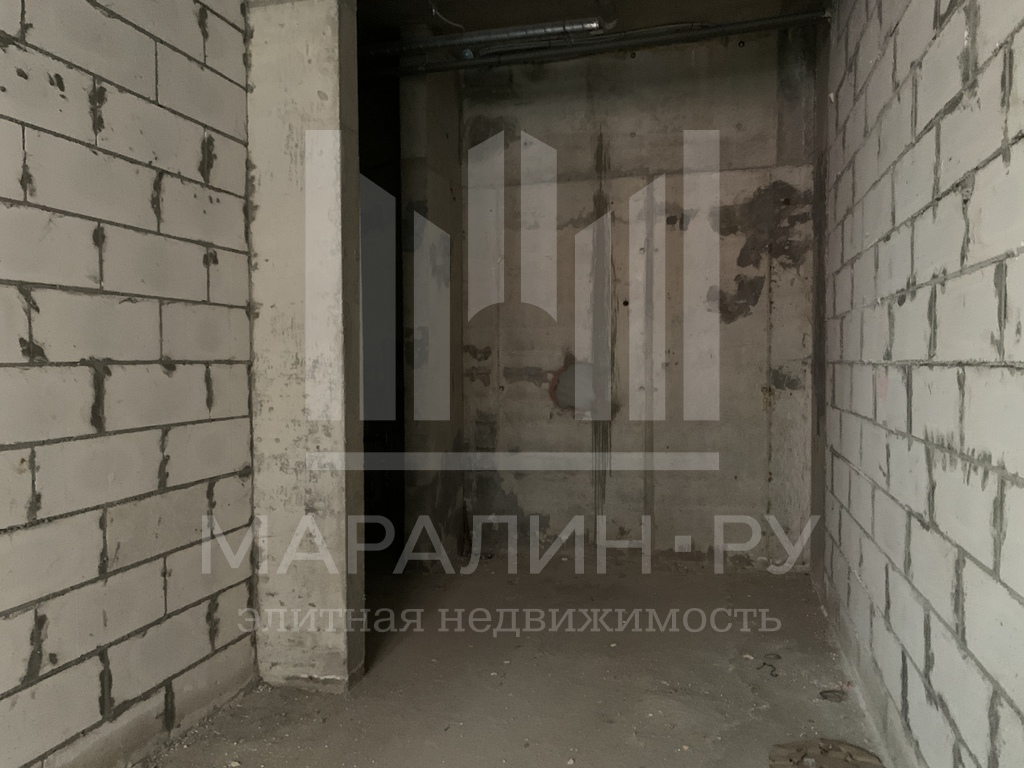 On this object will answer
Krutko Anatoly Sergeevich
Certified Real Estate Specialist - Broker
Interior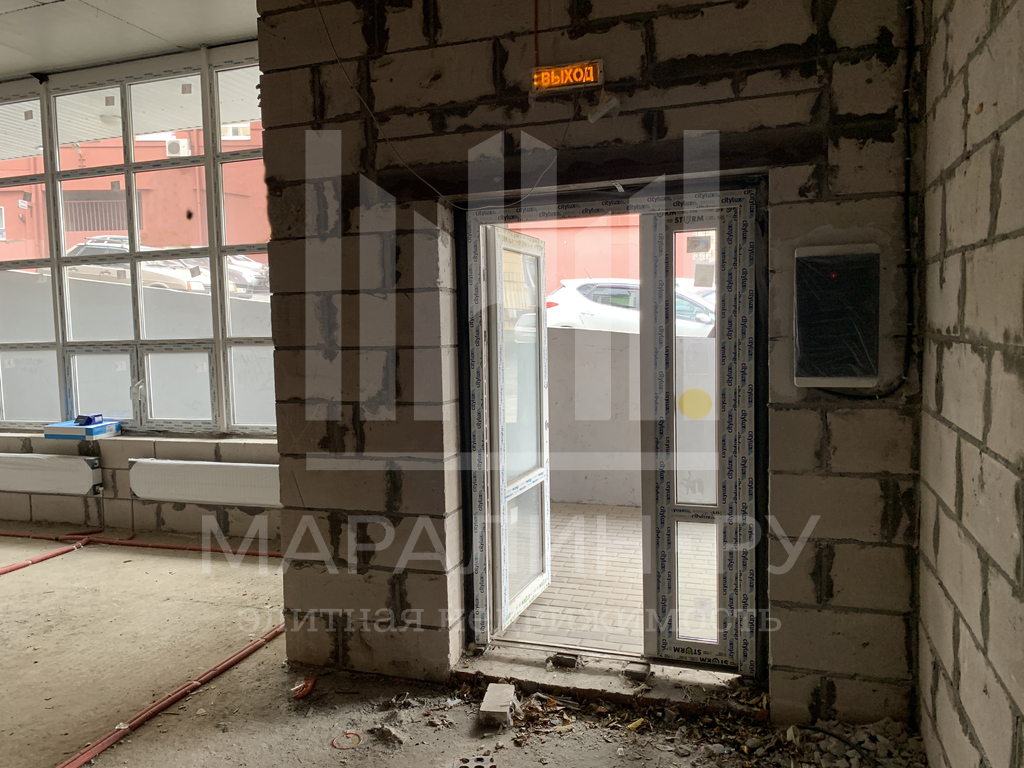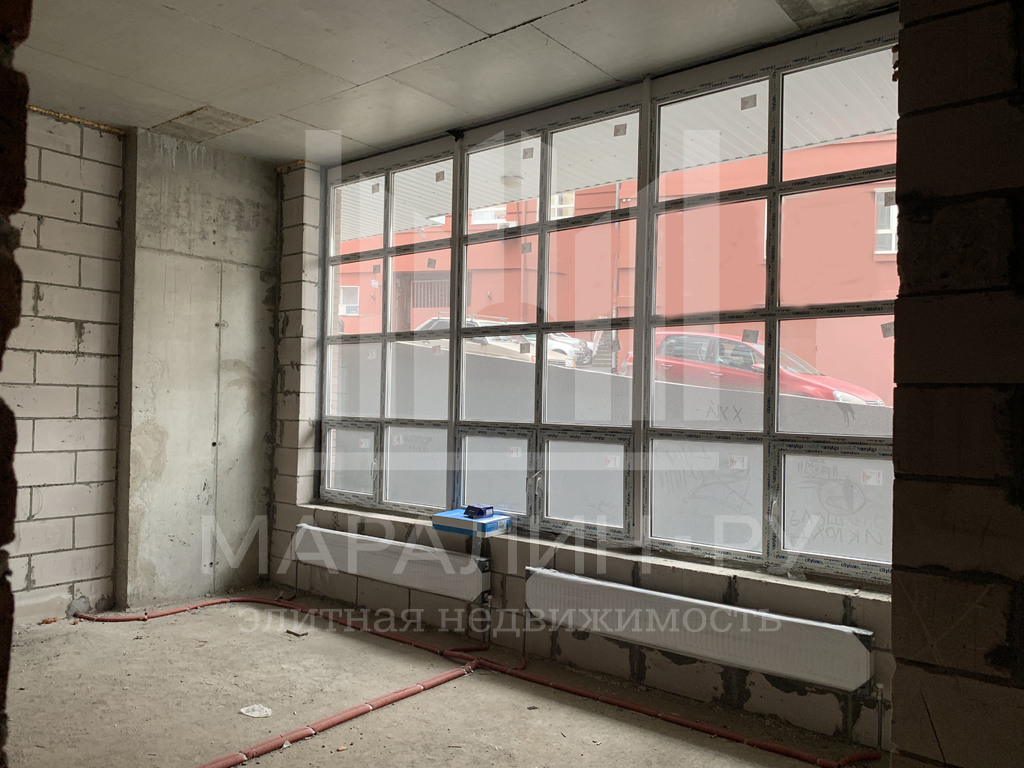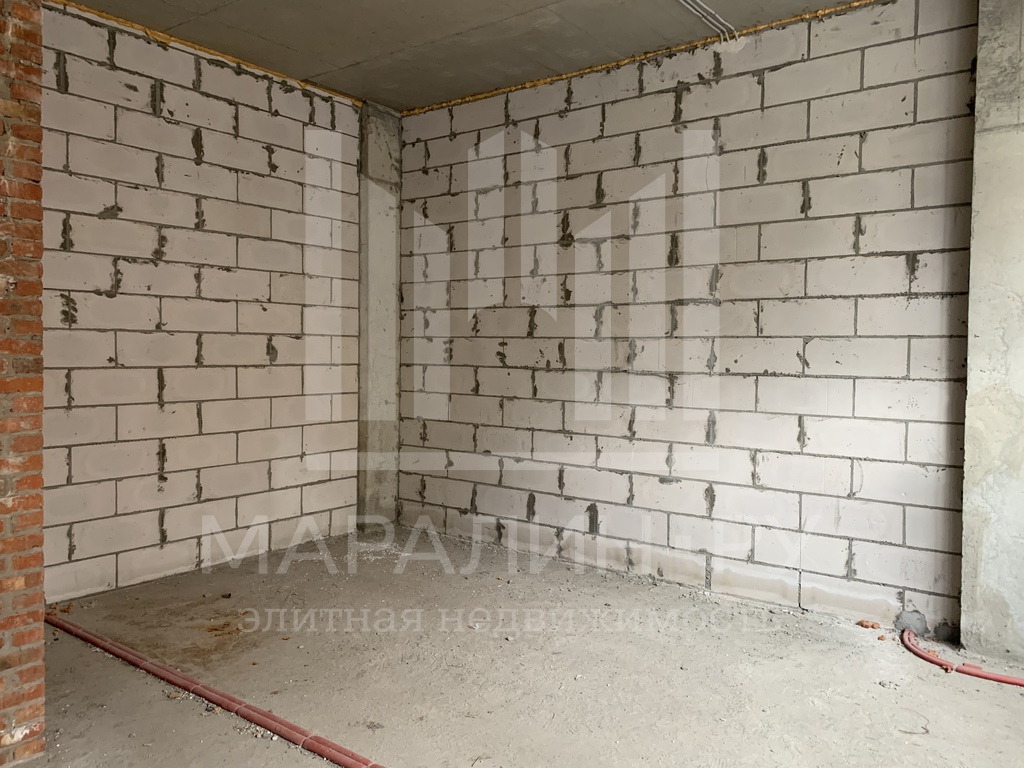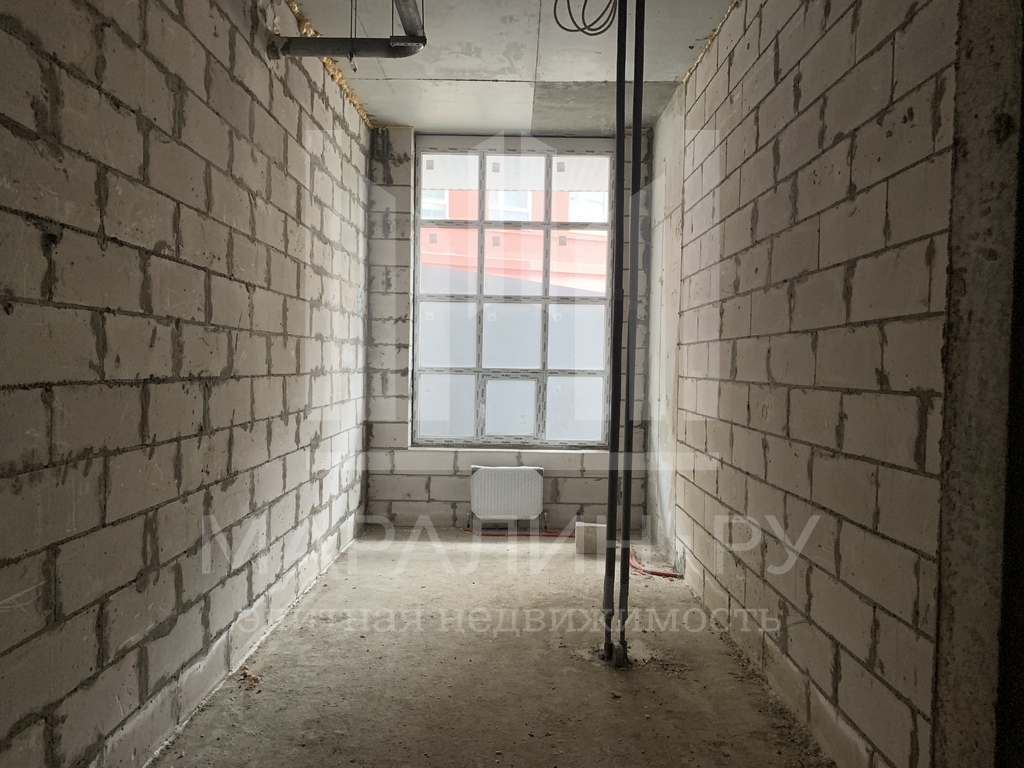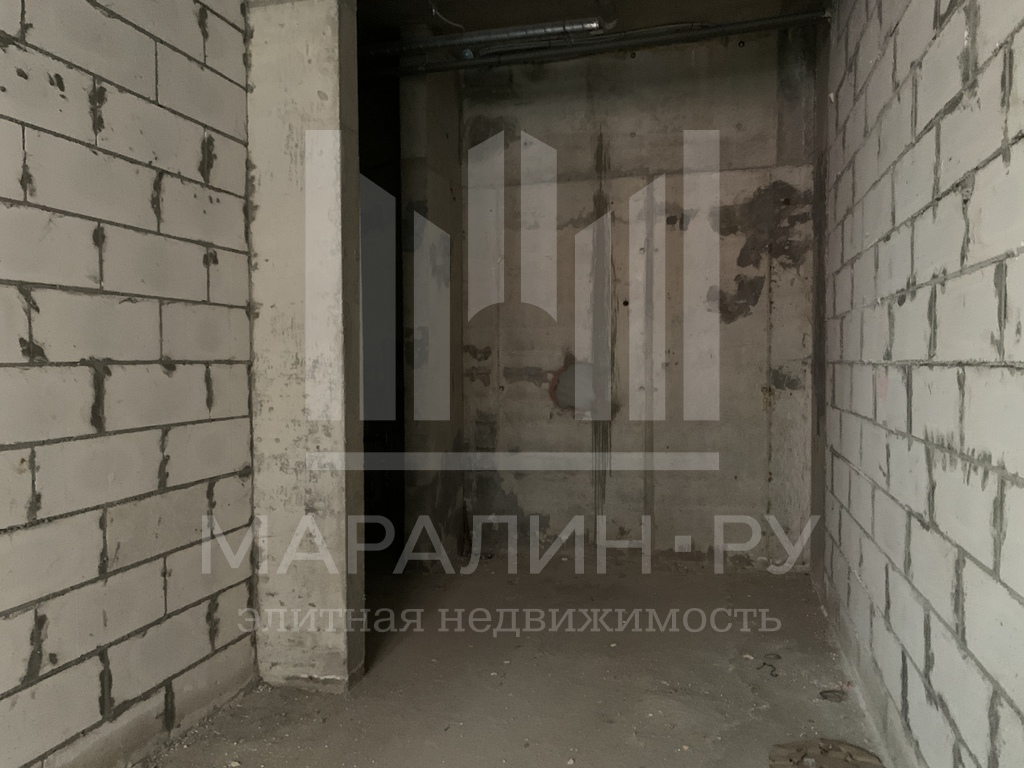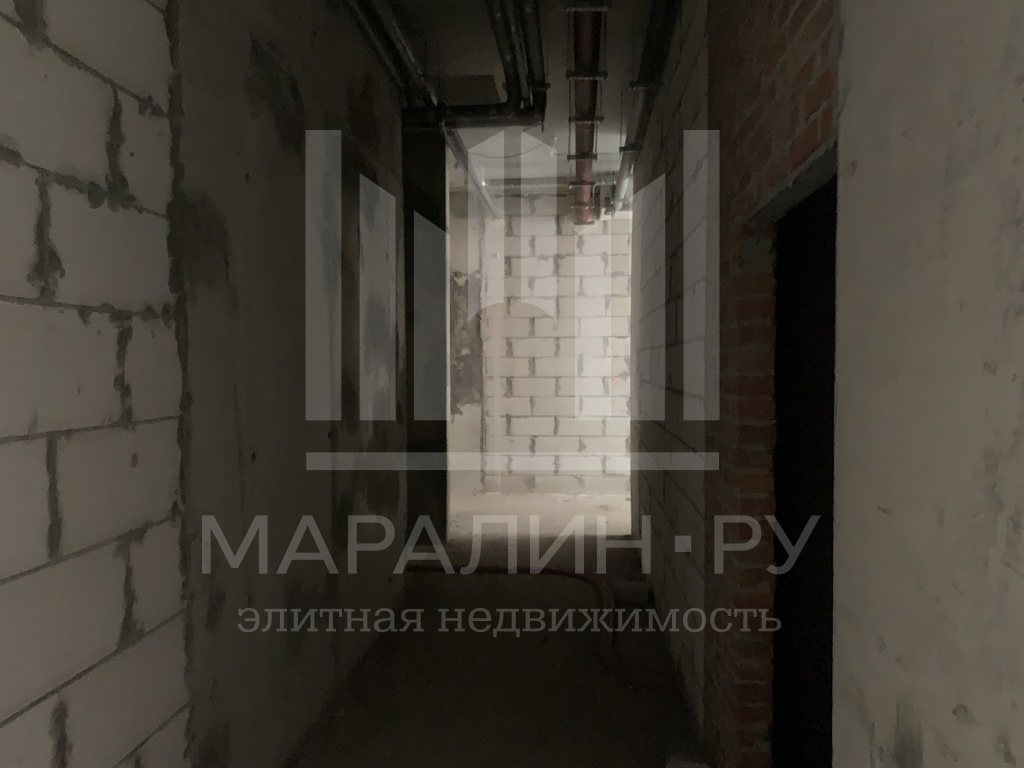 Selection of a similar property
We will contact you shortly