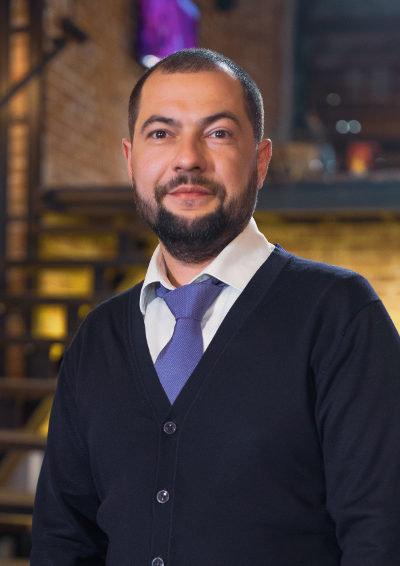 Luxury real estate market expert
Bryuhanov Leonid Alexandrovich
Location:
Rostovskaya oblast, Aksaiskii region, ул. Самургашева
In a mortgage from:
301 086 ₽ per mounth
Garage/Parking
No
105 405 ₽
per m 2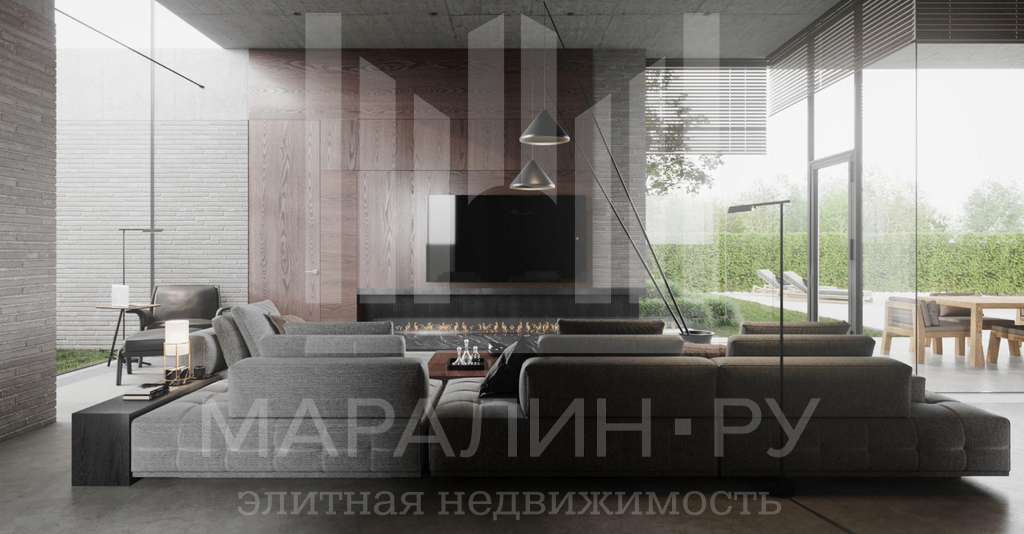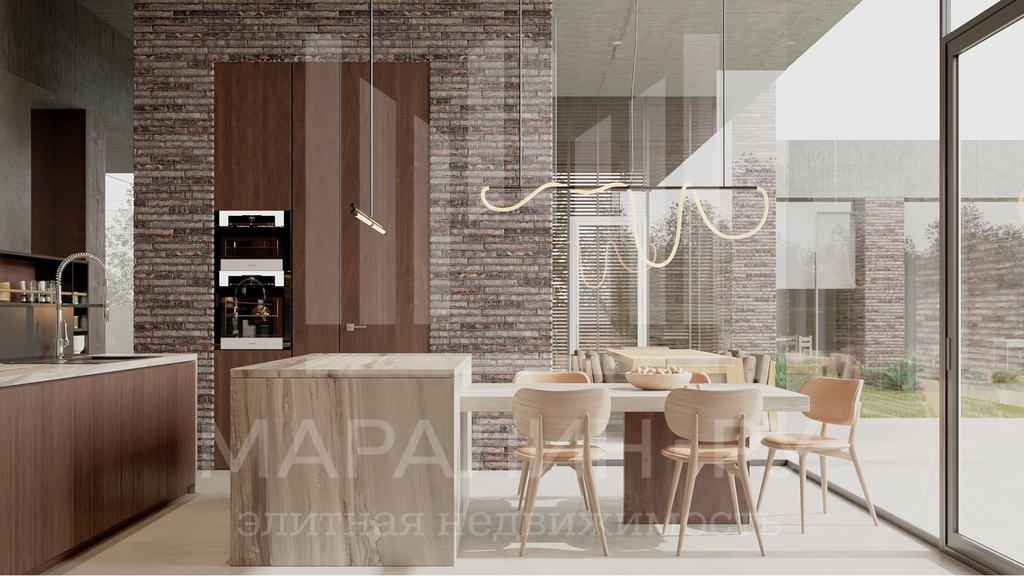 The nearest suburb of Rostov-on-Don, p.Yantarny, Olympic cottage village. I am selling a new house built in 2021. The total area of the building is 370 m2, the usable area is 280 m2, the kitchen – living room is 60 m2. The architectural and design project was developed and implemented with the author's supervision by a well-known architectural bureau. The house is built on a monolithic foundation, all the supporting columns are also made of monolith, the roof is operated.The house is sold in a state of strovariant. There are stocks of construction and finishing materials available. Double-glazed windows made of Allutech warm aluminum, Roto fittings. The electrics are made by Legrand components. A underfloor heating system is installed throughout the house, heating is carried out through a system of convectors. Central air conditioning and ventilation are provided, the shafts are cast during construction. The layout includes five separate bedrooms and four bathrooms. Additional room for service personnel, technical and utility rooms. The land area is 1150 m2, with a regular geometric shape. On the plot there is a bowl for a heated swimming pool with a counterflow. A hedge is planned along the facade. Parking for three cars.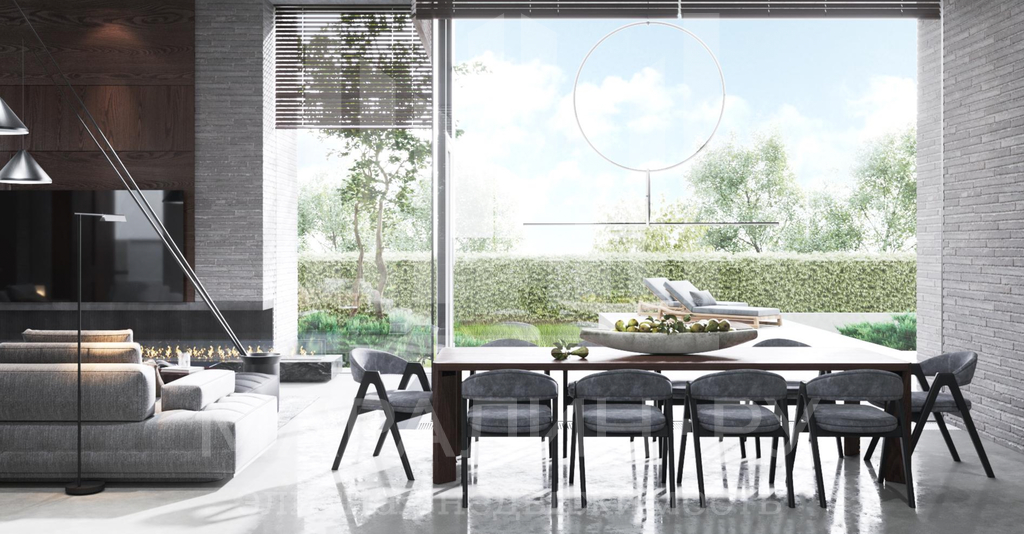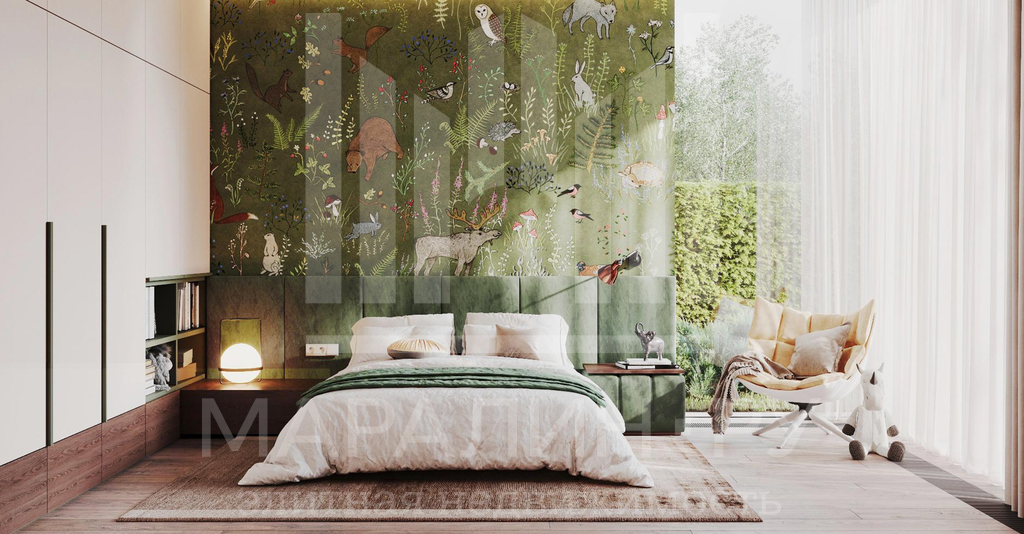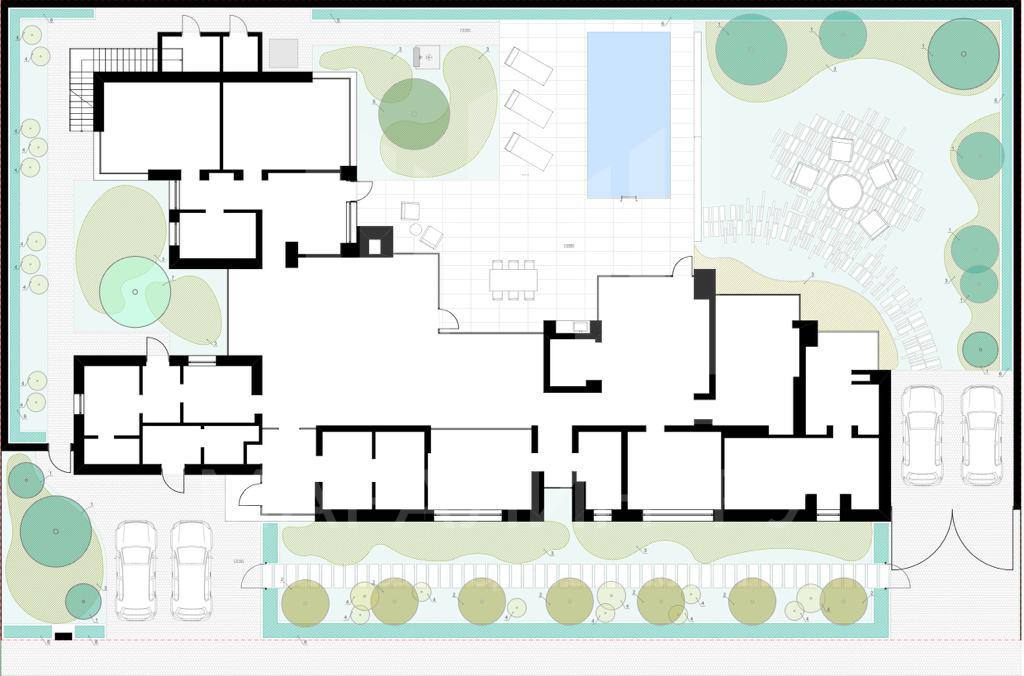 Book a viewing now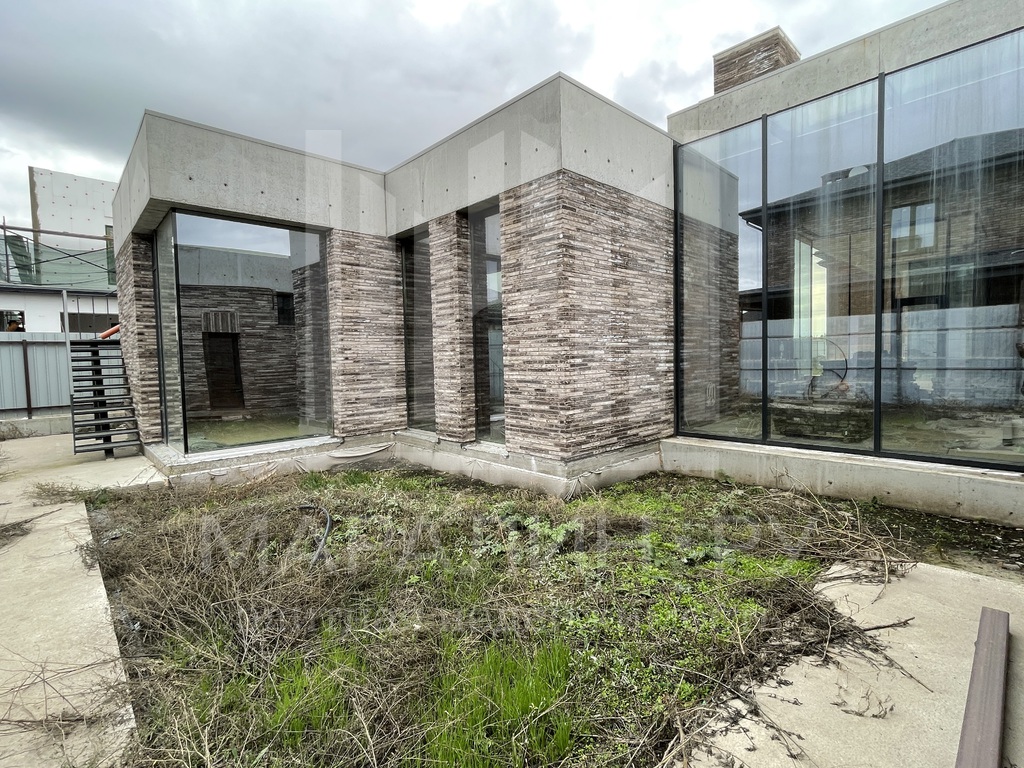 On this object will answer
Bryuhanov Leonid Alexandrovich
Certified Real Estate Specialist - Broker
Facade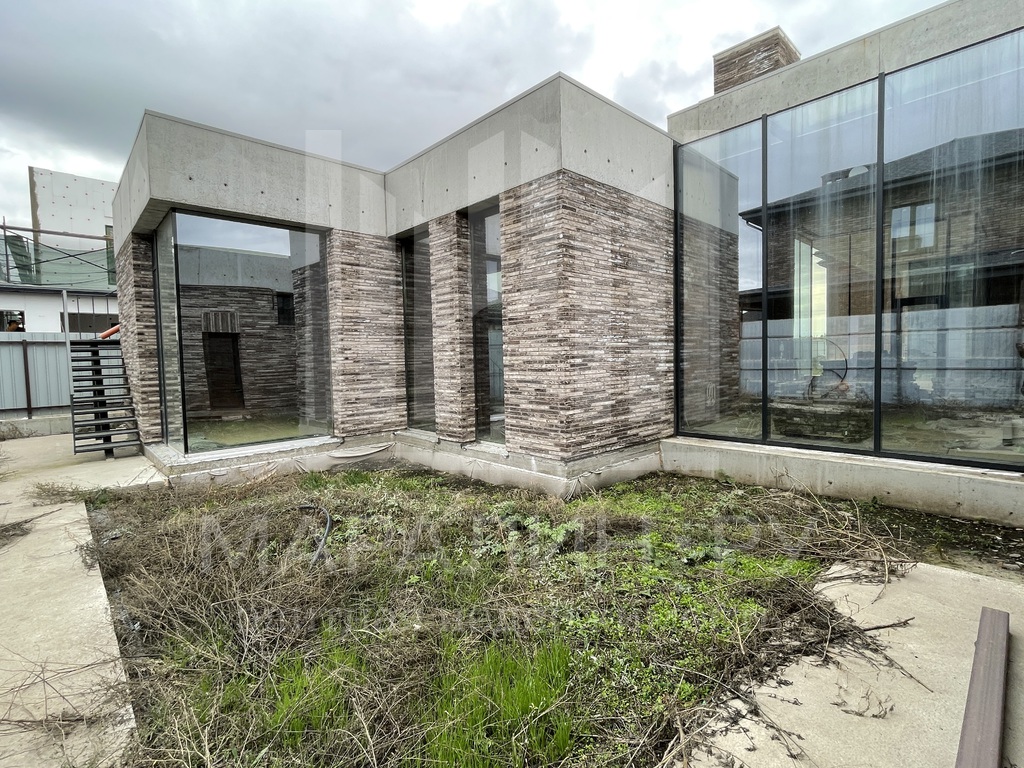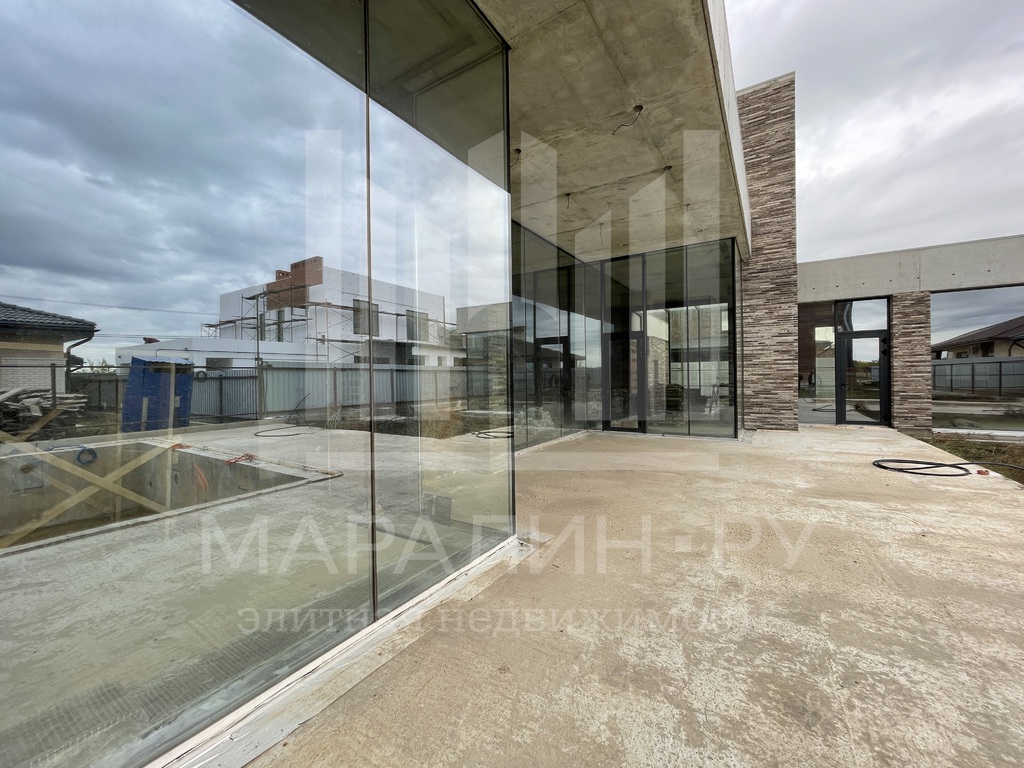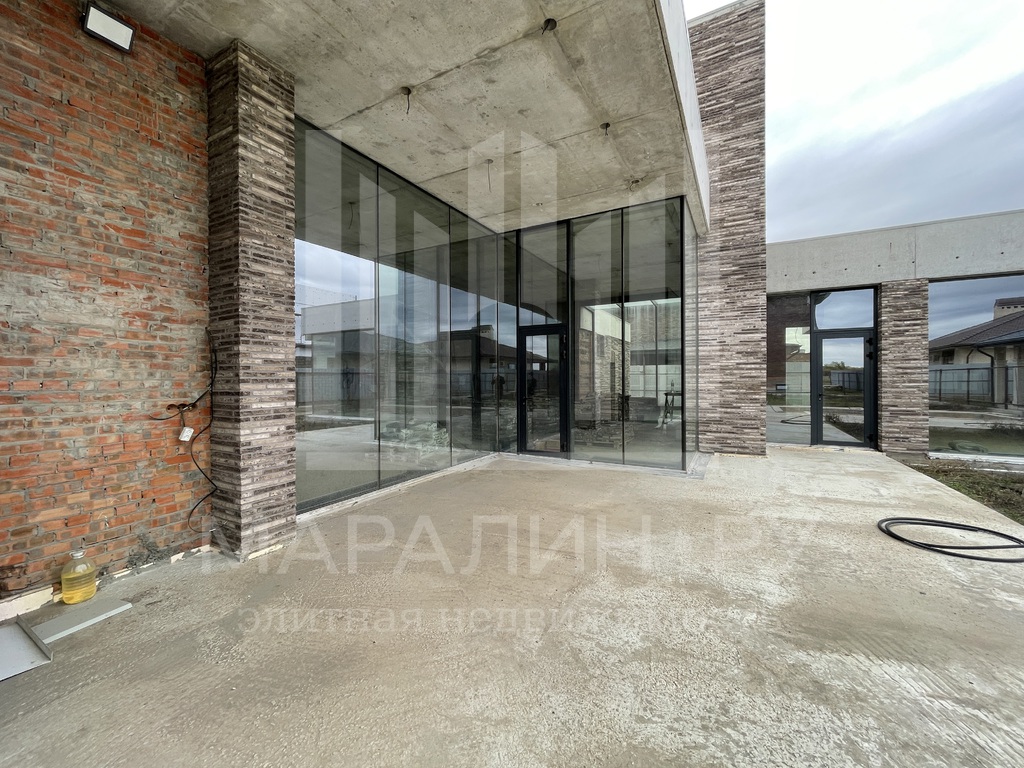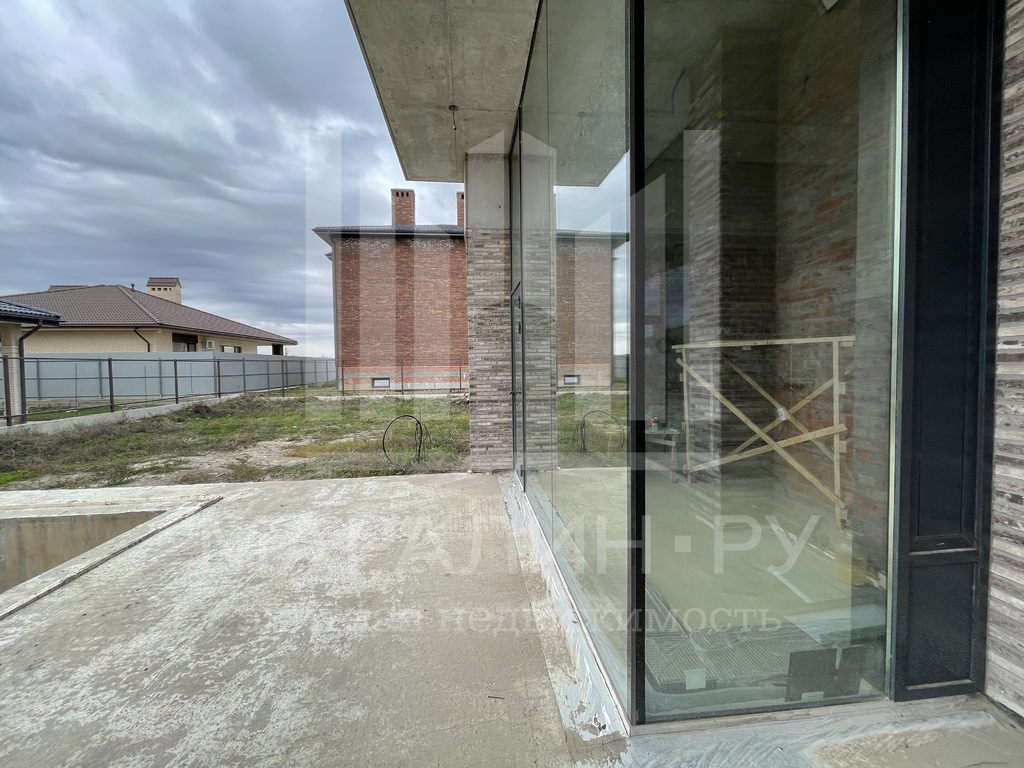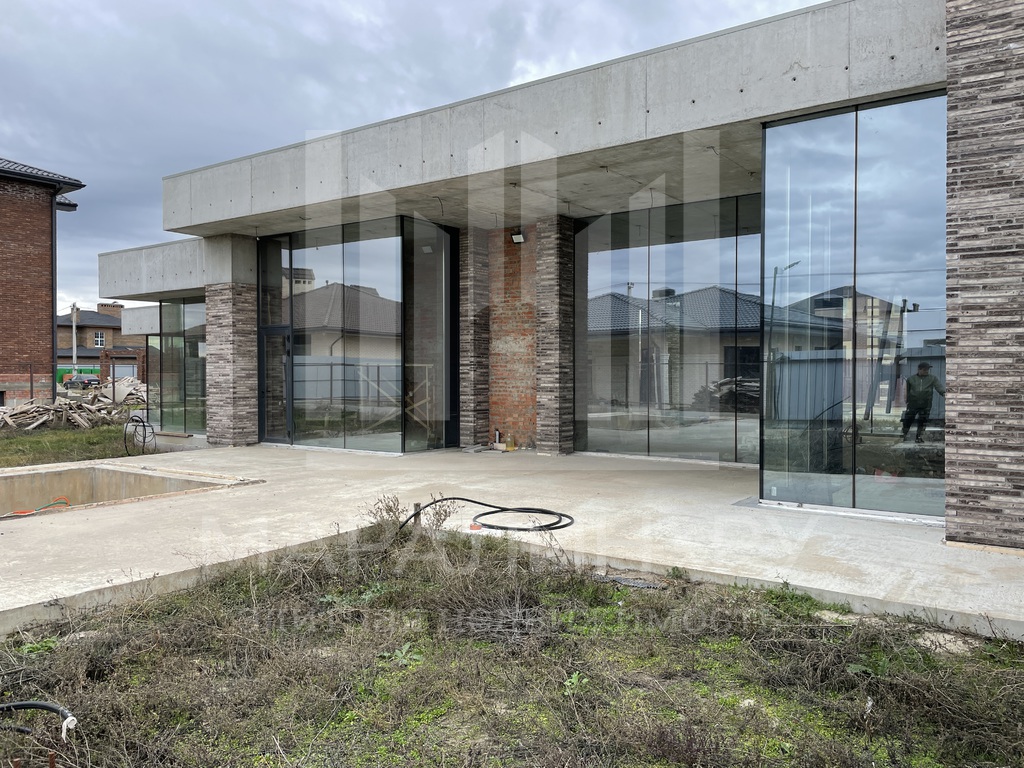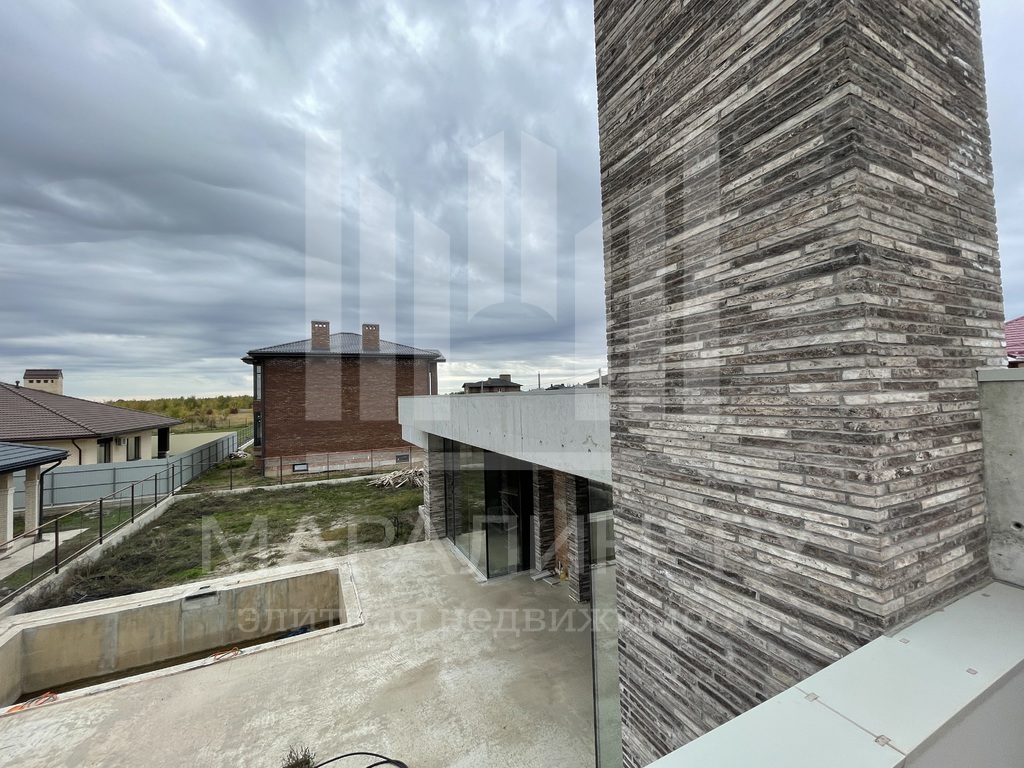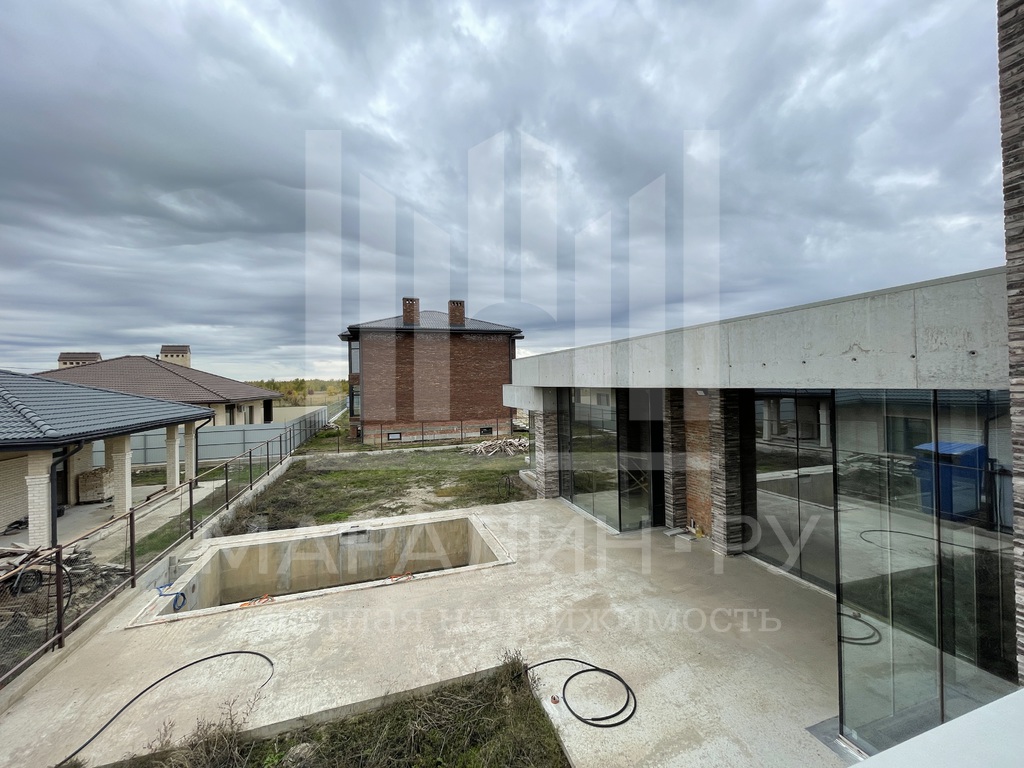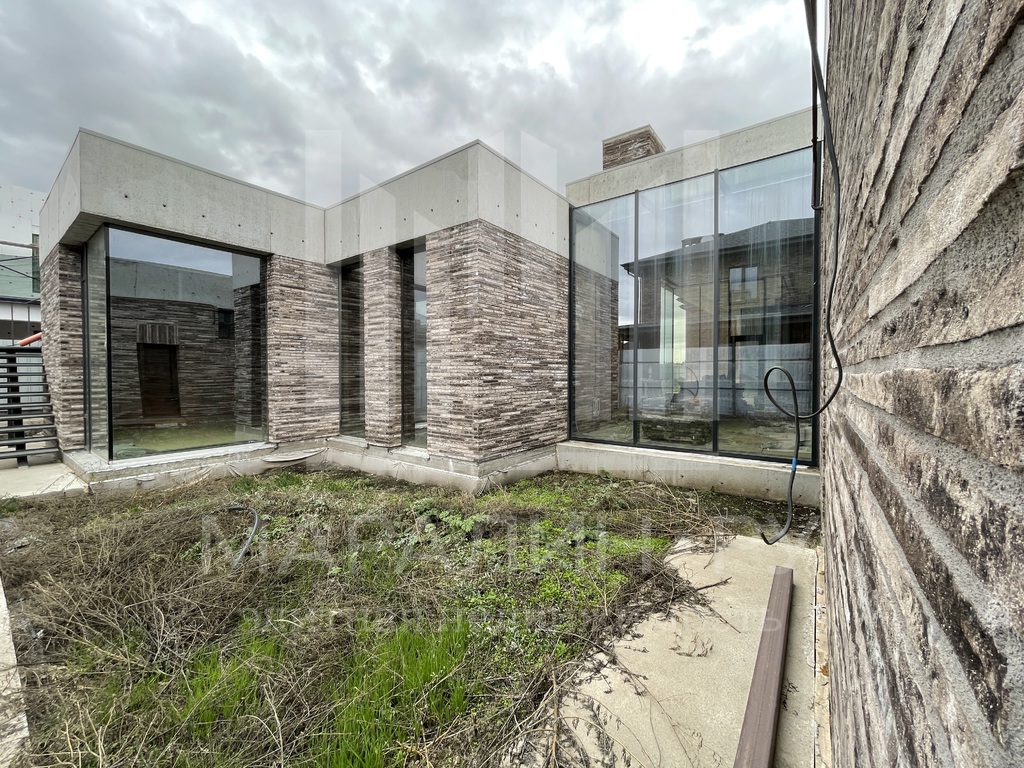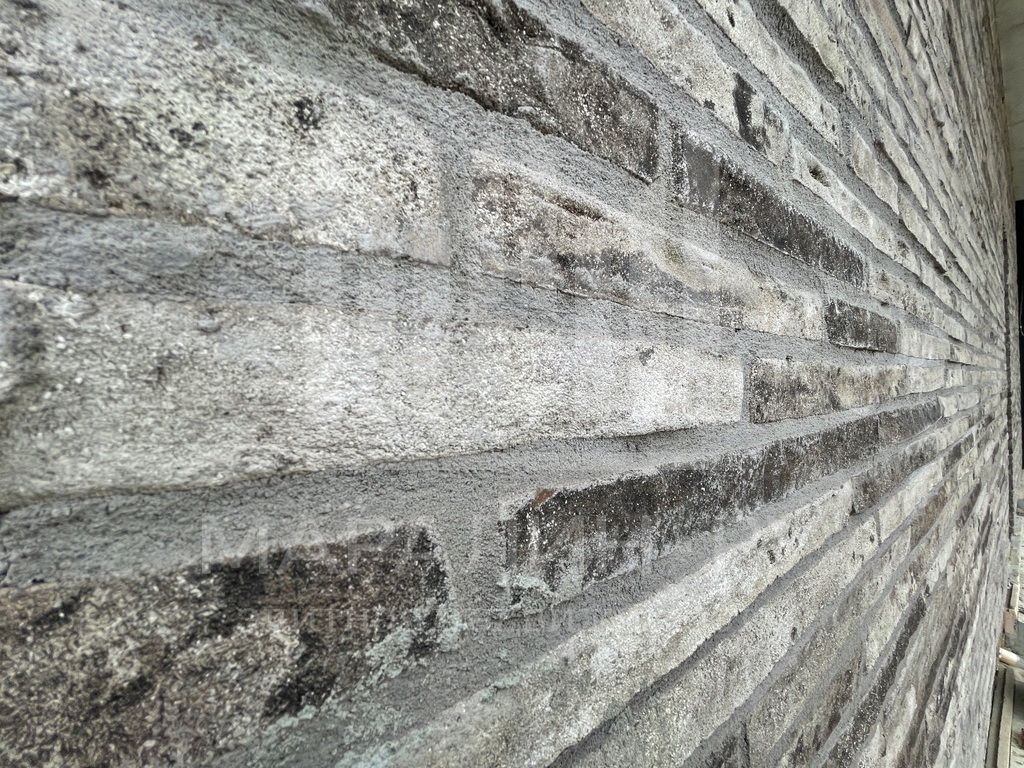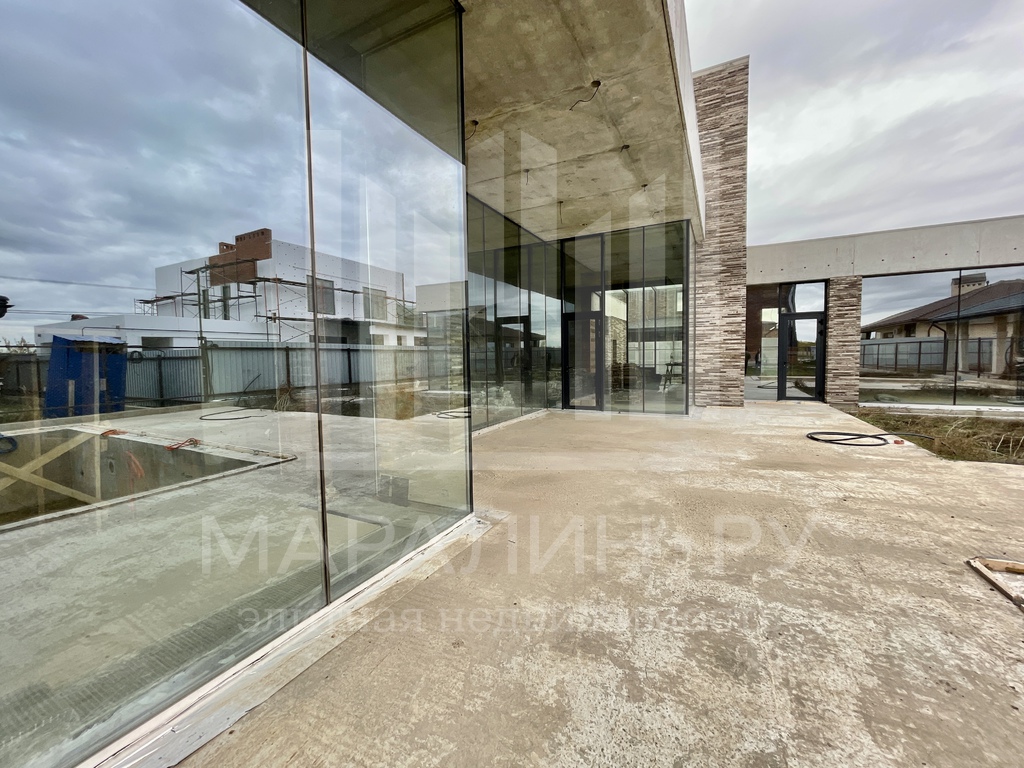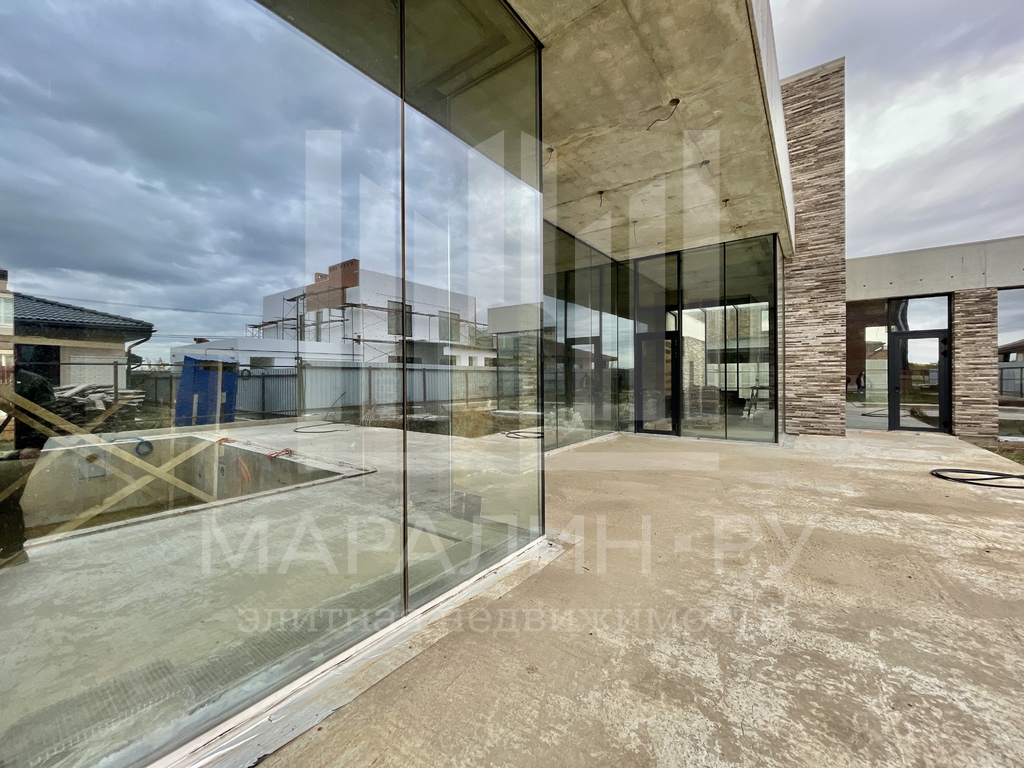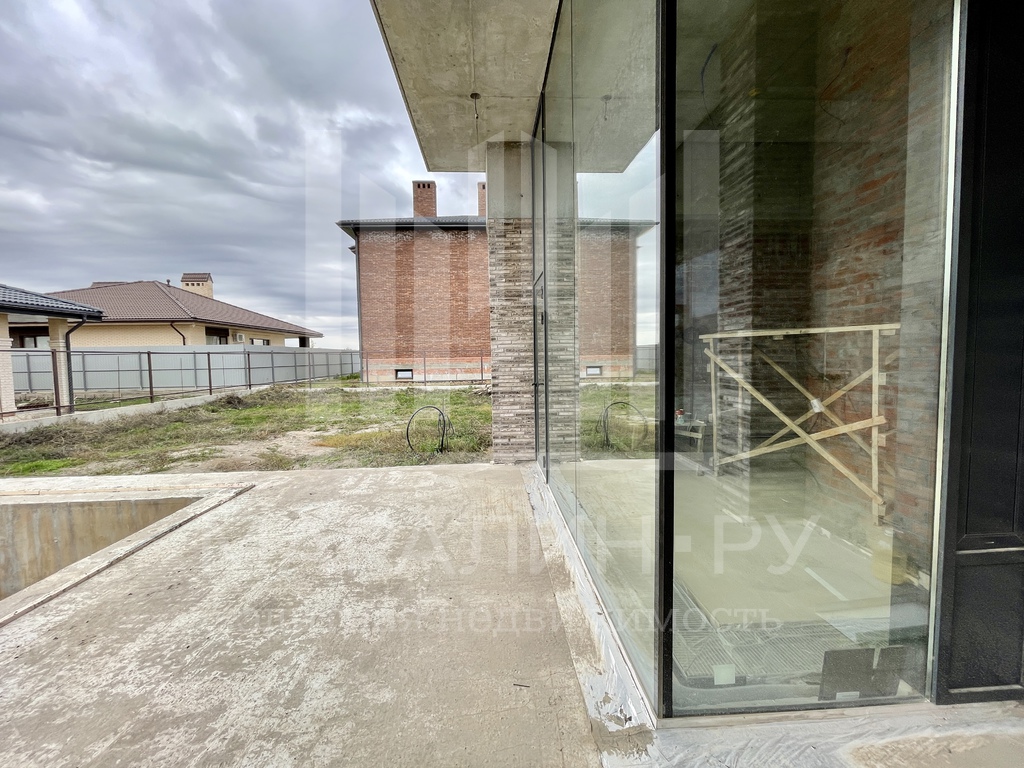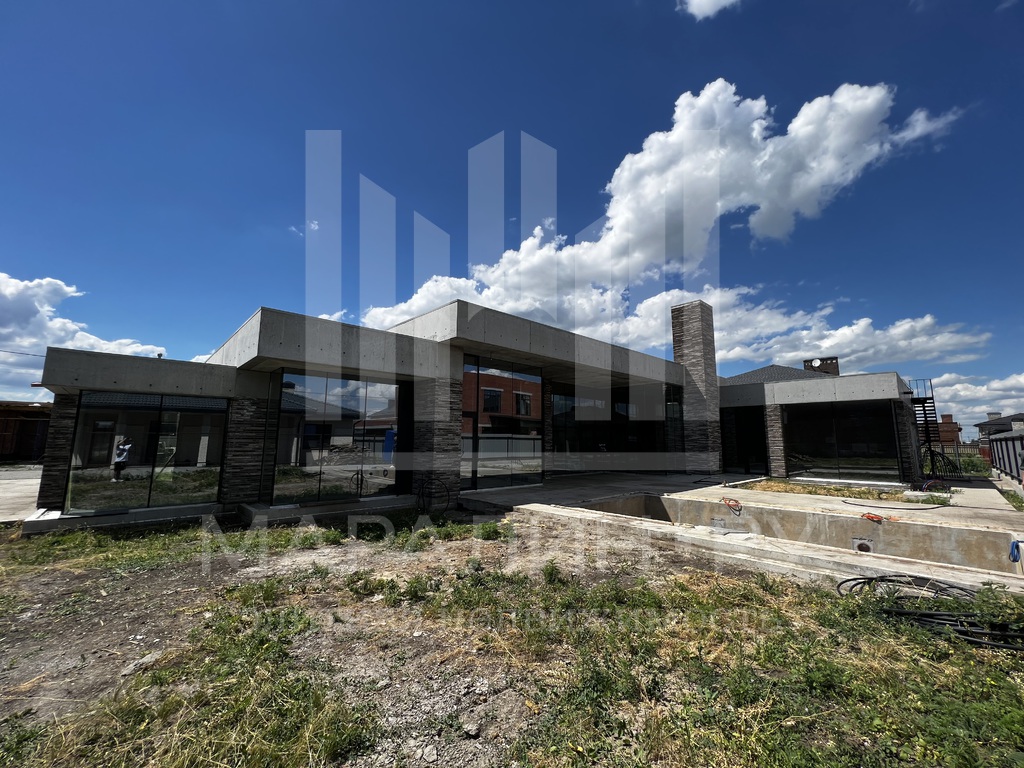 Interior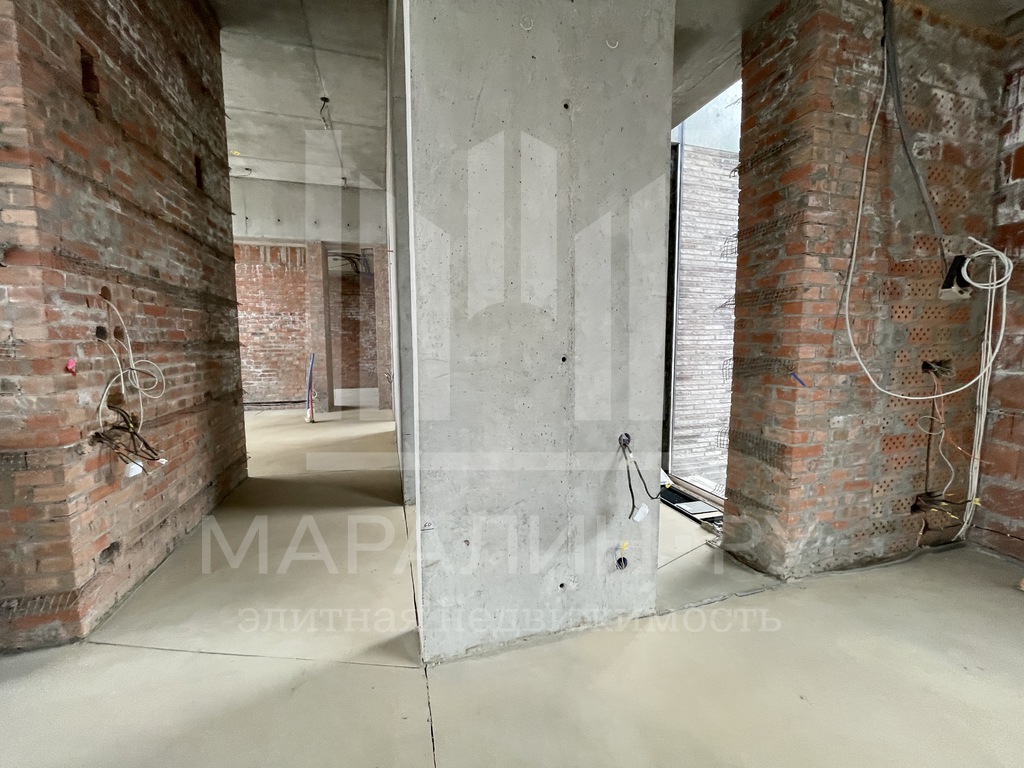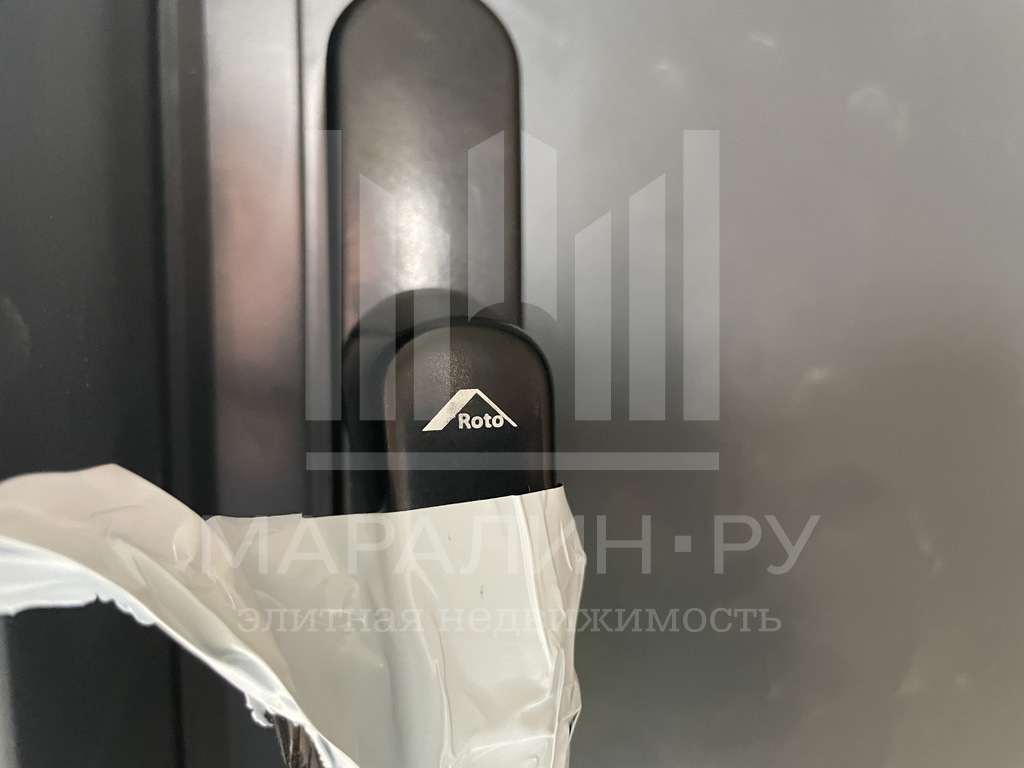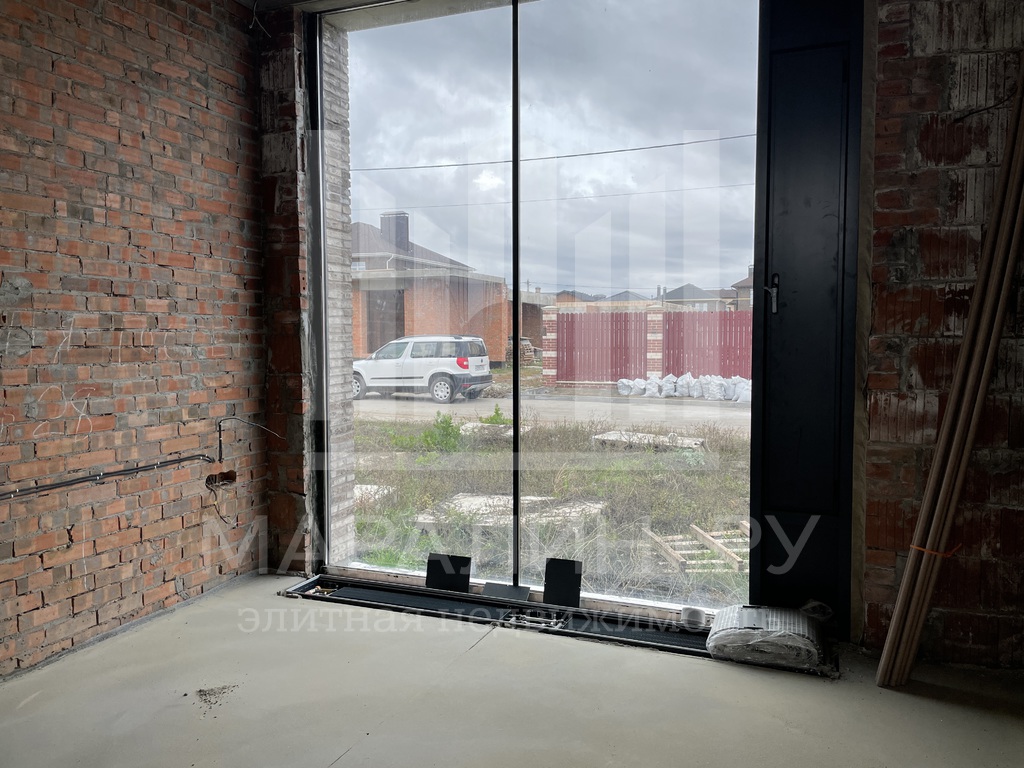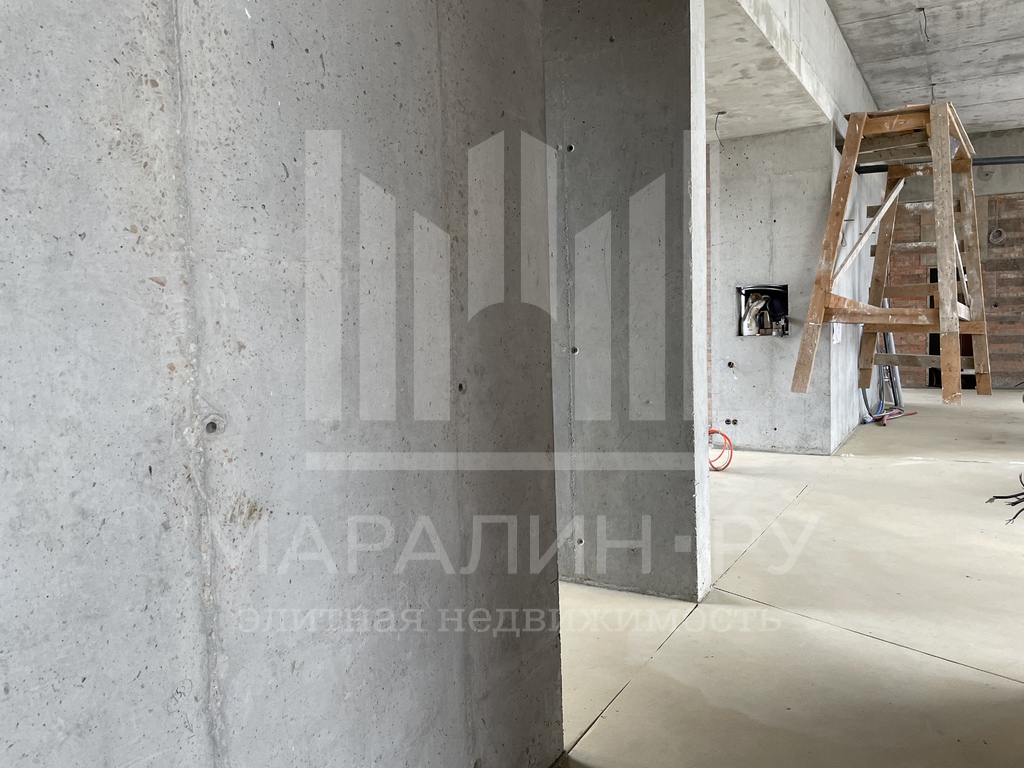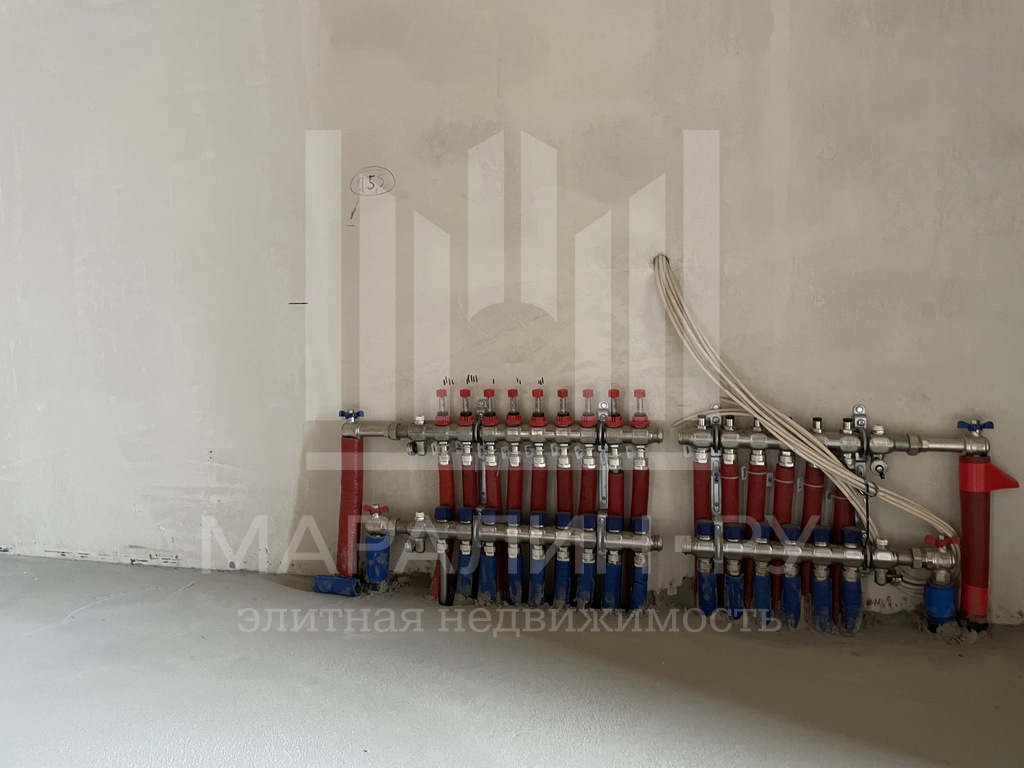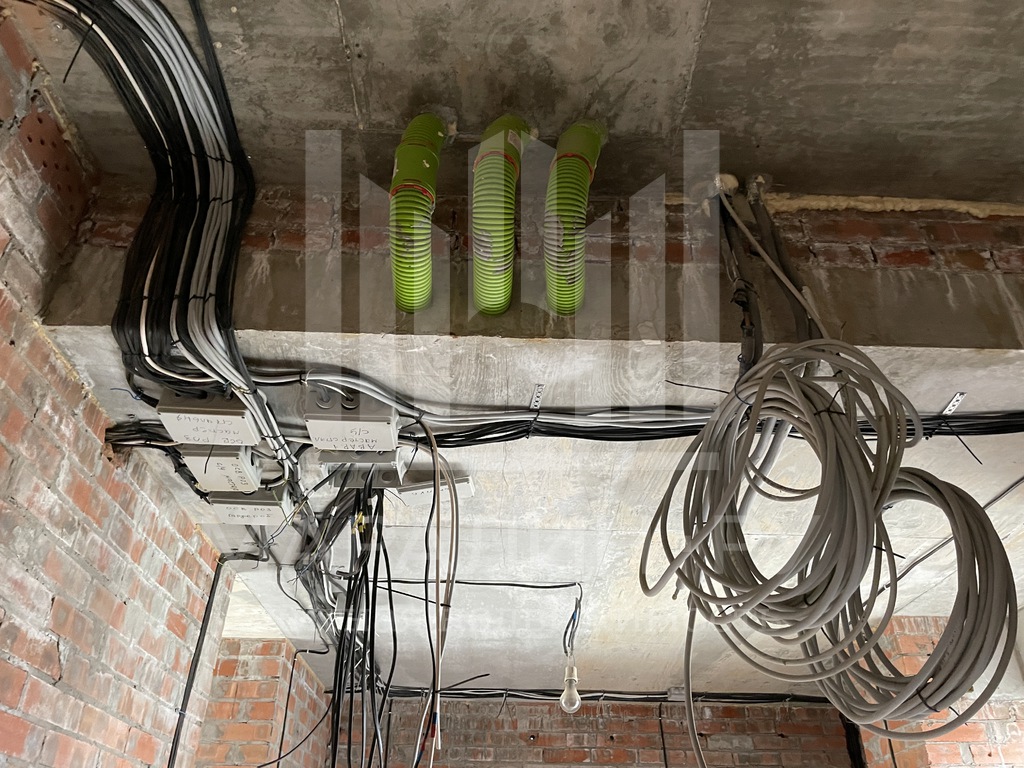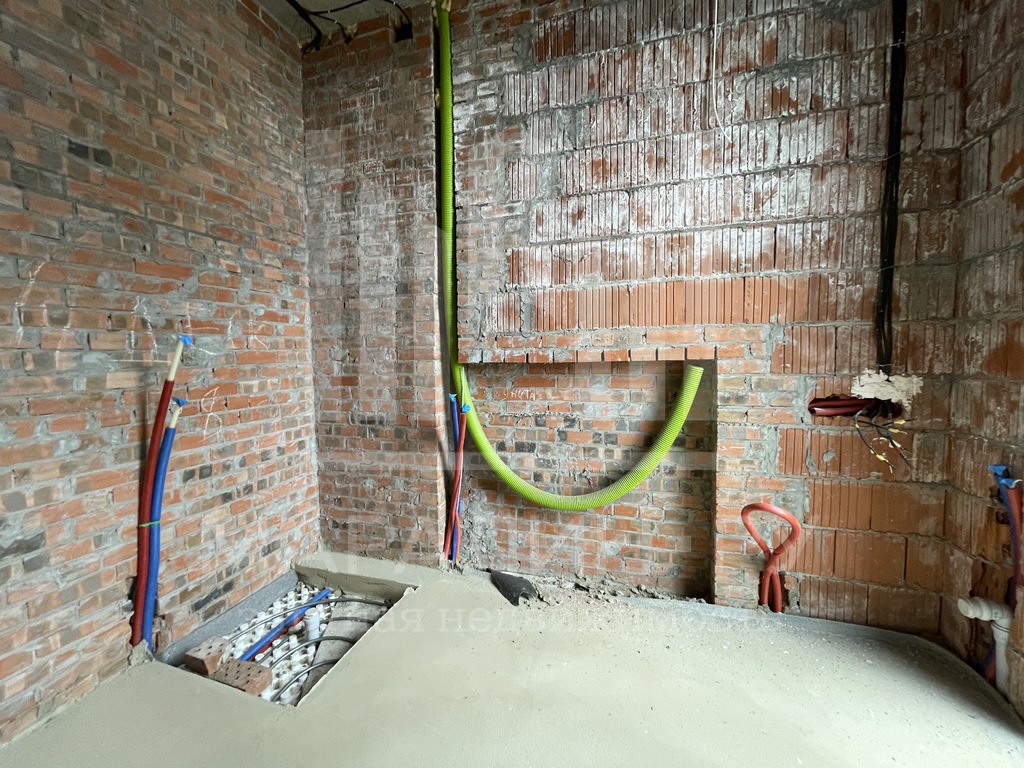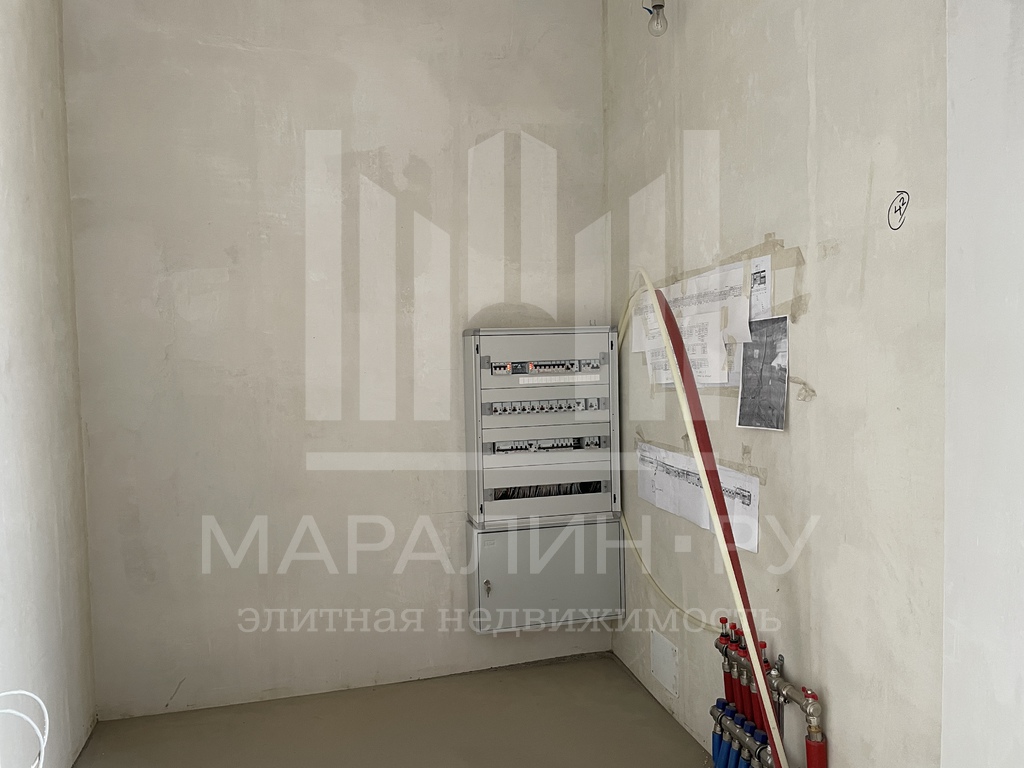 Design project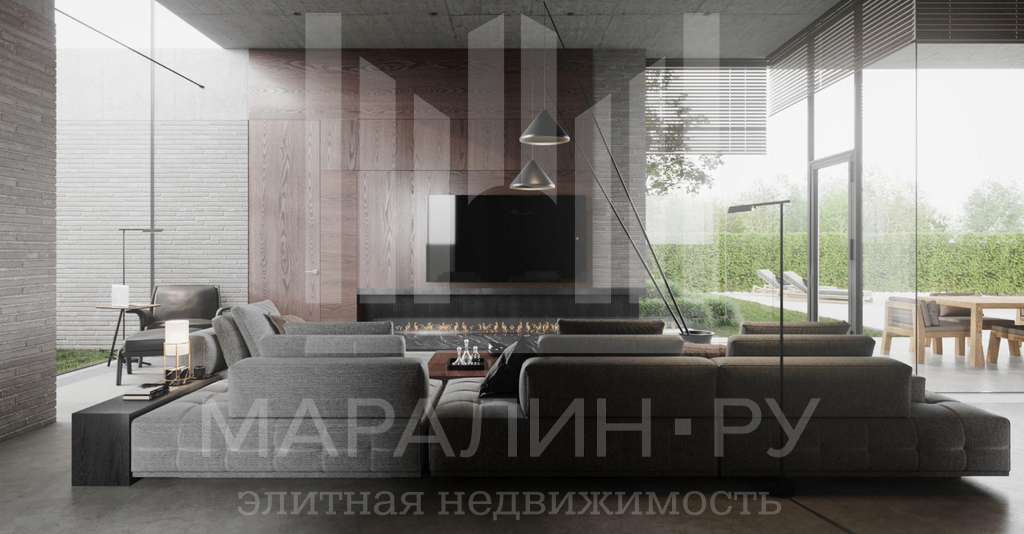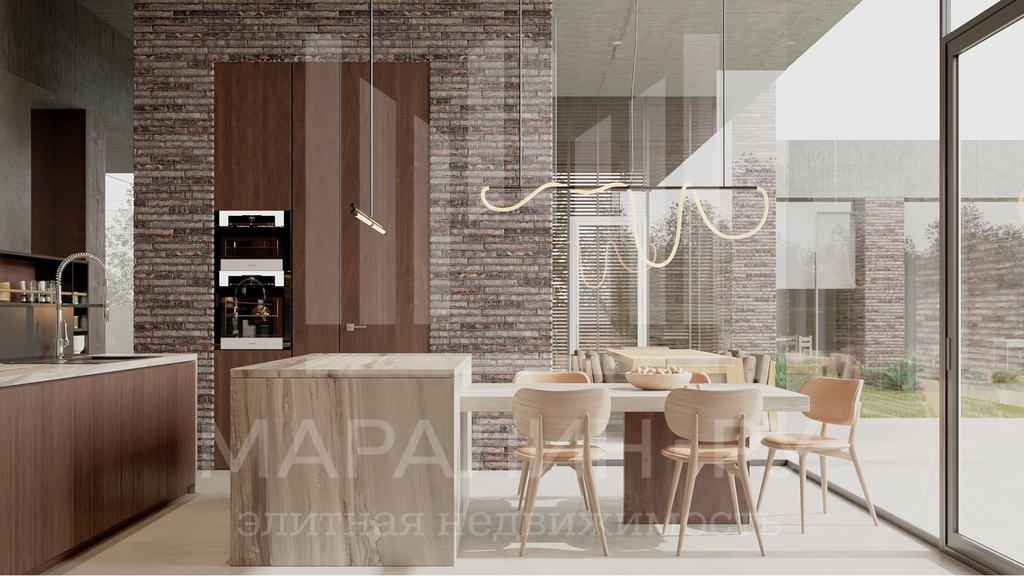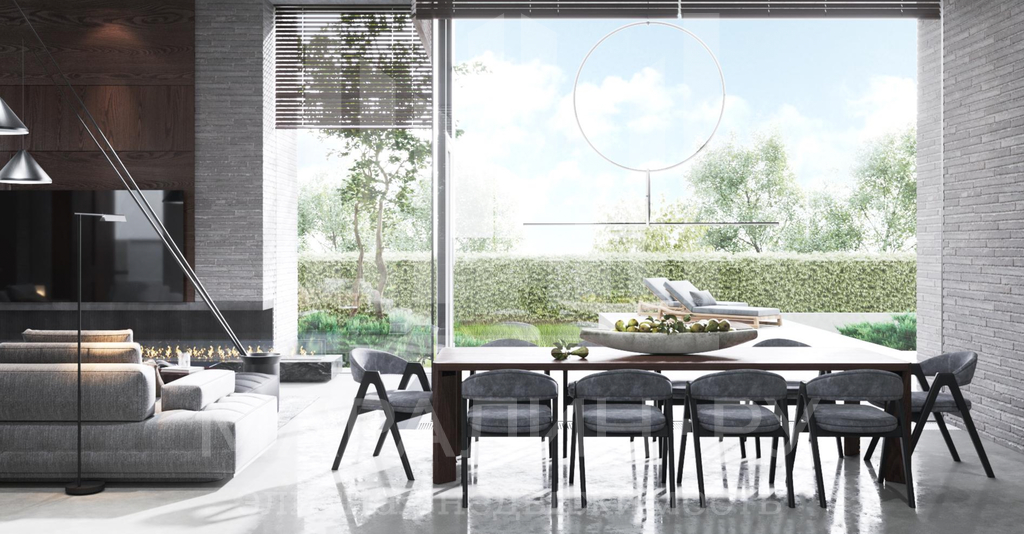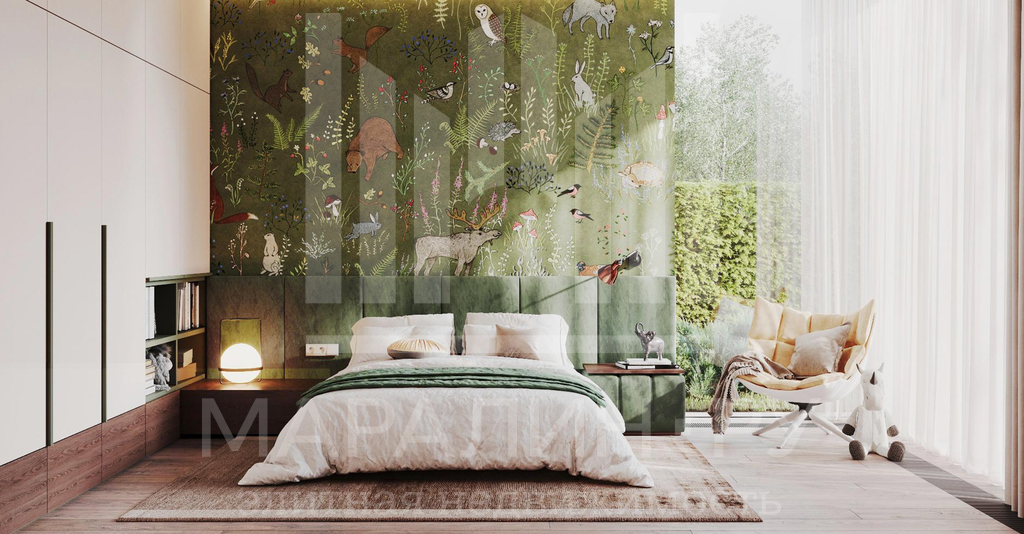 Layout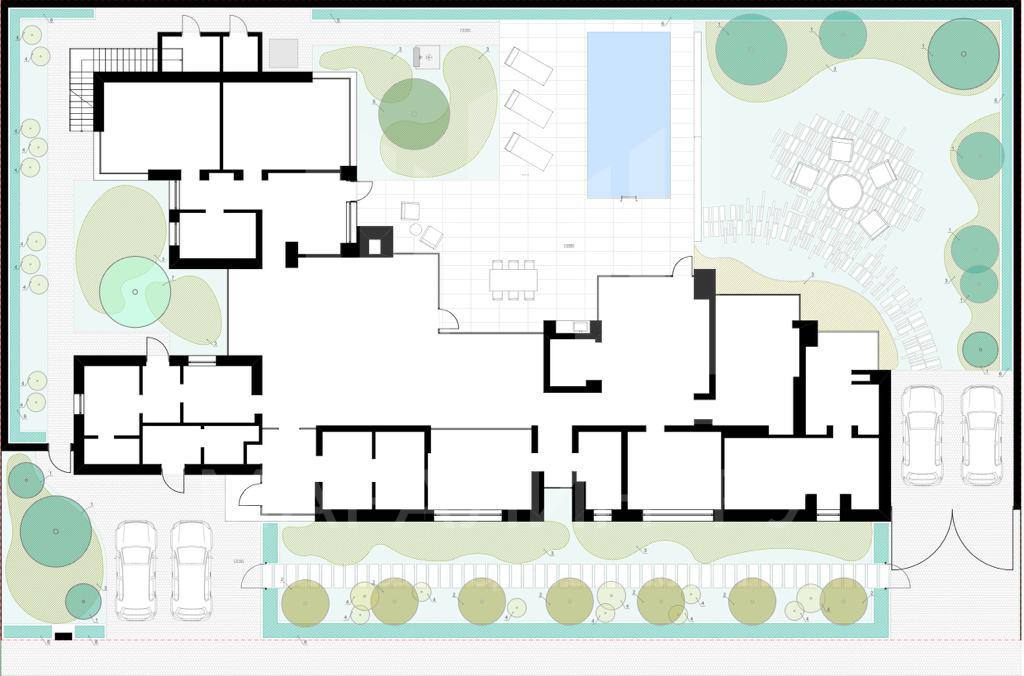 Selection of a similar property
We will contact you shortly