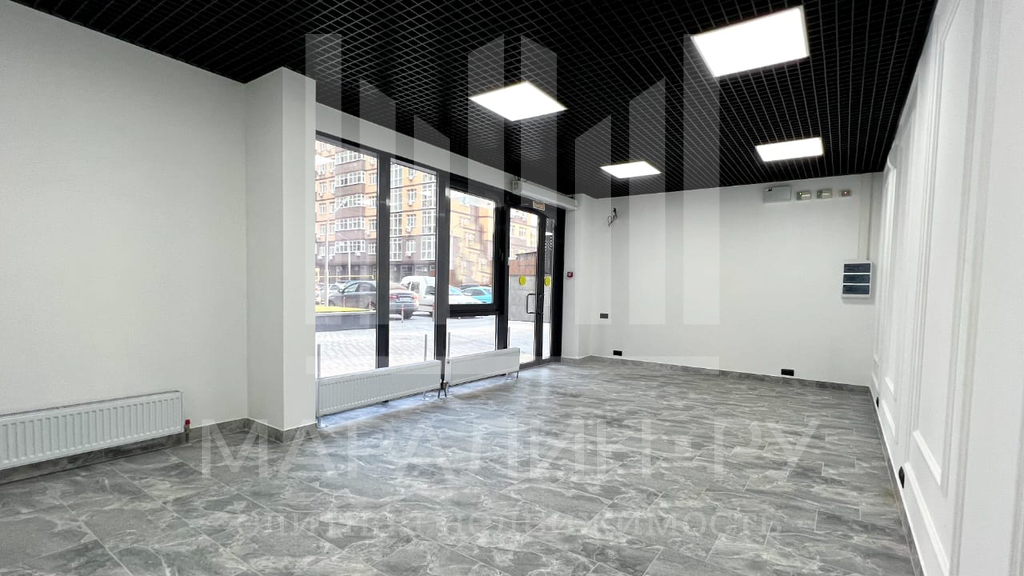 GAB
Non-residential premises
GAB
>
Non-residential premises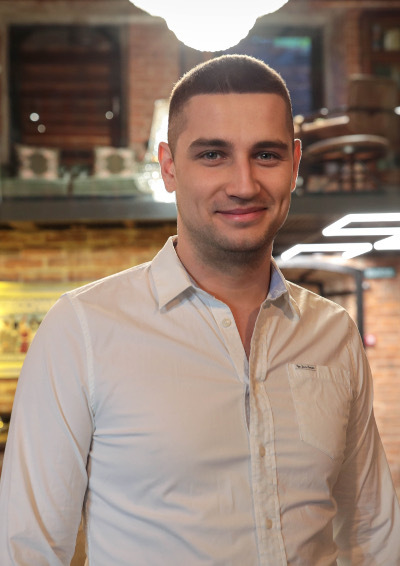 Luxury real estate market expert
Krutko Anatoly Sergeevich
Location:
Rostov-on-Don, Center, ул. Мечникова
Property type:
Room of free appointment
Garage/Parking
No
216 667 ₽
per m 2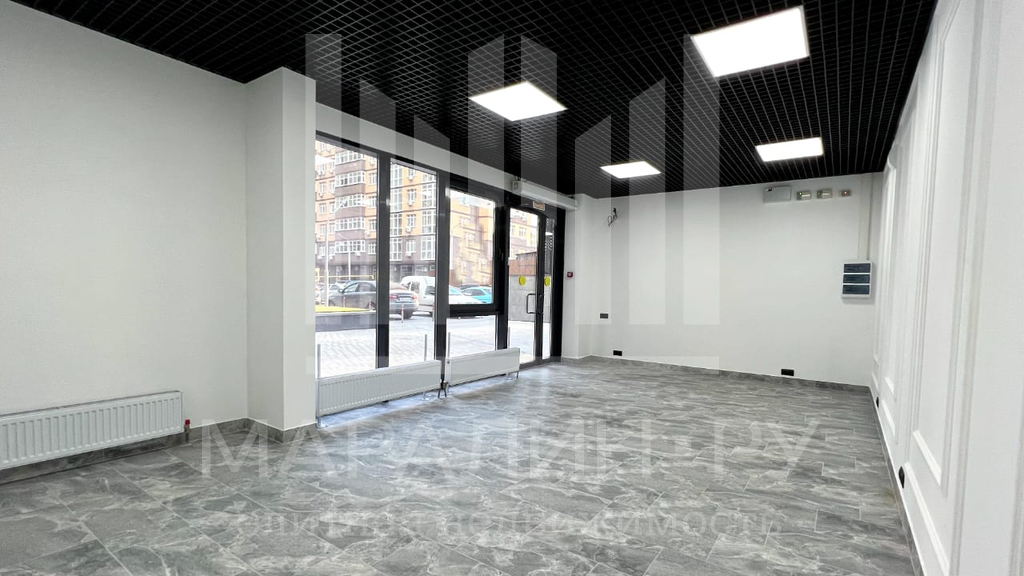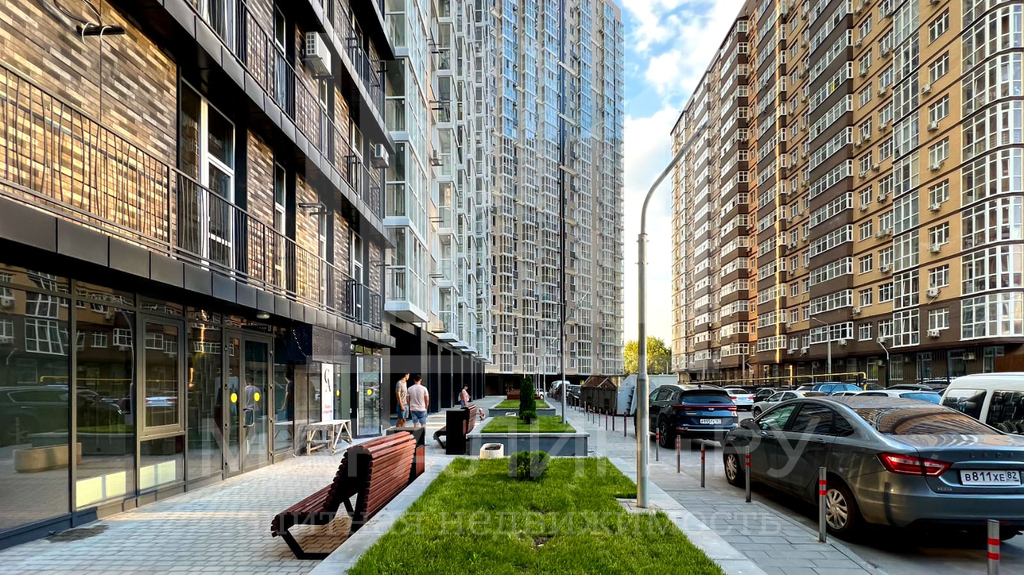 I sell a free-use room located in the new residential complex "Mechnikov". The total area is 36 m2. Designer repairs made of expensive materials. Wide facade with stained glass windows. Large pedestrian traffic in the surroundings. The Mechnikov residential complex consists of 1,200 apartments, 2,500 residents, and this is the potential of this complex alone. Within a radius of 200 meters there are 6 new residential complexes, 30 houses and 15,000 residents. There is a long-term tenant. Rental revenue is 47,000 rubles with annual indexing.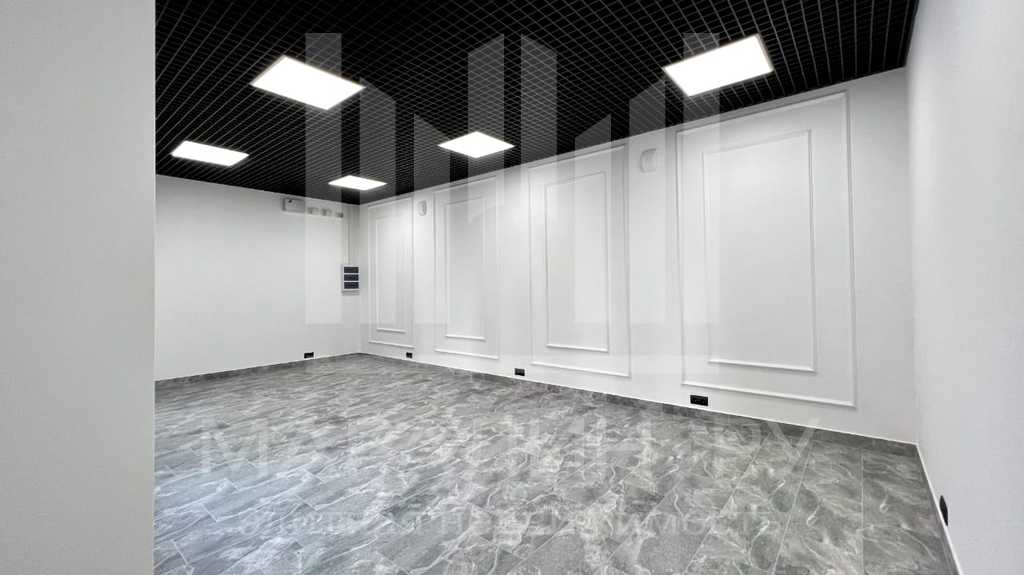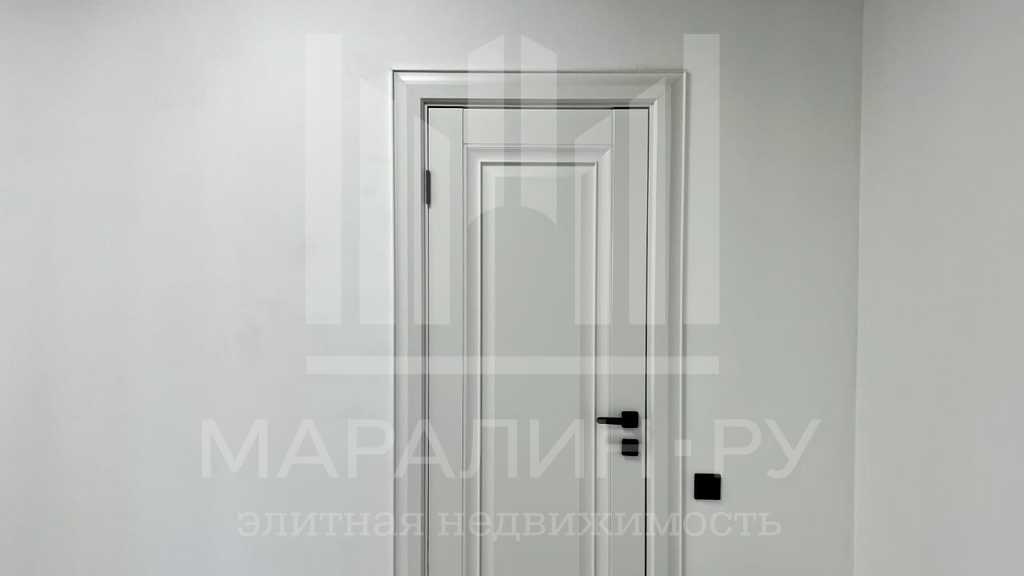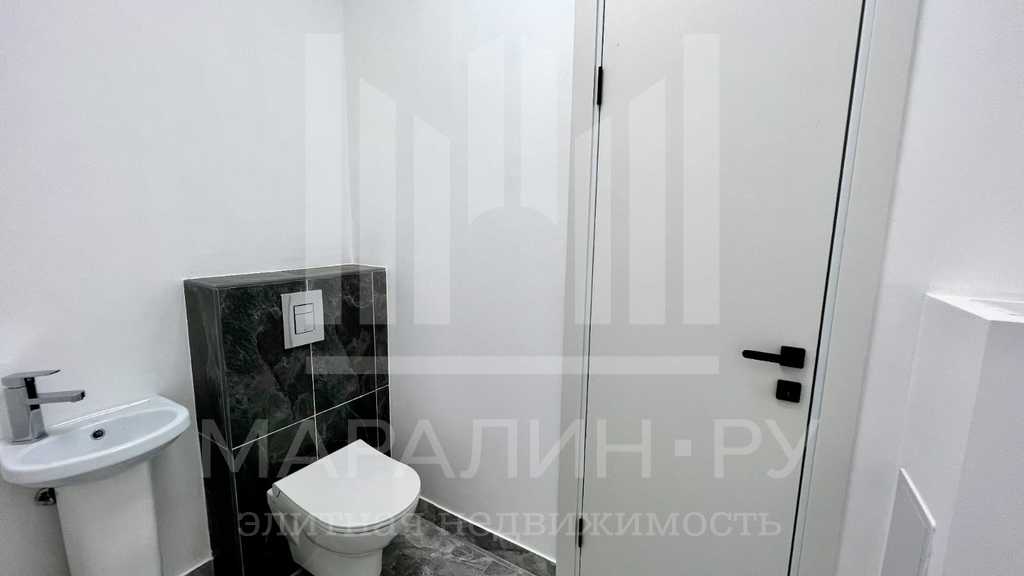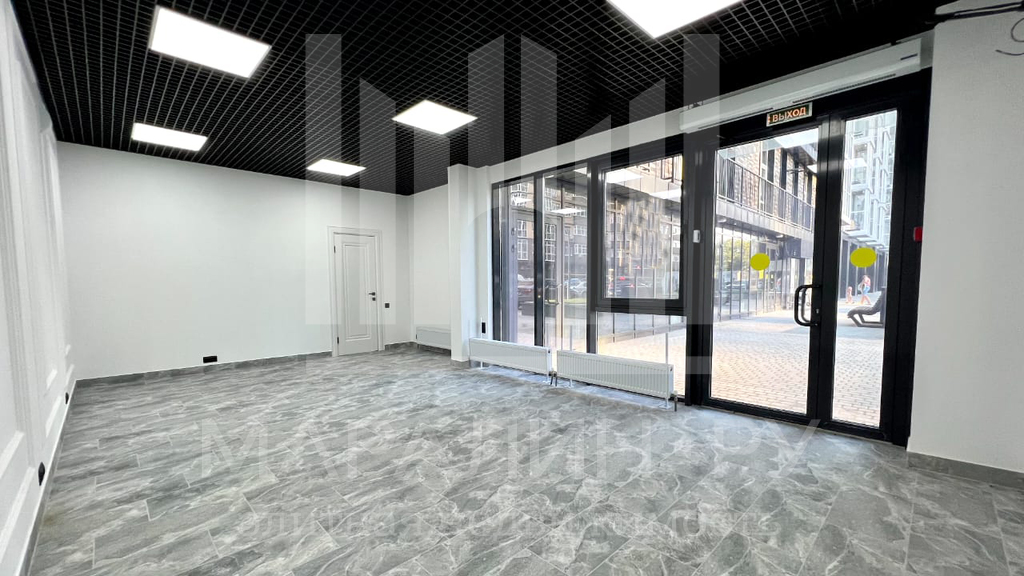 Book a viewing now
On this object will answer
Krutko Anatoly Sergeevich
Certified Real Estate Specialist - Broker
Facade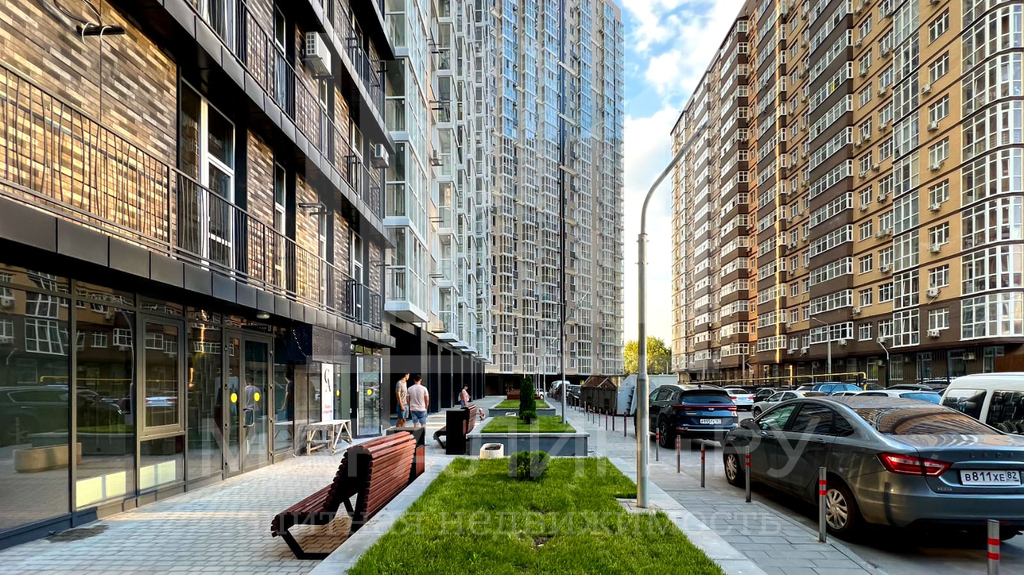 Interior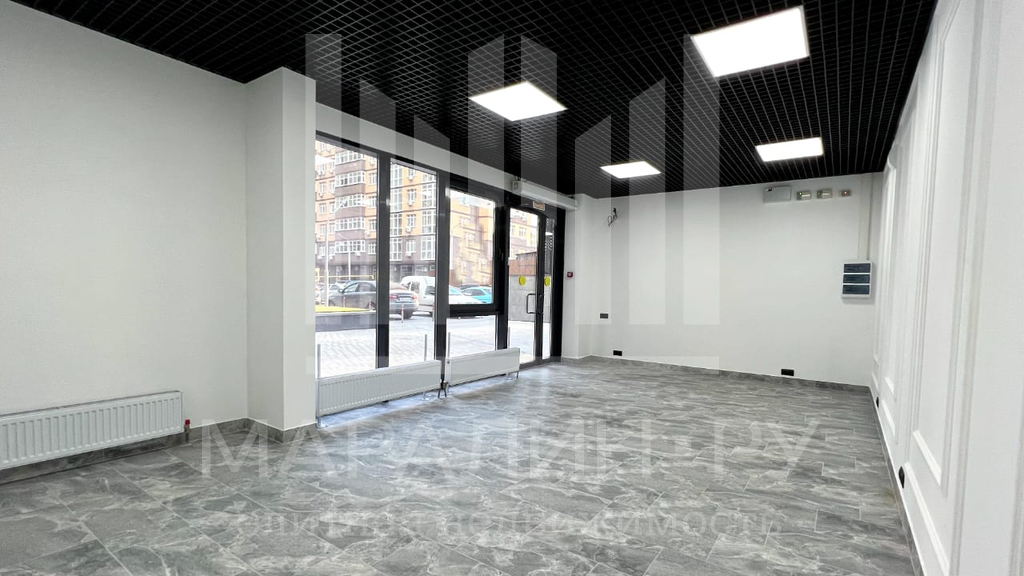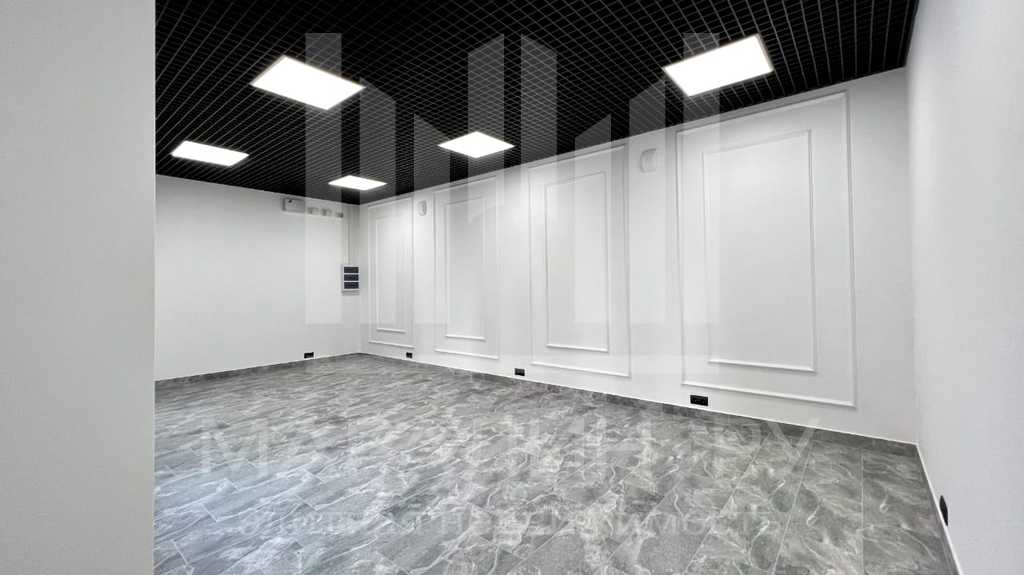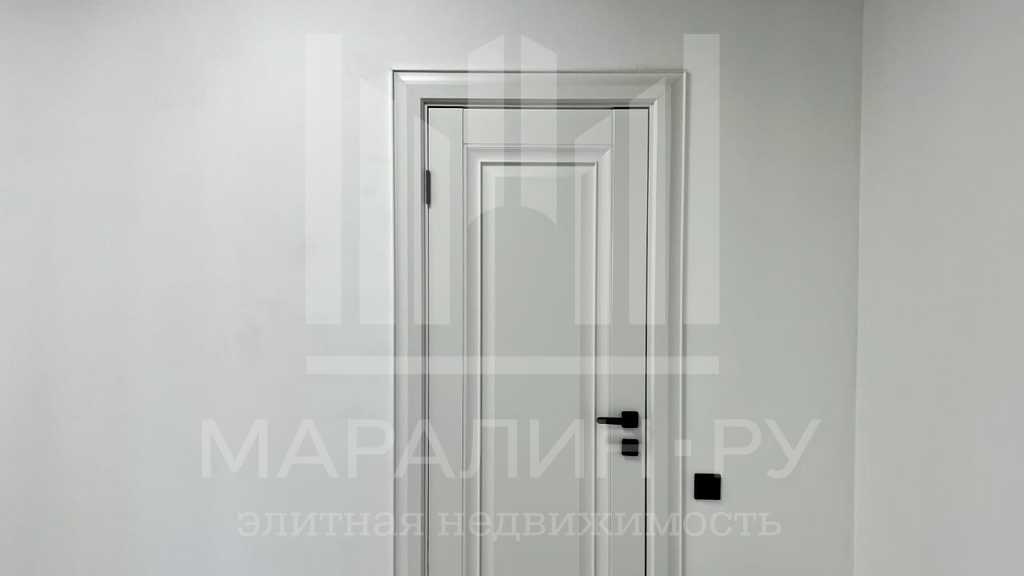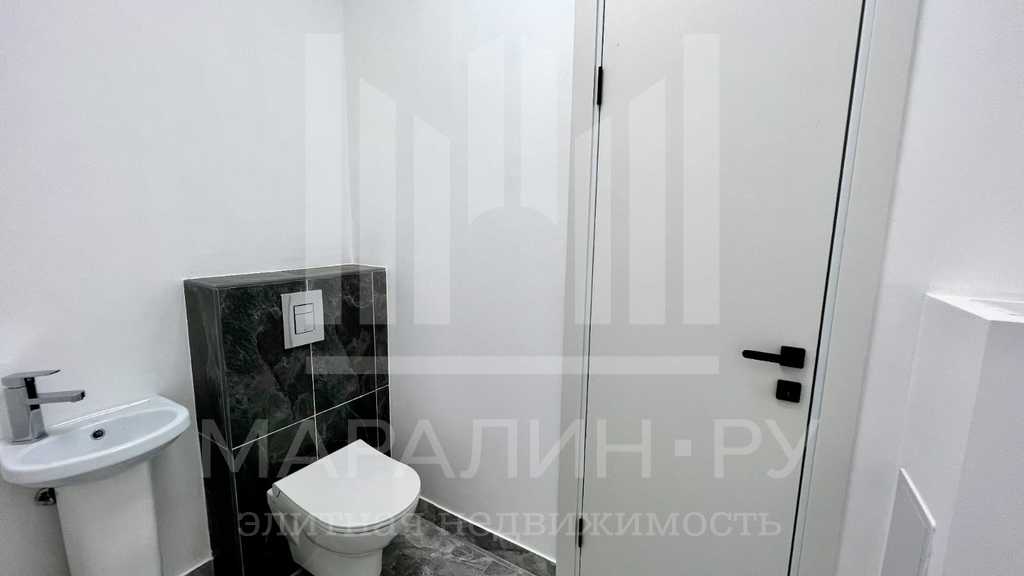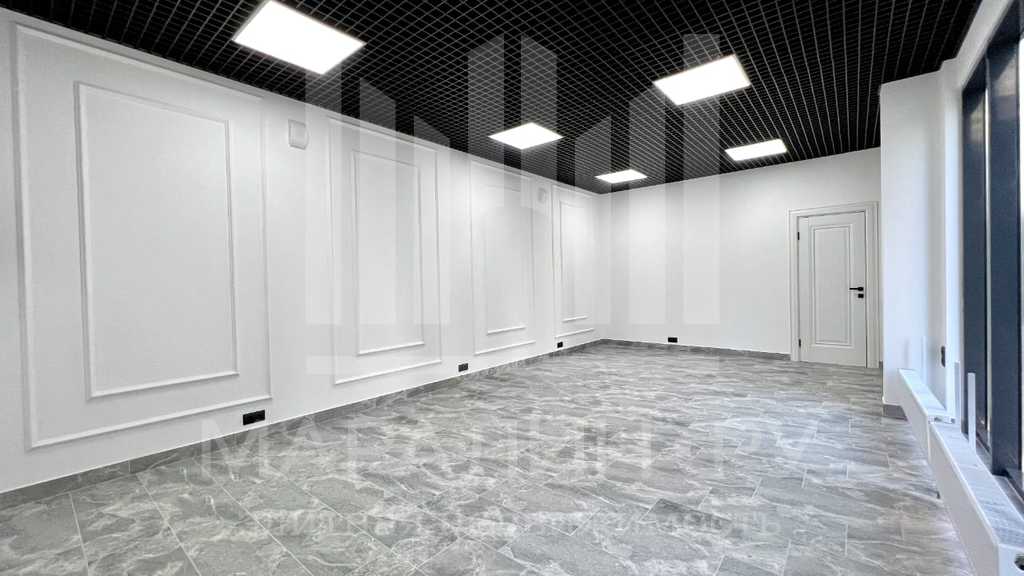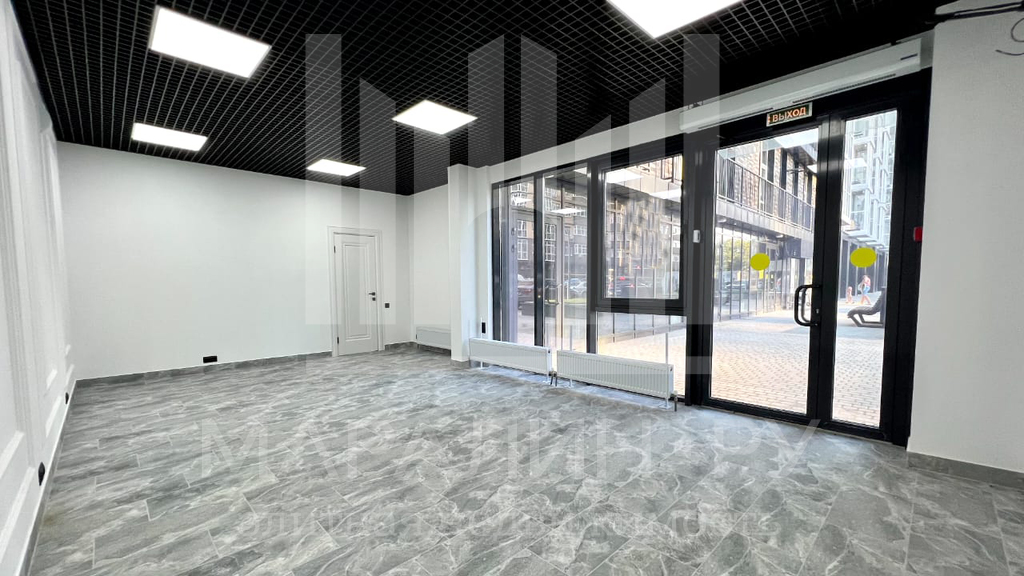 Selection of a similar property
We will contact you shortly