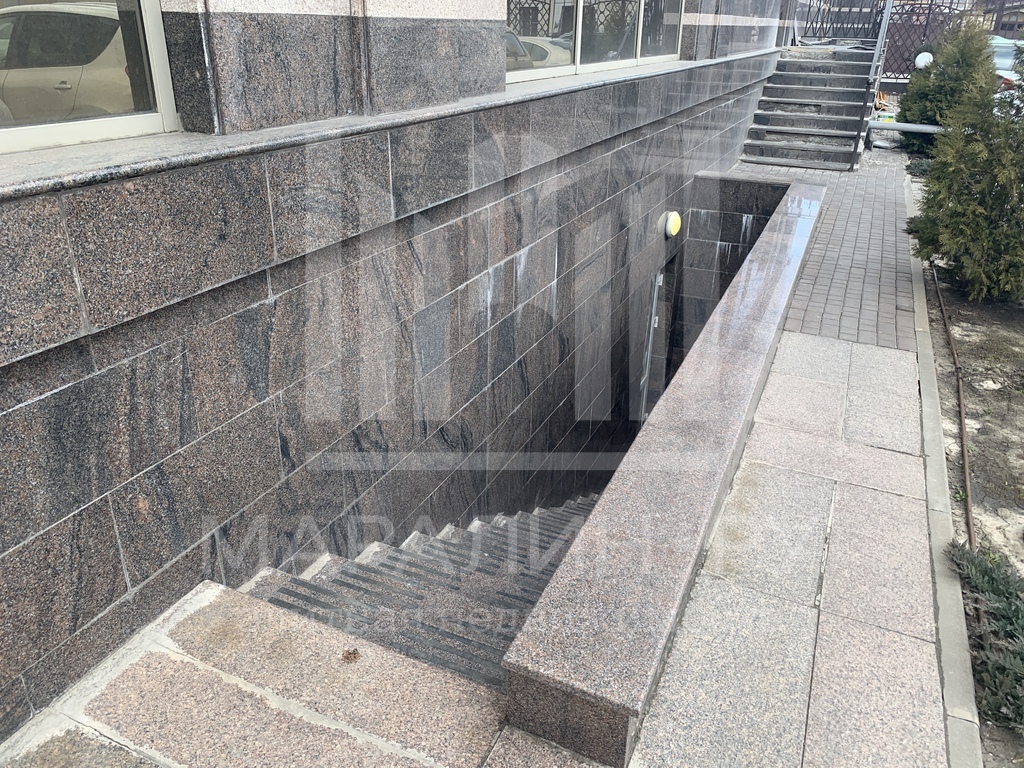 Rent commercial
Rent of a free-use room in a hotel
Rent commercial
>
Rent of a free-use room in a hotel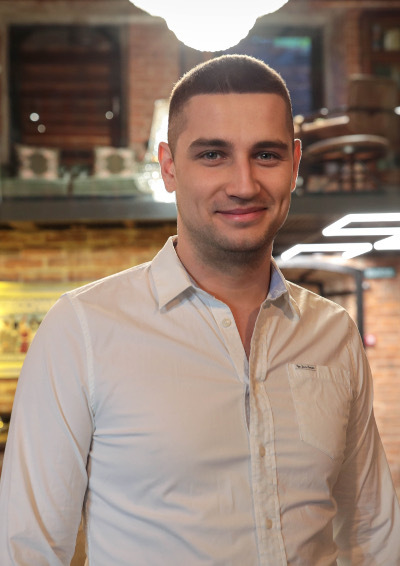 Luxury real estate market expert
Krutko Anatoly Sergeevich
Location:
Rostov-on-Don, Nahichevan, ул. Ченцова
Property type:
Room of free appointment
Garage/Parking
Yes
Building
2015
1 500 ₽
per m 2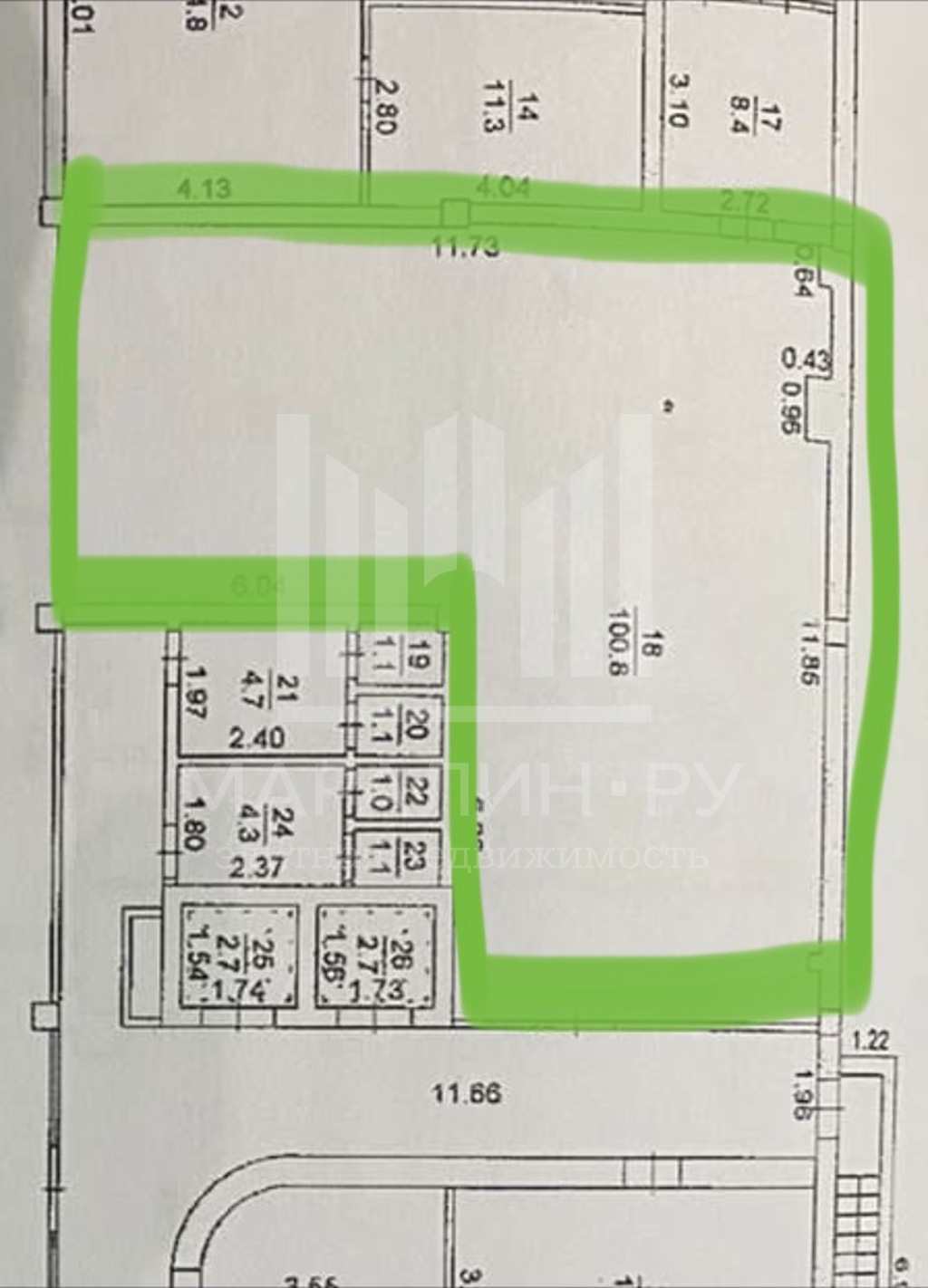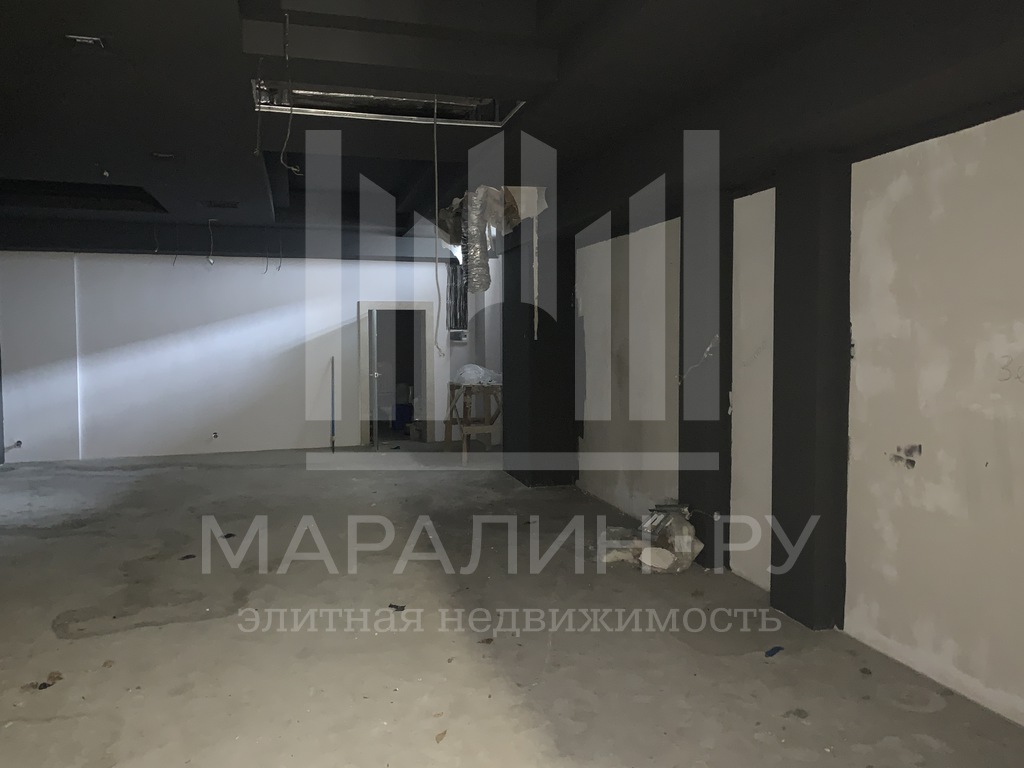 Rent of a free-use room in a 4* hotel "BENAMAR HOTEL & SPA". A comfortable 62-room hotel complex located in the central part of Rostov-on-Don, with extensive banquet facilities, a restaurant of author's cuisine and a Spa center.The total area of the room is 100 m2. Ideal for: karaoke, disco bar, group classes (yoga, Pilates). The room is located in the SPA area of the hotel, a basement with a separate entrance.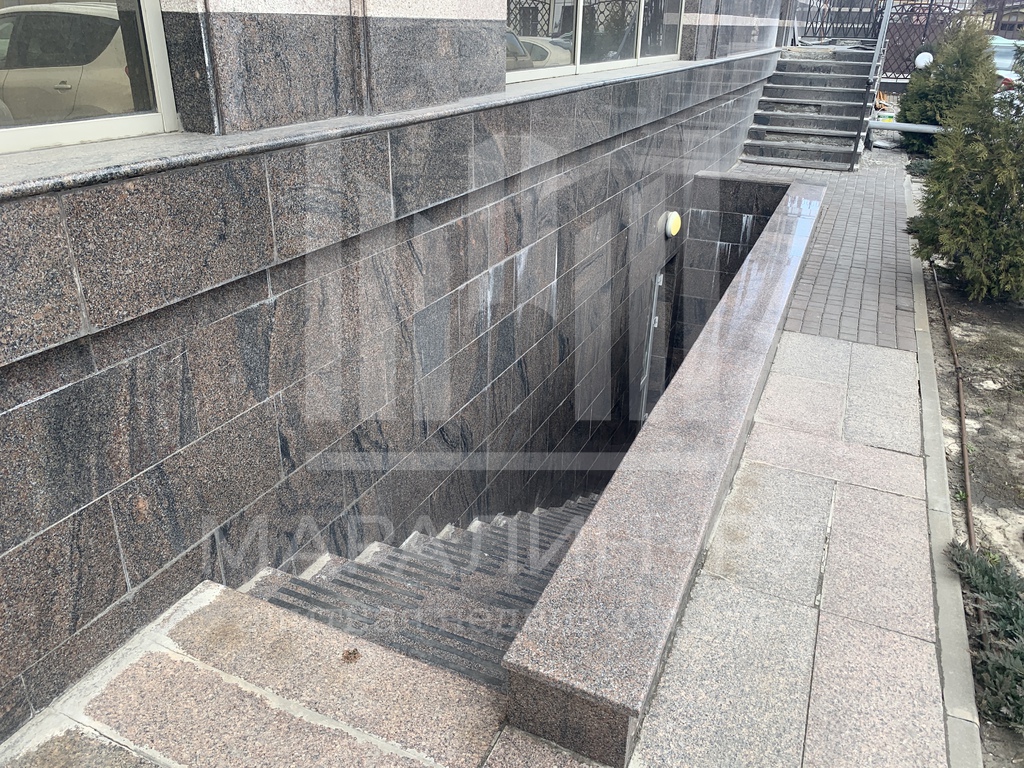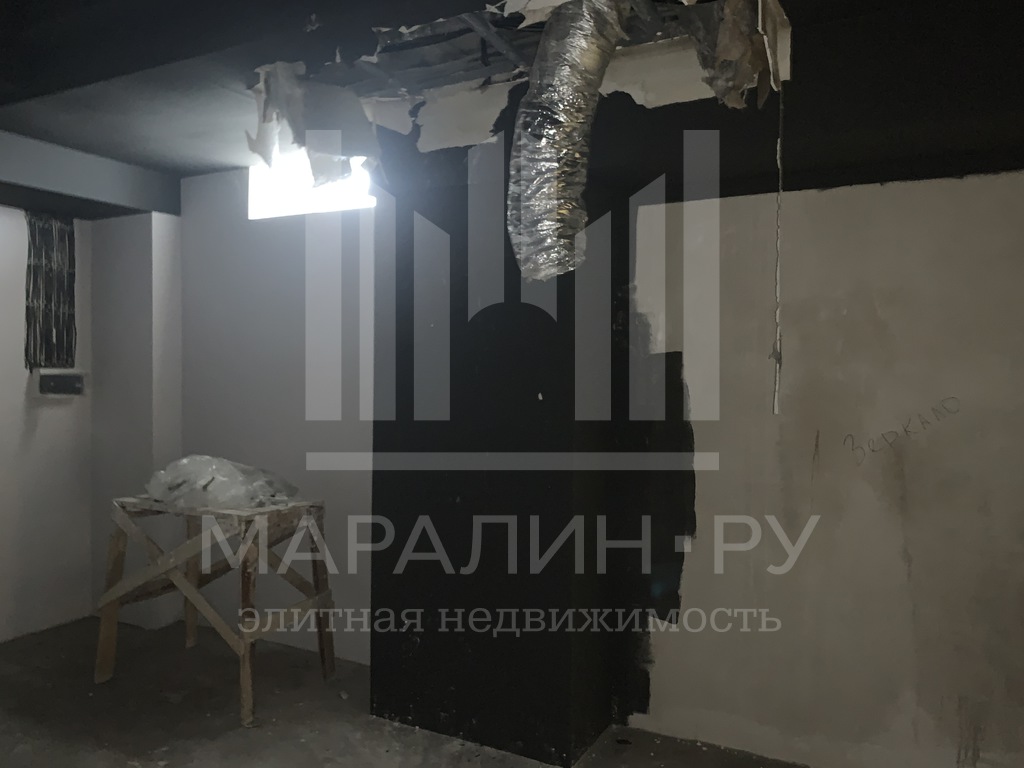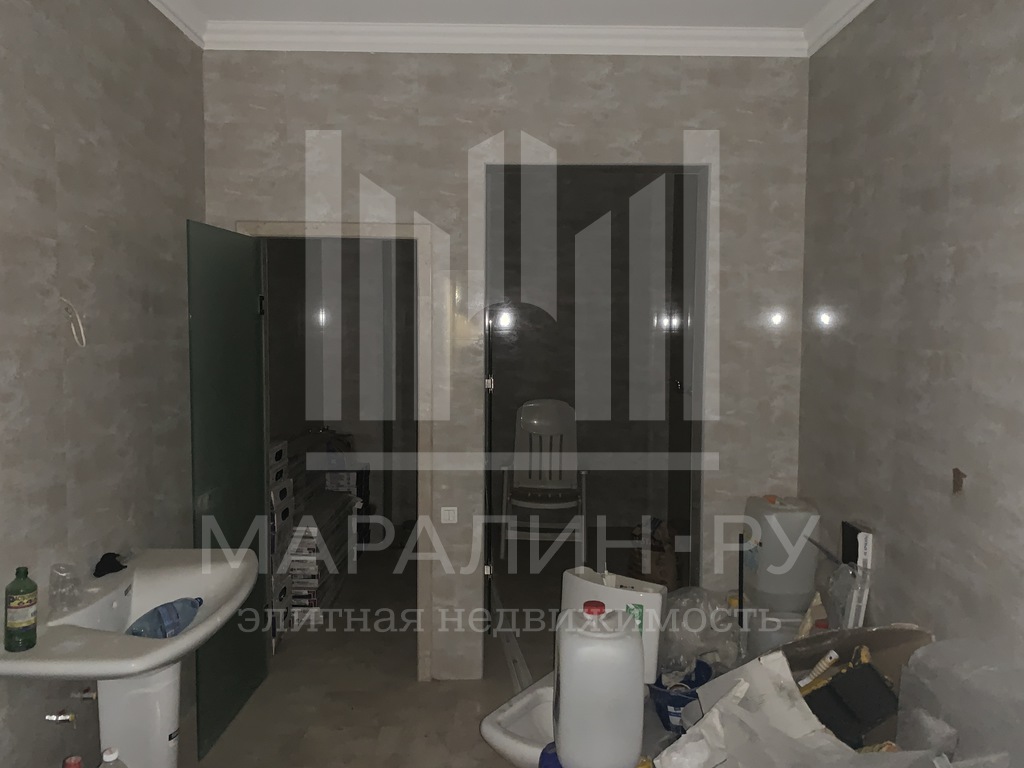 On this object will answer
Krutko Anatoly Sergeevich
Certified Real Estate Specialist - Broker
Facade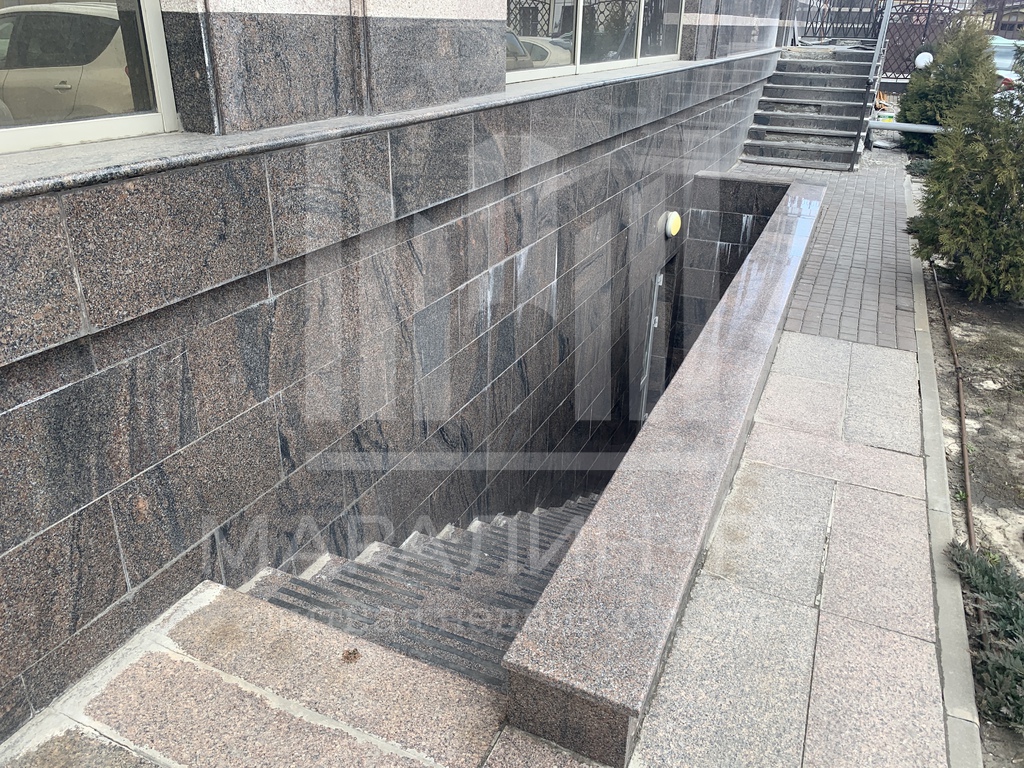 Interior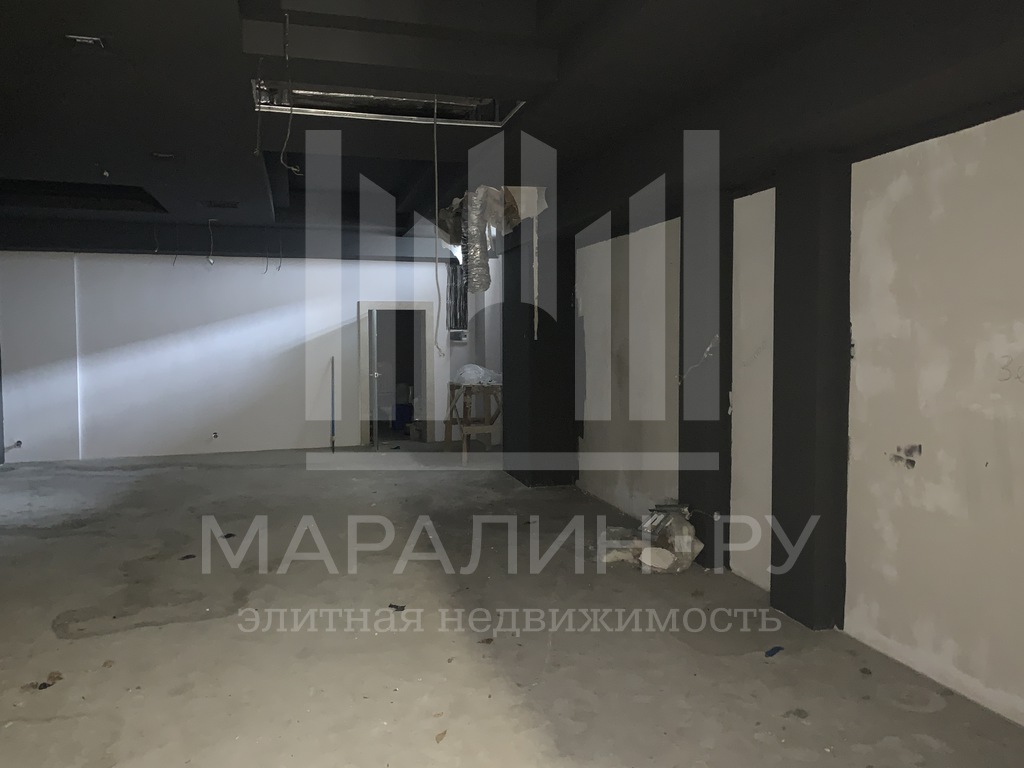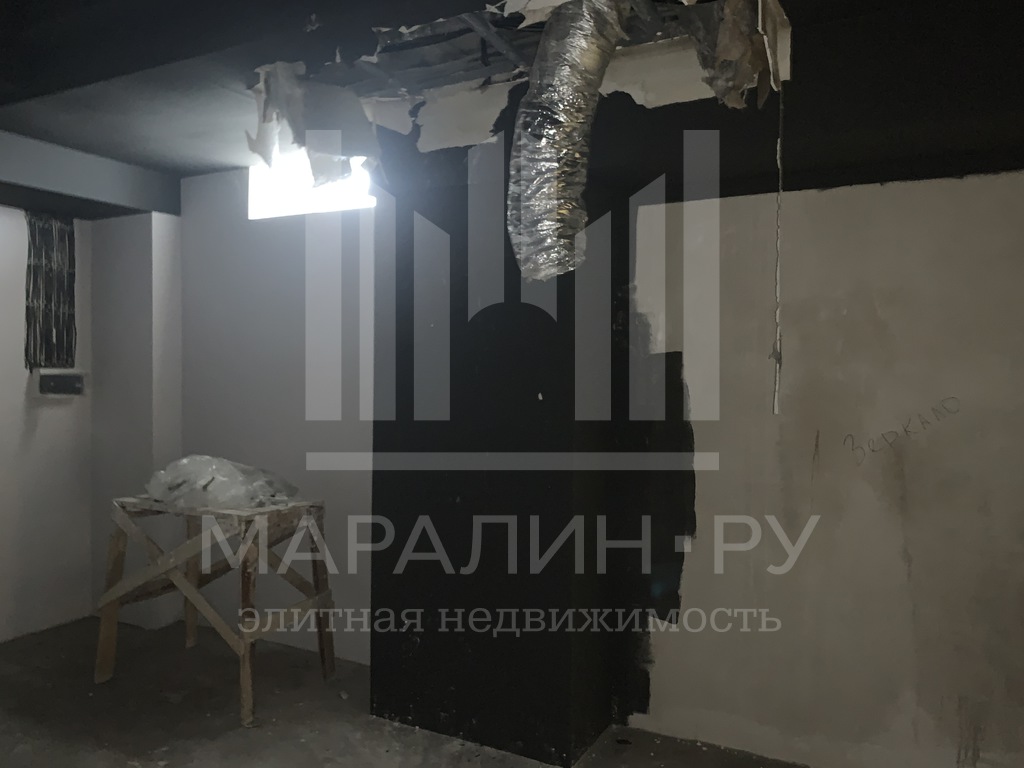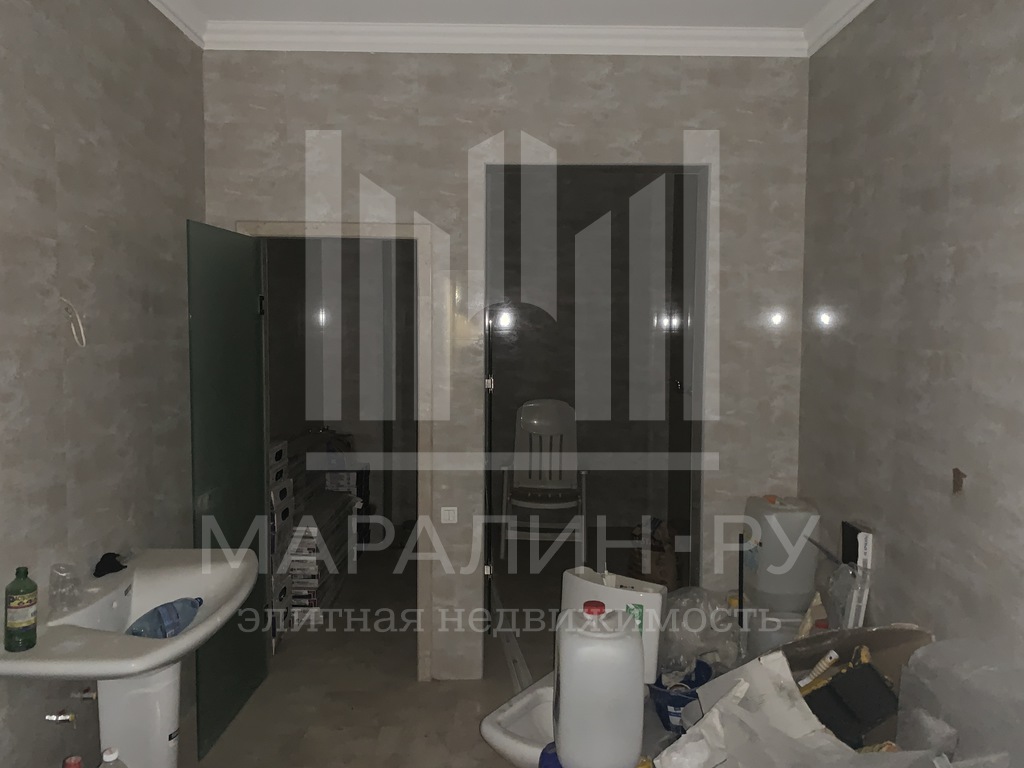 Layout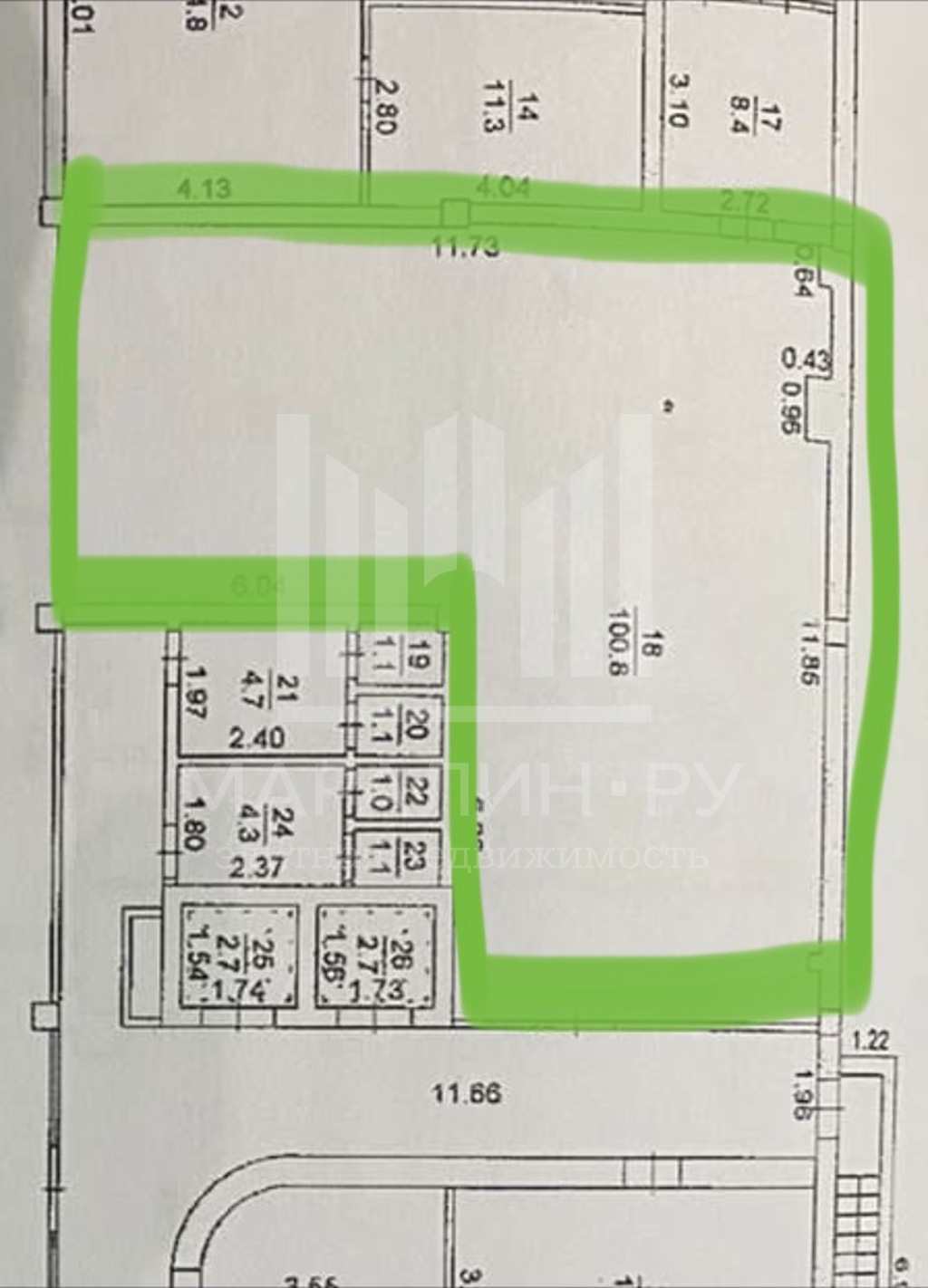 Selection of a similar property
We will contact you shortly