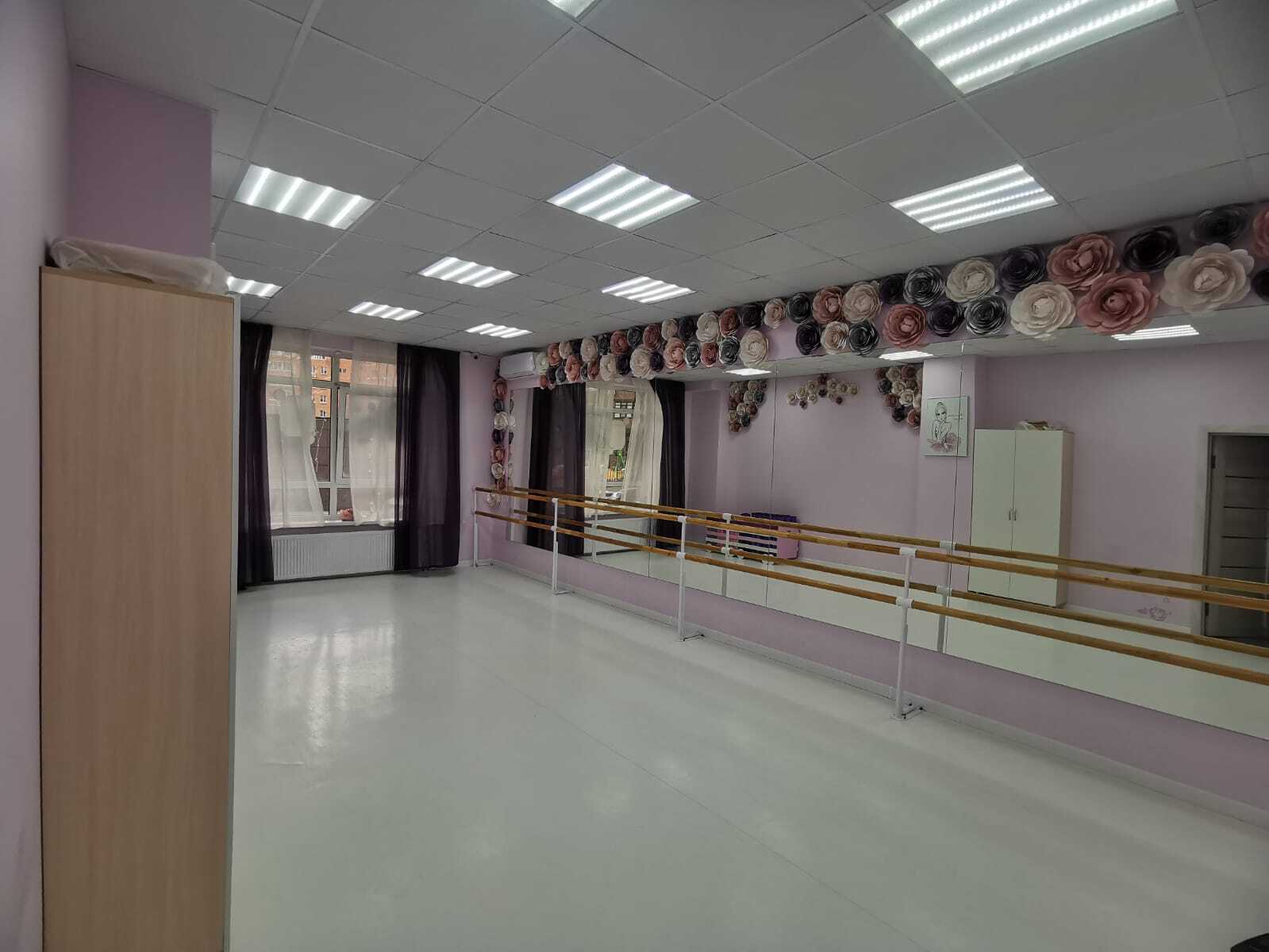 Commercial
Commerce in a residential complex
Commercial
>
Commerce in a residential complex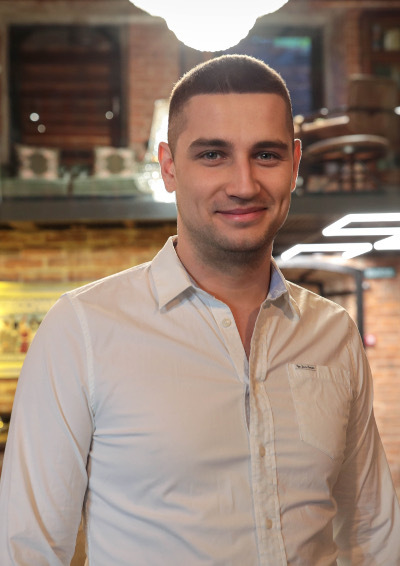 Luxury real estate market expert
Krutko Anatoly Sergeevich
Location:
Rostov-on-Don, Nagibina, ул. Герасименко
Property type:
Room of free appointment
Garage/Parking
No
188 333 ₽
per m 2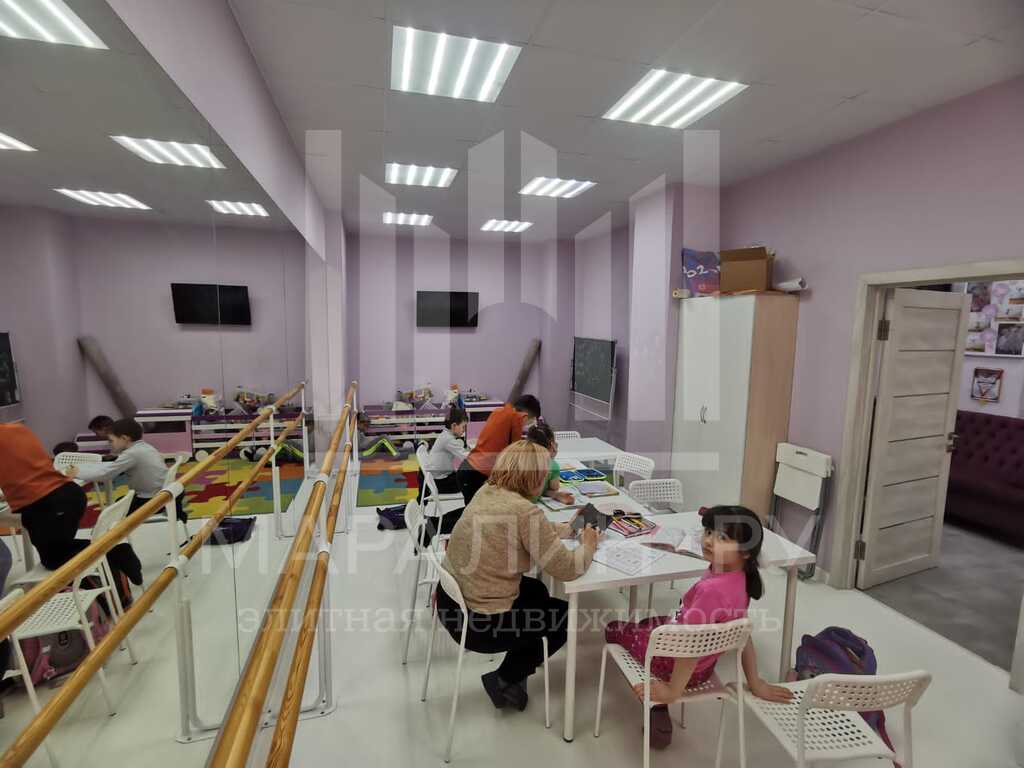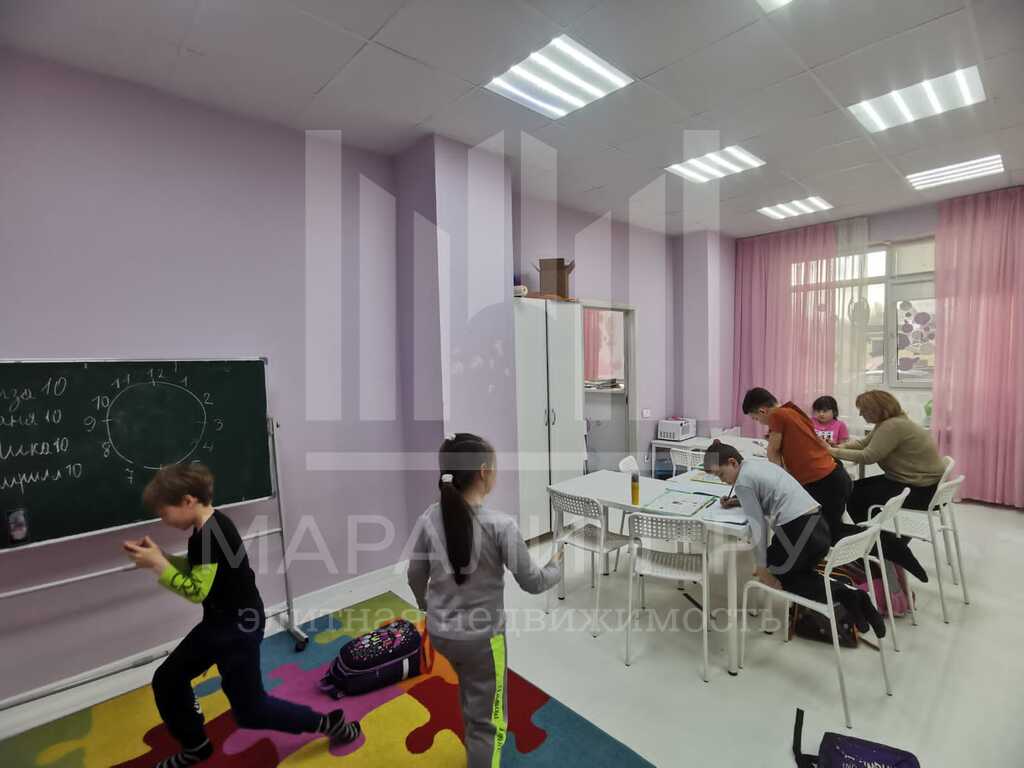 Rostov-on-Don, Nagibin district. I sell commercial premises with a ready-made business. Federal network - ballet school. Located in the new residential complex "Heart of Rostov". The total area is 91 m2. The room occupies the first floor of a residential building. The facade has its own entrance, large stained glass windows. Active internal traffic, the complex is densely populated. Investment attractiveness is high. The room is renovated, ready for operation. EBITDA - 150,000 rubles. Payback period - 9 years.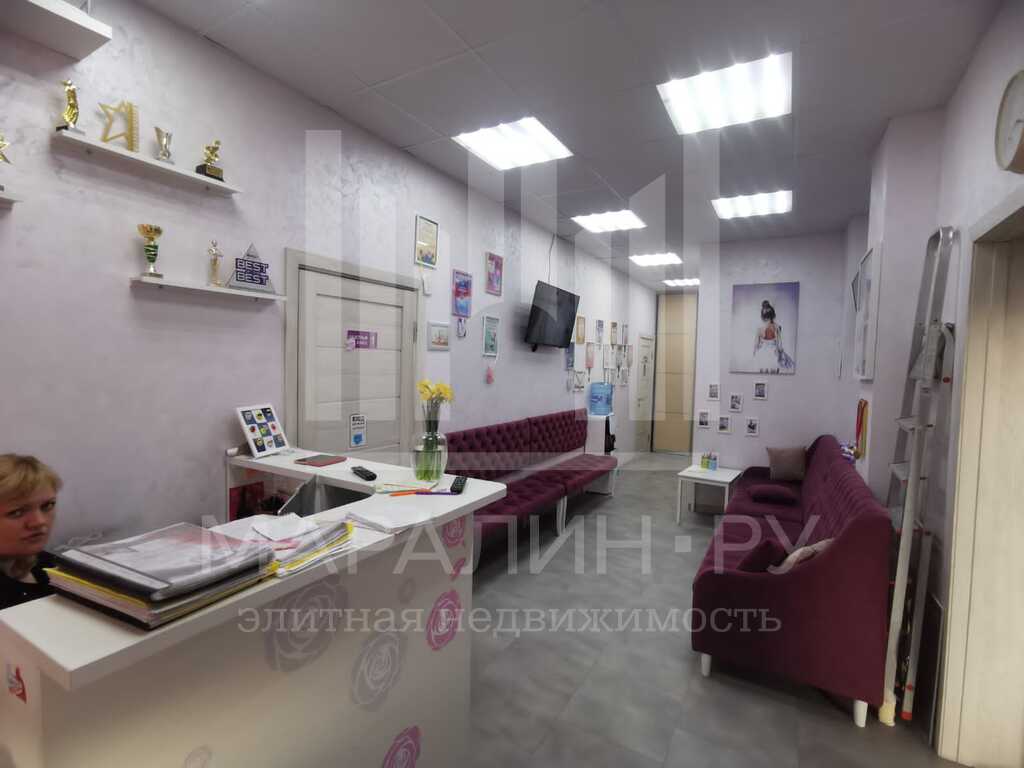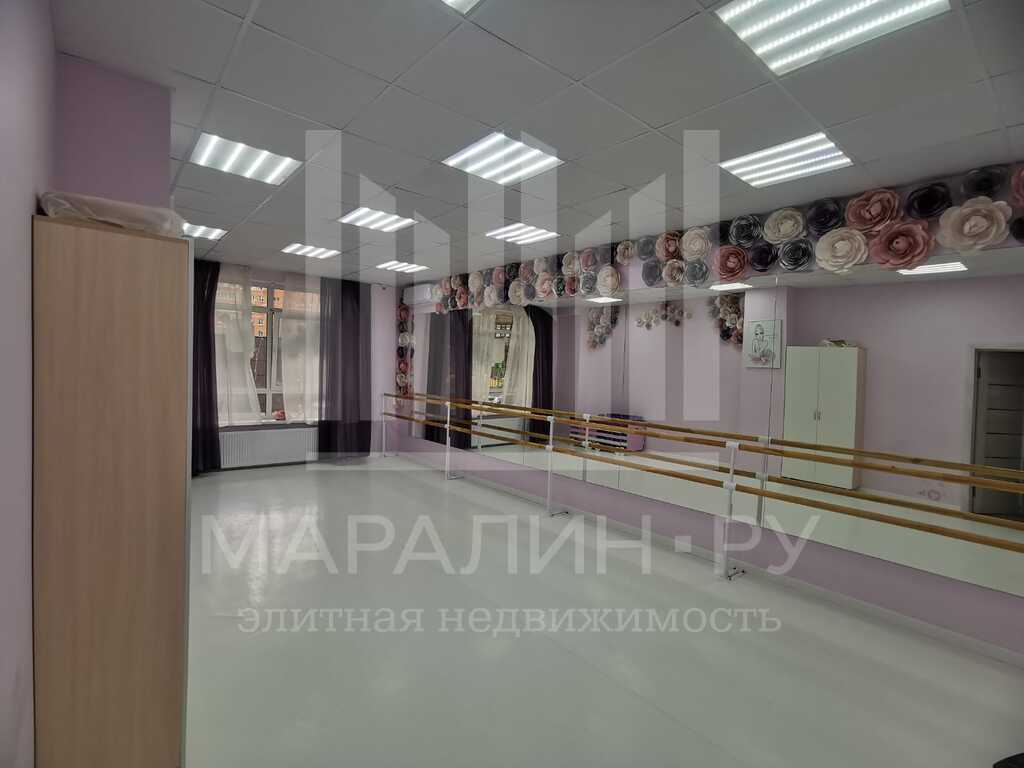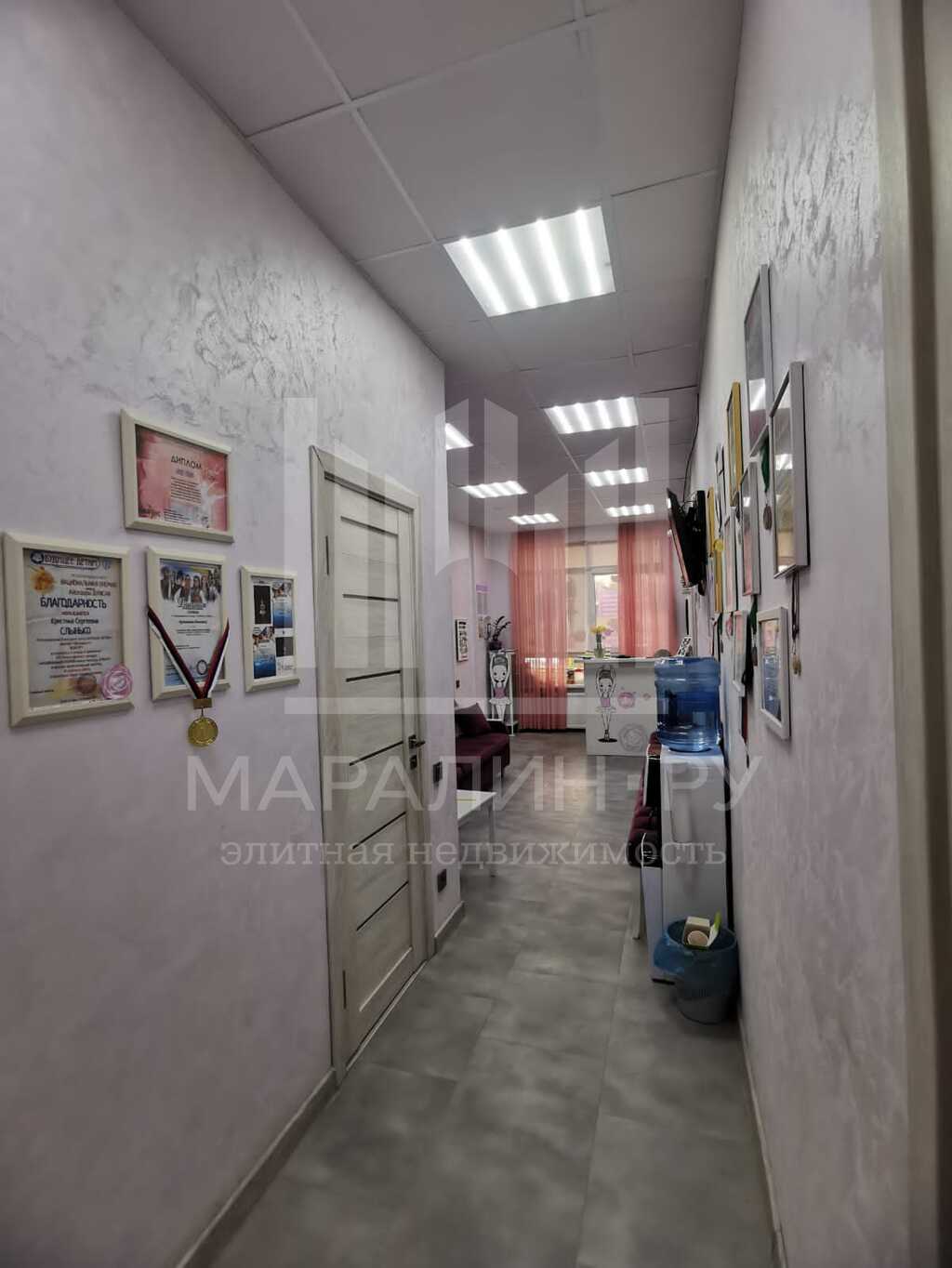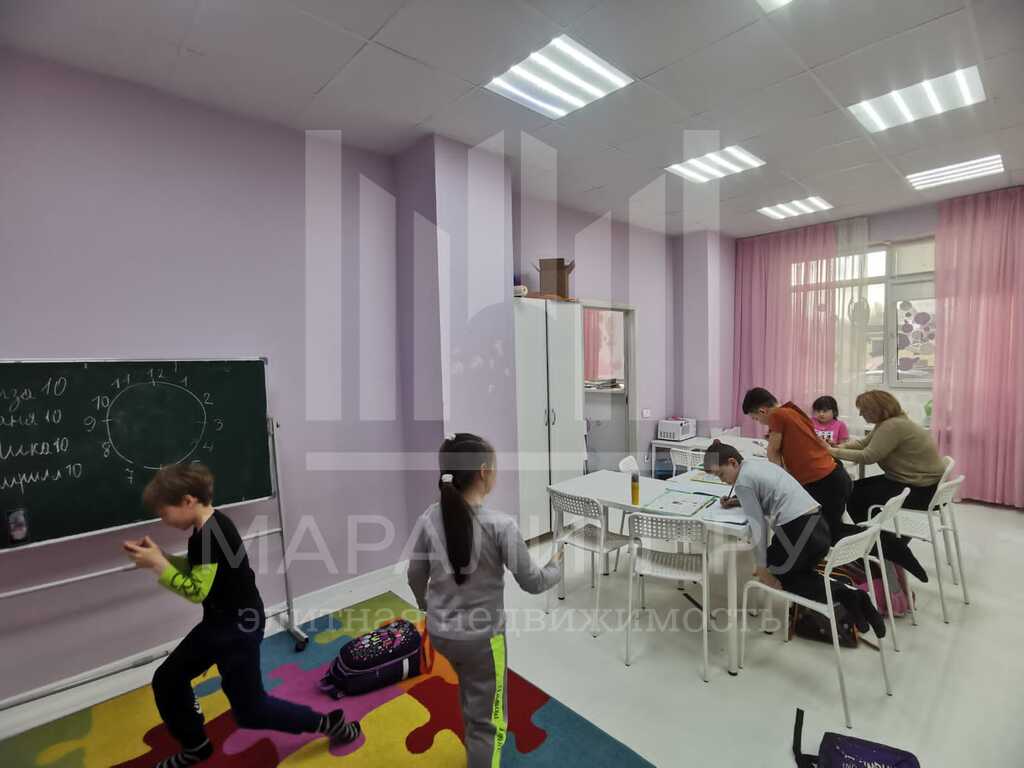 Book a viewing now
On this object will answer
Krutko Anatoly Sergeevich
Certified Real Estate Specialist - Broker
Interior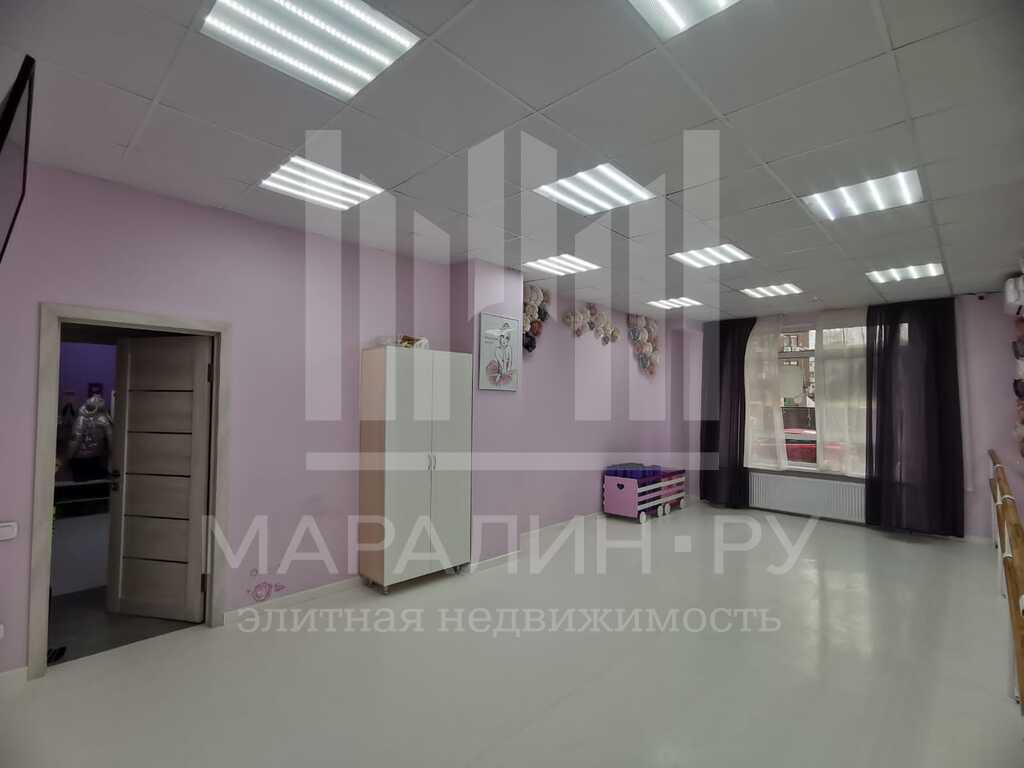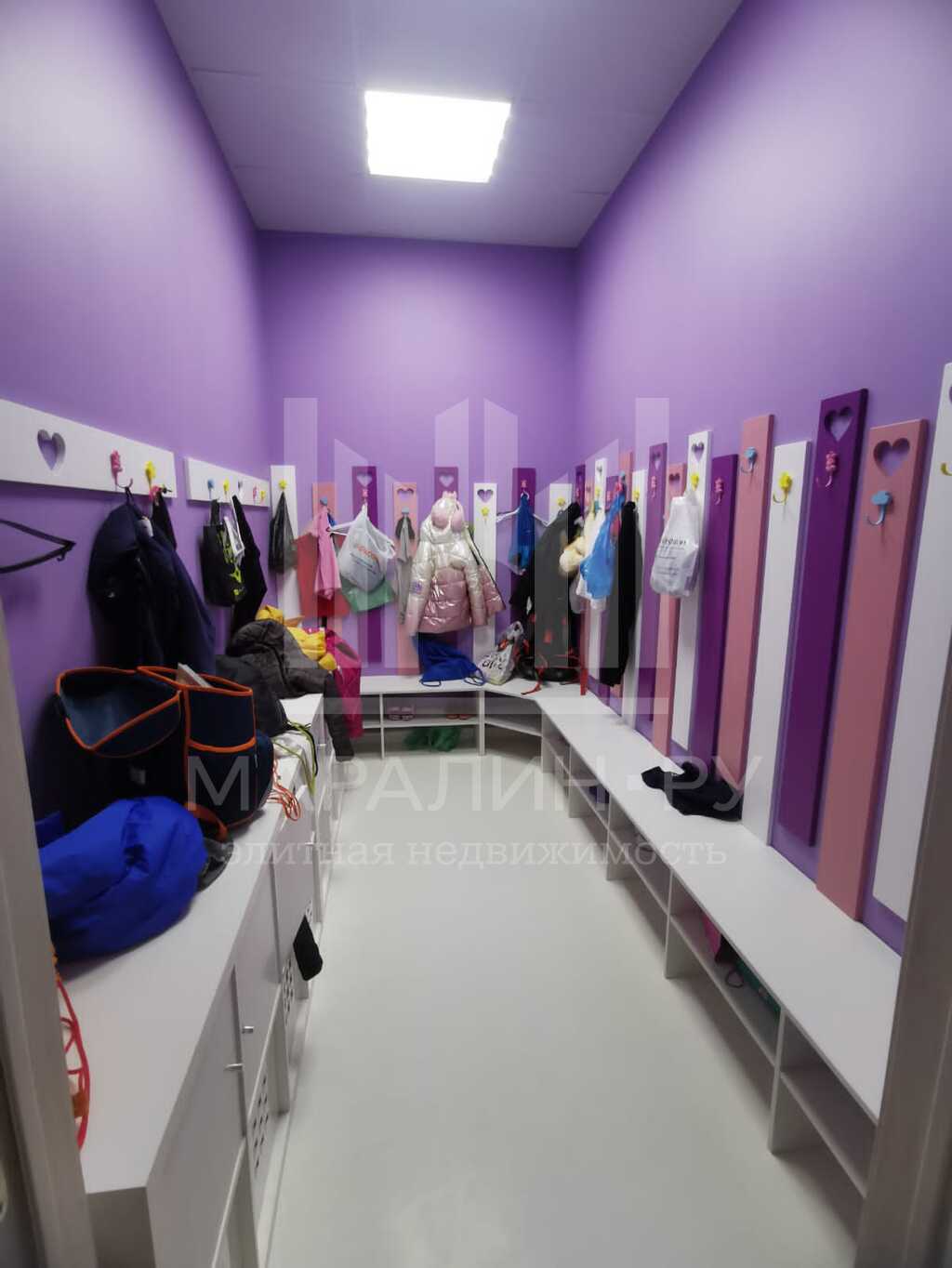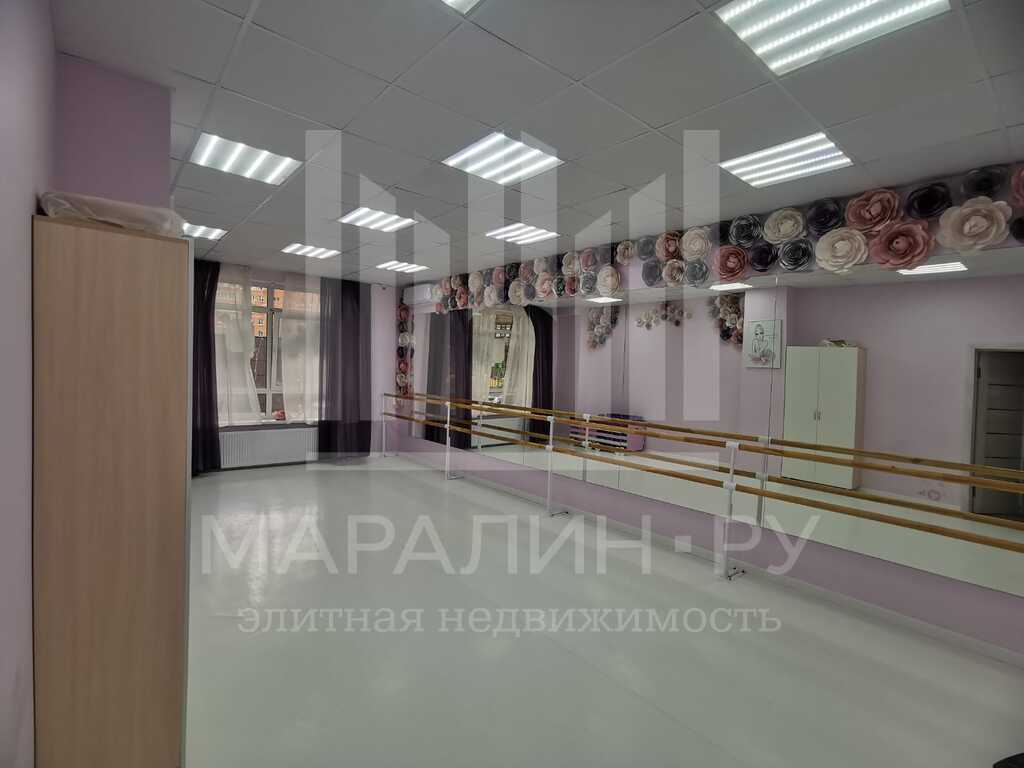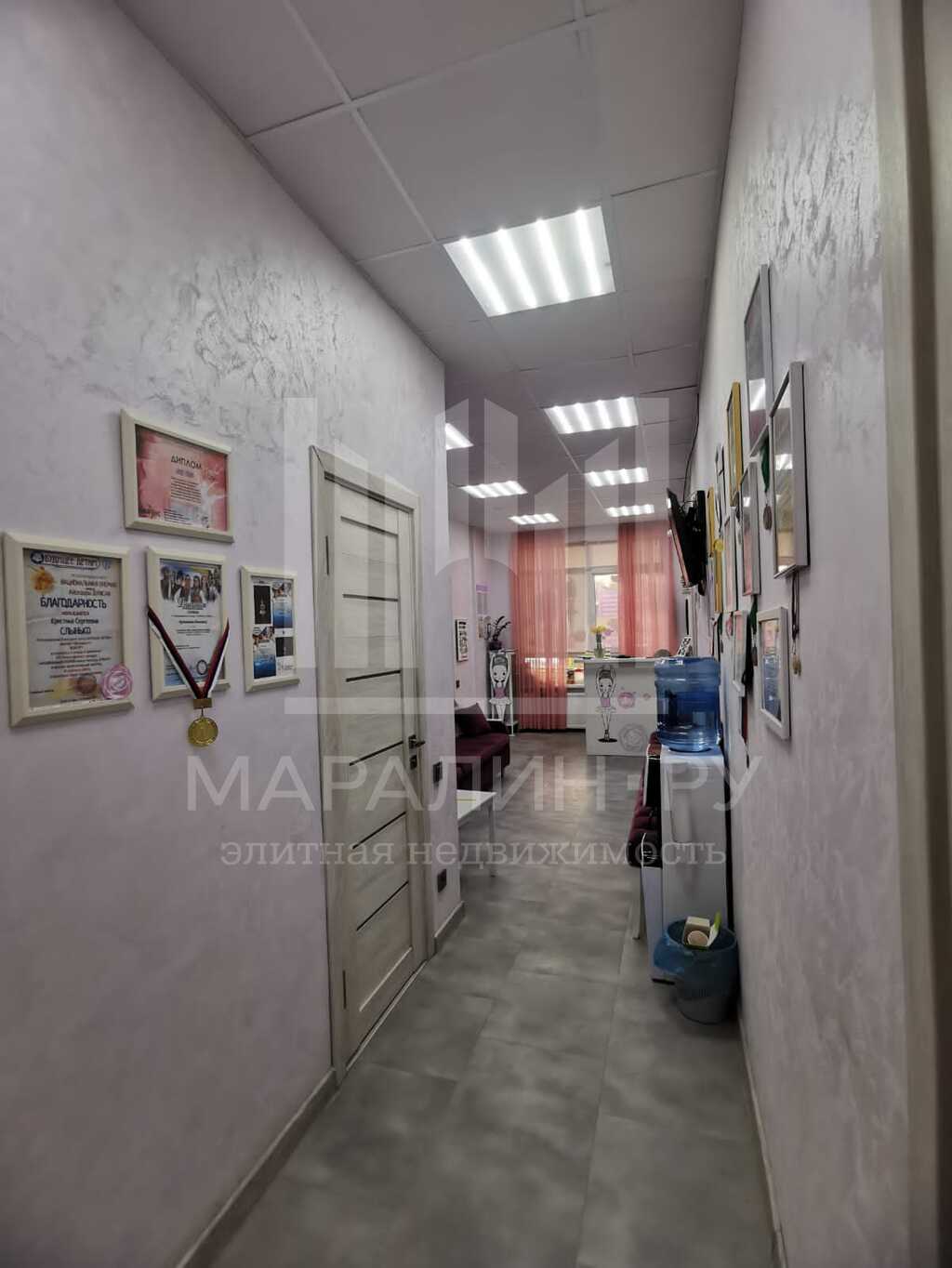 Layout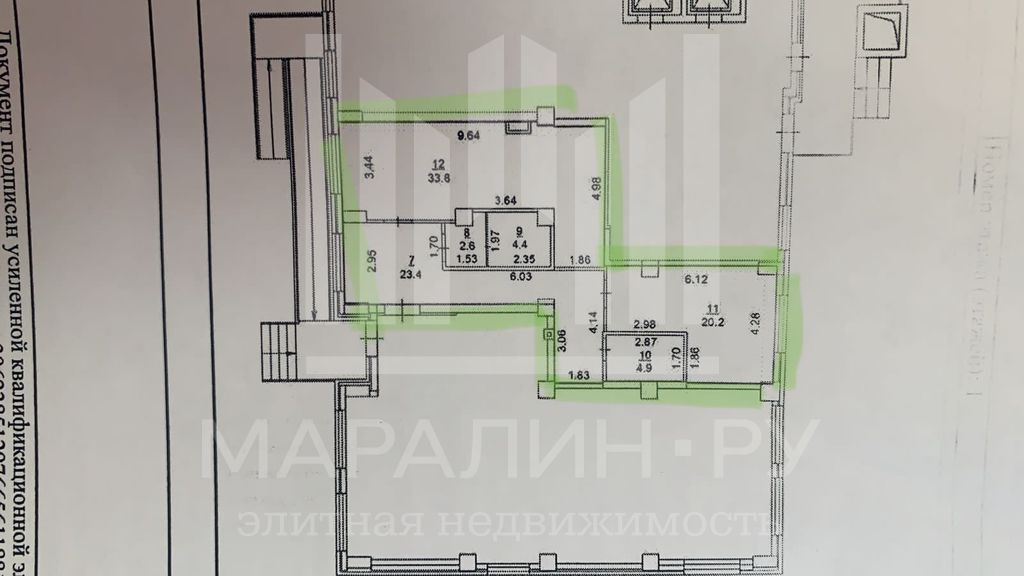 Selection of a similar property
We will contact you shortly