Apartments
1-com. apartment in Sokol
Apartments
>
1-com. apartment in Sokol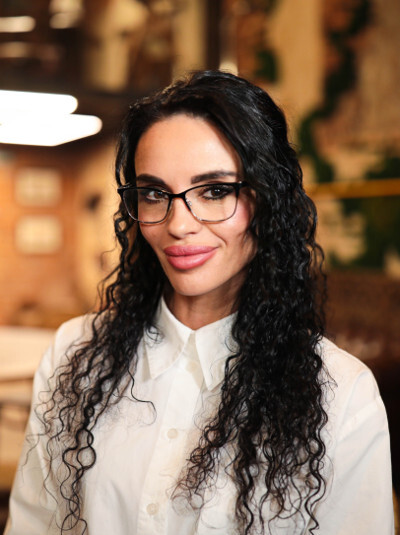 Luxury real estate market expert
Fedorenko Inna Nikolaevna
Location:
Rostov-on-Don, Voenved, ул. Оганова
Floor / number of storeys:
15 / 17
In a mortgage from:
29 068 ₽ per mounth
Garage/Parking
No
89 189 ₽
per m 2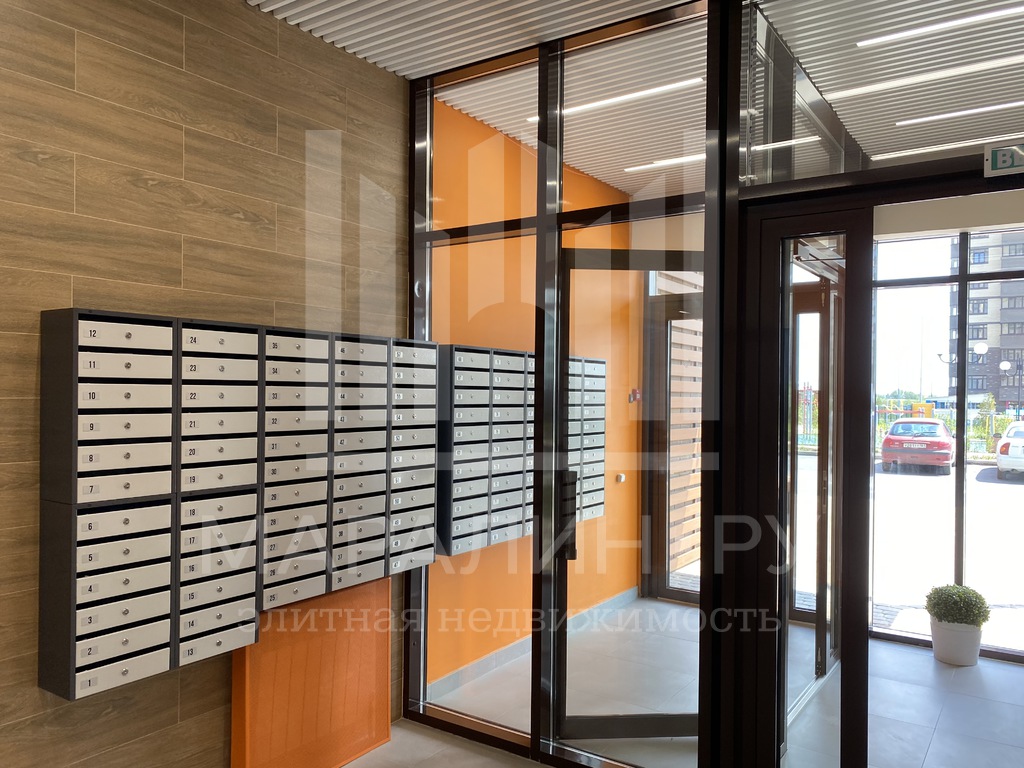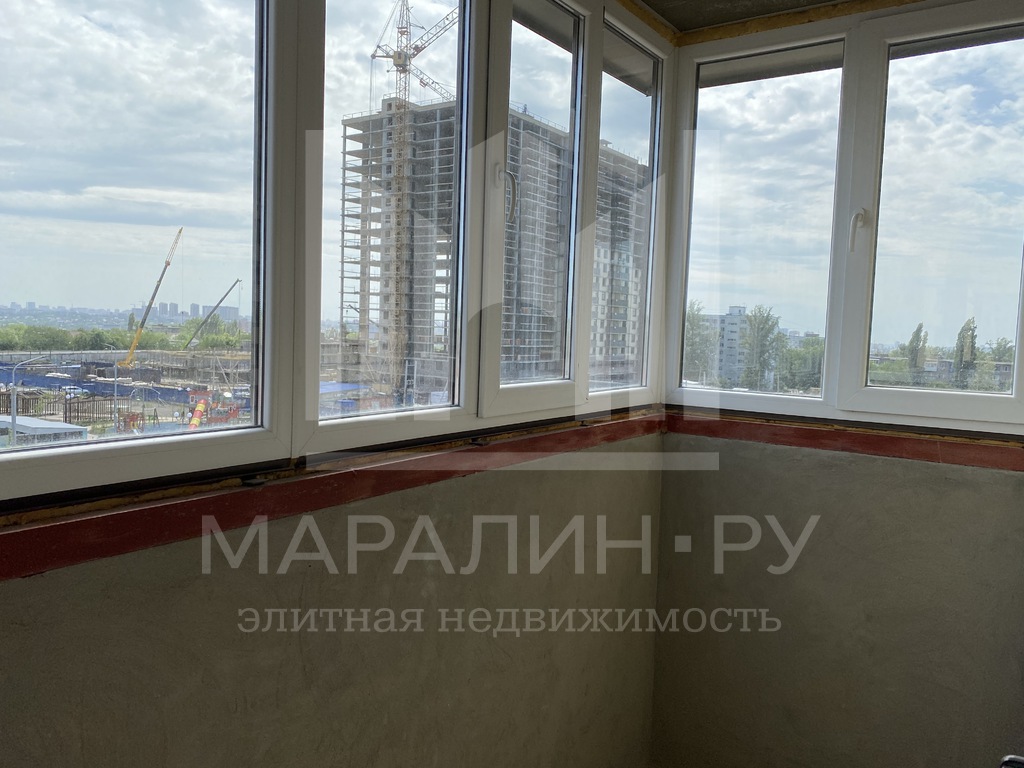 Rostov-on-Don, Voenved, Oganova str. I sell a one-room apartment in a new high-comfort residential complex "Sokol na Oganova". The total area is from 34.4 m2. Various layout options, solved as a studio, and as a full-fledged studio apartment. The apartment is sold in a state of pre-finishing, completed: high noise insulation, PVC profile, 2-chamber double-glazed windows, glazed loggia, floor screed, mechanized plaster walls, metal entrance doors with mortise lock, Internet connection, metering devices.The territory of the residential complex has a developed social infrastructure, includes: 8 hectares of the territory of the residential complex, 6 residential buildings, 1 kindergarten, 600 Parking spaces (car wash and service station). Near the house there is a continuous walking area of 250 m2, equipped with recreation areas and playgrounds, as well as a sports and recreation complex with a swimming pool, a medical center. Closed area with video surveillance. Own management company.
On this object will answer
Fedorenko Inna Nikolaevna
Certified Real Estate Specialist - Broker
Facade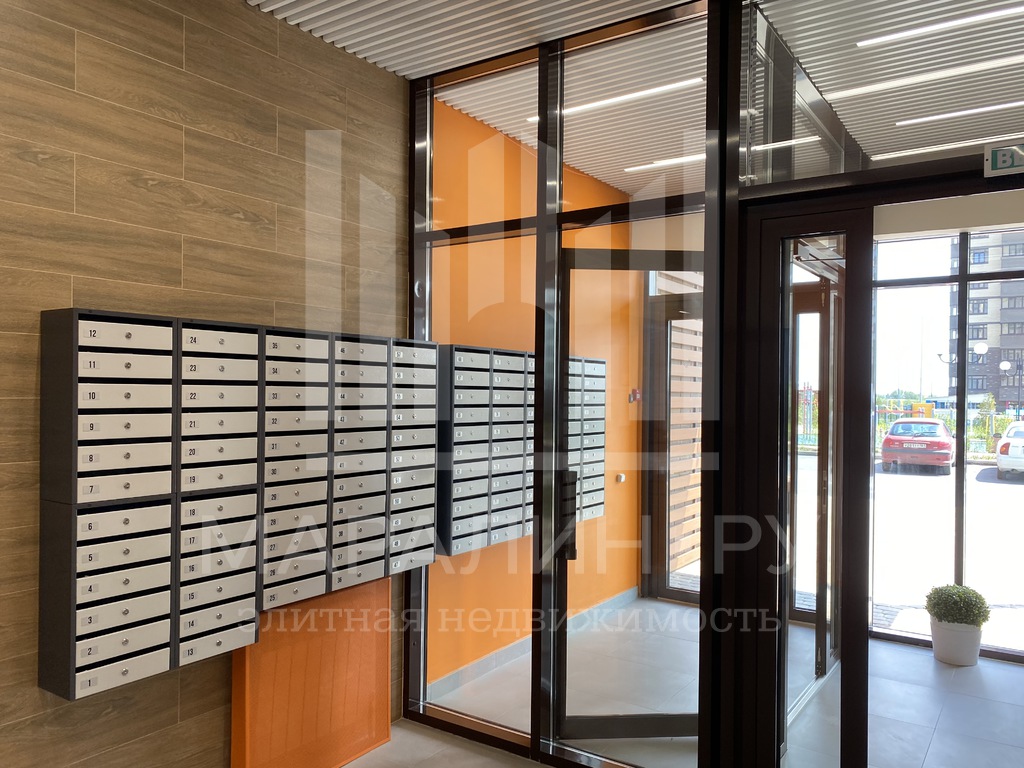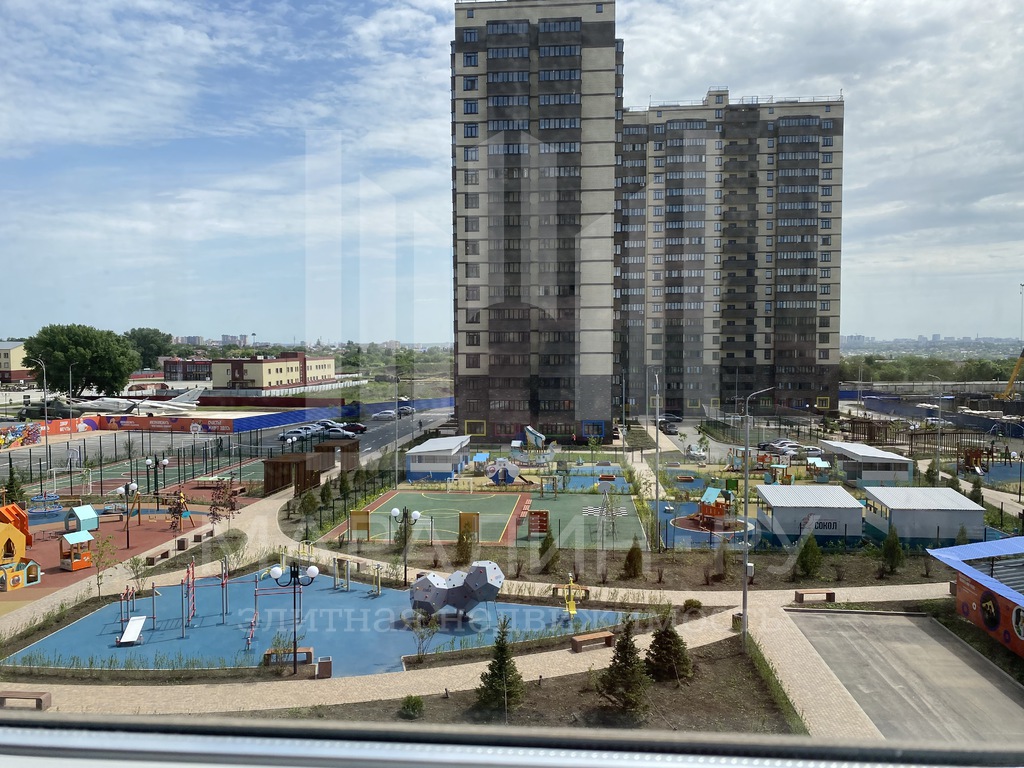 Interior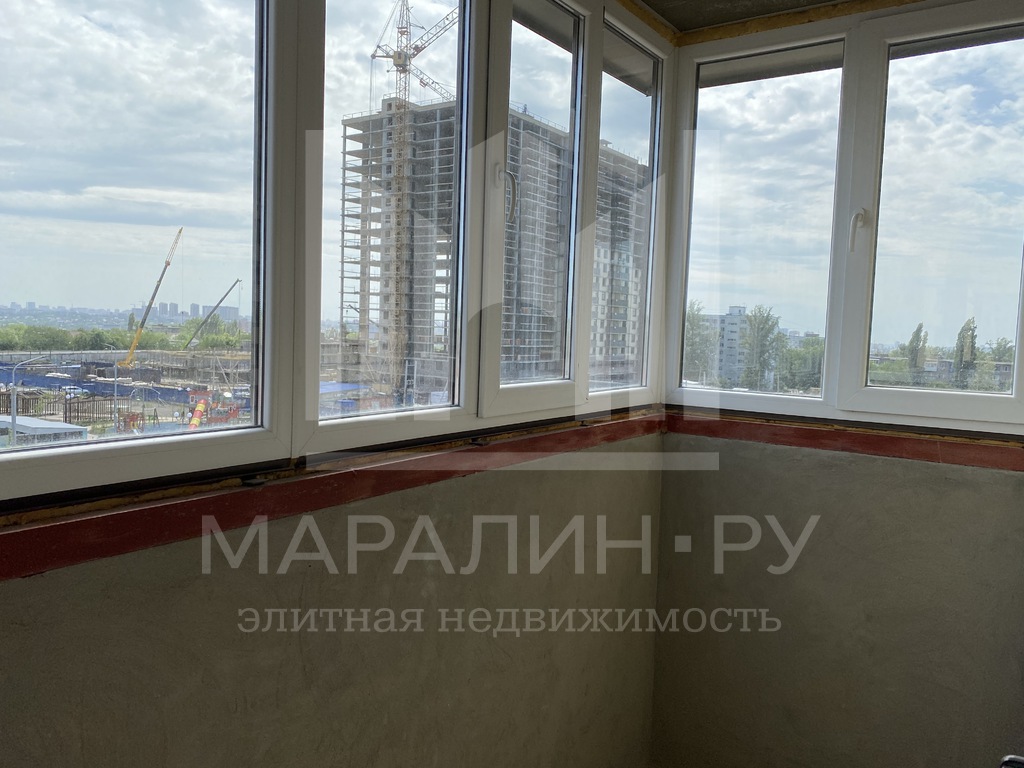 Selection of a similar property
We will contact you shortly