Location:
Rostov-on-Don, West, ул. Мадояна
In a mortgage from:
193 004 ₽ per mounth
Garage/Parking
No
76 687 ₽
per m 2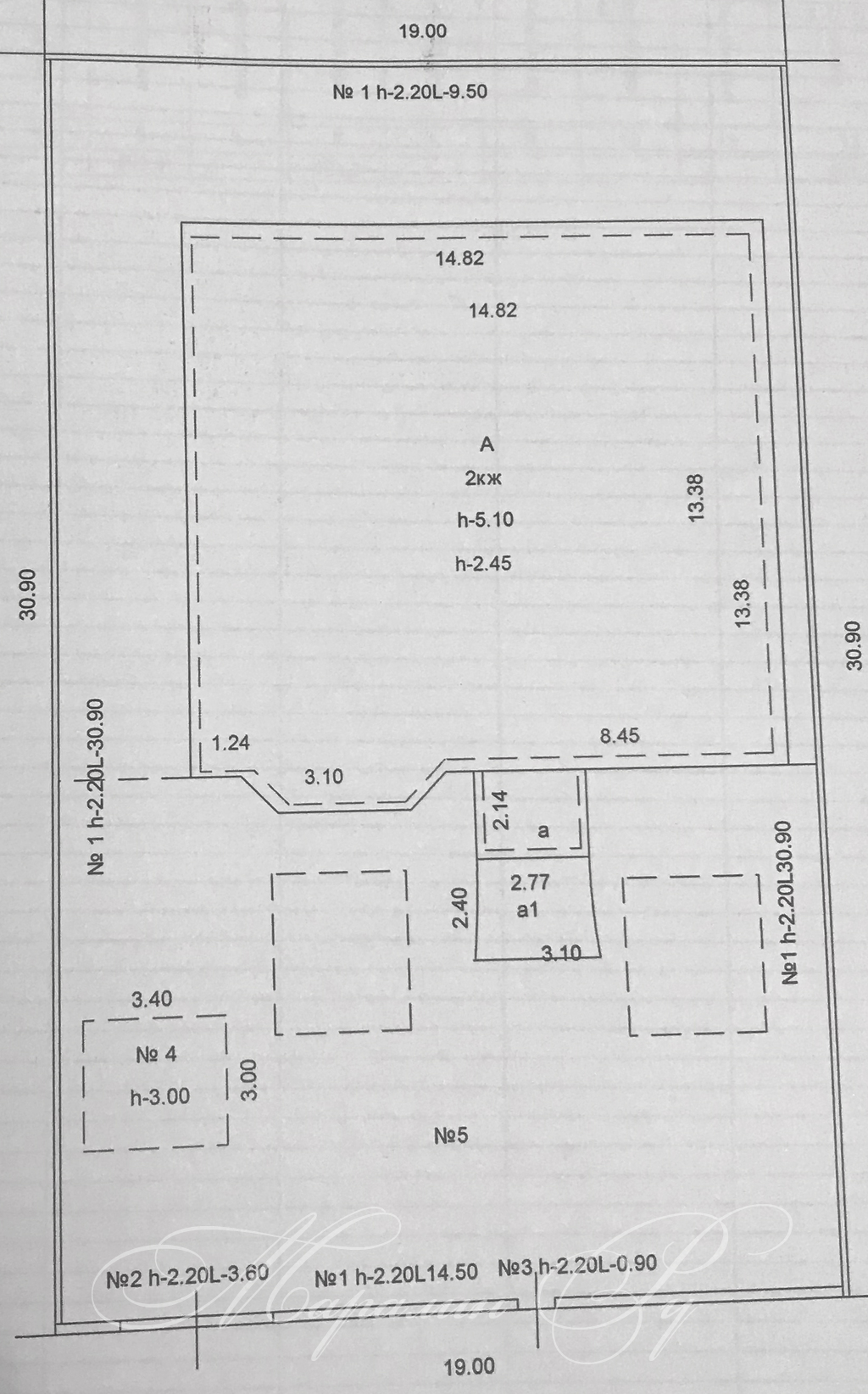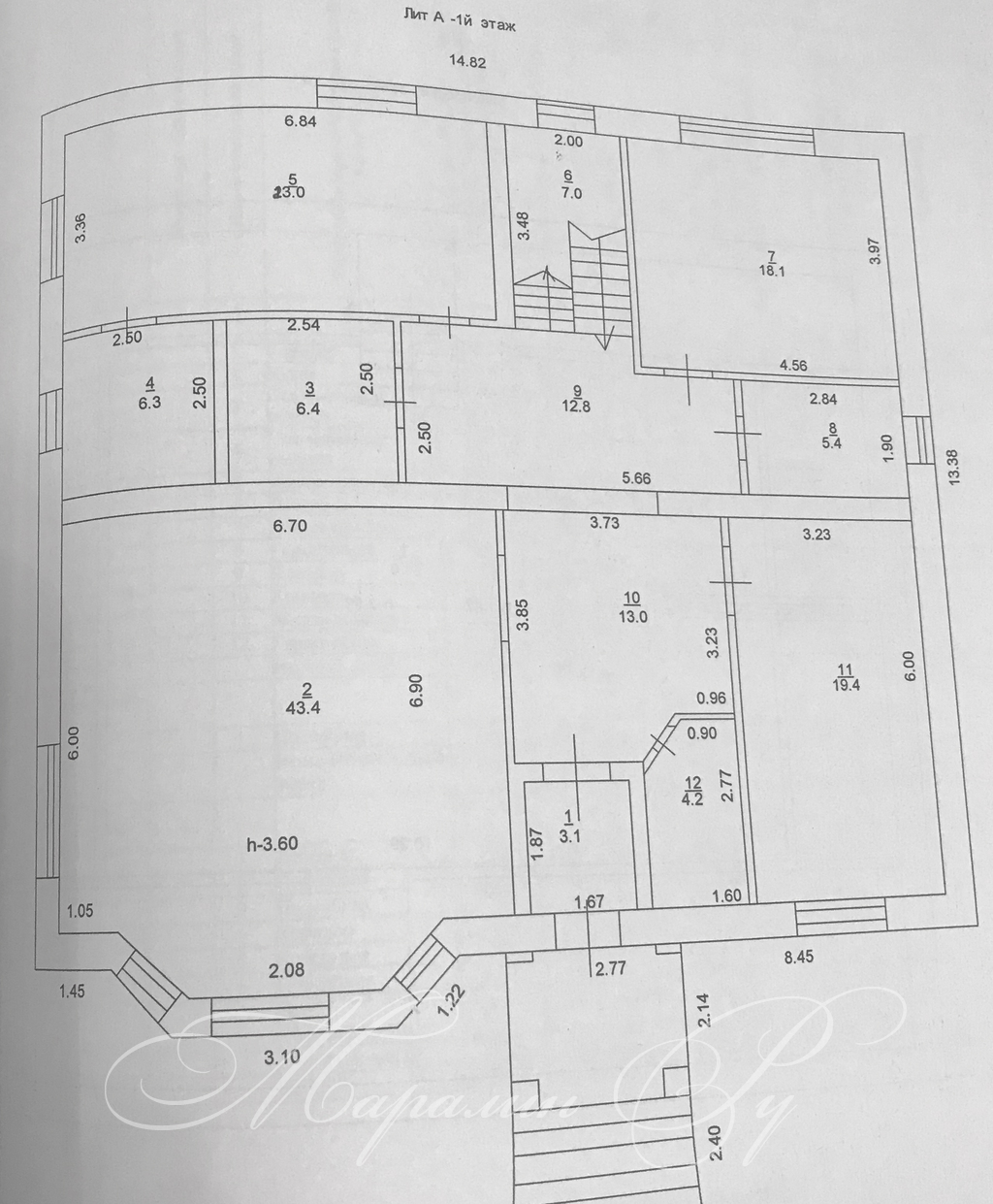 Rostov-on-don, Western residential area, area of elite private development. For sale is a residential house with a total area of 326 m2. Architecturally, the house is solved in a full one floor (ceiling height 3.60 m), plus the attic (height 3.50 m), and basement levels (height 3.20 m). Layout: hall, dressing room, bathroom, kitchen-dining room, study, three bedrooms. The parent bedroom is solved with its own bathroom. The attic floor currently carries a free appointment. The ground floor includes a billiard room, home theater, premises for economic purposes: Laundry, dressing room for seasonal items, boiler room, pantry. The house is presented in excellent condition. The kitchen is equipped with built-in SMEG appliances. Flooring-parquet Board. Walls-Wallpaper of European production. Stairs, interior doors - natural array. The land area is 600 m2. The yard area is beautifully landscaped, planted conifers. The house has a good location, quiet street with lighting, solid neighborhood.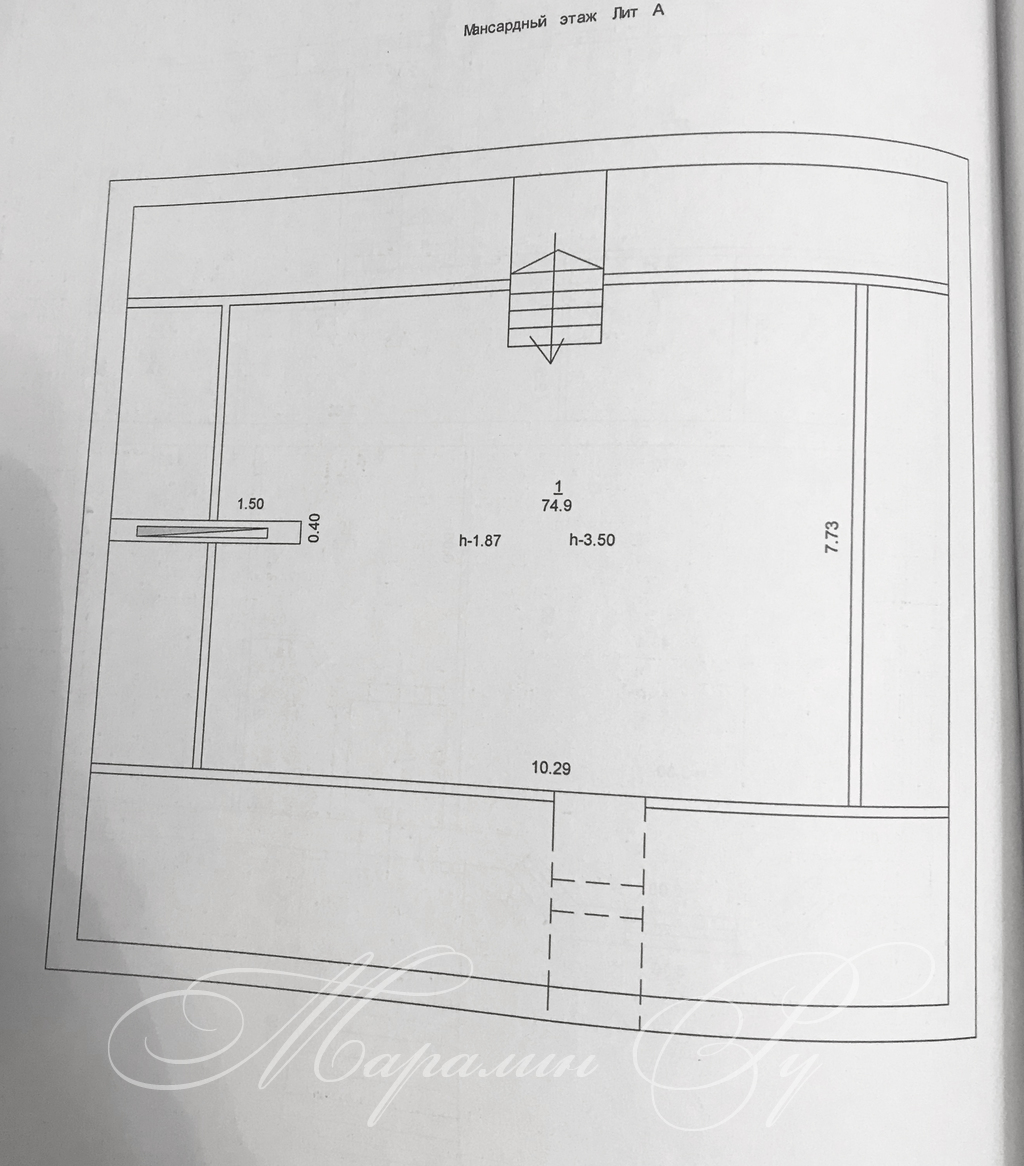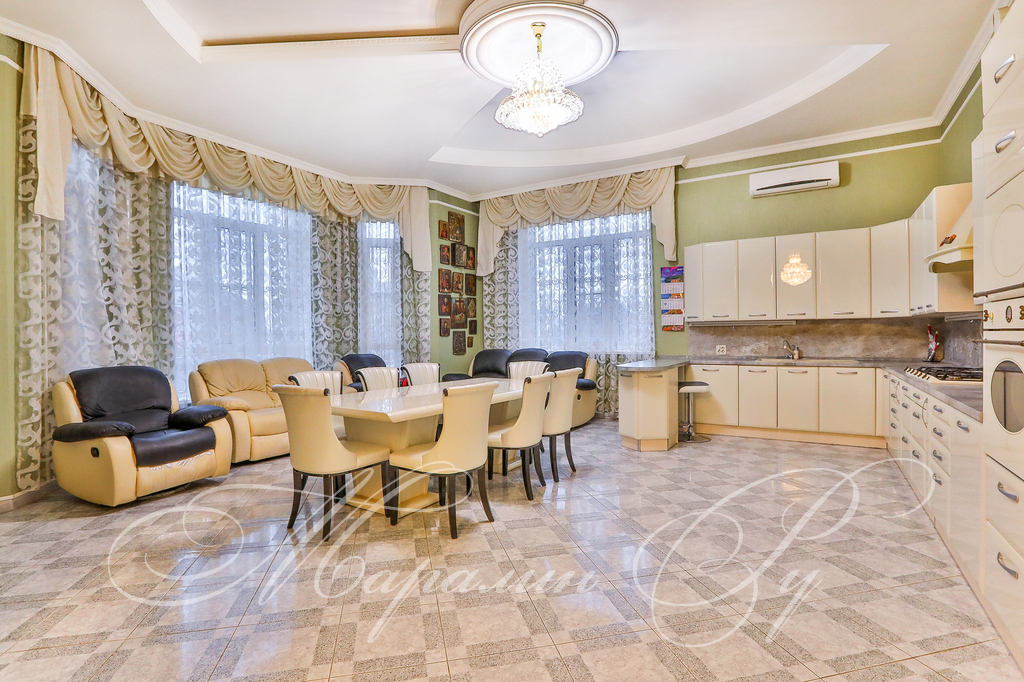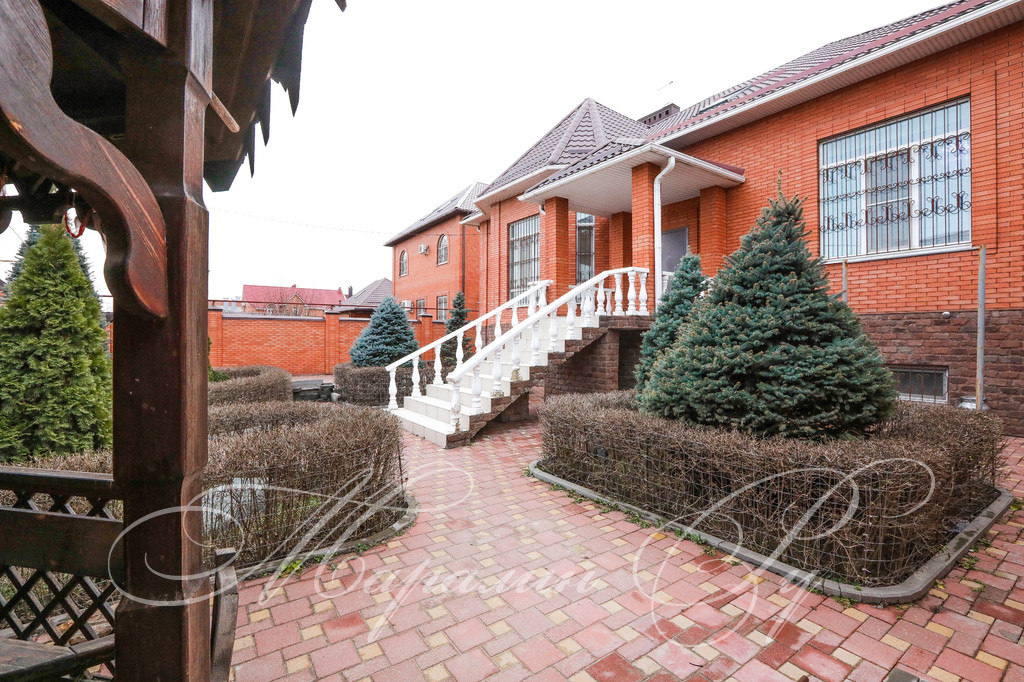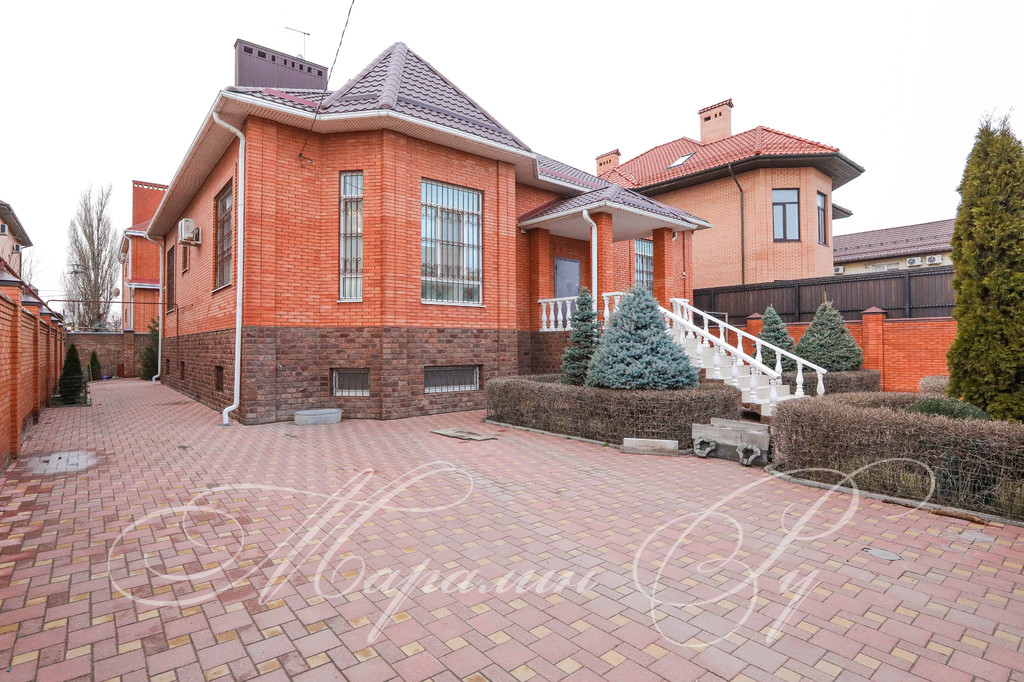 Book a viewing now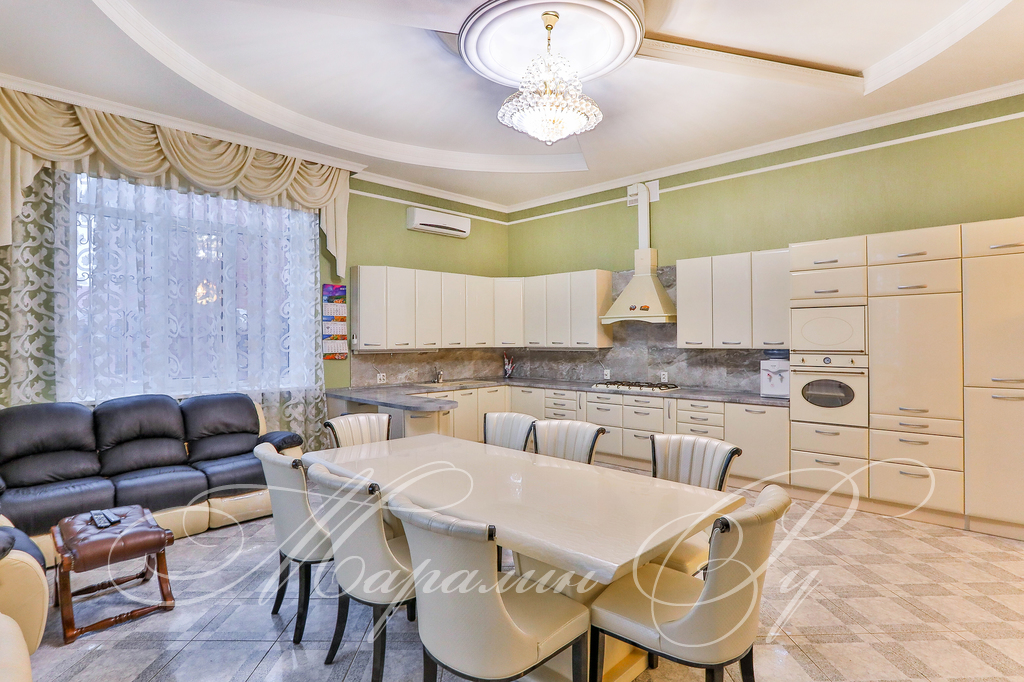 On this object will answer
Bryuhanov Leonid Alexandrovich
Certified Real Estate Specialist - Broker
Facade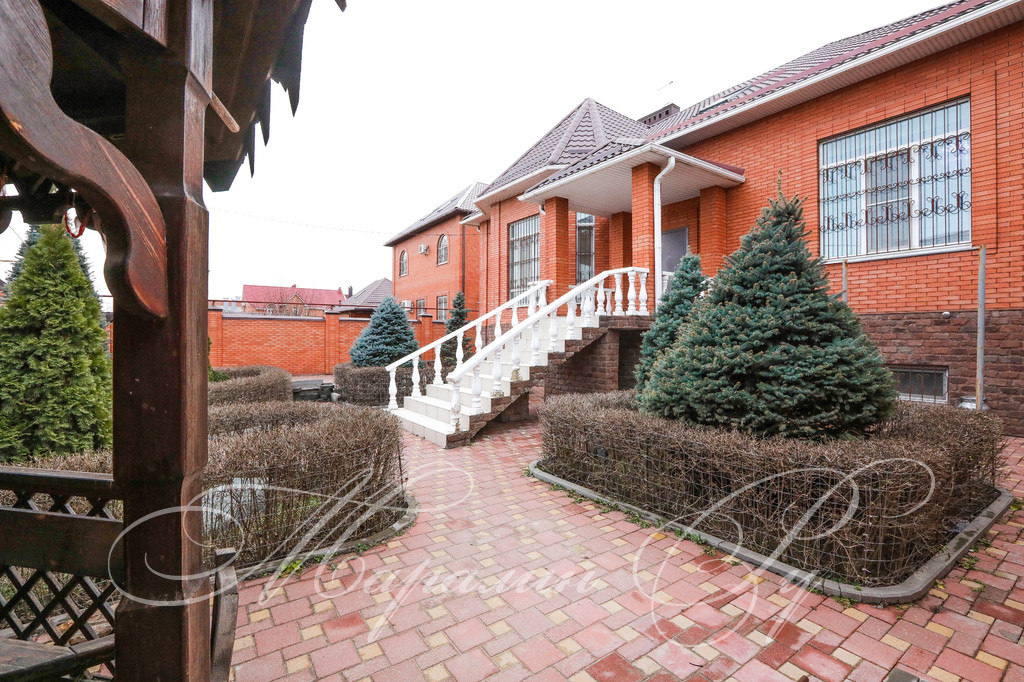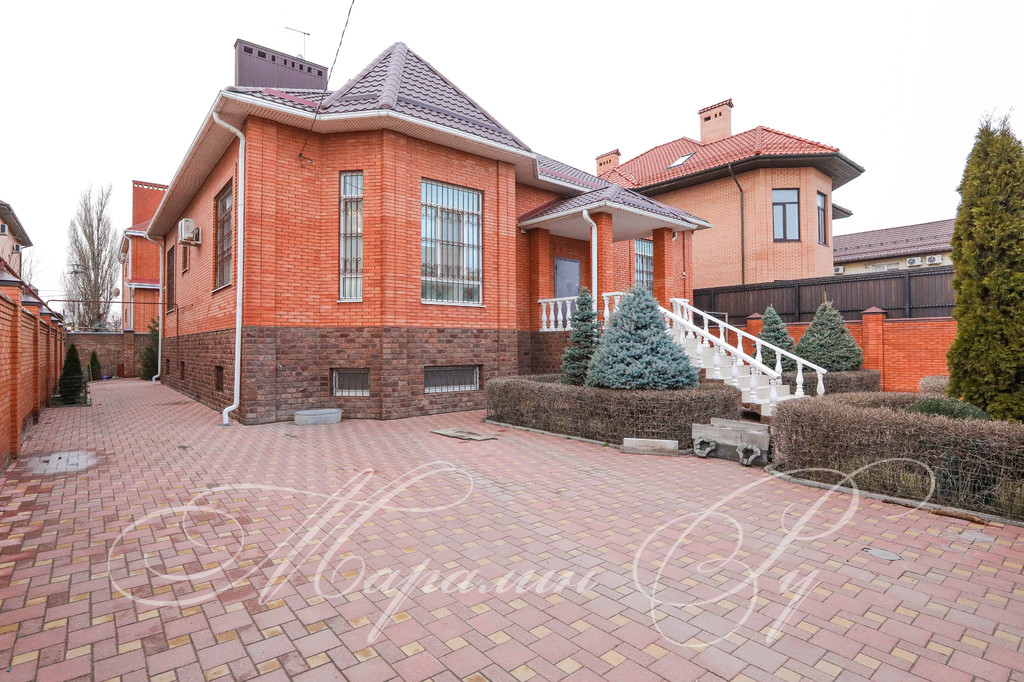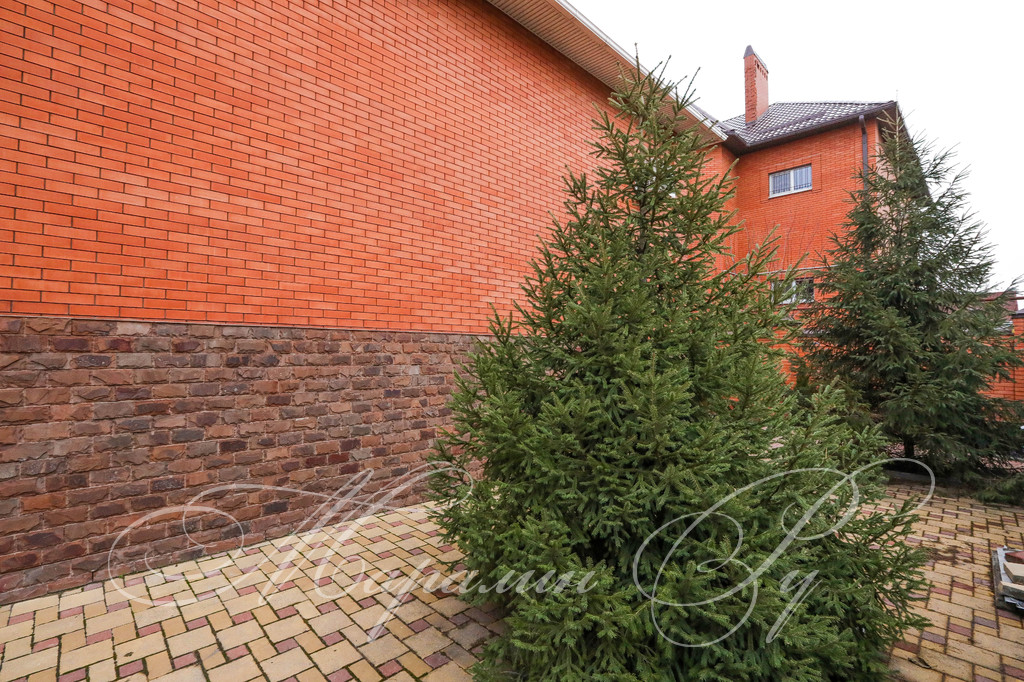 Interior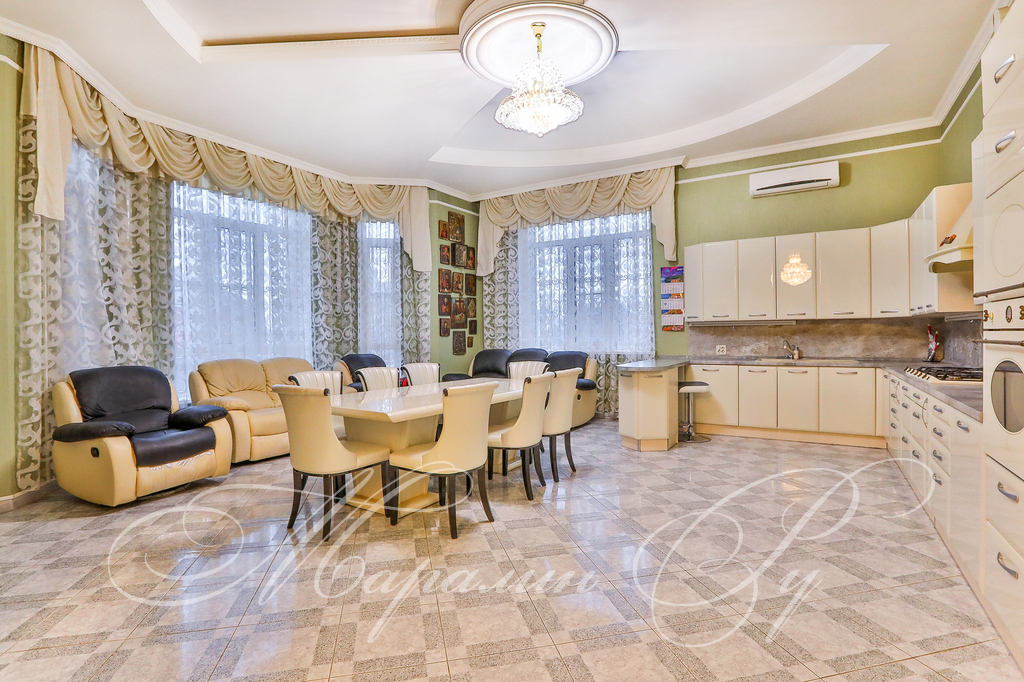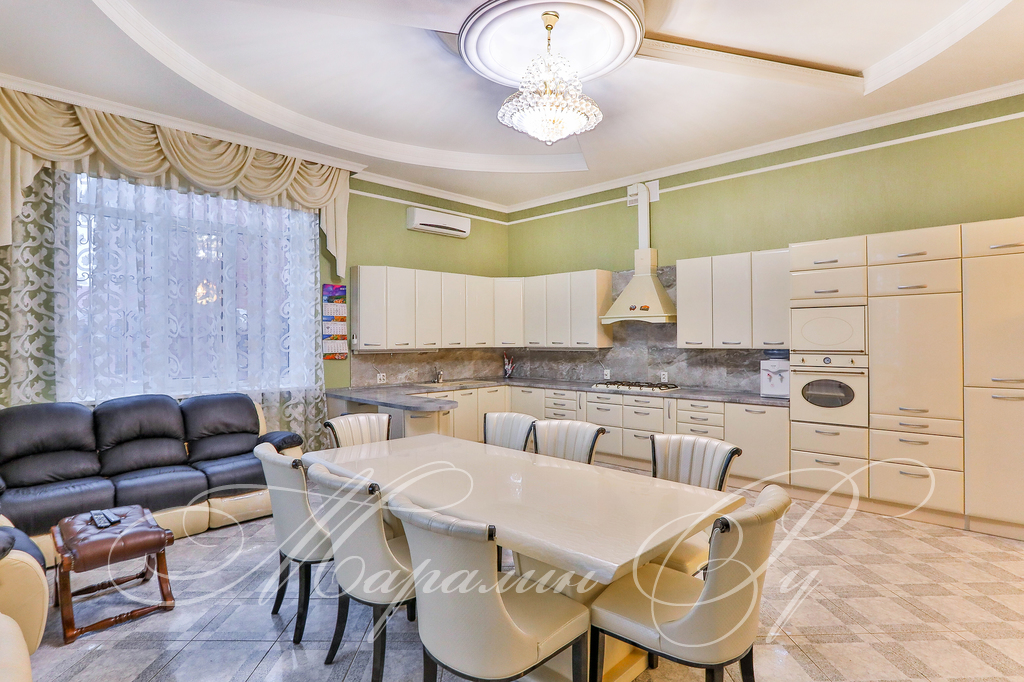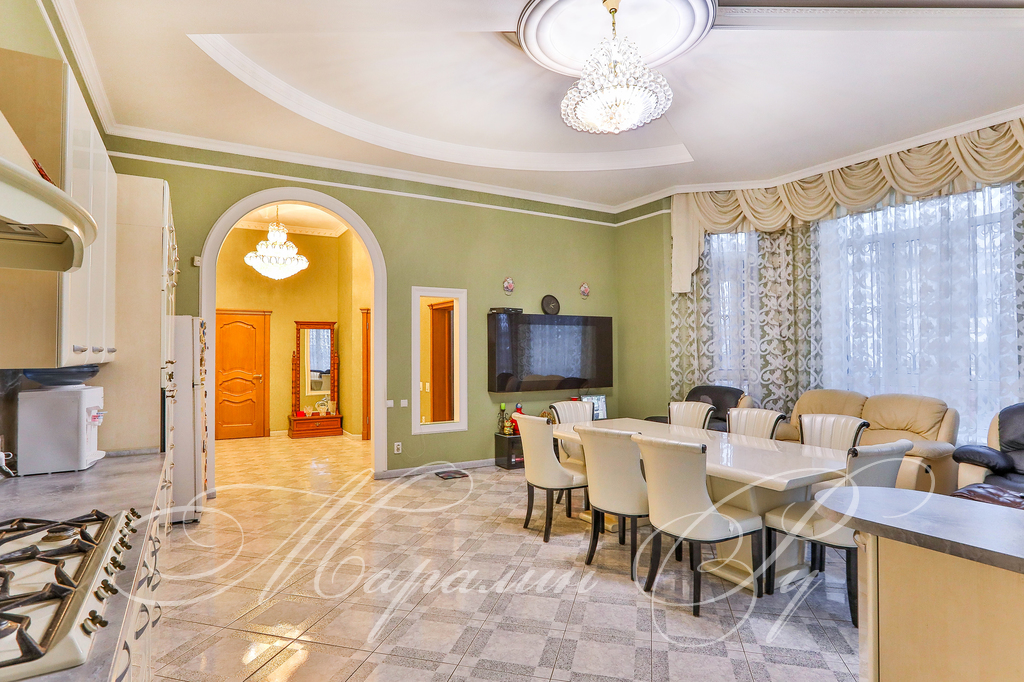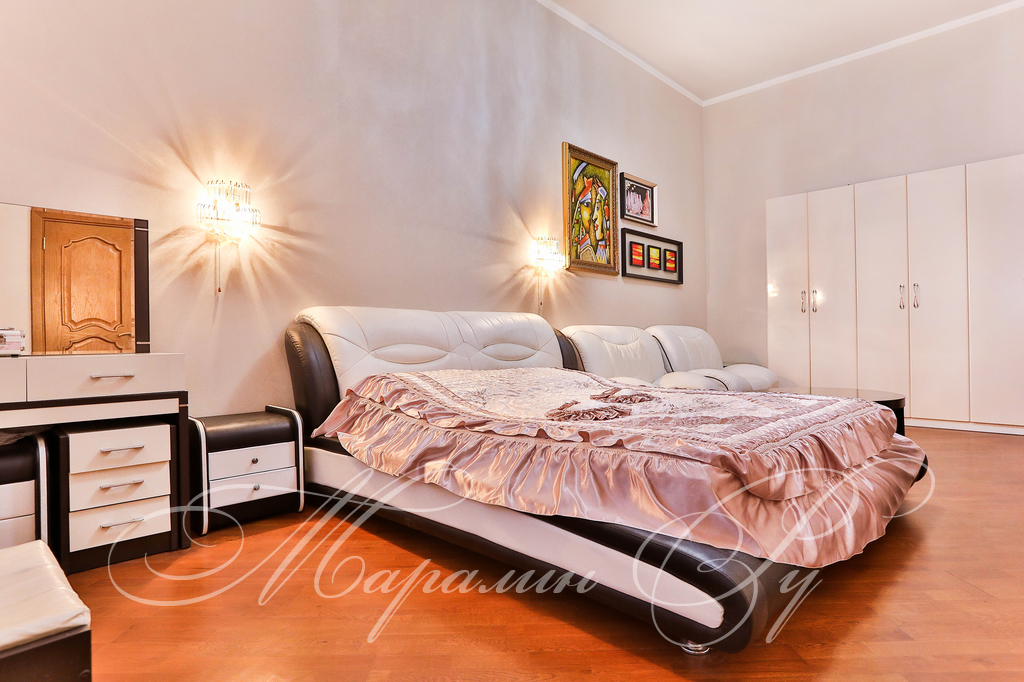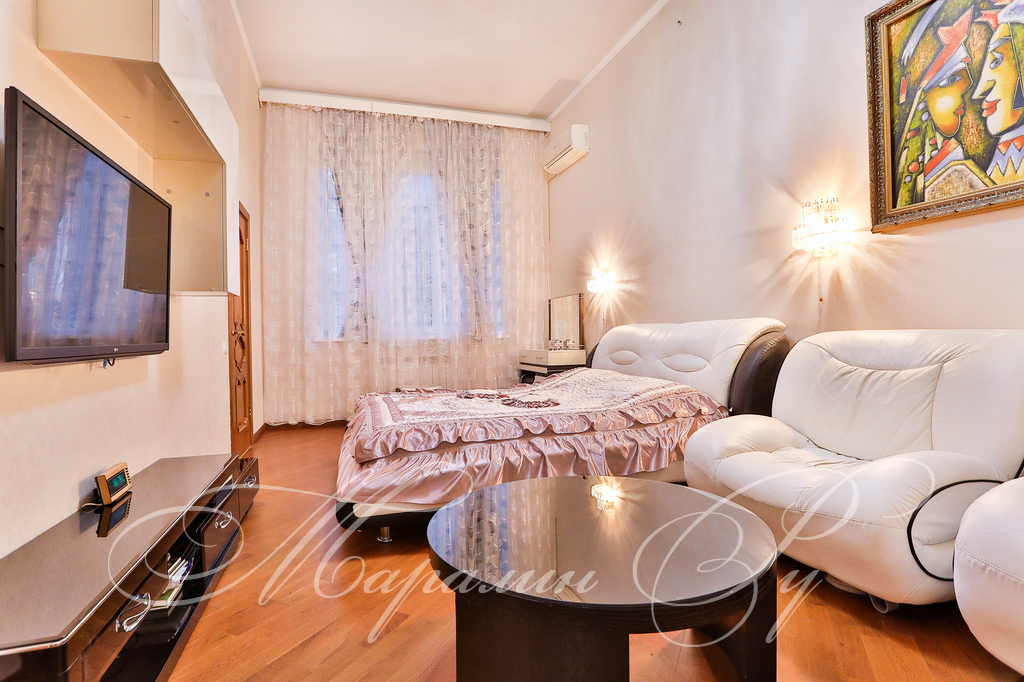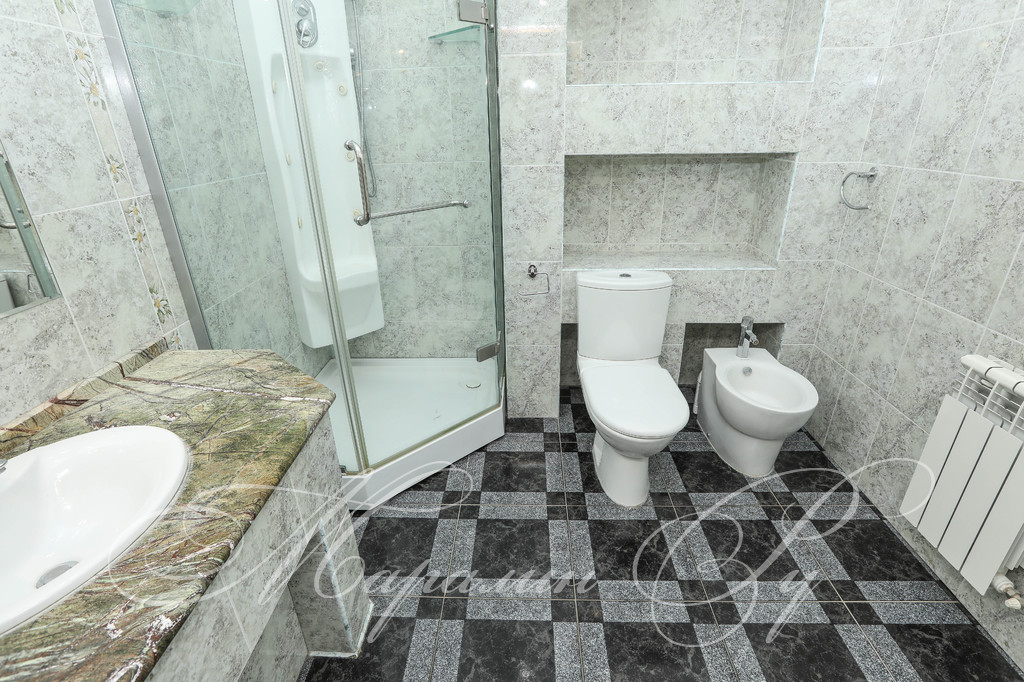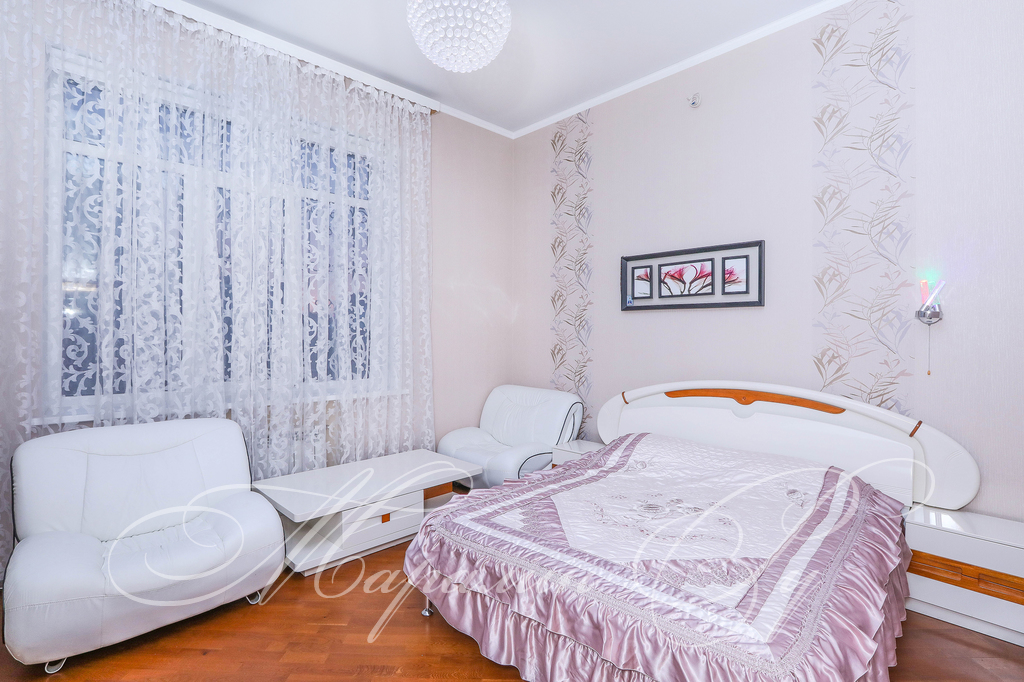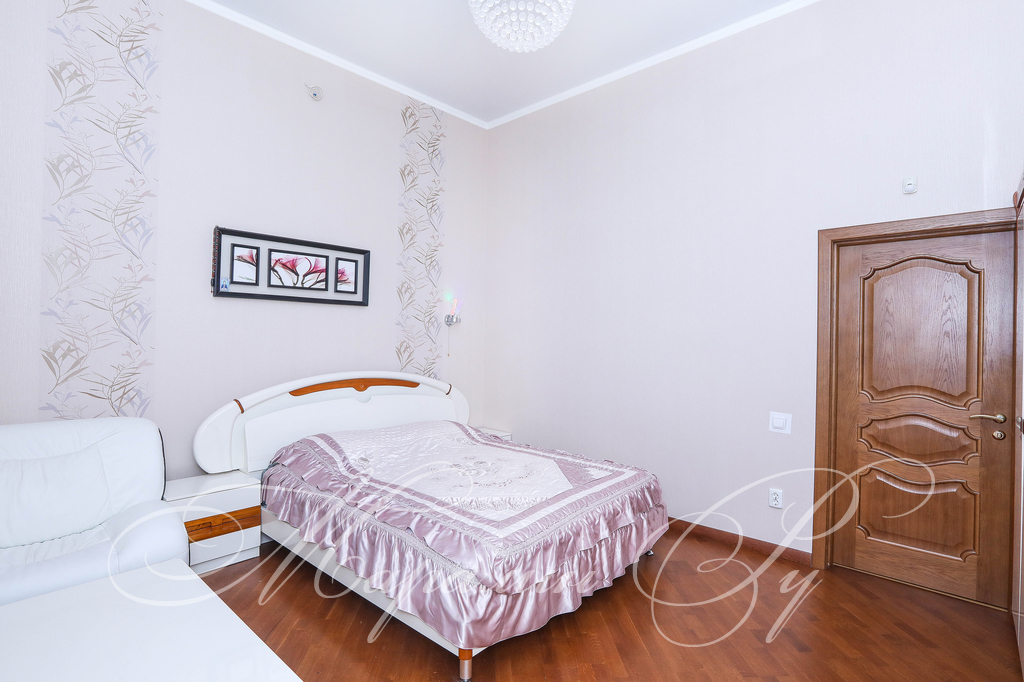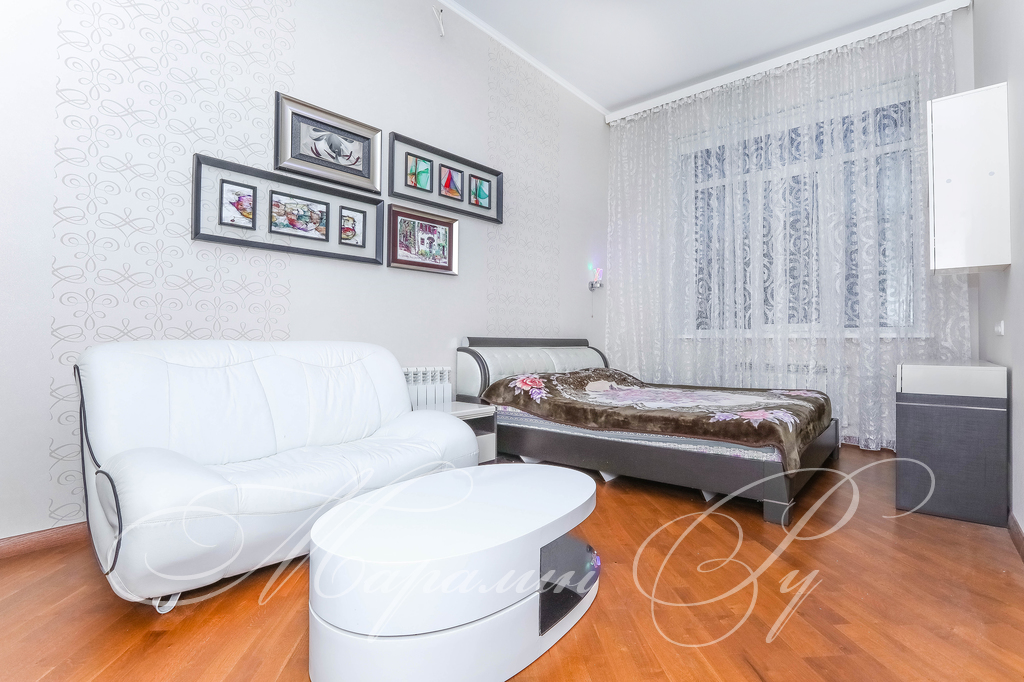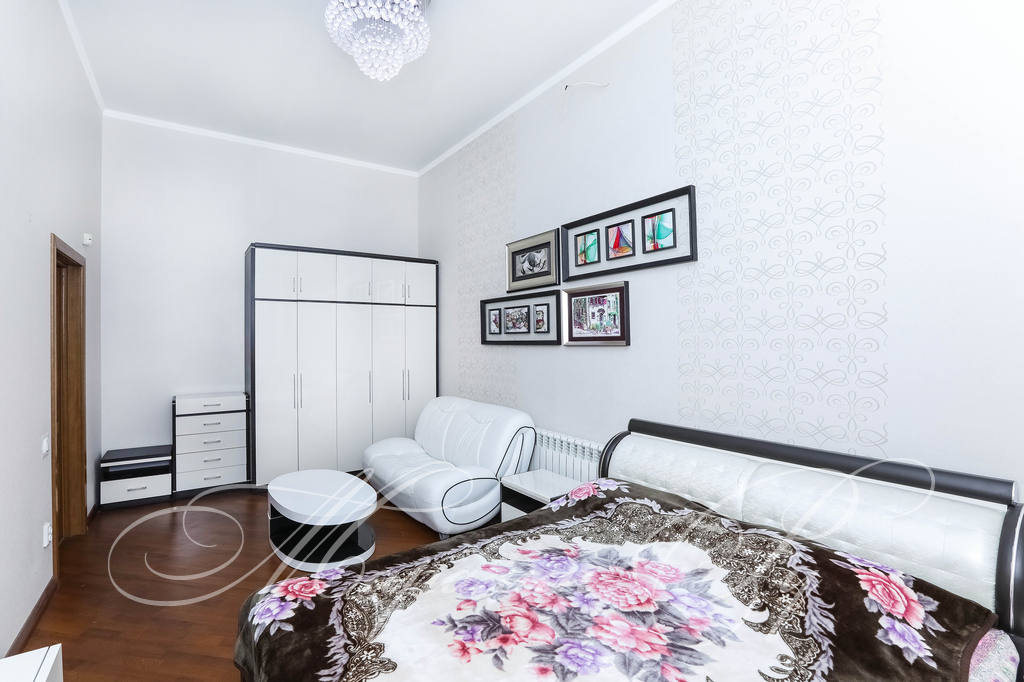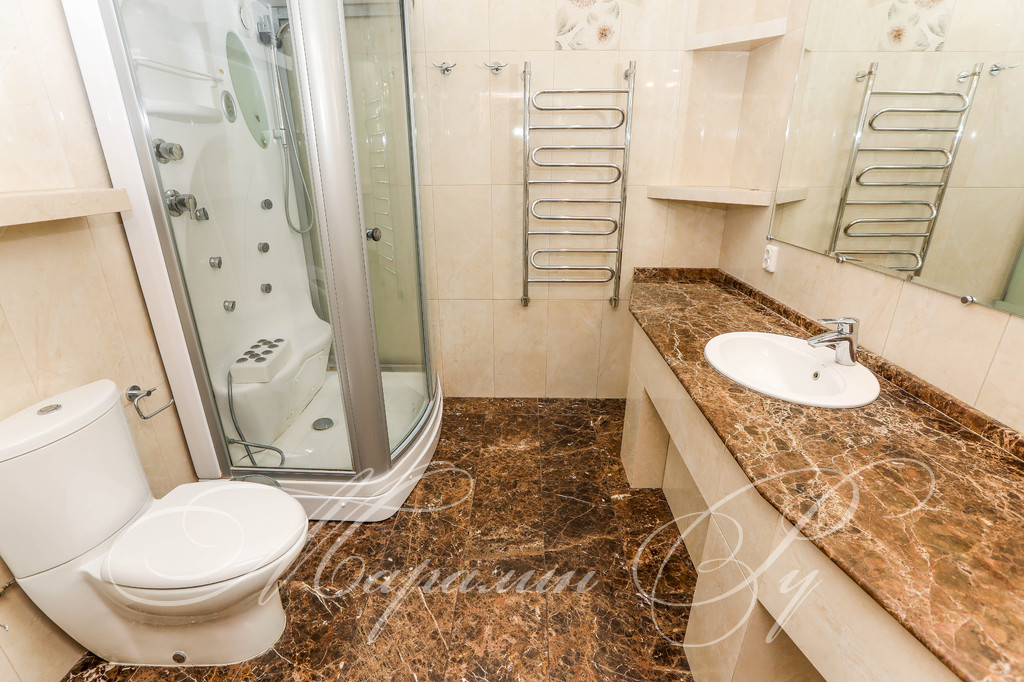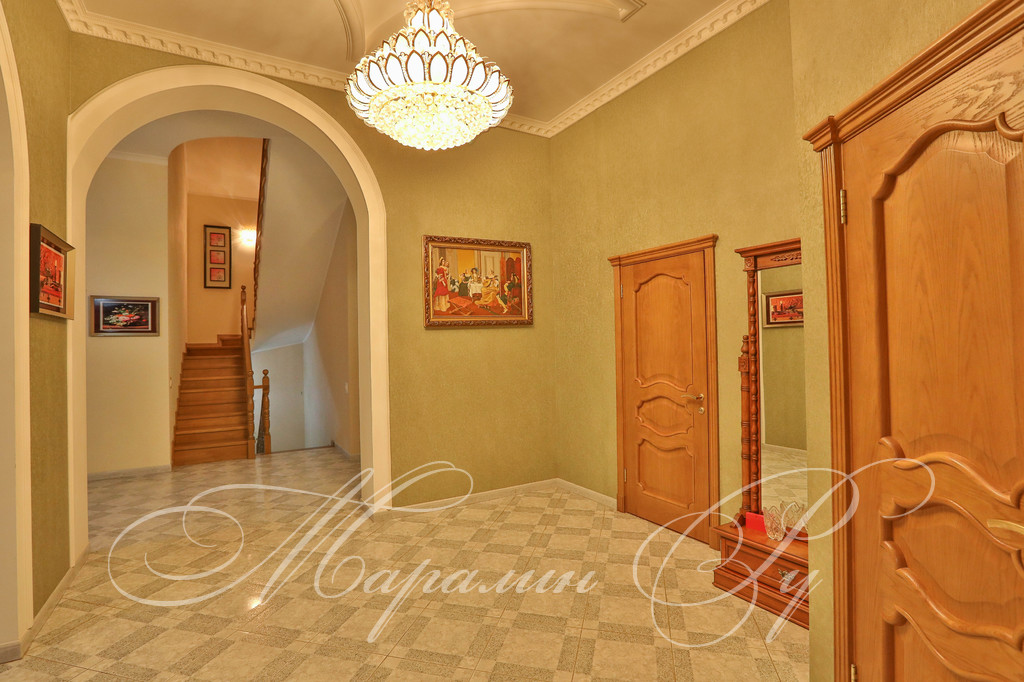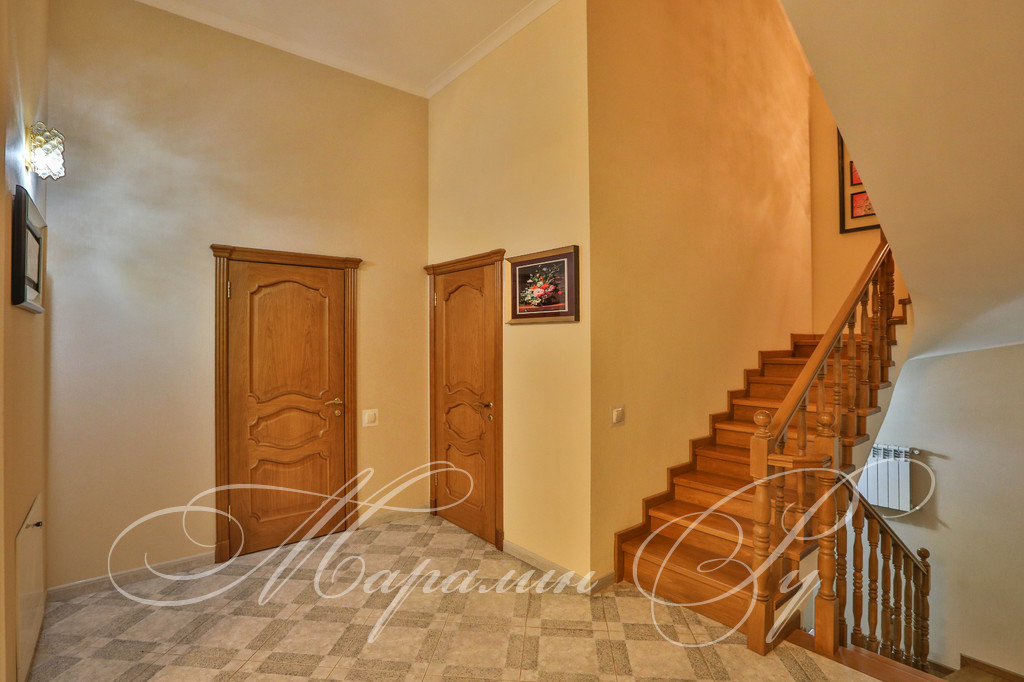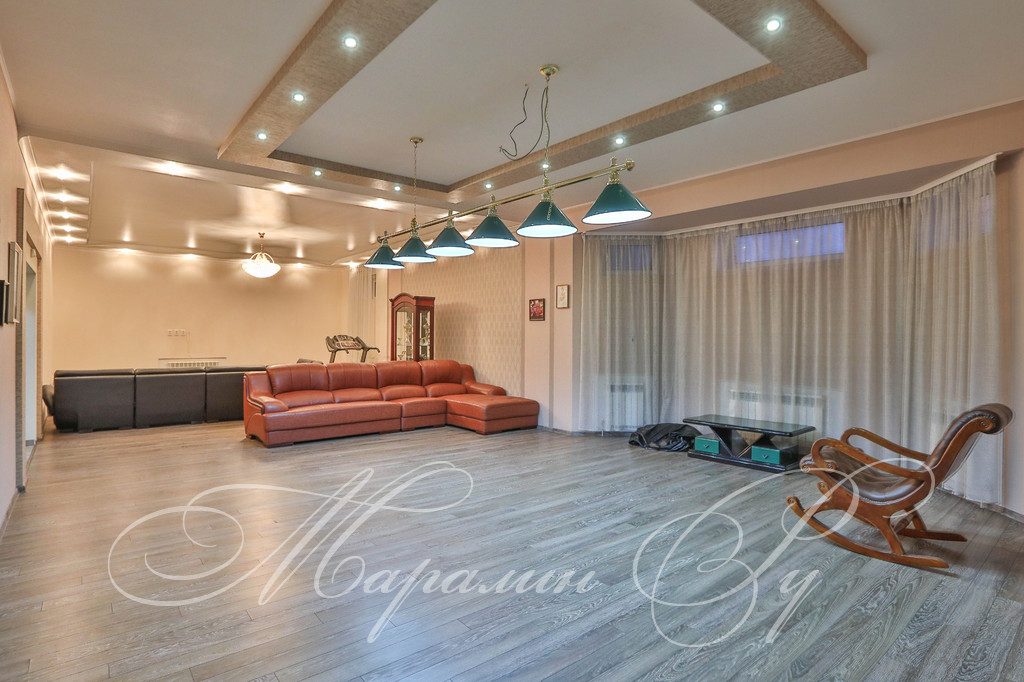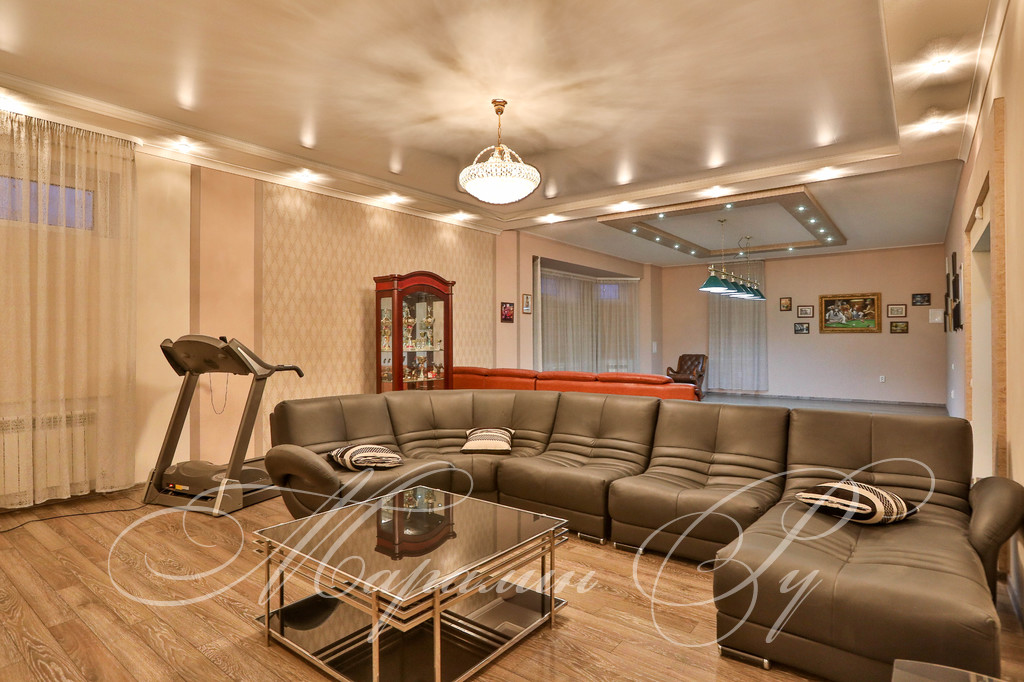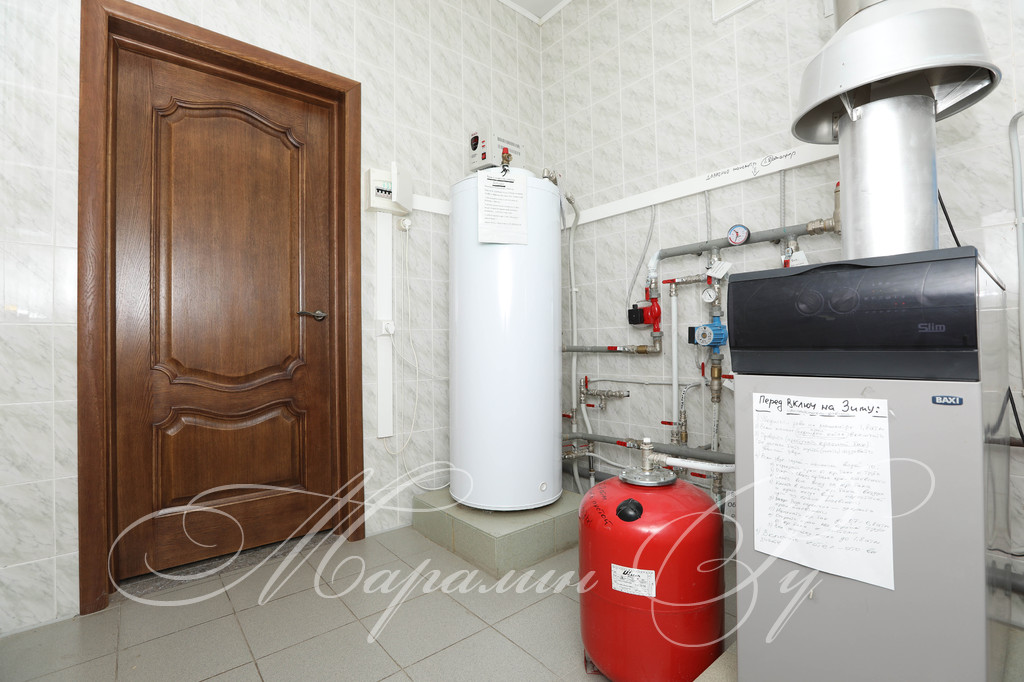 Layout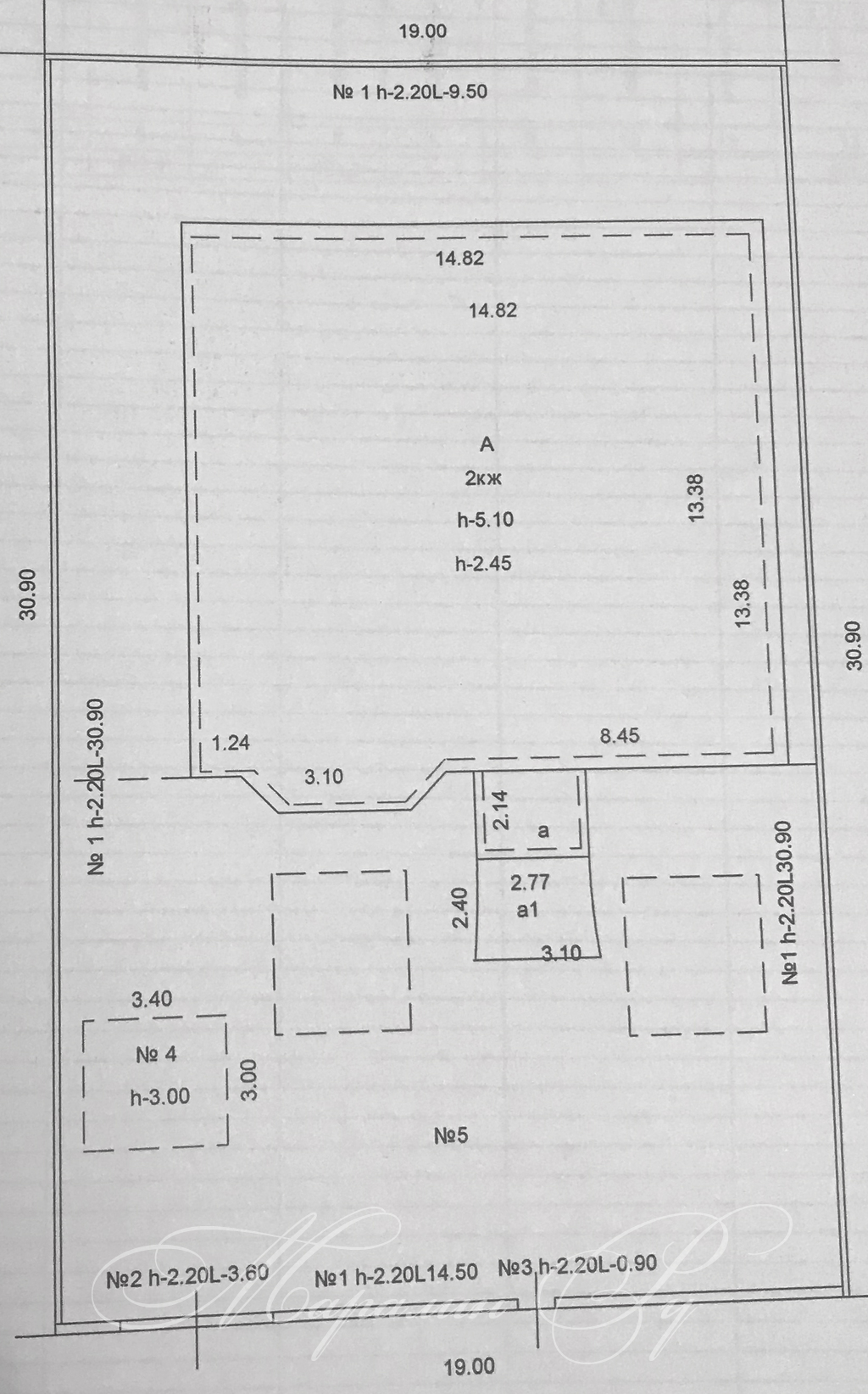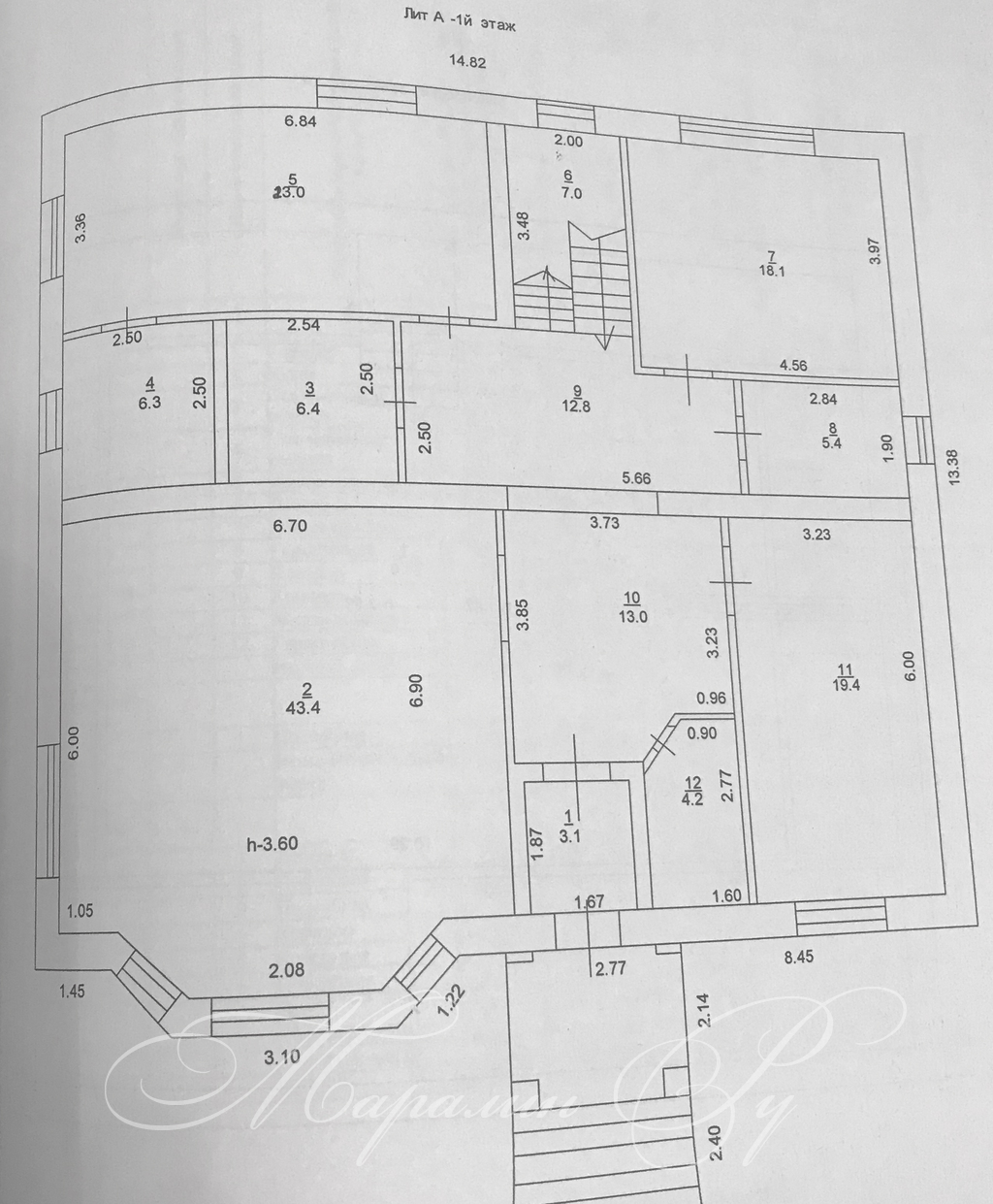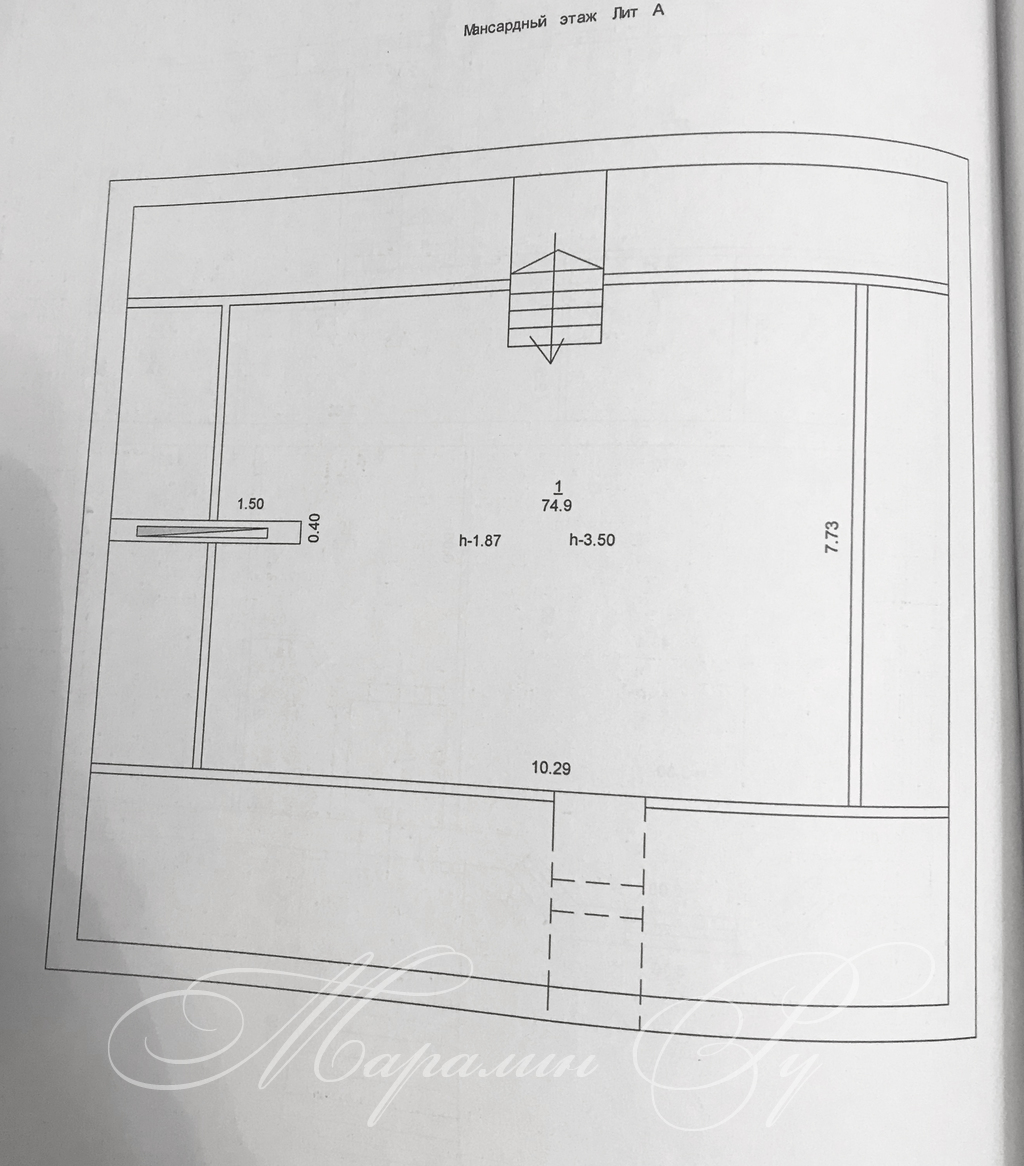 Selection of a similar property
We will contact you shortly