From January 1, the Russians will be more profitable to sell real estate with a decrease in the term of ownership
The state Duma adopted a law according to which some amendments were made to the Tax code. Thanks to these changes, it will be profitable for Russians to sell real estate with a decrease in the period of ownership. Residents of the country will be able to use the innovation from January 1, 2020. Vladimir Putin gave a positive assessment of the changes in the Tax code aimed at easing its rules
Now the minimum period of tenure shall be not less than 3 years, for the sale of real estate of the owner is not charged 13% tax on personal income. Before the figure corresponds to 5 years.
For whom is the innovation relevant?
The innovation has one caveat-the rules apply only to the only property owned by a citizen who decided to sell it. It is important that he at the time of the transaction owned no other housing (apartments, houses, rooms). Otherwise, changes relating to the reduction of the term of ownership shall not apply to the owner.
You can sell real estate without tax, even if it is not the only one, if it was presented by a close relative, it was inherited through privatization, under an annuity contract.
The term is calculated from the date when the registration of property rights was carried out.
There is another clarification on the tax. If a person owns two apartments, then sell without a 13 % contribution, he will be able to buy within 90 days before the sale of real estate, for which the tax is considered.
The amendments made to the Tax code are beneficial not only to the owners of residential properties preparing for sale. They are also interesting to those who wish to engage in re-registration of housing for the next of kin (children or grandchildren). The date and amount specified in the contract will affect how much the state will have to pay
Real benefits for families
It is planned that the adopted law will entail positive changes.
Thus, the designated norm will allow many families in which children grow up, to improve housing conditions without having to pay a large amount of tax.
As practice shows, 13 % of the sale is a lot of money that people lose during the transaction. These funds can now be used to pay for repairs or mortgage repayments.
Recall that at the moment the previous terms-5 years. The innovation will come into force only from the beginning of 2020.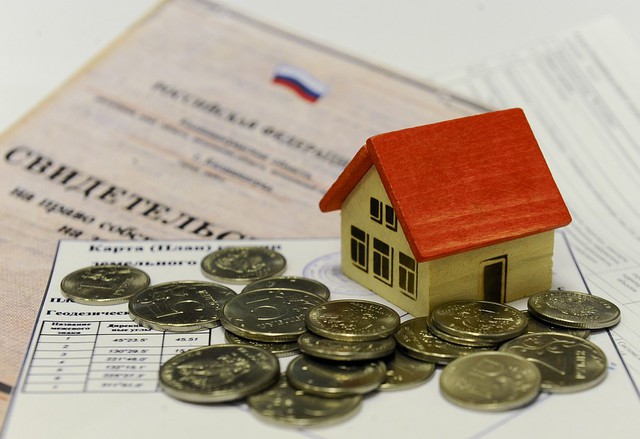 Added: 27.09.2019
View count: 1465